Whether it's buying a pair of shoes, choosing a phone, making a dinner reservation at a new restaurant or buying tickets to the latest Marvel movie – most online shoppers read online reviews before they click the 'buy' button. While this is not a big surprise, what's staggering is the volume! 95% of online customers make their final decisions based on the reviews they read online.
Online buying isn't an easy task and every customer wants to ensure that they get the most 'bang for their buck'. They want to be sure that the product or service they are buying is tried and tested. Since they cannot see, feel or experience the product, since there is no sales assistant to guide them and answer their questions, they turn to the next best option. Customer reviews!
And while research has shown that customers start to take brands seriously, when they see an average of about 120 reviews, about 68% form an opinion after reading less than 10 reviews.
Customer reviews posted online makes it easier for shoppers to decide where to spend their money. With 74% of online shoppers claiming to be spending more on online shopping in 2022, online businesses have their work cut out for them. They have to ensure that they get as many customers as possible to write about their experiences and publish them online.
Customer reviews published online are as important for online businesses as they are for the traditional brick-and-mortar ones. Close to 85% shoppers trust the online reviews as much as they would trust an opinion or recommendation of a close friend. But there are other benefits to online reviews.
Consumers read at least 6 reviews before making a purchase decision – both for products and for services. And, products with more than 9 reviews generate over 50% increase in revenue. This means that allowing just a handful of positive reviews on business pages is just not enough. Although, the old adage 'something is better than nothing' holds true even in the case of online reviews. A product with even about 5 reviews sells about 250% more than a product with no reviews. 
Online buyers need to see social proof. They need to see that your product or service has been tried and reviewed by more than just a handful of customers similar to them. So do yourself and your business a favour and get in as many reviews as you can. These reviews not only help to legitimise your business, but they also help to keep it going.
Shoppers today are savvy! And they need proof that your business is legit. What better way for this to be proven than for your prospective customers to see social proof! Reviews – both positive and negative build your credibility. Because while they will consider the number of positive reviews your business has received, having only positive reviews comes across as suspicious. So, as much as you may hate those one-star ratings or annoyed customers showing up online, don't delete them! Leave them as proof that your business is real.
It's also a good opportunity for you to show off your post-sale customer handling. Sometimes, prospective customers want to see how you deal with complaints or not-so-great customer experiences. If you're able to take the good with the bad, your customers are more assured of your products and services when making their buying decision.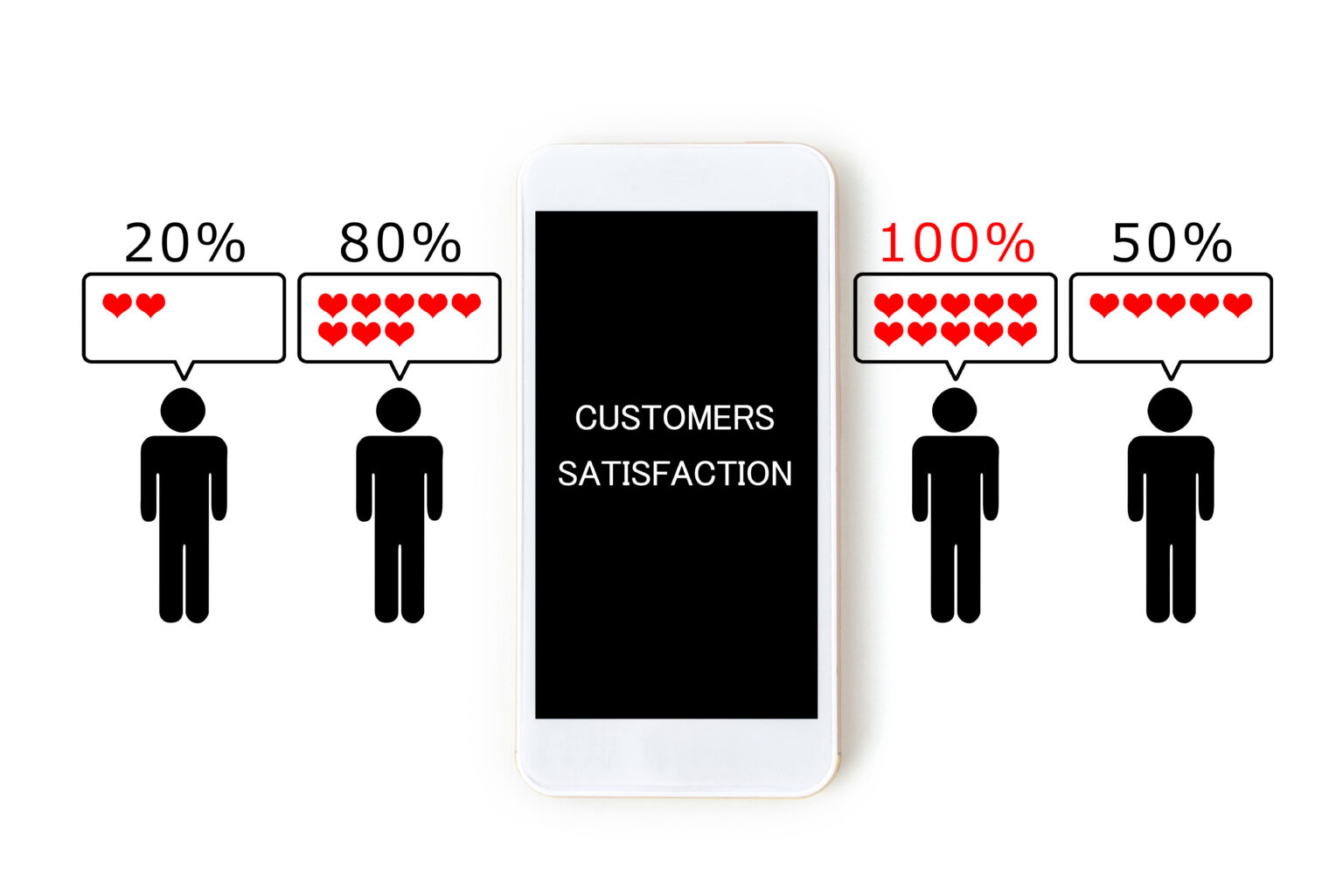 Customers not only read reviews, they also read the responses to them. So make sure you respond to all your reviews – even the negative ones, especially the negative ones. Don't be like an ostrich that's mythically known for burying its head in the sand to avoid its enemies.
When you don't respond to a negative review, you lose out on an opportunity to explain yourself, and the circumstances surrounding the incident or even apologise! Being unresponsive even makes you come across as rude and arrogant. So, respond to all your online reviews and post updates on issues that have been resolved. In the words of Bill Gates "Your most unhappy customers are your greatest source of learning."
Remember, over 90% of online customers disregard negative feedback when they see that the business has responded to it. More brownie points are to be had if the issue has been resolved. Customer reviews are important for businesses at all stages. But it's usually the newer ones, the ones looking to build their presence that need it most.
As in the case of CHUNK Bakehouse, an exclusively online business based in Dubai, UAE. They started just over a year ago and their USP is their Dreamcakes and quality desserts. In our conversation with the owners, we asked about what place customer reviews held for their business growth. They responded with, "We are here to showcase our desserts and take customer reviews absolutely seriously! We are here to provide the best we can to them." When asked about how they used their customer reviews, they told us "market research and customer feedback is vital to decide on our product line and to help us improve for the better."
We were curious about how exactly they got their customers to review the Dreamcakes or other desserts ordered. Their response? "We call customers and ask for their feedback. We also go through all the reviews we receive on our social media channels – Instagram, Google, Facebook, Tiktok!" That's a lot of work! But without social presence today, businesses might as well be dead in the water!
CHUNK Bakehouse is a homegrown business and has close connections with their customers. They use this to their maximum advantage by making personal calls to customers. This allows them to catch the slightest hint of negativity at the start and to try and turn it around. It also helps them to figure out what's working well and what they need to tweak or improve.
Online shopping is definitely here to stay. And so are the habits linked to this activity viz. research before purchase. During pre-purchase research, customers are conscious of both – ratings and reviews. Such reviews and opinions on the web and e-commerce portals have been referred to as e-WOM (electronic Word of Mouth).
Star ratings play a major role in influencing a customer to loosen their purse strings. Even a consumer who is not too particular wants to see at least 3.6 out of 5 stars before deciding to purchase from a business. The more discerning shoppers won't even consider businesses with anything less than a 4-star rating. Another major part of the pre-purchase research is reading reviews. In fact, when deciding between two products with similar ratings, a customer is more likely to buy the one with a higher number of reviews.
Both reviews and ratings are as relevant to online businesses as they are to stores. In fact, over 40% of shoppers rely on Google even when making an in-store purchase. The 100% or more year-on-year increase in "shopping near me" as a search term on Google indicates that consumers are doing more and more research before buying in-store. The reasons for this are varied. Some customers are looking for indications of whether their garment or shoes of choice are available at a store near them before actually going in to purchase it. Others are looking at what the best times to visit are – hoping for a better in-store browsing and over all shopping experience. Yet other shoppers want to find out what policies the store has on refunds and returns.
While the business may have all this information on their website and other social media channels, customers no longer take this at face value. They therefore check out the reviews online to ensure that the information published by the business matches actual customer experiences. Through customer reviews and feedback, shoppers are quick to gauge between what's real and what's smoke and mirrors.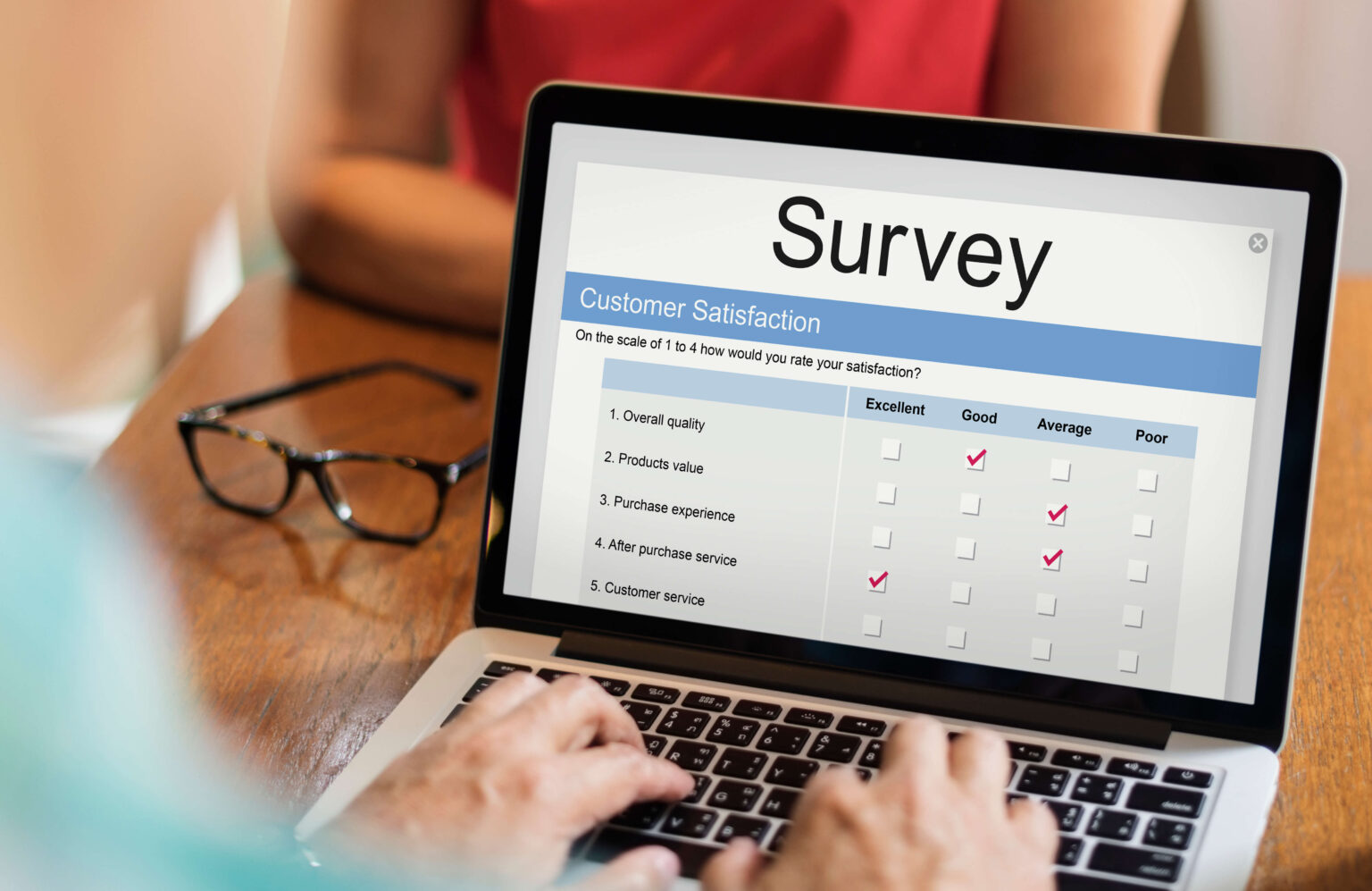 Which brings us to a very real problem – fake reviews! Yes, they exist and yes, they are a very real problem for businesses. According to a study by Brightlocal, 81% of consumers believe they have read at least one fake review. And these fake reviews can be both positive and negative! And both can be equally harmful to the business. Which is why we cannot stress the importance of responding to those reviews. A genuine and confident response to a negative review allows an impartial viewer to consider both sides of the situation.
There are other ways to verify these, such as Fakespot – a Google Chrome extension. 'Since most reviews are written and reviewed via Google' they can be spotted through this extension.
With a greater reliance on online shopping, customer reviews and feedback gains higher importance.
● If you have customers, you need their feedback.
● If you need more customers, you need the feedback.
● If you need to improve and offer better products or services, you need the feedback.
"Building a good customer experience does not happen by accident. It happens by design." — Clare Muscutt, Customer Experience Entrepreneur.
Every customer review is an opportunity to level up your business. So whether you own an online business, a more traditional store, or both, use every opportunity you get to promote, advance and nurture your business.
● 64% of shoppers in India check reviews and ratings before making a purchase decision
● 80% of Australian households shop online – it's an almost $50 billion dollar industry.
● 52% of Middle East online shoppers are using social media to check out product reviews
● Less than 15% of online shoppers will use a business with a less than 2-star rating
● 80% of consumers decide against buying a recommended product or service after reading negative online reviews
● Customers are willing to spend almost 30% more when they read rave reviews about a business 
● About 85% of online shoppers only trust reviews that have recently been posted
● Of 2.7 million online fake reviews that were taken off, close to 50% were 5-star reviews
● 6 out of 10 online shoppers in the US do some online research before making an important or expensive purchase
● In Australia, restaurants, cafés and bars were most reviewed (14%) followed by food and beverage products (12%)