Robots have evolved over the past five years from an emerging technology to a vital tool for many different businesses. Additionally, during the past two years, manufacturing robot demand has surged as a result of supply chain disruptions, labor shortages, and pandemic woes, as well as robotic developments like Artificial Intelligence (AI) integration, widespread IoT usage, and quick design.
Automation programs have become more widespread across a range of businesses due to their capacity to utilize data to forecast and plan for market change or supply chain interruptions. Unsurprisingly, this move towards automation will continue affecting and transforming how business is transacted as soon as next year and for many years to come.
With a new breed of protective and intelligent robots, how we function and execute tasks, in fact, how we live altogether, is undergoing a seminal transformation. The production of various types of robots for industrial, personal, domestic, commercial, and other uses is a top priority in tech-driven nations. With a CAGR (Compound annual growth rate) of 13.5%, the size of the worldwide robotics market is anticipated to reach US$189.36 billion by 2027. Moreover, industry 4.0 robotic innovations abound in the digital domain, changing the nature of labor too. Let's look at some of the latest robots that will be effectively helping in the digital world.
Japan has taken the lead in the use of robots as service workers because it predicts a shortfall of one million caregivers in the upcoming years. One of the modern robots that carry the potential to change caring for the elderly is the caregiver robot.
With caregiving robots, elders no longer feel alone, receive their medications on time, order necessities, and engage in a variety of activities. Despite their isolation, this has enabled the elderly to be physically, cognitively, and emotionally engaged.
Additionally, there now exist robot pets that could calm dementia patients and engage them in social engagement. Robotic dogs, cats, and miniature horses are just a few of the many such animals presently available on the market. Robots will likely become increasingly prevalent in hospitals, elder care institutions, and possibly our homes as technology advances.
Forbes noted, "The tech industry has identified an enormous opportunity in care robotics: technologies designed to help the elderly in everything from assistance with daily tasks to social and emotional support."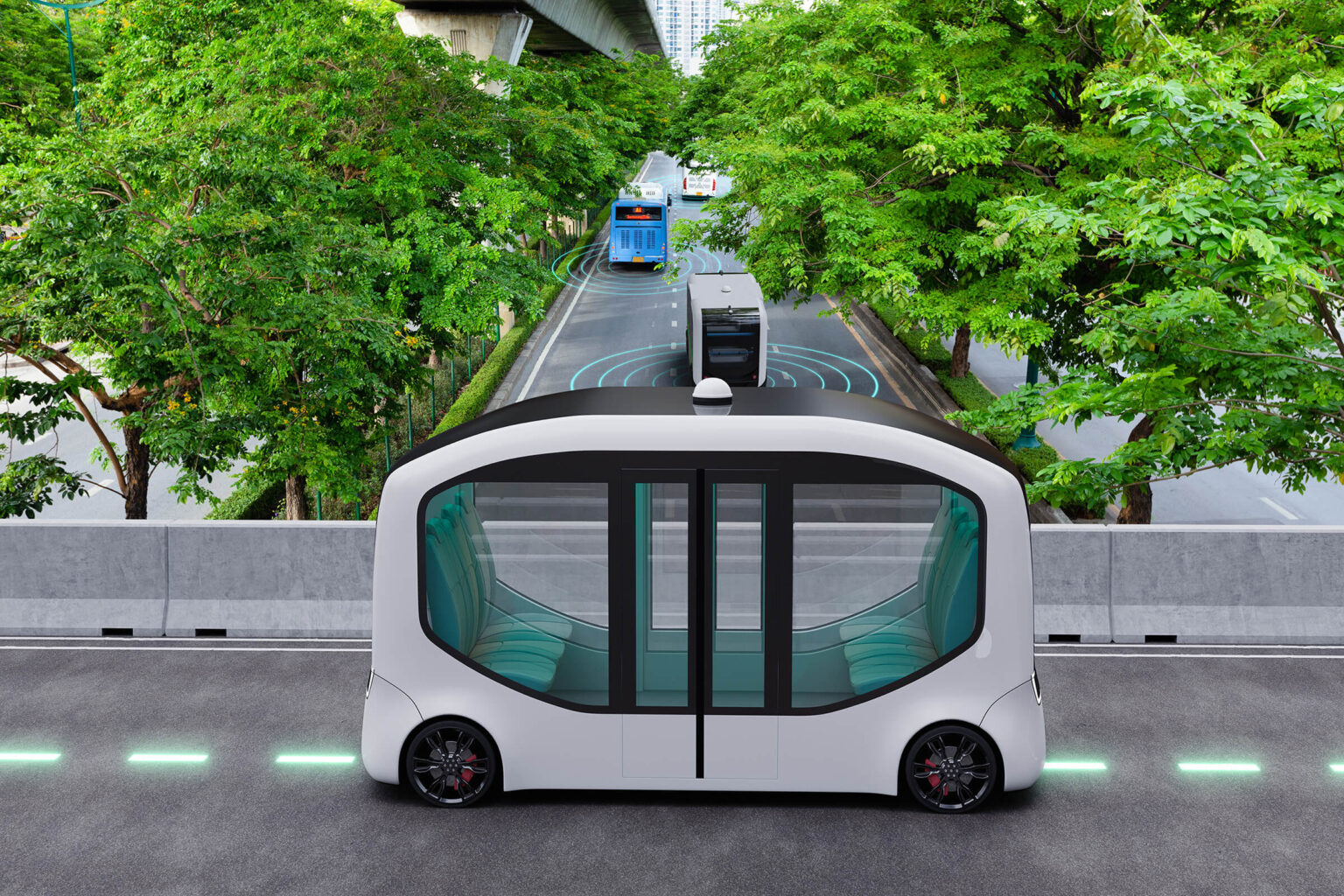 An autonomous vehicle uses a completely automated driving system to respond to external situations as a human driver would.
The concept of self-driving vehicles or autonomous vehicles is no longer alien, but the space has evolved such that cars are more advanced than ever before to prevent vehicle collisions and lessen the effects of impending collisions in addition to autonomously steering, accelerating, and braking under highway conditions. In fact, some commercial passenger cars that undertake short distances can even self-park in very constrained spaces.
Declining pricing and consumer willingness to pay have both aided in the spread of technology. According to a recent McKinsey poll, drivers would typically pay an additional $500 to $2,500 per car on various ADAS (Advanced driver-assistance systems). Despite initially only being available in luxury automobiles, several original equipment manufacturers (OEMs) now offer them in vehicles priced between $20,000 and $30,000.
Undoubtedly, AVs will usher in a new era in transportation, but before autonomous driving can become a reality, the sector still has several obstacles to overcome. ADAS technologies have been shown to reduce difficulties and increase the safety of driving. Unfortunately, controlled trials and real-world events demonstrate that drivers who put too much reliance on automation end up colliding with stationary cars or other objects. Many early adopters are unaware of how restricted ADAS's existing capabilities are.
Although the debut of completely autonomous vehicles may be a few years away, businesses are already placing enormous bets on what the ideal AV archetype would seem like. It won't be too long before we have fully autonomous vehicles, like boats and airplanes, and they become an indispensable part of our daily lives.

SoftBank Robotics (formerly Aldebaran Robotics) developed Pepper, a semi-humanoid robot with the capacity to perceive emotions. It was unveiled during a conference on June 5, 2014, and from June 6, it was on display in SoftBank Mobile phone stores in Japan. The technology is able to recognize several emotional states, including surprise, delight, and rage. To determine voice tone, the intelligent machine examines the lexical space. This enables it to comprehend emotional context with accuracy. In order to detect item shapes, Pepper uses a mix of 2HD and 3D cameras. To control movement, its creators incorporated up to 20 engines into the head, back, and arms.
Several offices in the UK presently employ Pepper as a receptionist. Pepper can recognize guests using facial recognition, assist meeting organizers, and make arrangements for beverages. In addition, Pepper has the ability to speak with potential customers on her own.
Airports in North America, including Pierre Elliott Trudeau International Airport in Montreal, Canada, employ Pepper to welcome visitors and provide menus and suggestions.
A group of Pepper robots cheered on the Fukuoka SoftBank Hawks and the Rakuten Eagles during their baseball game on July 9, 2020, with assistance from a group of Boston Dynamics Spot quadrupedal robots.
Pepper was introduced in the UAE in 2018 and also joined the Future Center of Customer Happiness, introduced by DEWA (Dubai Electricity and Water Authority). Pepper served as a digital touchpoint at some establishments, but its responsibilities went beyond providing services. With its adaptability in doing many jobs, it successfully made people feel at ease and improved the quality of service. With the help of Softec/Yas Digital Media Plays' solutions and Orchestra Robotics' BMS unique platform, Pepper became a powerful force that is helping to create a connected, intelligent future with many possibilities for diverse interactions and integration in the future.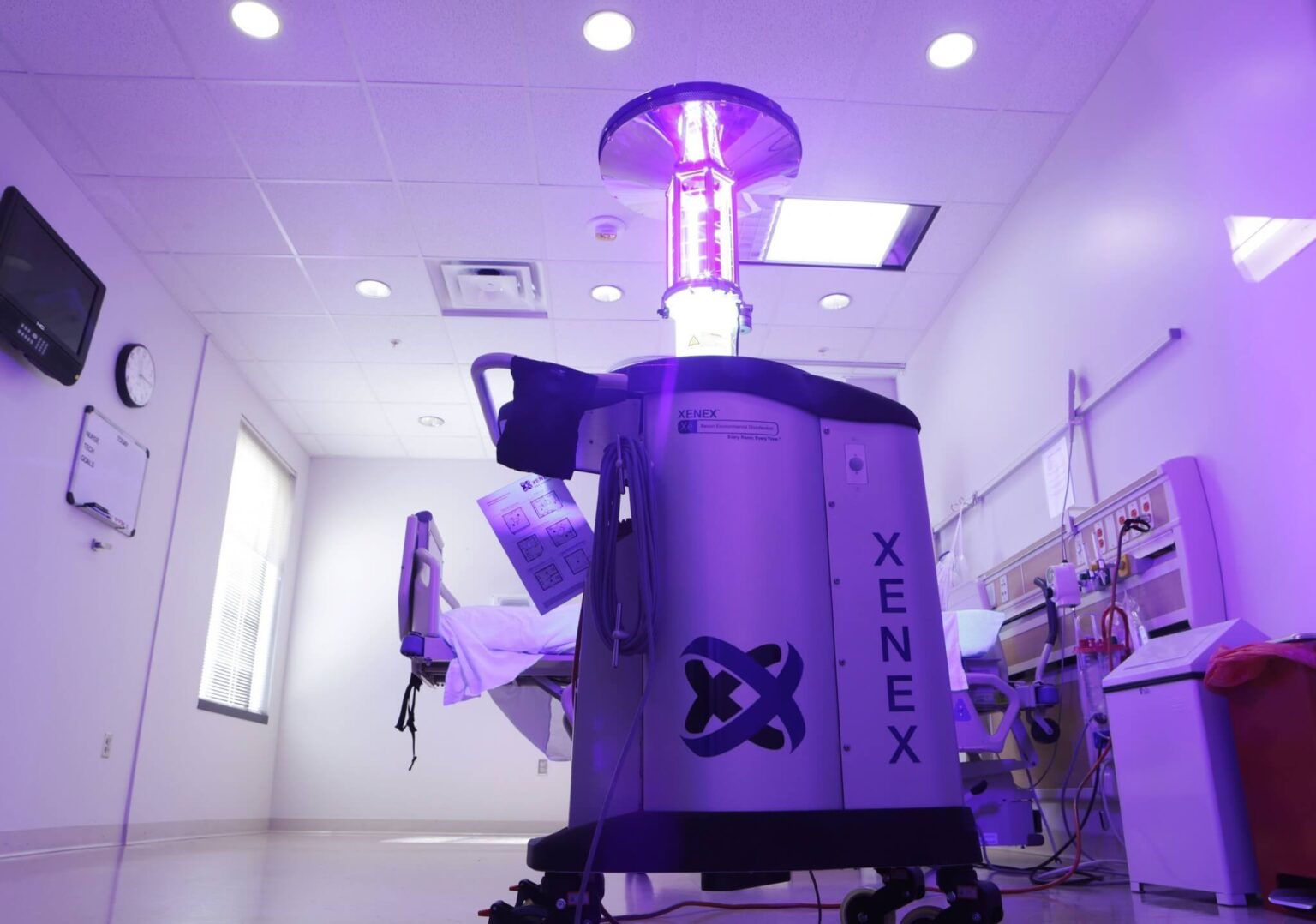 A virus-killing robot known as "Saul," created by Xenex in the year 2014, employs technology to eliminate diseases like the Ebola virus. To guarantee that the 633rd MDG is prepared to tackle infections like Ebola, the hospital personnel collaborated with Xenex. After patient and operating rooms have been cleansed, the robot, according to Genant, employs bursts of high-intensity, high-energy UV rays to tear apart bacterial cell walls and kill harmful infections frequently found in hospitals. These rays are 25,000 times brighter than fluorescent lights.
To clarify further, health-damaging bacteria, viruses, and fungi nonetheless remain in some places, despite each room being cleaned by medical employees wearing the appropriate protective gear and employing standard cleaning agents. According to Dr. Mark Stibich, the creator and chief scientific officer of Xenex, as quoted by CBS Houston, the robot can disinfect a room in five minutes and eliminate Ebola-like viruses on any surface in two minutes.
According to Genant, Saul can destroy a single strand of ribonucleic acid—like that of an Ebola-like virus—two meters out in any direction in five minutes with a 99.9 percent effectiveness rate. "Xenex has tested its full spectrum disinfection system on 22 microorganisms, studying nearly 2,000 samples in several independent labs all over the world," Gentant said.
Spearheading The Innovations
UAE has always been at the top of its game when it comes to embracing new technologies, and this continues with innovations in robotics. On September 21, 2022, The Dubai Robotics and Automation Programme was also launched by Sheikh Hamdan bin Mohammed, Crown Prince of Dubai, which would aid in the advancement of robotics technology and the development of national talent.
The program, run by the Dubai Future Foundation, seeks to increase the sector's contribution to the Emirate's GDP by 9% within ten years. It focuses on five future areas of research and development, including production and manufacturing, health, logistics and transportation, tourism and customer services, and improving working conditions. It also comprises five major initiatives. Additionally, 200,000 robots will be made available through the program to increase production and efficiency in the logistical, industrial, and service sectors, as well as to improve the economy's competitiveness over the next ten years.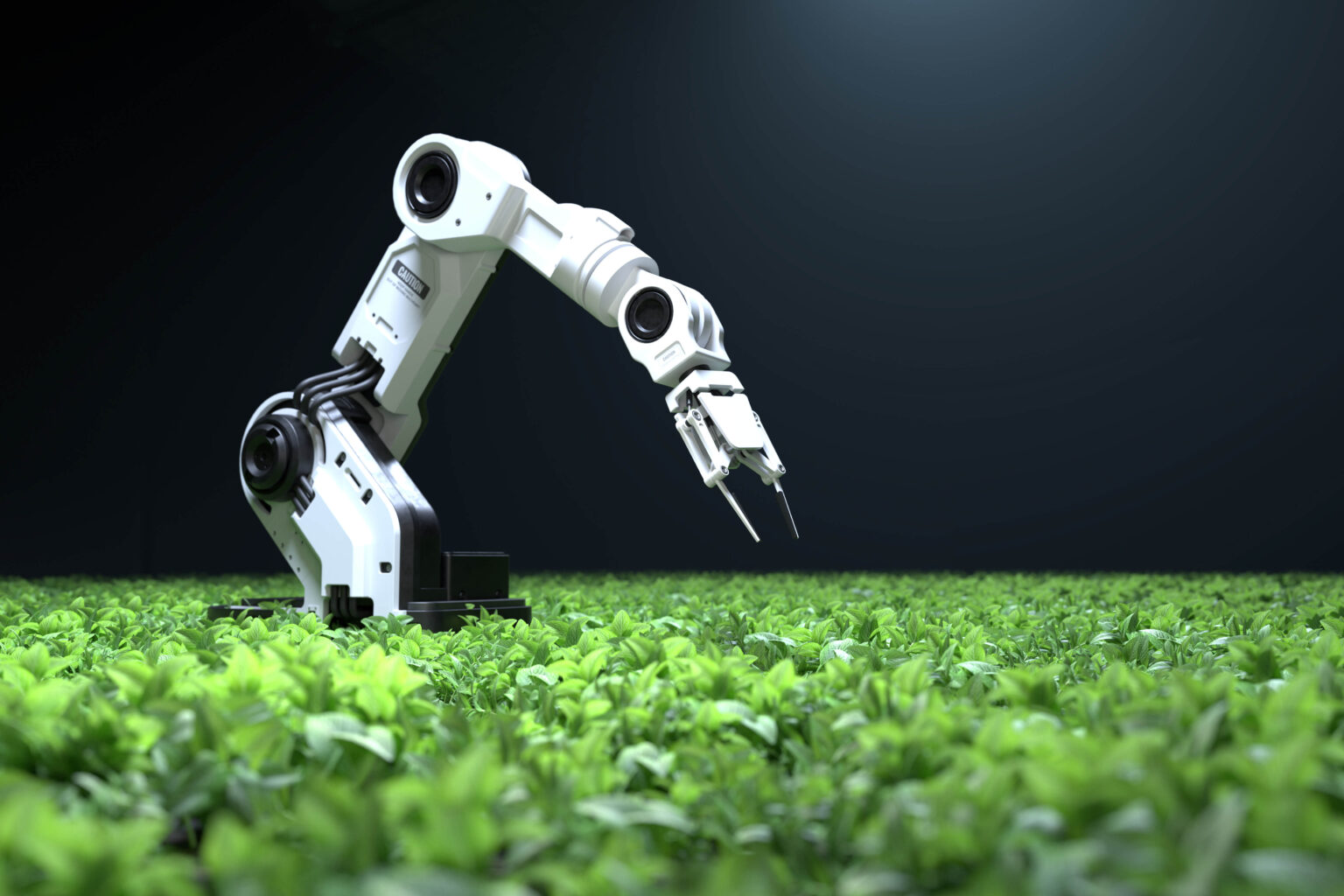 Robotics will boost productivity and economic growth while giving many people throughout the world new work opportunities. However, there are still concerns about significant job losses, such as predictions of 20 million manufacturing job losses by 2030 or the possibility of 30% of all employment being automated by that year.
However, because of the consistent high levels of precision that robots provide, we can anticipate that they will take on more of the taxing, redundant manual labor activities, improving healthcare, transportation, and freeing up people to improve themselves. While time will ultimately determine how this all turns out, we have much to be hopeful for and prepare for the dawn of a new era. Aldous Huxley's prescient book of fiction is becoming a reality, and we can only hope the ending is Utopian, serving humanity's betterment.