While many have been talking about launching 'remote work', headlines were made when the United Arab Emirates (UAE)'s commercial and largest city, Dubai, recently launched a new one-year remote-work visa. It is a program that permits one to live and work by the beach and enjoy the surf and the sun in one of the world's most dynamic cities. The escapist deal enables one to come to Dubai, along with family, and work remotely, all this while remaining employed in your home country. With this unique and future-facing law in place, the region has set the scene to build attractive foundations for companies and foreign investors who wish to grow their presence in the region. And that says a thing or two about how "location-independent workers" have left the drudgery of cubicles and commutes. 
Seeing this trend coming, early in 1997, Electronics Weekly writer David Manners and Hitachi executive Tsugio Makimoto published their book 'Digital Nomads', predicting a revolution in how people worked, lived, and traveled. All this, they wrote, will be made possible by new mobile devices and greater internet connectivity using smaller and more powerful computer chips. And fast-forward to today, who knew that this would be a reality, connecting remote workers from the beach to the boardroom.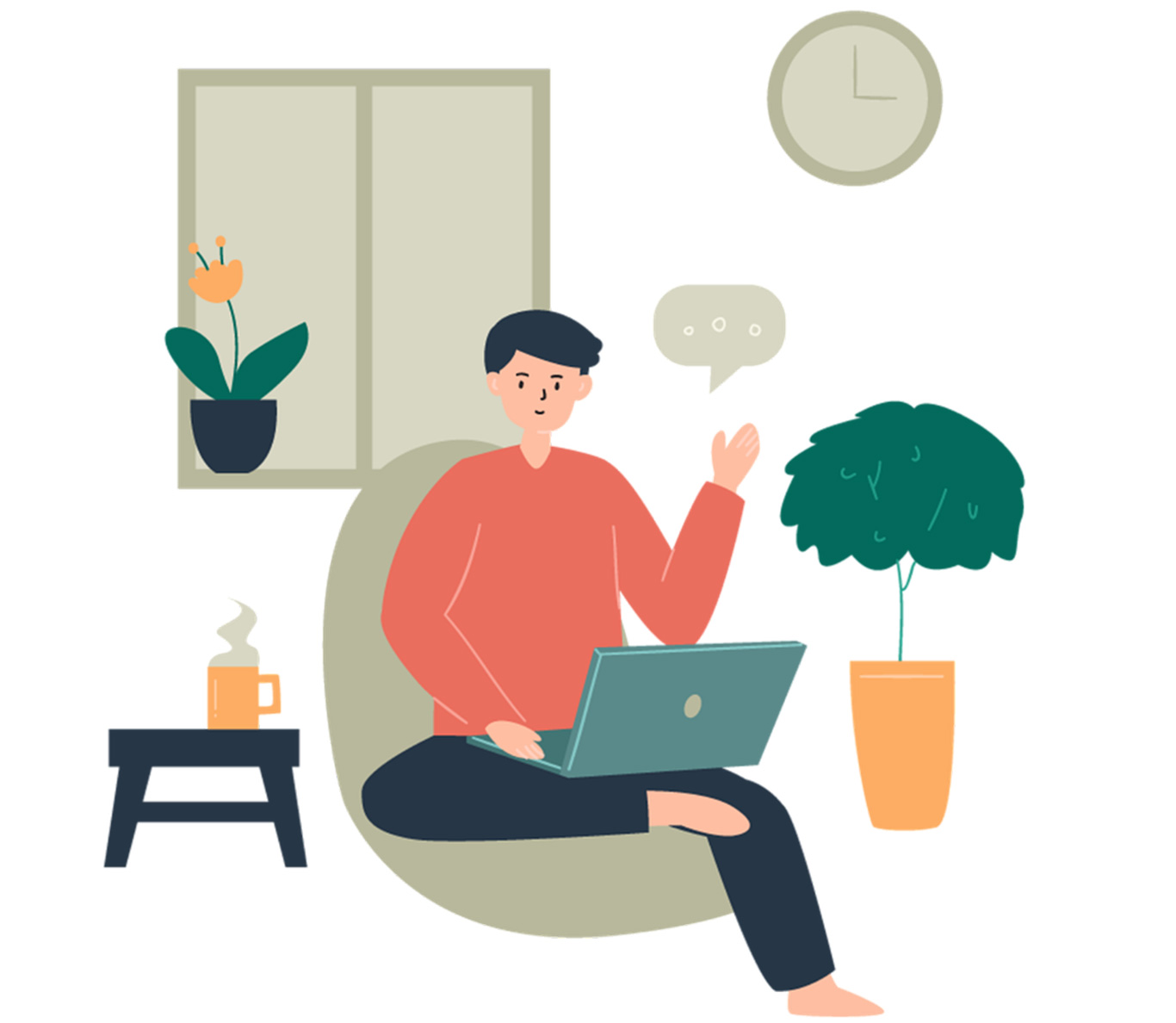 However, with the economy in recession, layoffs and other cost-cutting measures being rampant, the key difference is in the type of work being taken up by digital nomads. The current scenario has led to an increase in the number of people looking for remote work due to lost jobs. Many people are completely pivoting and are setting up home-based businesses around a skill-set that was previously just a hobby. Firms are also hiring from the newly swelled ranks of digital nomads to get more done at less cost. 
After a survey of 3,457 adults conducted this July and August, MBO Partners, which provides services to independent professionals, estimated 10.9 million digital nomads this year versus 7.3 million in 2019, an increase of 49%. Another 19 million say they want to become digital nomads within the next two years. 
Workplaces prime for a flexible future
To be sure, even before the pandemic, the digital nomad movement had steadily increased in popularity. However, Covid has still dramatically altered the evolution of this form of employment. Hence more businesses today are fundamentally rethinking their sense of work and home. For one, companies have largely been forced to allow more employees to work from home on a long-term basis. Some tech firms are even contemplating making it a permanent arrangement. Companies such as Facebook have announced work from home until at least July 2021, and Twitter letting employees work from home 'forever' is also groundbreaking.

Furthermore, over the months while UAE telco, Emirates Integrated Telecommunications Company (EITC) – also known as Du – revealed a 200 percent increase in its video streaming services, including video communications app Zoom, since the onset of the covid-19 outbreak. Remote-working seems to have worked well for these companies
For instance, JLT-based grocery delivery app elGrocer operated a "work from anywhere" option for its team – and flourished during Covid-19 movement restrictions. Interestingly, Dubai Crown Prince and Chairman of The Executive Council of Dubai Sheikh Hamdan bin Mohammed bin Rashid Al Maktoum recently too announced a series of protocols for government entities, enshrining remote working as a permanent fixture in the labor market. 
The Digital Nomad Work Visa
To apply for the new Dubai remote-working visa, according to the tourism board's website, workers must earn a minimum of $5,000 a month and submit proof of employment, their last month's payslip, and the previous three months' bank statements. Or, in the case of a company owner, then proof of ownership of the company for a year or more, with an average monthly income of US$5,000 per month and three preceding months' bank statements. Valid for one year, the virtual working program gets you access to all essential services, including utilities, telecom, banking, and schooling options. Like all others working here, remote workers too won't have to pay income tax in Dubai.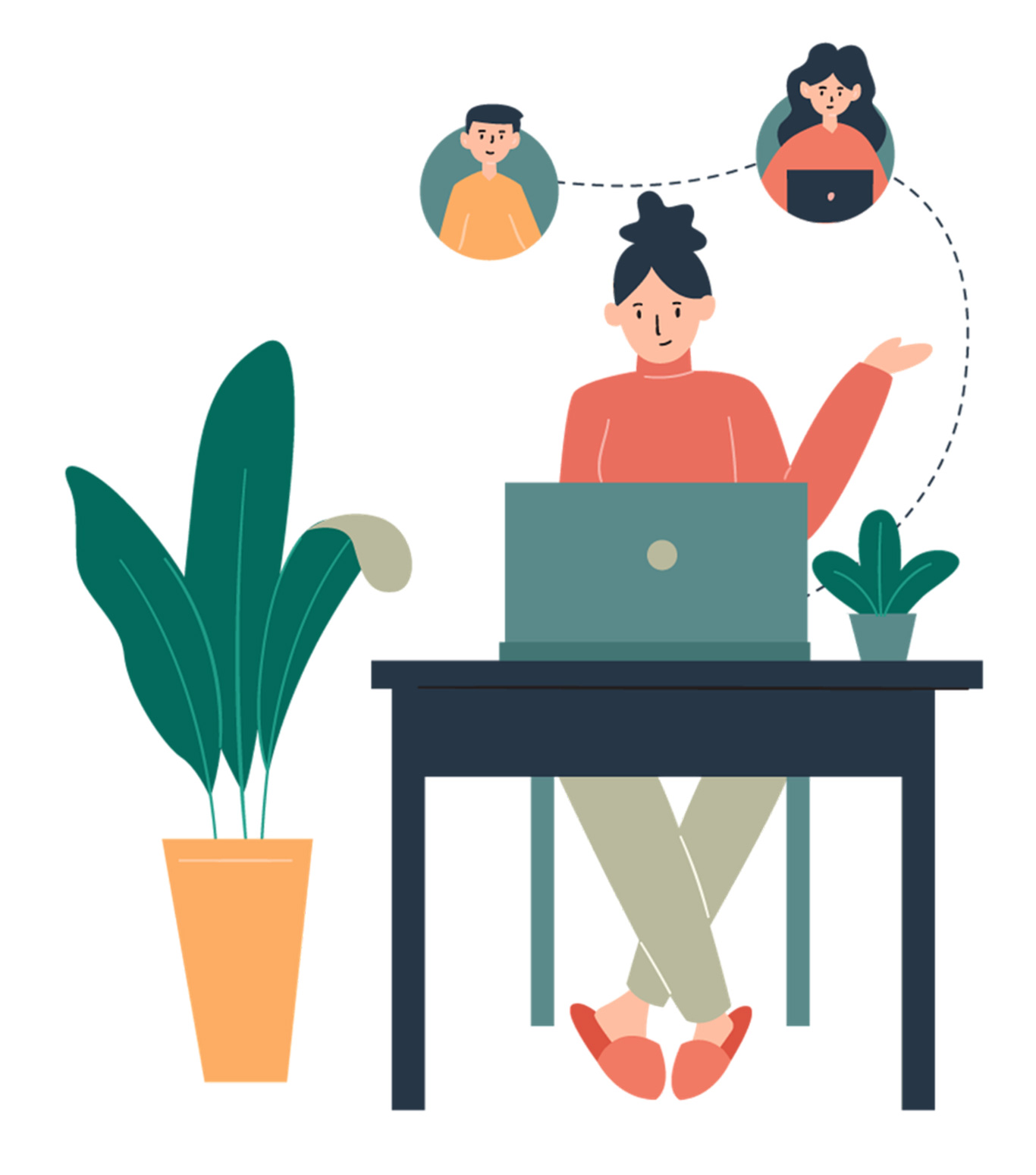 The nomad generation is defined by their freedom to work from anyplace, where the only requirements are talent and connectivity. Add to it that remote-working reduces overheads such as rent and utilities and payroll costs allowing businesses to grow more flexible and competitive. According to a Global Workplace Analytics study, six out of ten employers identify cost savings as a compelling benefit to remote working. Furthermore, it should be noted that the nomad generation is undoubtedly delivering higher productivity. Stanford University research has shown that remote workers are 13% more productive. Another study by Owl Labs reported that remote workers themselves affirmed a 79% increase in productivity without the office's distractions. That said, the new generation of workers might be all set to usher in an era of responsible innovation for a sustainable future.