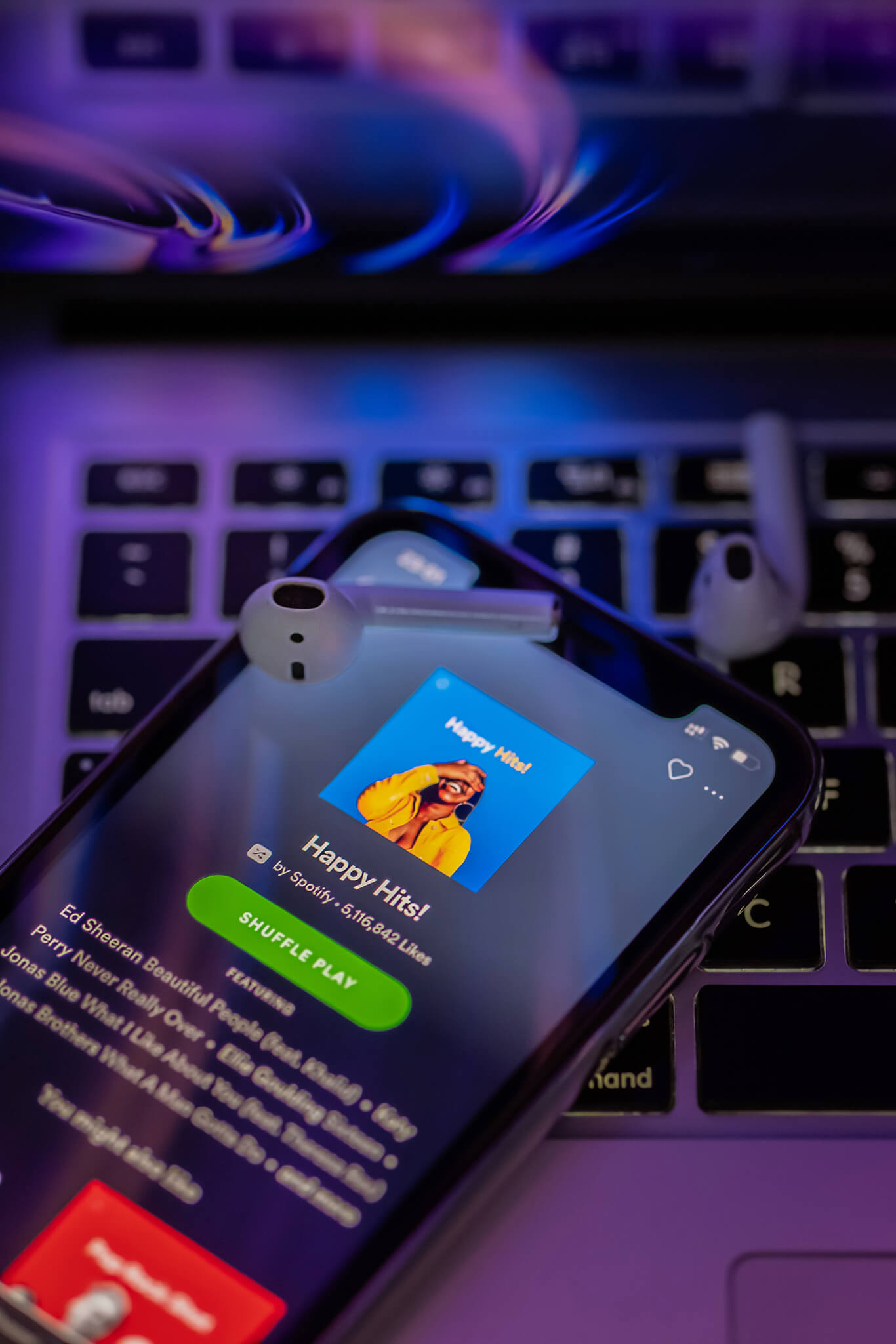 Spotify seeks to snare new users by introducing its audio service in 85 markets across Asia, Africa, and the Caribbean in the coming days, expanding its potential market by some 1 billion people. While the service dominates the West as the premier music streaming platform, it was yet to make headway in Asia, Africa, and the Middle East, where most of the world's people live.
The timing could not be more fortuitous. Earlier, the centricity of global music around US tracks made gaining streaming rights and hence their distribution tricky, but now the most popular acts in the world hail from India, Nigeria, South Korea, and Latin America.
Spotify is poised for growth in numerous directions, not limited to music. At their event #StreamOn, the spotlight started with being on music, with pop stars J Balvin, Billie Eilish, and Justin Bieber all making appearances, which was used to highlight how the company is supporting artists including a new subscription offering for higher-quality audio.
The company, however, is eyeing to consolidate more audio services, particularly podcasts and audiobooks. Podcasts have exploded on the scene on virtually every discernible topic and have firmly established themselves as a veritable means of infotainment. Spotify already hosts more than 2 million podcasts and has bet they can become a multibillion-dollar business. Already, they are making headway in the podcasts space with acquisitions such as the creation platform Anchor and studios like Gimlet Media. The technology being explored is also immensely exciting, introducing options for creators to host polls and Q&A sessions. Furthermore, Spotify-owned Anchor is tying up with WordPress to transform your blog's posts into podcasts. This will help visitors consume content from your blog while doing other tasks. In this way, every written blog has the means to become a potential podcast.
With a plan to capture the audience in newer markets, Spotify will work with local creators and partners to expand its music offerings and deliver an unmatched experience that meets the unique needs of each market.
Spotify's ascent positions it as a platform that would bring all artists and entertainers together on a global stage, introducing artists to audiences to which they were hitherto unknown. Music transcends boundaries established by society, stitching differences between people separated by language, region, and culture. Today, the West listens to music by Spanish artists, and Asia is smitten with Arabian artists without complete knowledge of the lyrics, for music is the bridge between the hemispheres. Spotify's strides into newer markets and expanding into previously untapped languages will allow millions of new creators to create, discover, and build a career in audio creation.