When asked to recount a road trip, I find that I've forgotten all the details and am just left with the feeling. You know, wind in your hair, the blurred scenery going by like a Claude Lorrain painting while you sit in the cocooned cradle of your car. The muffled beat of your playlist with songs that you curated for the vast highway. The chatter of your friends laughing raucously at the shenanigans you got up to during the previous trip, poking fun at the friend who stops and takes a thousand selfies, how the coffee tastes better when it has drizzled, and you're sitting on the hood of your car. If you know the feeling, then you know I'm talking about road trips.
Being cramped in a moving vehicle for several hours might sound super unappealing, but the road is stunningly limitless. The destination is a braking full stop, while the journey holds an endless conversation. It is more fun when there is no destination at all. You get into your car, sometimes at the break of dawn, or when the sunset spills pink and orange across the sky, miles of asphalt under the wheels, milestones on your mind, worries in the rear-view mirror. One's style of recreation says a lot about them; the idyllic love lake visits and the romantic seek out stargazing. The impulsive seek out road trips, riding on impulse, obsessed with the potential of the now over the tacit allure of the future. So, if you're driven by passion and impulse, read on.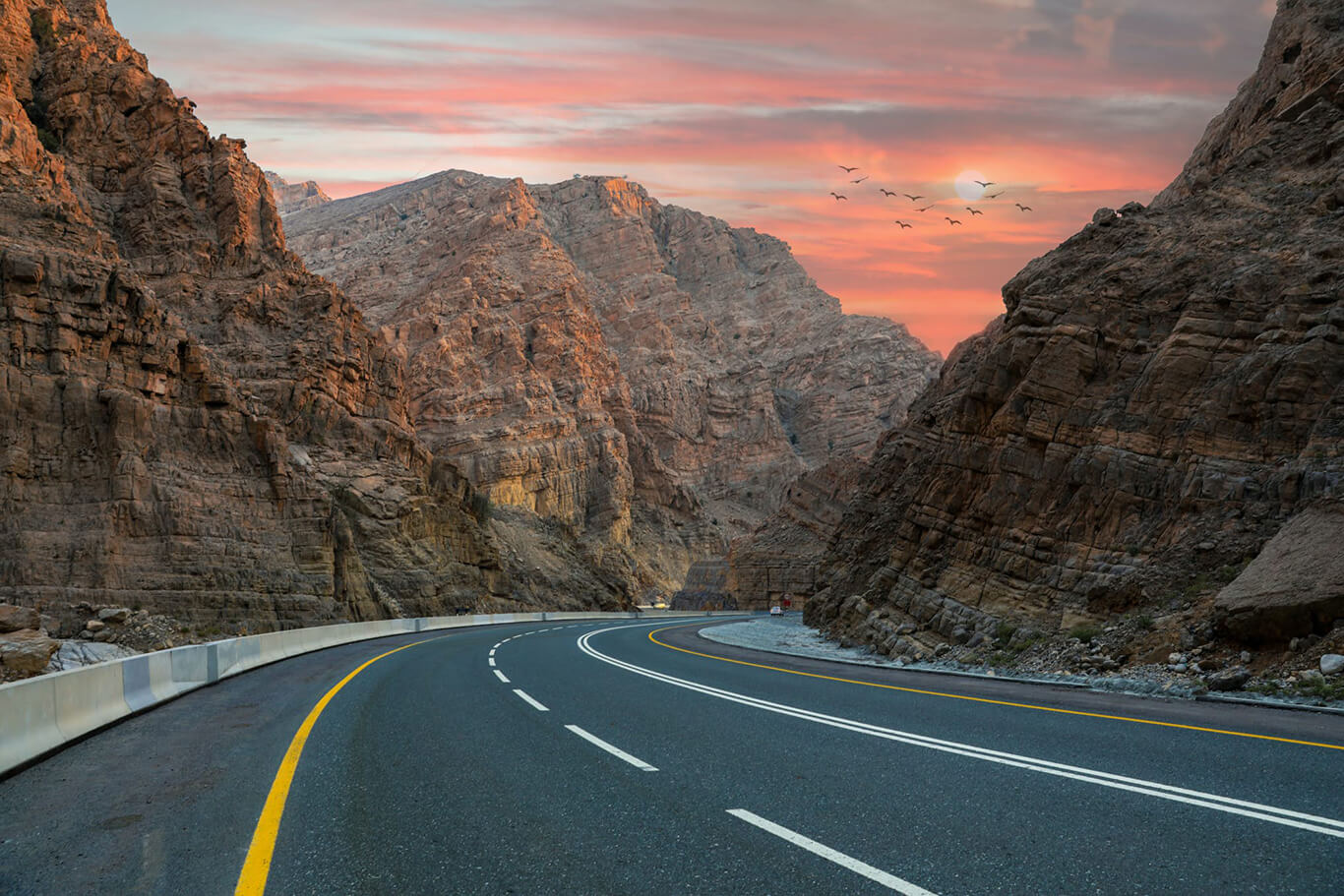 Regardless of our background, road trips are a part of our carefree youth, when things were simpler – I still recall when my friends and I piled into a brand new Maruti driven by my friend, with her proudly earned driver's license, driving to the windmills at the edge of town, simply because we could and that it was no longer out of reach just because the city bus didn't go there. Years later, on a similar road trip, I felt like a child again sitting in the backseat while my parents and I bonded over '60s Hindi film music and stopped to try the ginger tea at roadside stalls every ten miles.
The last year changed life for us as we knew it. No matter where we live or what we do, our lives have been impacted by the pandemic. Now for those fortunate enough to be working when humongous losses and unemployment reign, yearning for a vacation may seem too demanding, but burnout, stress, and depression have hit a peak due to the blurred boundaries between work and life. As humans, we thrive on balance, homeostasis, but we're deprived of it today. In our bid to mimic work arrangements at home, we have planned and compartmentalized time to the minute. Even when relaxing, the phone rings constantly, emails pop up, and every notification demands your attention. Does chaining the clock mean you save time?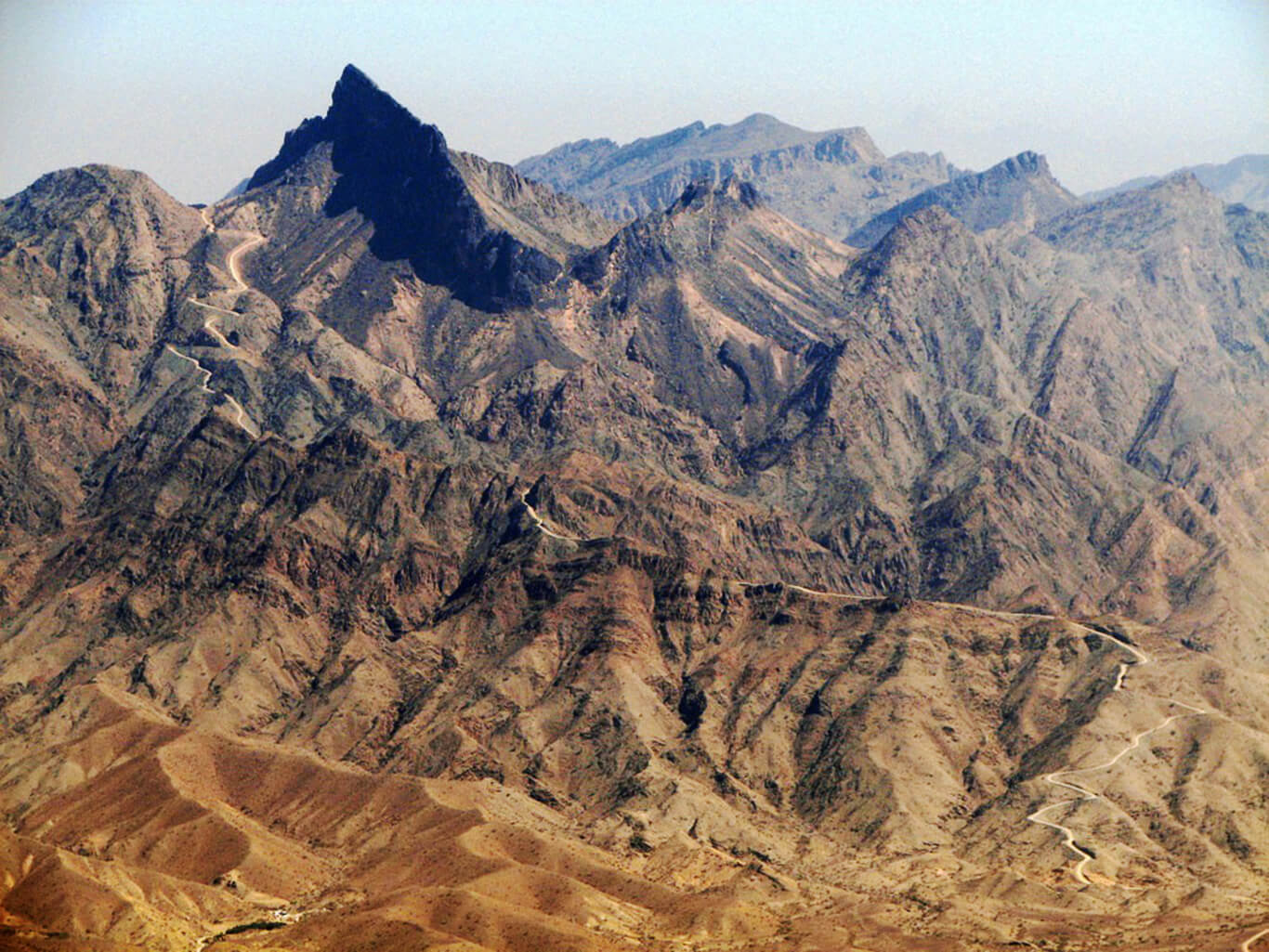 Taking a breather to wind down once in a while, free from rigid schedules and timetables, is a potent act of self-care. Having established that, a long-drawn vacation is simply too much commitment for some workaholic souls amidst us, so a time-friendly road trip might be just what the doctor ordered.
Even if you feel like you don't have all the amenities, worry not; the term 'road trip' humbly ascribes itself to different excursions with the same equivalence. A couple in love on a Royal Enfield is a road trip, so is four friends heading to a hill-station in an old wagon, and so is a much-awaited family vacation with all your cousins. These tiny sparkling moments of being ferried in a car with your loved ones is an incomparable feeling. There is an undeniable economic component to vacations; not all of us had the luxury of holidaying abroad or had a farmhouse for weekend escapes. Despite our disparities, even inadequacies, a road trip remains a universal experience.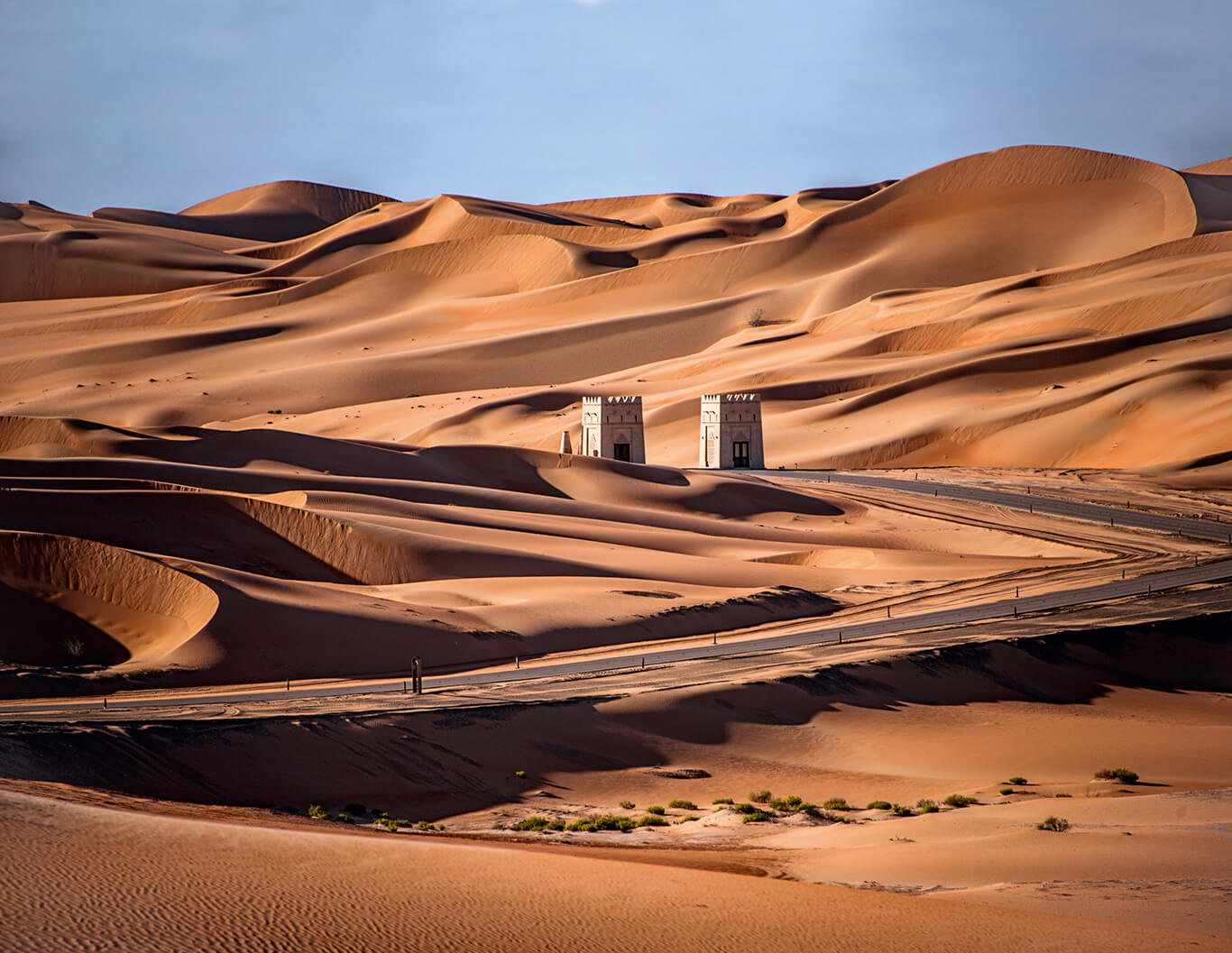 Such is the appeal of a good road trip that movie flicks across the world cannot resist capturing it. And why should it be so? Cinema provides a complex, layered medium with stories weaved within stories, every element conveying interlaced emotions. Whether it's friends traveling together in 'Dil Chahta Hai', a poignant tale of three boys who come of age, or the traveling comedy 'Due Date', about a man fighting a time-sensitive crisis and the eclectic LA-wannabe who gives him a lift to his destination.
Why are they so popular? A road is an uncanny metaphor for life, the pitstops, the curves, the plan we lay out for life. Yet, it is characteristic of life to steer off-course. When the character on screen is lost in a foreign land, it is how we have all felt at some point or the other in our life too. When the character receives help from the unlikeliest of sources, we learn how we are woven into the fabric of humanity, disparate threads but cut from the same cloth. Much like life, a road is treacherous, unpredictable, full of highs and lows. Much like a road trip, you don't just stop and go home when the going gets tough, but soldier through because to be human is to struggle against the odds and emerge stronger.
Top Road Trip Destinations In UAE
UAE is blessed with abundant travel destinations that can be easily covered by road trips, and taking adequate safety measures will ensure that Covid does not put a damper on your experience.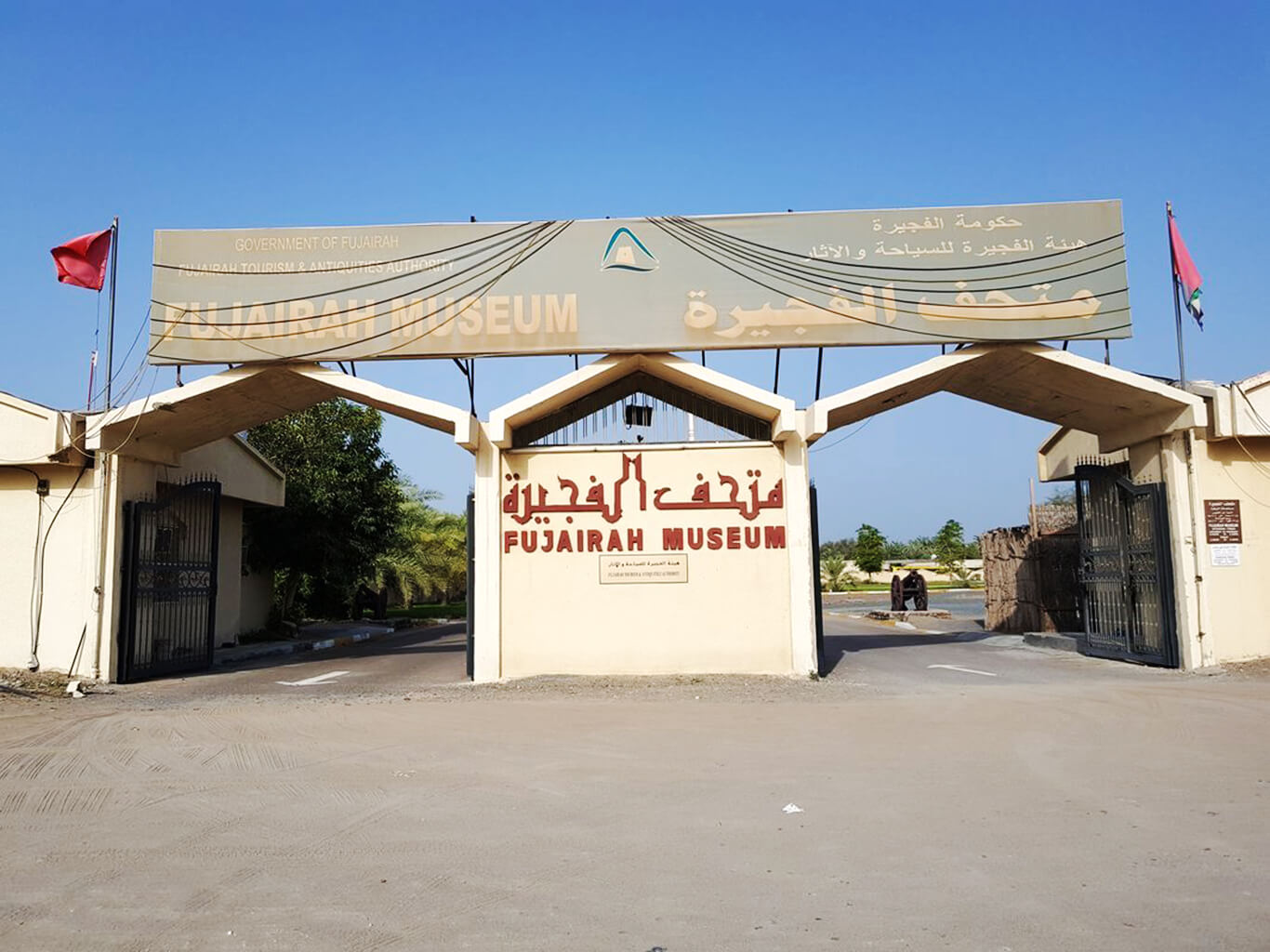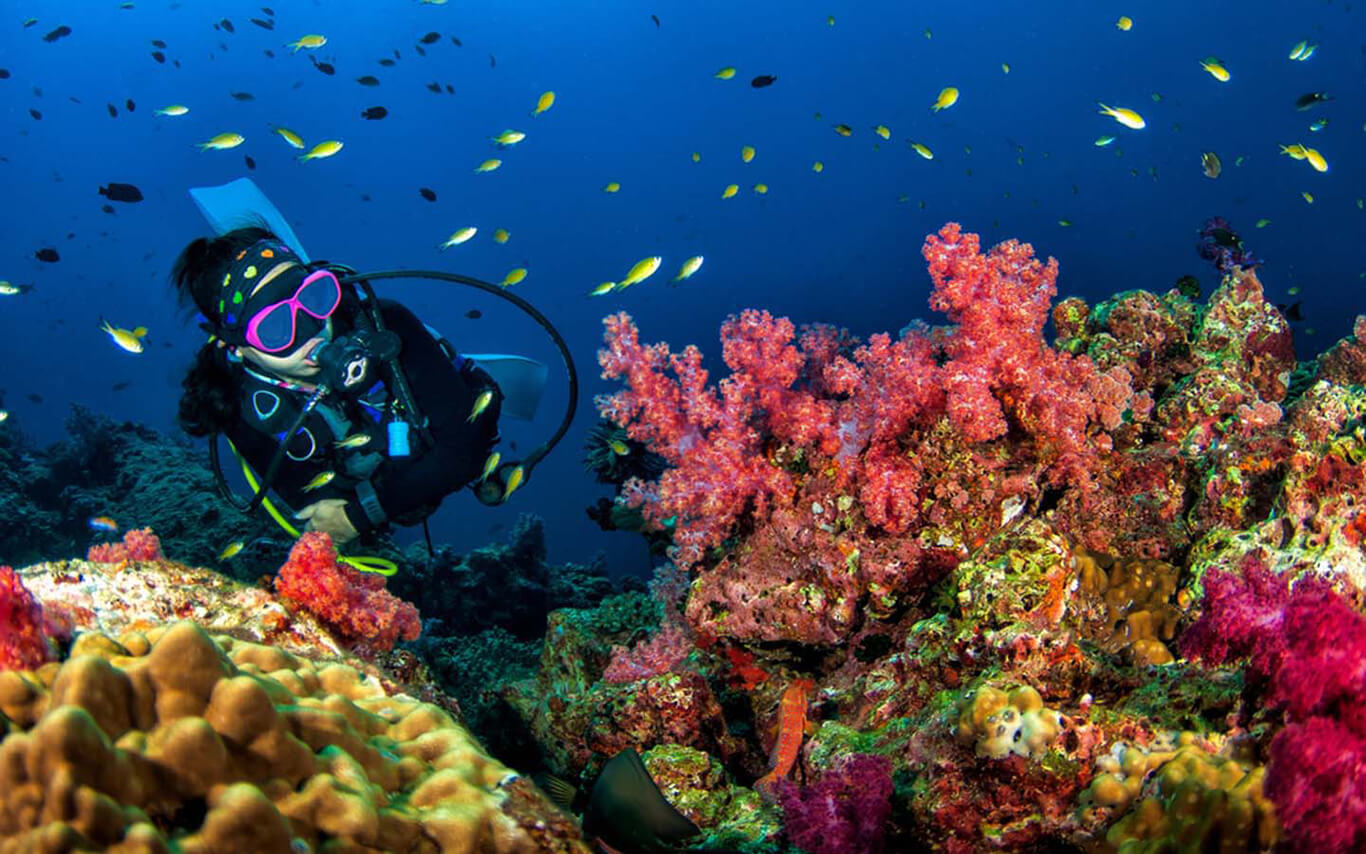 Delve into the fabled port of Ras Al Khaimah with a casual drive-by of one of its many azure beaches, duck into the National Museum, or be dazzled by the topography, from rolling dunes to the staggering Hajar mountains. Or abandon dry land altogether and acquaint yourself with the seas instead, with diving and snorkeling at Fujairah. Al-Ain is draped with a gorgeous open road that snakes across the land like a dark ribbon vanishing into the sunlit dust, ideal for long-haul trips. Halt at the Al-Ain Wildlife Park to catch sights of the elusive Blue Necked Ostrich or the African Wolf. And there is no distance quite like the one you will experience at Liwa, fittingly named the 'Empty Quarter' for miles of towering dunes surrounding the desolate road, settling you into a contemplative solitude that is hard to find these days. And for all you Star Wars fanatics, 'The Force Awakens' was filmed there. You're welcome.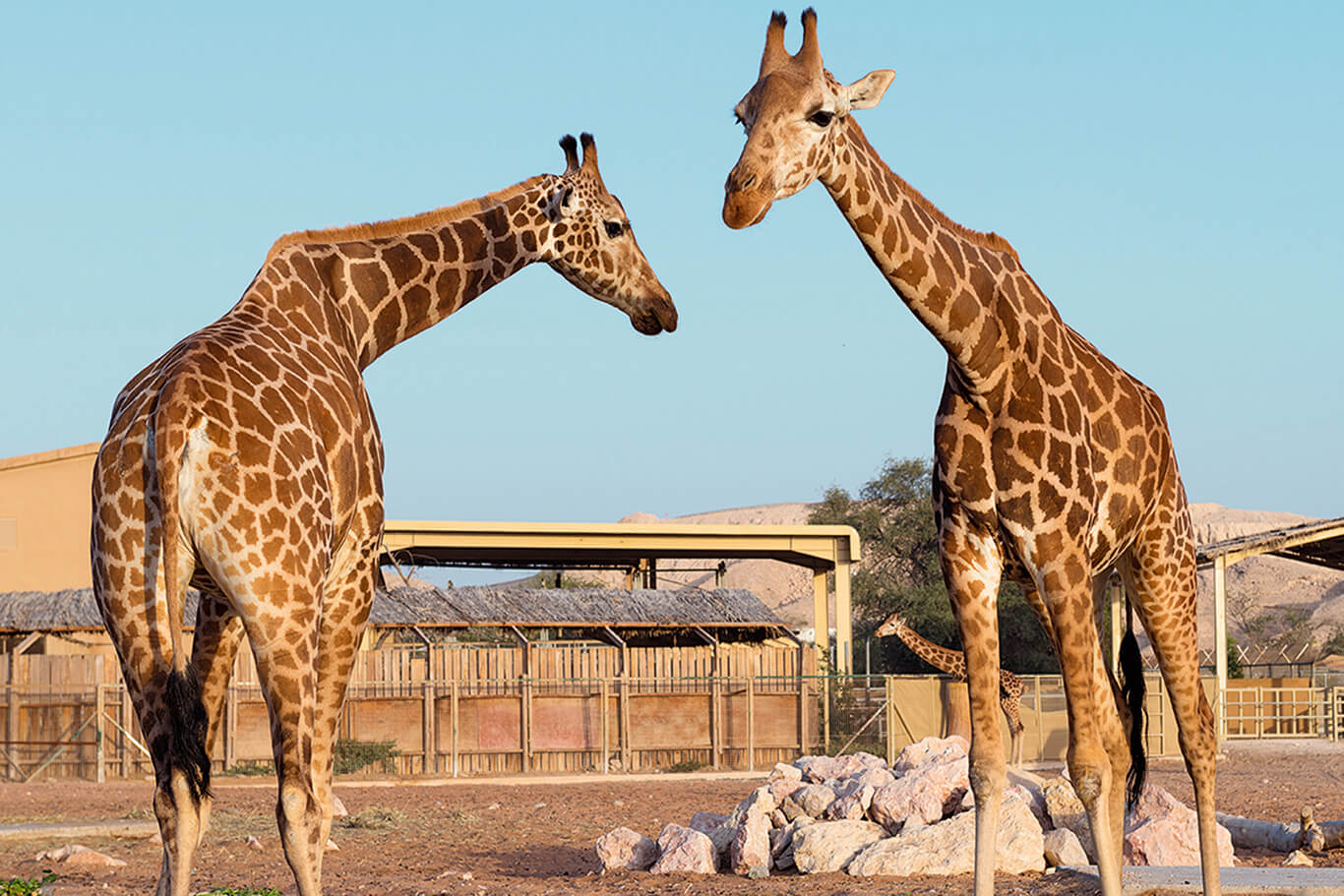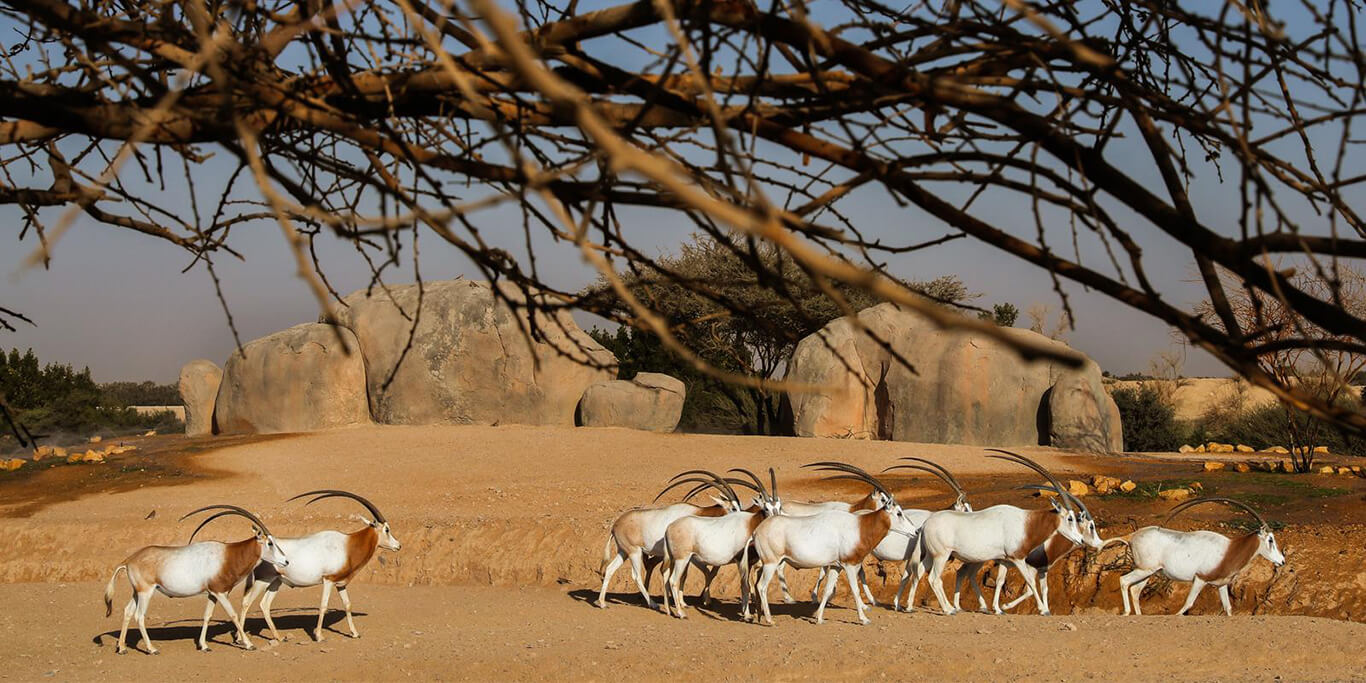 Surely all this has you all fired up to throw caution to the wind and slide behind the wheel of your car. Before you embark, here are a few tips for you:
If this is your first time, and especially if you're packing in for a long trip, make sure your car is tip-top. People have had nightmarish experiences with a car broken down in the middle of nowhere, and you want to continue on your adventure, not hit a bump right off the bat.
If you're traveling internationally, it never hurts to learn a few key phrases in the local language. You don't want to gesticulate for half an hour that you need to find a bathroom!
As much as you can, pack non-perishables: We're in unchartered times with Covid, and the rules of travel, like everything else, have changed. Stopping at ramshackle inns to sample their goods or take a drink of water makes us think twice. Thus, pack your own food for the most part.
Don't hesitate to take the road less traveled – Popular tourist hubs have a drawback; they're mainstream. They've been overtly photographed and visited and may not hold much novelty. To truly channel your inner wanderer, take the side streets and the cobbled pathways, and you may discover something untarnished by the footfall of tourists.
Form a community – Goading people is a task, even if it is to have the time of their life. Such is the inertia of the daily grind that we even procrastinate on things we love to do. That, combined with hectic schedules and the pandemic might deter most from stepping out.
There is an indelible, old-world charm to road trips. Life is magical because we keep moving, and though we have evolved, the wanderer in us is still driven by the same things – the dancing flames of a fire, the spangled carpet of stars over us, the stories we tell to pass the time. Getting on the road reconnects us to simple pleasures – wind blowing in our faces, chasing clouds, and fleeting friendships with the people on the road alongside us. The unlikeliest of camaraderie with locals at the places we visit. You could have a perfectly planned trip, or you could experience the bizarre –taking a horse nap in your car, becoming a self-taught expert at navigation, developing an intuitive sense of direction even in unfamiliar territory. More than anything else, you may lose yourself in unchartered lanes, but you will find yourself beyond the map.