The rich don't have problems, they have eccentricities and whims. A lot of billionaires and millionaires will scoff at that statement, but there's a fair amount of evidence out there that suggests that the upper echelons of society have problems that possibly belong in a Woody Allen film. Unless you live under a posh rock accessorized by Shrimps (not the sea-dwelling crustaceans, a London-based luxury fashion label), you know by now that a certain 'ex-Royal' couple had a massive tryst with 'Oprahfication' (for the uninitiated, that is indeed a valid term for public confessions floating around in entertainment and high-society circles). And Harry-Meghan's call to slumming in Vancouver is not the first time that Oprah Winfrey has had headline-worthy confab. Over the years, a little more than three decades to be precise, the planet's most famous interviewer, Oprah, has had many memorable/ bizarre/ surreal/ noteworthy/ cringe-worthy interviews with the crème de la crème of society. Inspired by the Royals' call to action, here's a throwback to all the scintillating conversations that have taken place on the legendary Winfrey couch, tongue firmly in cheek.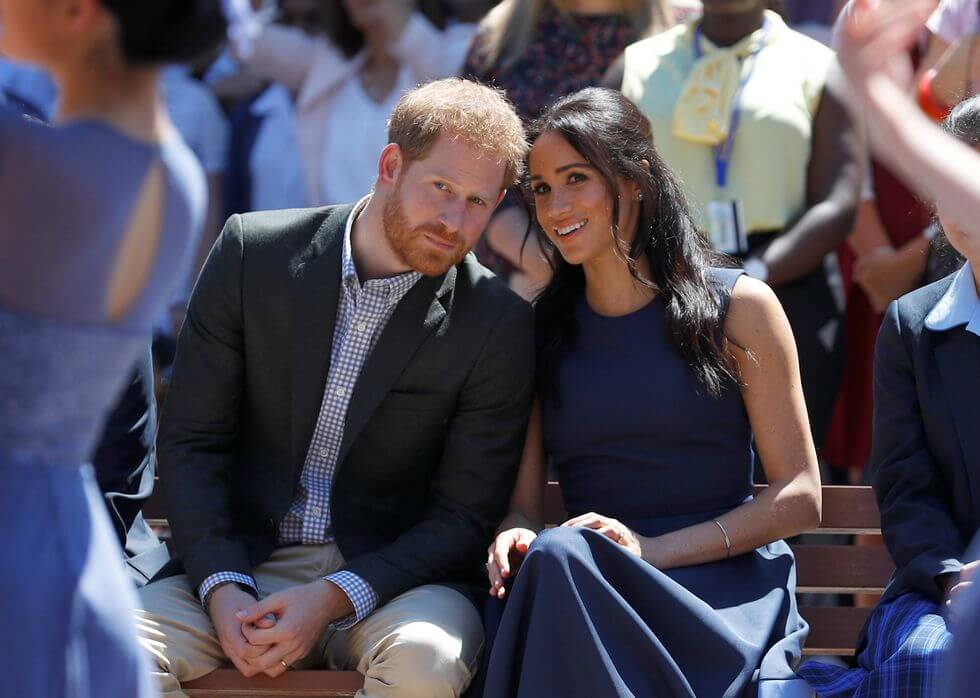 Harry And Meghan's Crusade For Justice
Not to drive off a cliff, but Prince Harry and his wife Meghan Markle's interview did talk about them moving from Vancouver, Canada, to an estate owned by good friend Tyler Perry in Beverly Hills, Los Angeles. From there on, the ex-Royals have bought an 18000 sq ft mansion in Montecito, California, for an estimated $14+ million. A lot of middle-class people would give an arm and leg for such brazen discomforts. But, the truth is, Meghan and Harry's interview did touch upon some really important subjects like racism, mental health, marginalization, and entrapment, etc. And for that, the Oprah interview must be commended. Then again, this was excommunicated royals talking about discrimination meted out to them by wealthy Britons in conversation with a celebrity whose net worth is $2.6 billion. Pass the cake, please!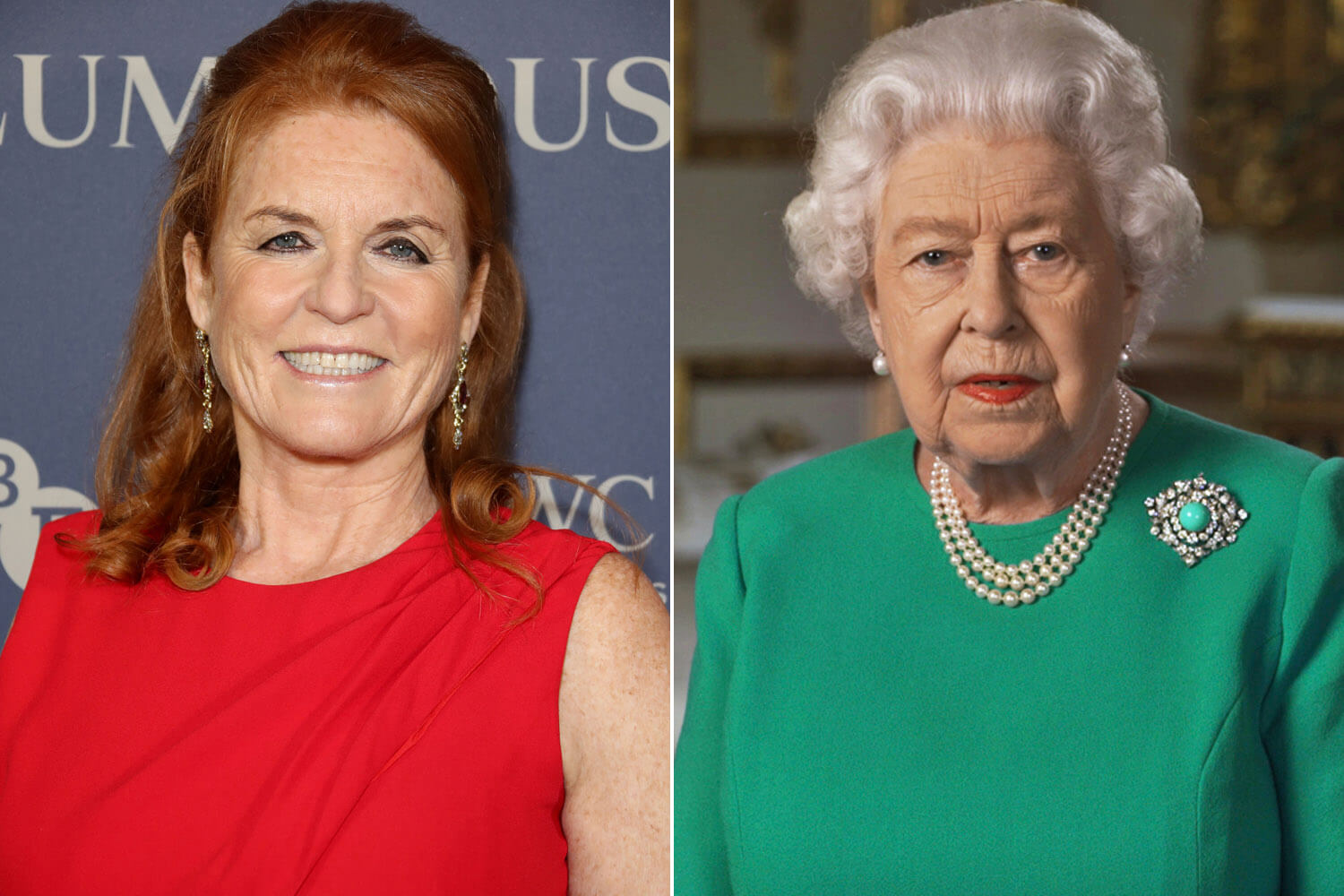 Sarah Ferguson's Slap On The Royal Wrist
While we're fresh on the subject of Royals, a hark back to Sarah Ferguson's intimate confessions with Oprah become a must. She was then married to the Duke of York, and that made her the Duchess. Like her compadre, Princess Diana, Sarah aka Fergie found a compelling urge to break free of the Buckingham system. When she did sit down with Oprah, the Duchess opened up about the Royal life being a pain in the arse. Specifically, the palace not allowing light bulbs beyond 30-watt luminescence. Strange are the ways of the elite. While Sarah's wasn't as sensational an interview as the recent one, her belligerence was equated to the 'silenced' words and liberations of Diana.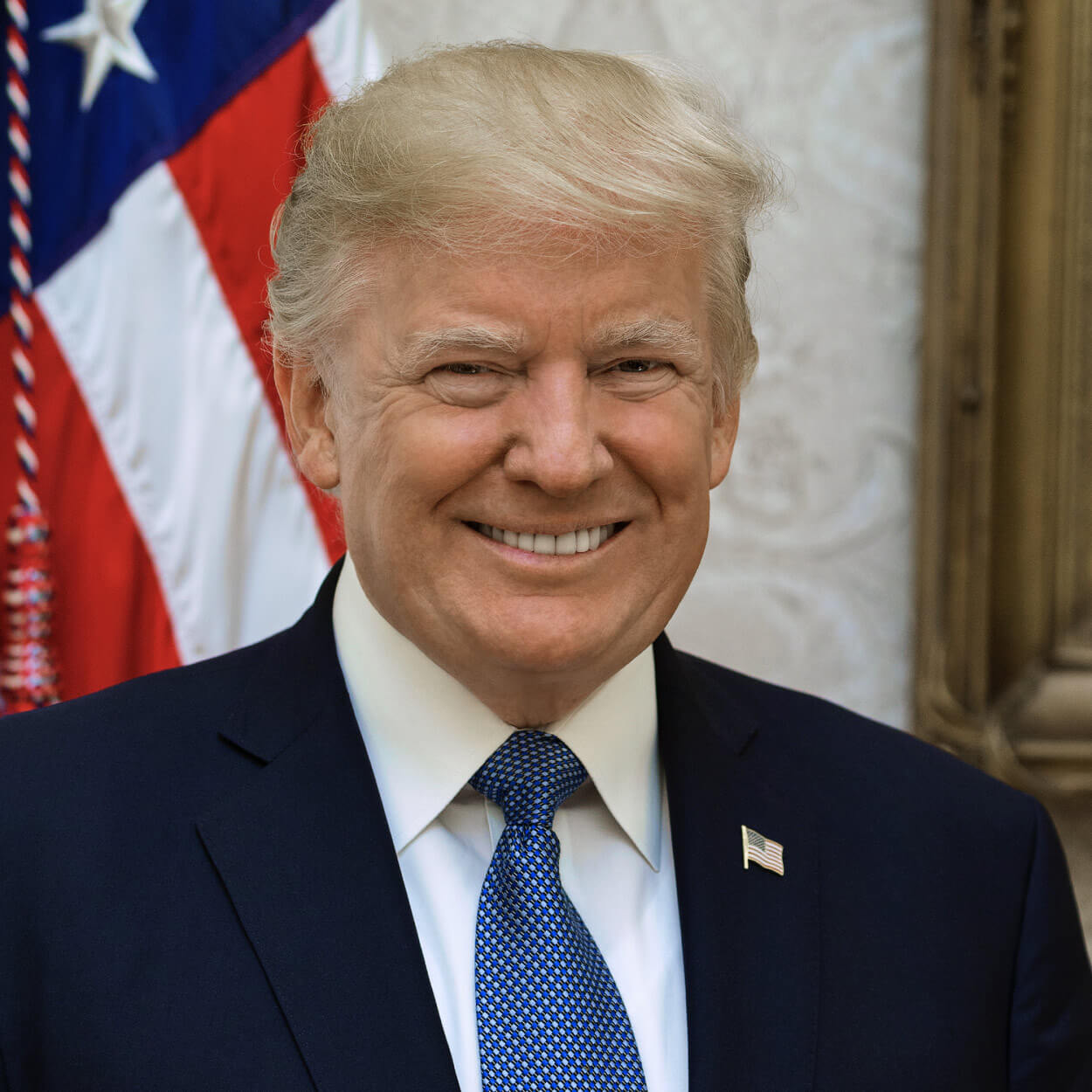 Trump Maketh The President
Up until 2017, Donald Trump's 1988 interview with Oprah was just another Donald Trump interview. It was full of pomp, show, and capitalist yarn. He kept harping about getting more profit for the US and making it richer with more money. But then, the heavens thundered, the seas parted, and with divine magnificence, Trump turned soothsayer. Speaking about a possible tryst with future presidential campaigns, he quipped, 'I think I'd win. I'll tell you what: I wouldn't go in to lose.' Hallelujah! We were warned.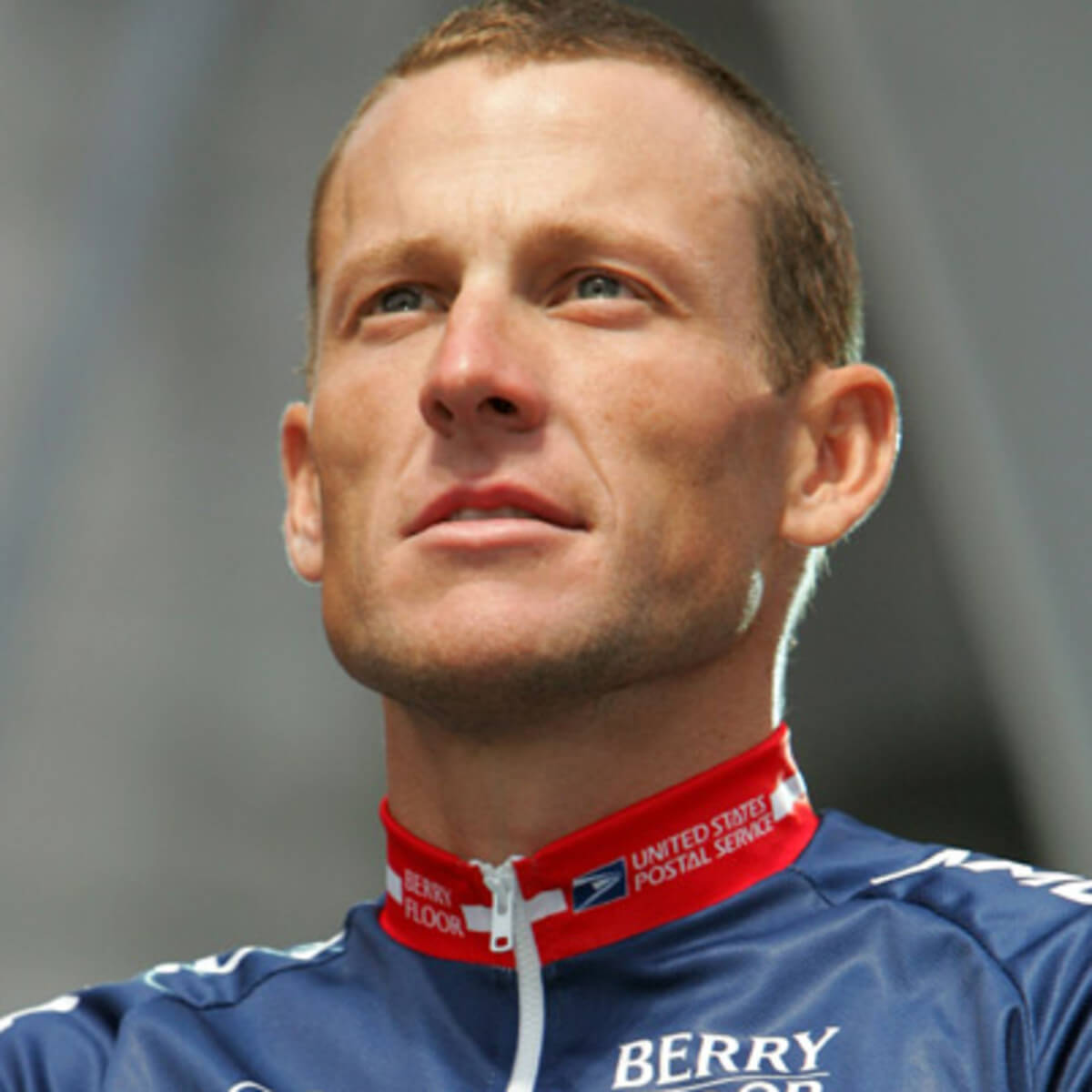 Lance Through The Heart of Grace
Talking about rich, cocky men, there was once an athlete so revered that children, boys, men, girls, women, grandmothers, and even non-sentient species were inspired by his grit, gumption, and perseverance. He was Lance Armstrong, and the Tour De France was his oyster. But such is the rule of nature; all good things must come to a disgraceful end. And so, the founder of the soul-stirring Livestrong brand was found to be a doper and a cheat. That's exactly why Armstrong came to Oprah's couch to set the record straight. Only he screwed it up when he made misogynist comments about his co-cyclist's wife, and Oprah almost threw up at his fat wife jokes. Humour died a slow death that day.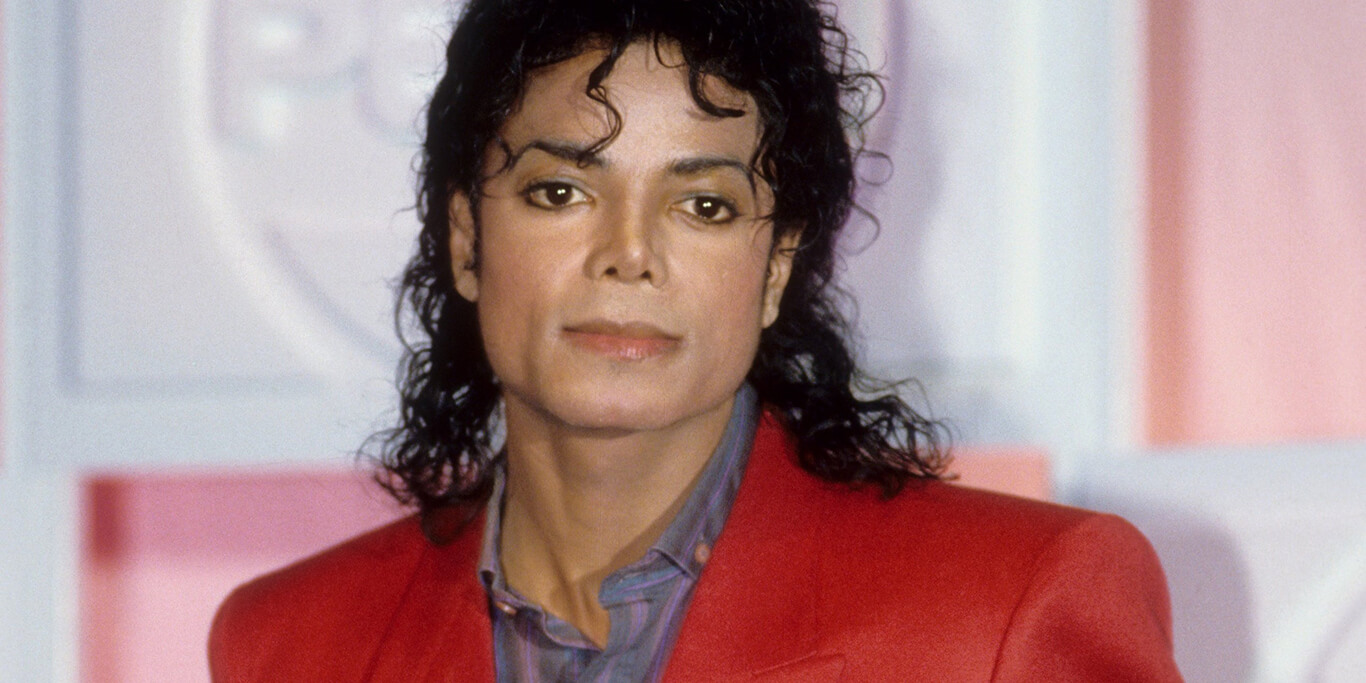 It took 14 years and the clout of Oprah Winfrey to throw open the doors of Neverland and get a one-on-one with the phenom, Michael Jackson. In what is widely considered the most-watched interview of all time, Oprah quizzed Michael on every controversial aspect of his life, and the King tried his best to clear every misconception. Not just that, one of the highlights of the interview was Oprah asking MJ if he was a virgin? The 35-year-old undisputed king of music, the most famous man alive on the planet, answered blushingly that he was 'a gentleman' and 'old-fashioned' and that such a query was 'embarrassing' and that such info was 'private'. Goodness gracious!

The Day Cruise Control Broke
Tom Cruise is always in control. Whether he's on a film set or a red carpet or shopping at Sotheby's, he's always in control. Unless he's on Oprah's couch in 2005. Then, on that fateful day of celestial chaos, he's an energizer bunny, hopping on sofas, landing in Oprah's lap, jostling with his then-girlfriend Katie Holmes, professing his love like his pheromones got mixed with adrenaline and got infused into a cocktail of red bull and acid. Some believe it was the most choreographed interview that Oprah's ever done. But not us. No sir. We firmly believe Cruise lost his control that day.

Long before Rihanna took up the fight for Indian farmers and schooled a few errant kids on social media, she used to kick up quite a lot of hornet's nests in her public appearances. Most of her rage was a result of her bad episode with ex-boyfriend Chris Brown. So, when Oprah and Rihanna sat down to talk in 2012, the singer took a deep dive into her intimate emotions and let out a soft and vulnerable side, unlike her feisty and fiery persona. The way Rihanna spoke about sorting her relationships and her head out, made this interview ever so special.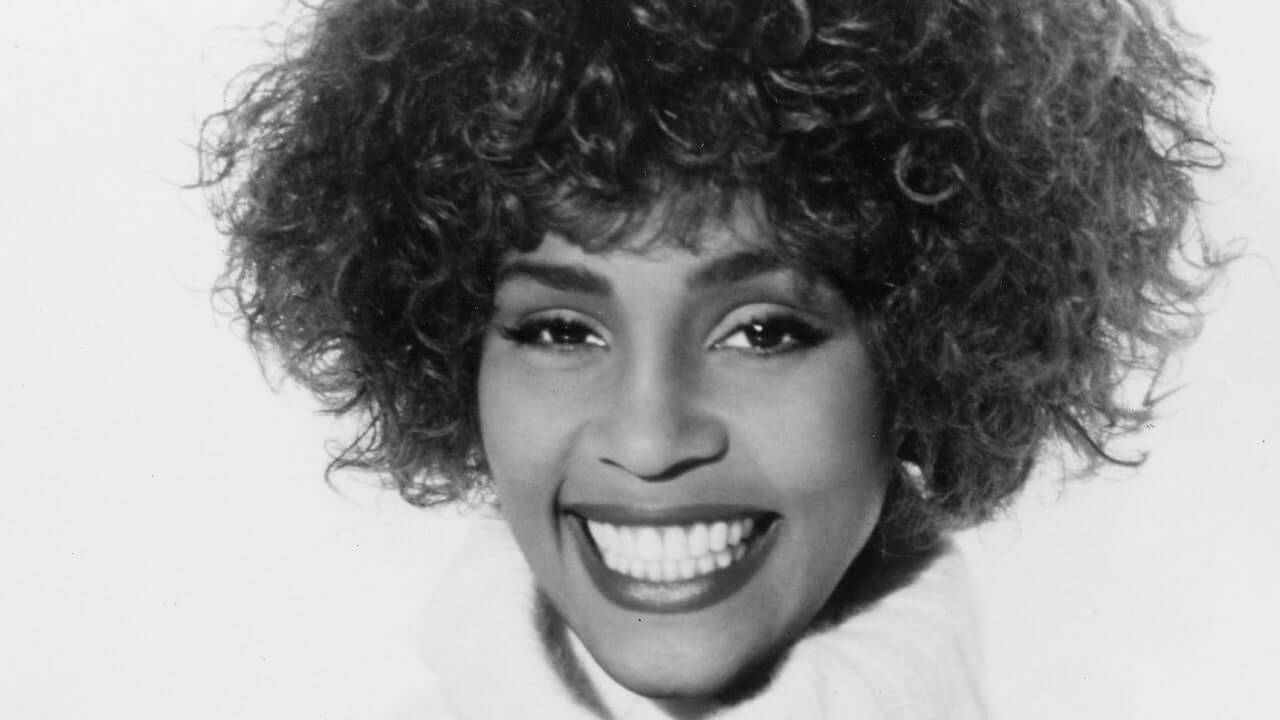 Here comes the foot in the mouth moment. Rich and successful people can sometimes have real-world problems. Back in the 90s, Whitney Houston was the big sensation on the American music scene. But as her star ascended to giddying heights, her relationship with the love of her life and husband Bobby Brown began to sink to abysmal lows. That was the subject of Oprah's 2009 interview with Houston, where the singer laid out the bare truth of her abusive and shackling relationship. It was a gentle reminder that all the fame in the world would also bring all the vulnerability and insecurity along to the party. Crash and burn!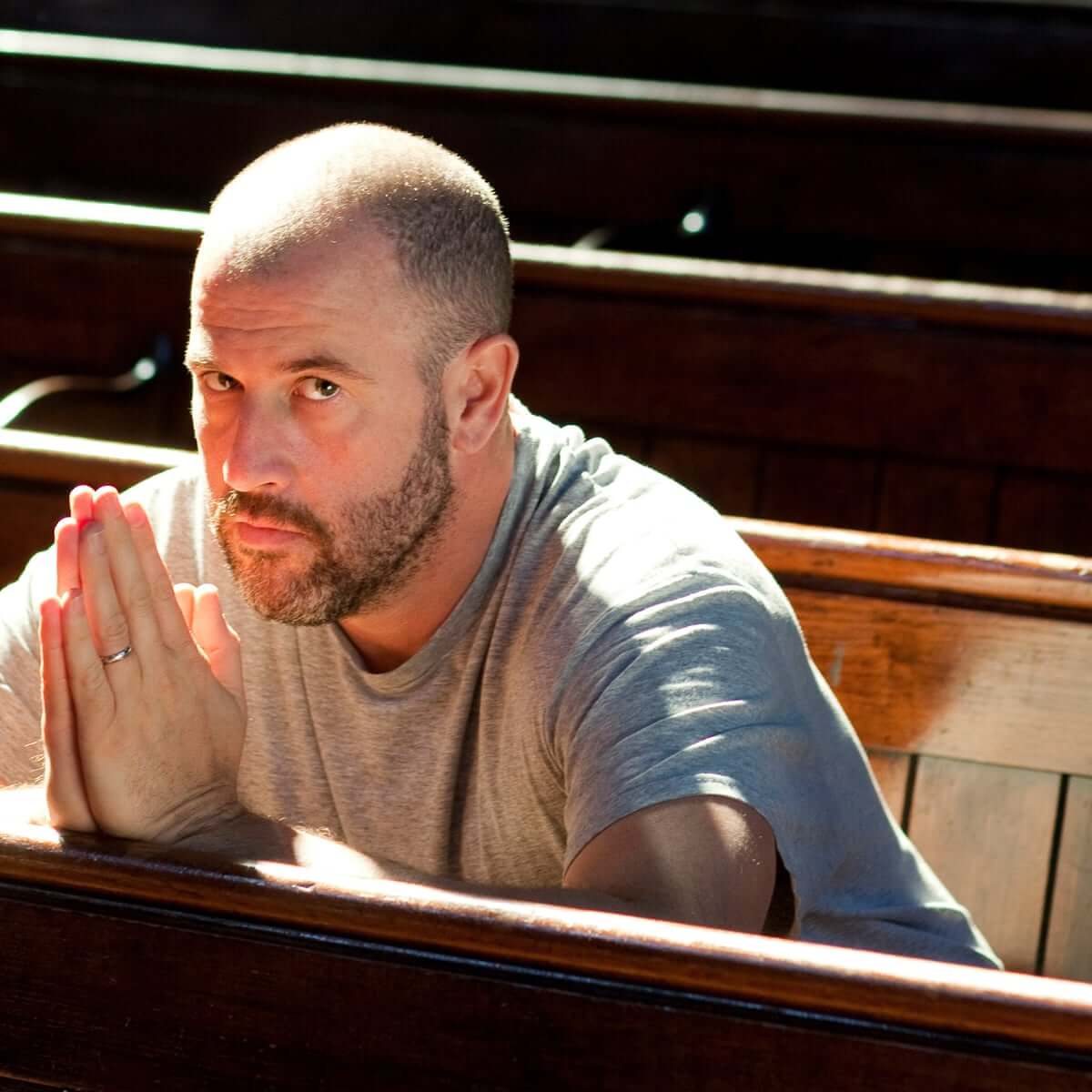 When The Artist Got Conned
After three decades of rubbing shoulder with the brightest and most
influential people in the world, you'd think Oprah's judgment and sensibility would be pretty watertight. Well, no one gave that memo to author James Frey. In one of her show segments, Oprah recommended a book called A Million Little Pieces, which helped James Frey's book become an international bestseller. But, as caveats go, the whole thing came back to bite Oprah in the unmentionable anatomy. Frey turned out to be a fake, and his memoir turned out to be a tall tale. Understandably, Oprah got him on the show and took him to the cleaners. It made for some pretty good entertainment, though.

Sex, Tape, Lies, Truth, Discovery
When Kim Kardashian had a sit down with Oprah back in 2012, the one subject that both women didn't shy away from was the sex tape that made the Kardashians all so famous. Kim was at her reflective and articulate best as she acknowledged that it was a mistake, one that both gave her and took away from her in equal measure. Not just that, she spoke candidly about her marriages and the fact that one of them, to NBA star Kris Humphries, was almost like a publicity stunt. Of course, this was all way before Kanye West came into the picture, and then, as is the way of the Kardashians, it all just went South, all over again. History can be such a repetitive sadist.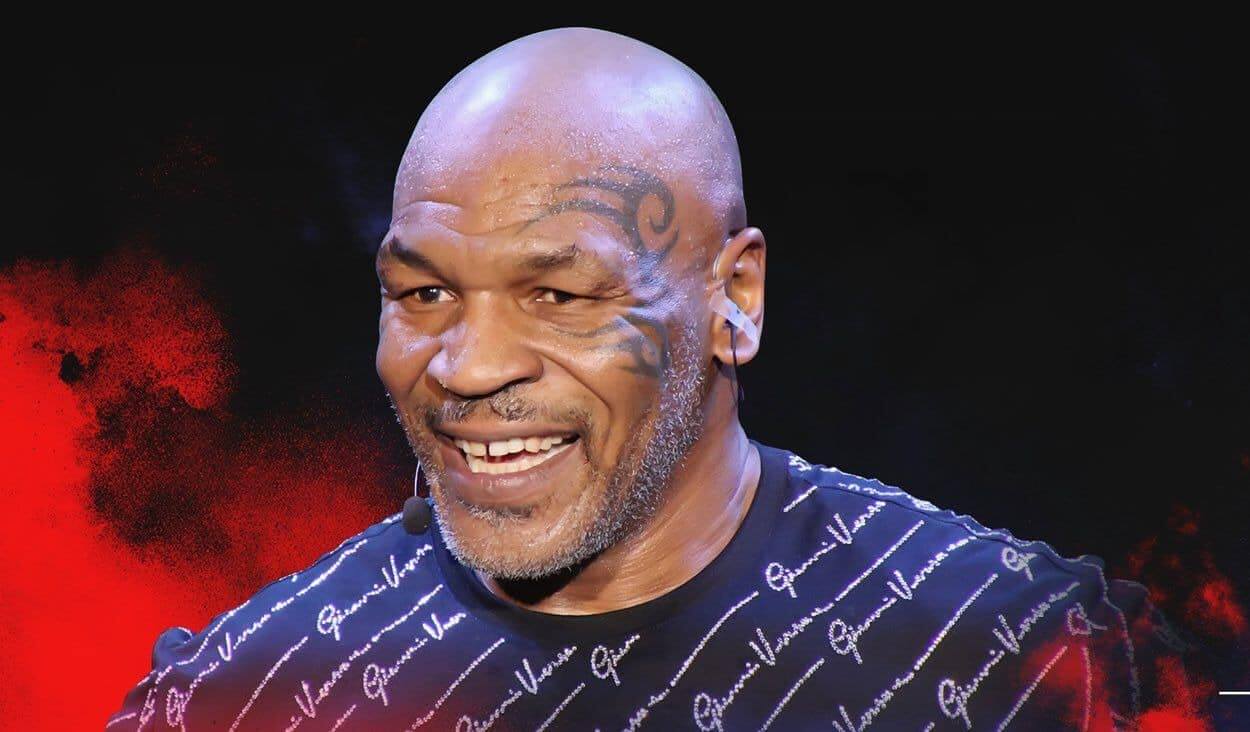 Iron Mike'S Mellow Moments
They say men don't cry. But they do. The day of judgment can make even the most hardcore men go weak in their knees. Mike Tyson, possibly the most famous boxer after Muhammad Ali, broke down on many occasions while talking to Oprah. His most sensitive moments came from losing his loved ones, his mentor, and his young daughter. Watching the tough-as-nails, smack-talking, hardcore athlete in such a vulnerable and weak avatar was definitely compelling. Talk about a knockout!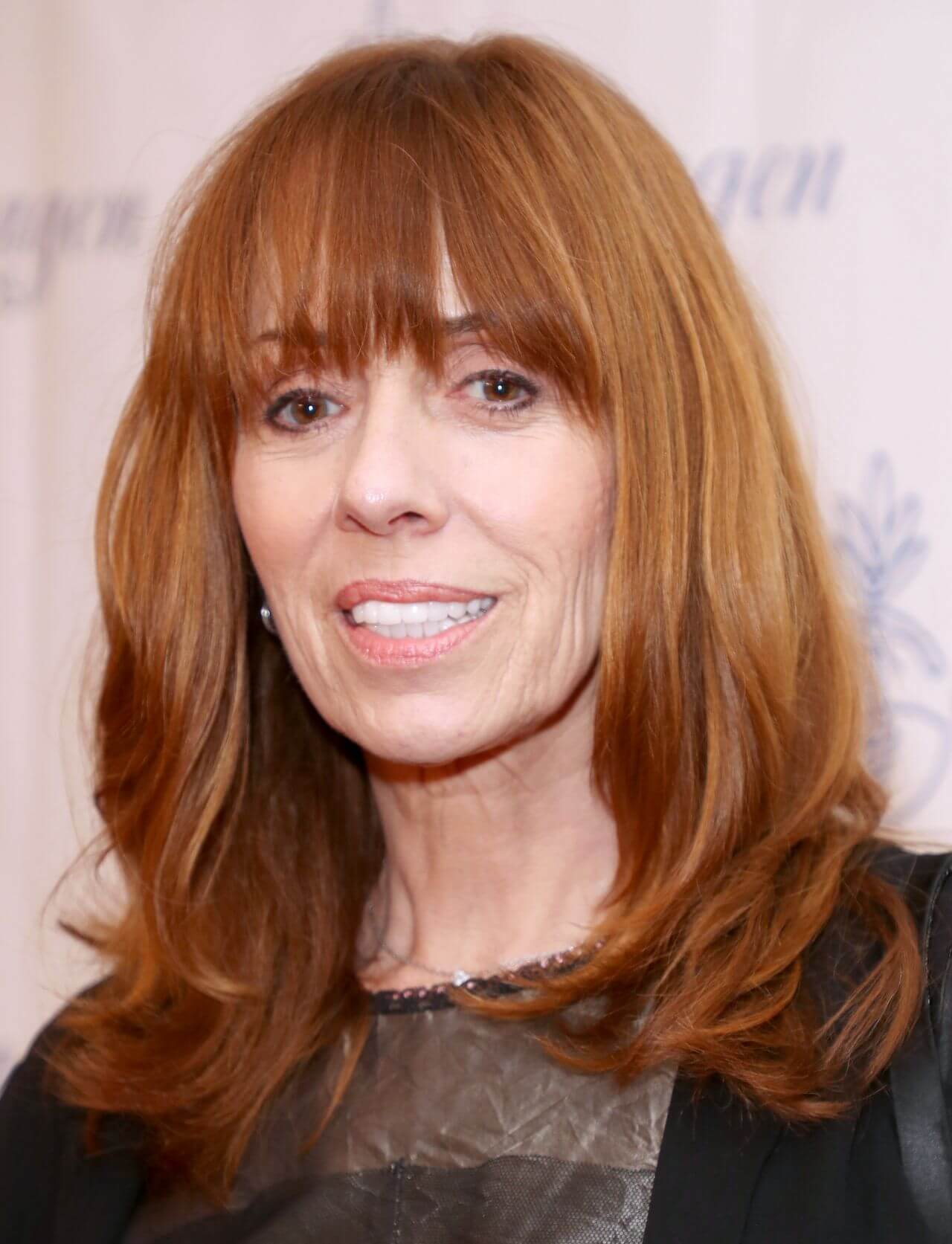 And we make a swift return to the bizarre and surreal world of fame and madness. American actress and singer Mackenzie Phillips pulled the rug from under many feet when she revealed that she had a decade-long incestuous relationship. One of her big confessions came in her interview with Oprah, where she also revealed that a lot of people knew about her relationship, but she didn't feel right to bring them into the line of fire. All said and done, that was some heavy-duty revelations, the kind that can torment the mind for a lifetime.

Way, way long ago, before Ellen DeGeneres became the most popular face on American talk show TV, she had a historic interview with Oprah. In 1997, when Ellen was the star of her eponymous show, she shocked her fans and the world when she came out as a homosexual on Oprah's show. A visibly surprised Oprah had asked, 'Why did you think it was necessary for you to come out?' to which Ellen replied with her characteristic candour, 'Because it's ok.' The rest is history, and the LGBTQ+ community will endorse that for sure.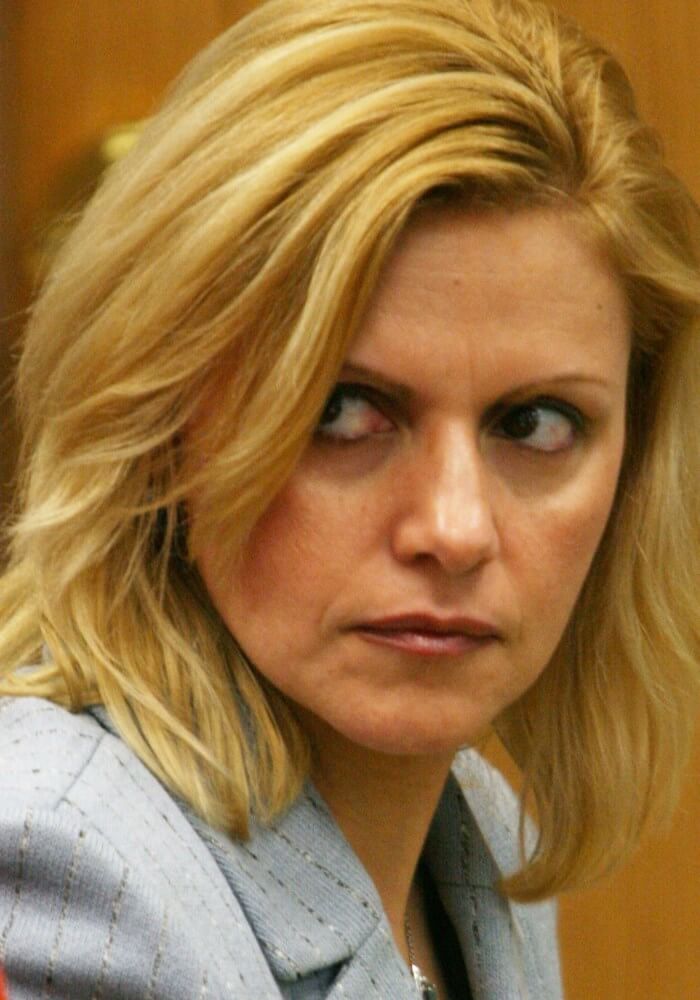 In one of Oprah's most talked-about interviews, she had a sit down with Dina Matos, ex-wife of New Jersey's ex-governor Jim McGreevey. Her husband had resigned from his post and during the press conference, revealed to the world and his wife that he was gay and that he had a homosexual affair, as well. Oprah did a stupendous job at covering Matos' personal upheaval in such a sordid situation, but what many question is the fact that there was no talk about the alleged political and financial storm behind the resignation of her husband. As they say, you don't go looking for the truth that you don't want to hear. 
In a 2003 segment on her show, Oprah nudged Barbara Streisand about the actress having a black mike painted white. Read between the lines, please!
In a 2006 interview with rapper 50 Cent, the conversation veered into sublime territory when Oprah asked the musician about him naming his dog 'Oprah'.
In 1988, Elizabeth Taylor gave a young Oprah the proverbial cold shoulder when the talk show host tried a little too hard to goad her about relationship questions. The highlight was Taylor snapping, 'None of your business!'.