Interviewed by Ayaat Attar | Written by Sangeetha Shinde Tee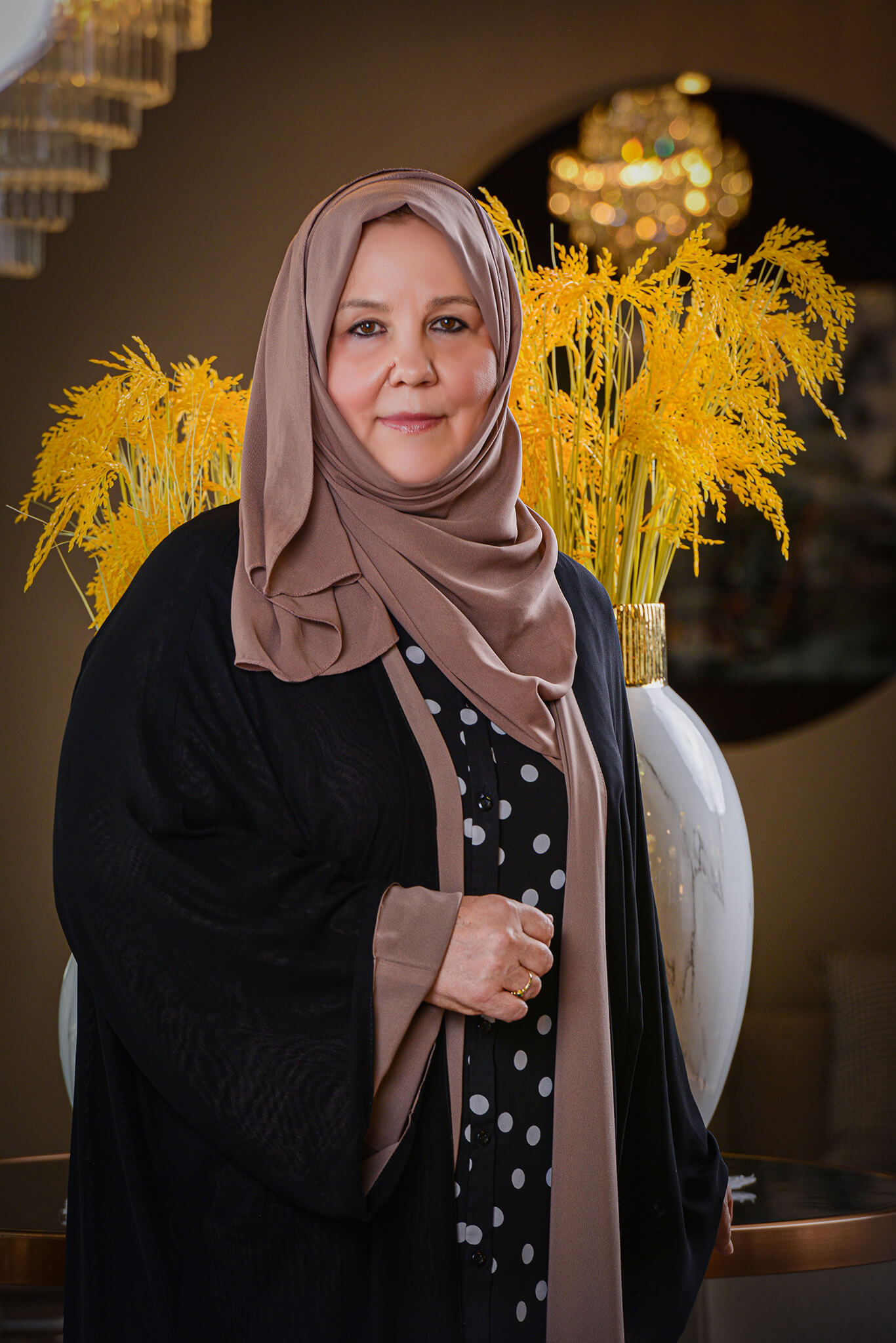 Ameena Leelo comes from a magical world, where the white nights of winter give way to the dawn of brilliant, yet gentle summers.  Finland and its changing seasons and landscapes were the backdrop to a life that involved much seeking and ended in her starting her own events management company – a company that she wanted to be a beacon of hope and direction, very much like the North Star that dominated the night sky in her home country; Thus was born Stella Polar Boutique Events.
Ameena grew up under the care of liberalism progressive-thinking parents who encouraged her to pursue her own path and find her own calling.  An innate sensitivity and generosity of nature made her a connector of people and reach out to people long before the birth of the World Wide Web or social media. As a child she spent many hours writing to pen pals across the world and building bridges across oceans hoping someday to see these worlds beyond the northern hemisphere that was her home.
Ameena married young and had two sons, but a divorce prompted her to change direction. She turned her flair for languages into a successful career as a translator. Life went its course as it does and before she knew it her sons were men and had moved away to pursue their own dreams and hopes. And so, in her forties Ameena suddenly found herself rudderless… and it was time to discover who she really was.
Shaking the dust of decades off her mind and soul she decided to explore the world and through it, herself.

From Greece to the Vatican City, from India to Kenya… Ameena went on a soul journey looking for her purpose and identity. It  was in Turkey that she found a spiritual connection that has sustained her to this day and she embraced a new faith, giving herself the name 'Ameena', which meant 'honest and faithful', qualities that she continues to hold most dear in all she says and does.
It was a chance four-hour stopover in the Kingdom of Bahrain that gave her a sense of purpose… she decided to take a short tour of the Kingdom and as the undulating deserts and endless highways unfolded before her she knew she had come home. She experienced a calm that derived from the simplicity and raw purity of this country, and the welcoming gentleness of the people of this land. She knew she had to come back to this corner of the Arabian Gulf as soon as possible. She returned to Finland and a month later she was back in Bahrain ready to start her new life.
Today, almost ten years down the line, Ameena Leelo operates Stella Polare Boutique Events, based in Bahrain's capital city, that seeks to connect visionary women from across the world,  changing it for the better, one event at a time.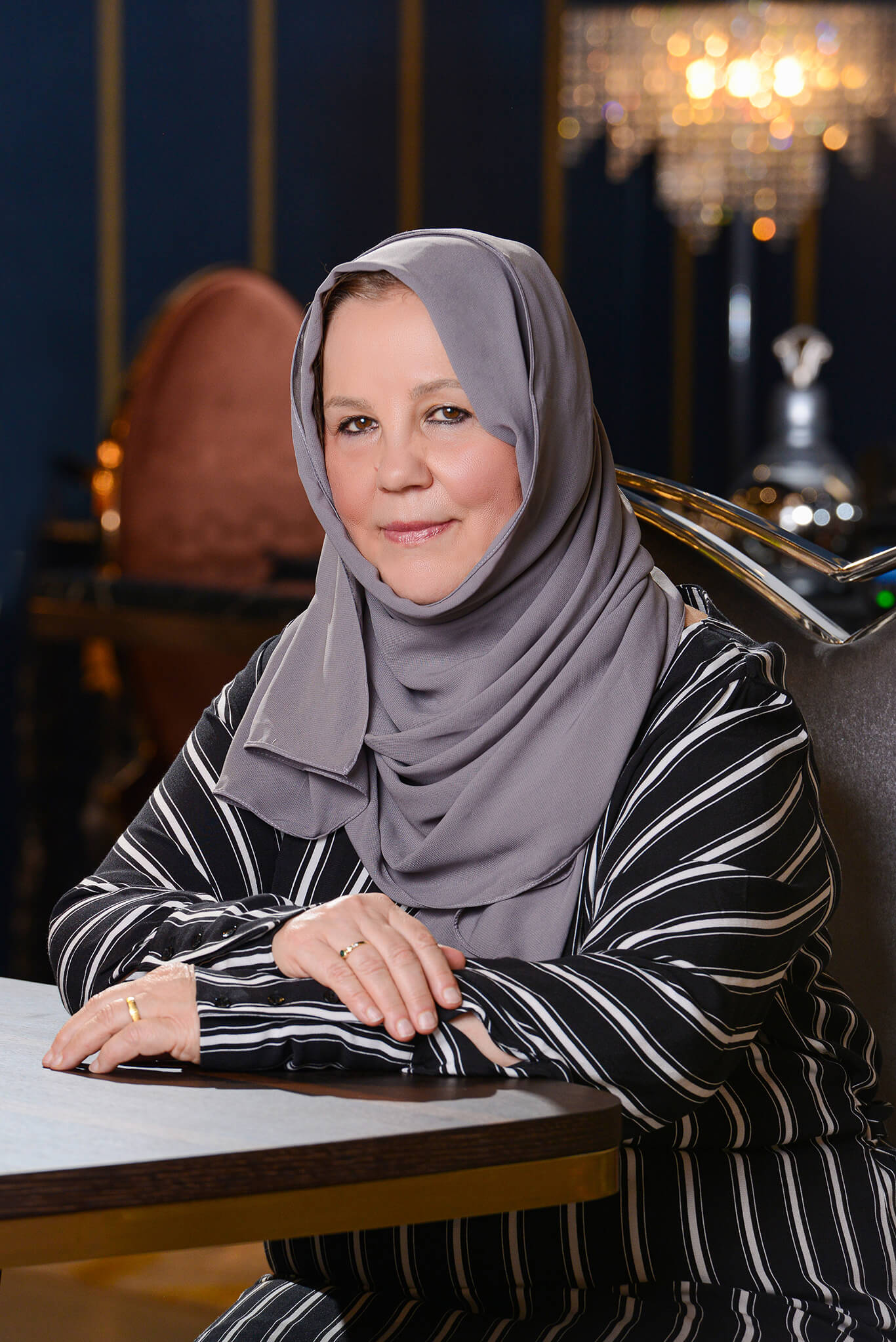 When viewed from zero-degree latitude, Polaris, the brightest star in the constellation Ursa Minor stands out in the night sky, and has for centuries been the beacon that travellers used to guide them on their journeys. Ameena has sought to be a similar beacon,  providing a guiding light that connects Bahrain to the rest of the world and vice-versa. She organised several path-breaking events in Finland. The one in 2016 was unique in how it brought together professionals from around the world and shone a light on the progressive character of women from the GCC world. That aspect of the symposium generated much interest as it created a much-needed awareness about the talent and dynamism of women from the Gulf countries. Since then her cleverly and carefully curated networking events have always sought to unite women from around the globe under a common umbrella of compassion, unity and professional oneness. The events were built on her uncompromising belief that when women work together to lift each other they become an unstoppable force for good in the world.
She created a platform for women to empower each other, share their stories and struggles, dreams and aspirations and to help each other grow personally and professionally.
In 2019, Stella Pollare organized its first all-women's symposium in Estonia where she collaborated with women from various walks of life, including a raft of entrepreneurs and change-makers from Bahrain. In this groundbreaking event women from Germany, Russia, Lithuania, Sweden, Latvia and Saudi… broke down cultural and geographic barriers and came together in a festival of learning and unlearning. It was at this event that Ameena felt her journey was complete and her soul had found purpose.
In her unrelenting passion to take this connectedness as far as possible, Ameena has today forayed into diverse ventures that interest her… fashion shows, private functions and gala dinners, to name just a few. Stella Polare has a unique operational style and a specific mission – to lift those who work with the organisation while profit remains a secondary concern.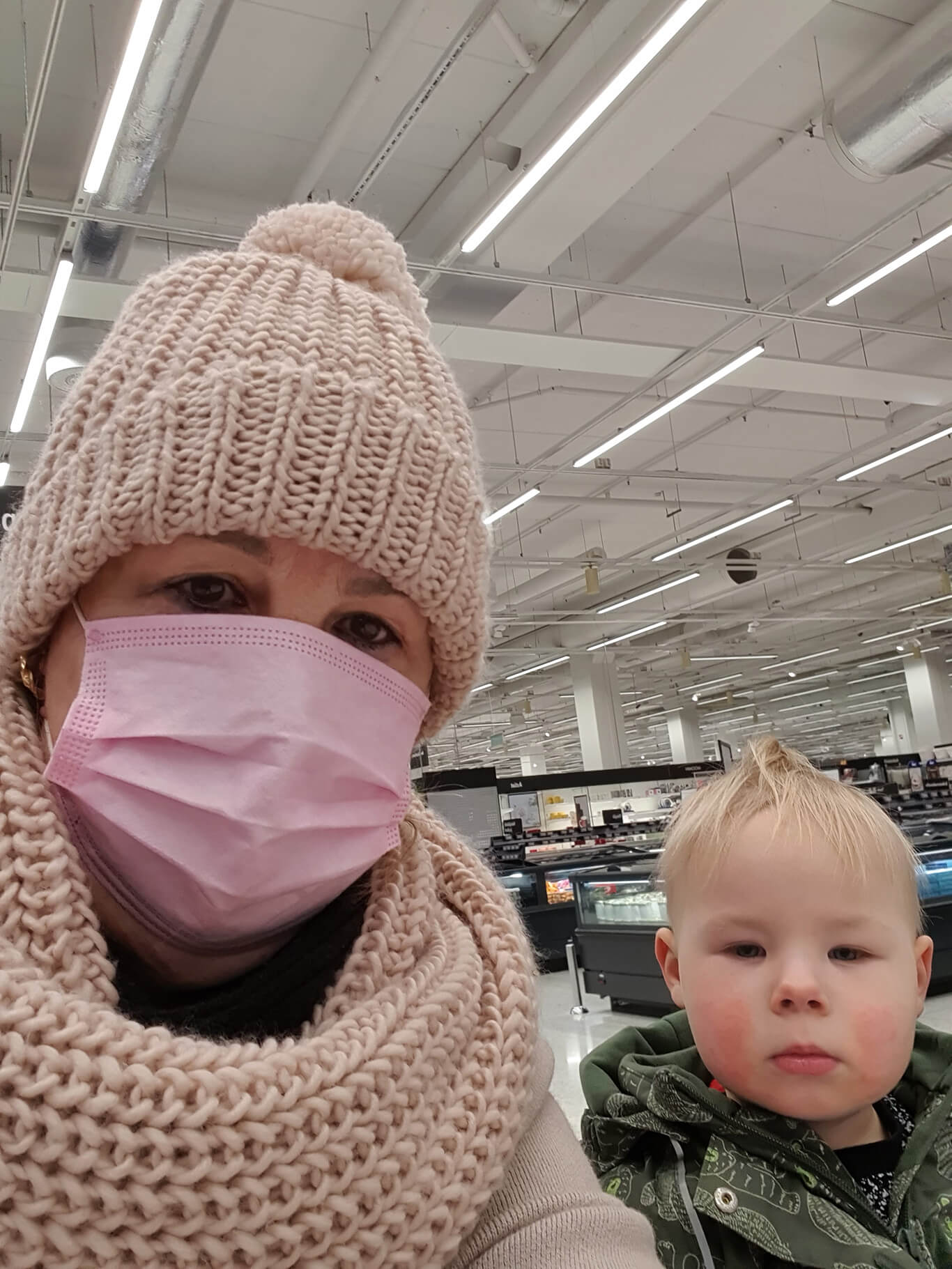 Being a stranger in a strange land is not the easiest of things, and Ameena had her fair share of challenges, many of which were financial. She encountered people who showed immense interest in her ideas and creativity to only try to steal her thunder; but she faced these challenges head on and stood her ground. She poured in her own personal resources into her business and while she was the guiding star for so many, her greatest challenge was staying true to her course when these obstacles presented. Her perseverance has paid off, and over the years Ameena has brought together entrepreneurs, policy makers, royalty and everyday women to encourage, support and uphold each other, all the while seeking little in return for herself.
The previous year added yet another impediment to her progress, but Ameena decided to use the time to build up a reserve of ideas that could play out post pandemic, and also create a cache of online events that would continue to connect women across time and space. From this sustained introspection and improvisation was born the 'Heart to Heart Talks' that breathed new life into her venture.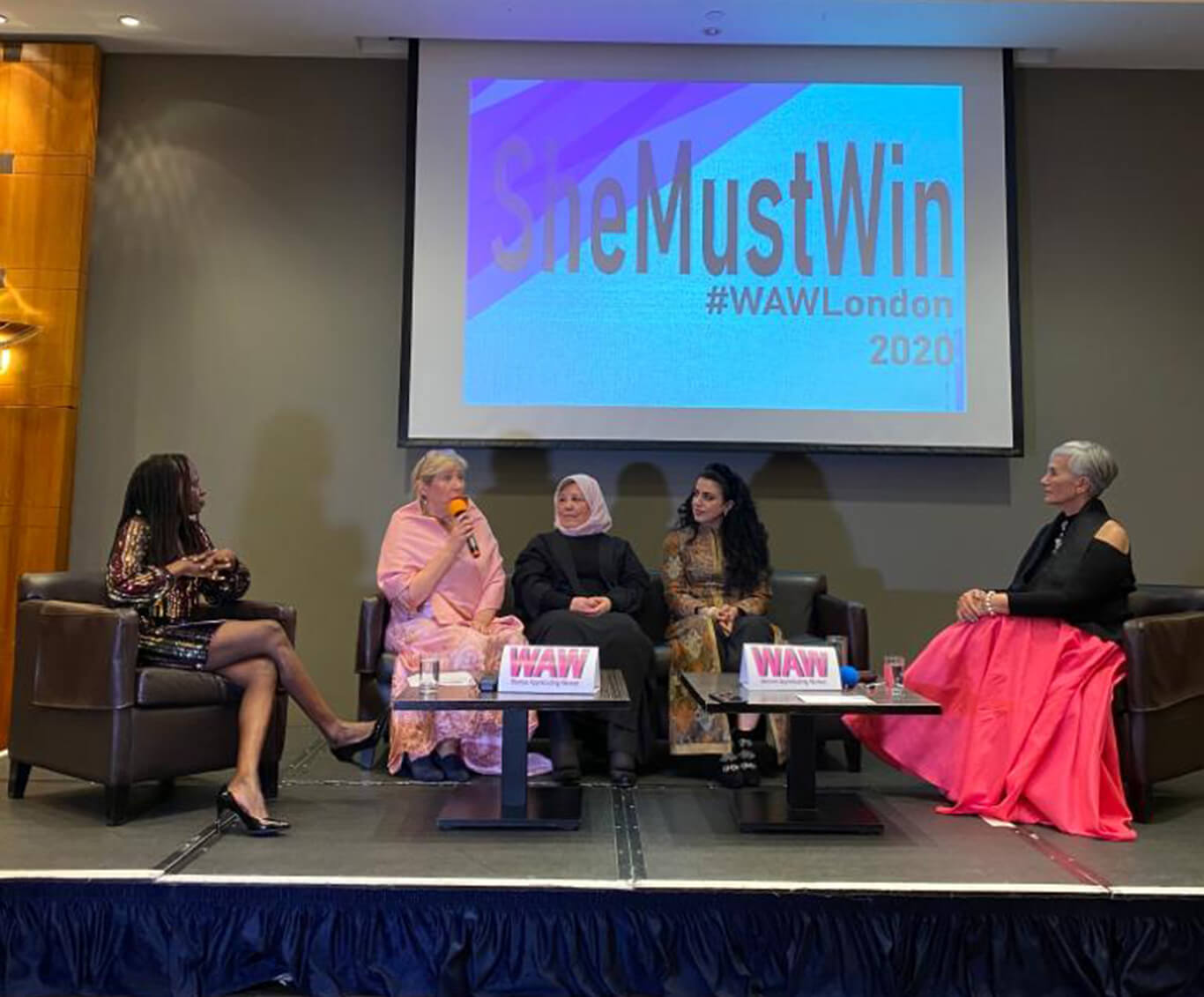 Her mega event in Bahrain in March 2020 was poised to bring together hundred and twenty female entrepreneurs from across twenty nations together on a platform that propelled conversations on innovation and creativity. This was to be a seminal gathering with free-for-all panels each day, covering essential topics like 'Women leaders and what it takes to get there', 'How to become a global player without losing Religious, Cultural and Spiritual Identity, 'Wellbeing- Physical, Mental and Social', 'Women in Media – friend or foe?', and 'Womens' role in innovation and creation of value'.  The event was slated to be an annual affair, however with global events transpiring as they did, the event is now scheduled from the 25th to the 29th of August, this year. (We can't wait!)
In addition, Ameena Leelo curated a host of online events that addressed issues that enabled best practices on business and personal fronts for women and that embraced a greater good. Maneuvering through broad concerns of a new reality; where wellness, friendship, art and music are as important as banking and politics, Ameena's aim was (and is) to bring into the fold women of a wider interest base and to get them in touch with others across the globe. This philosophy birthed the 'Hearts Talk Night', an online talk show where graver subjects like breast cancer and issues faced by women in developing nations have been explored, making thousands of stakeholders a significant part of the greater dialogue. She also has a fashion show in the pipe-line for early 2022,  as well as several other ideas to connect women together in meaningful ways that serve a higher purpose than mere business.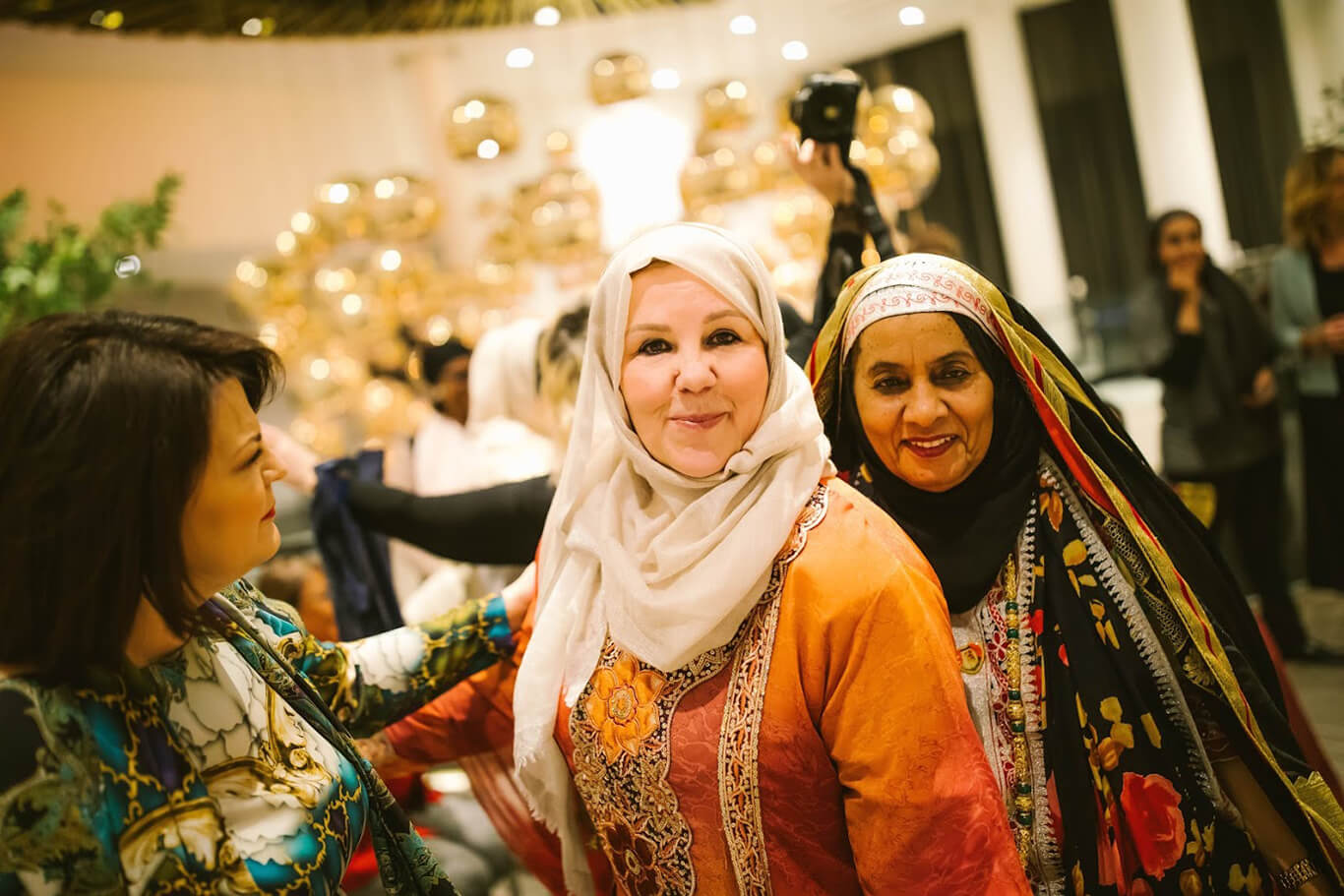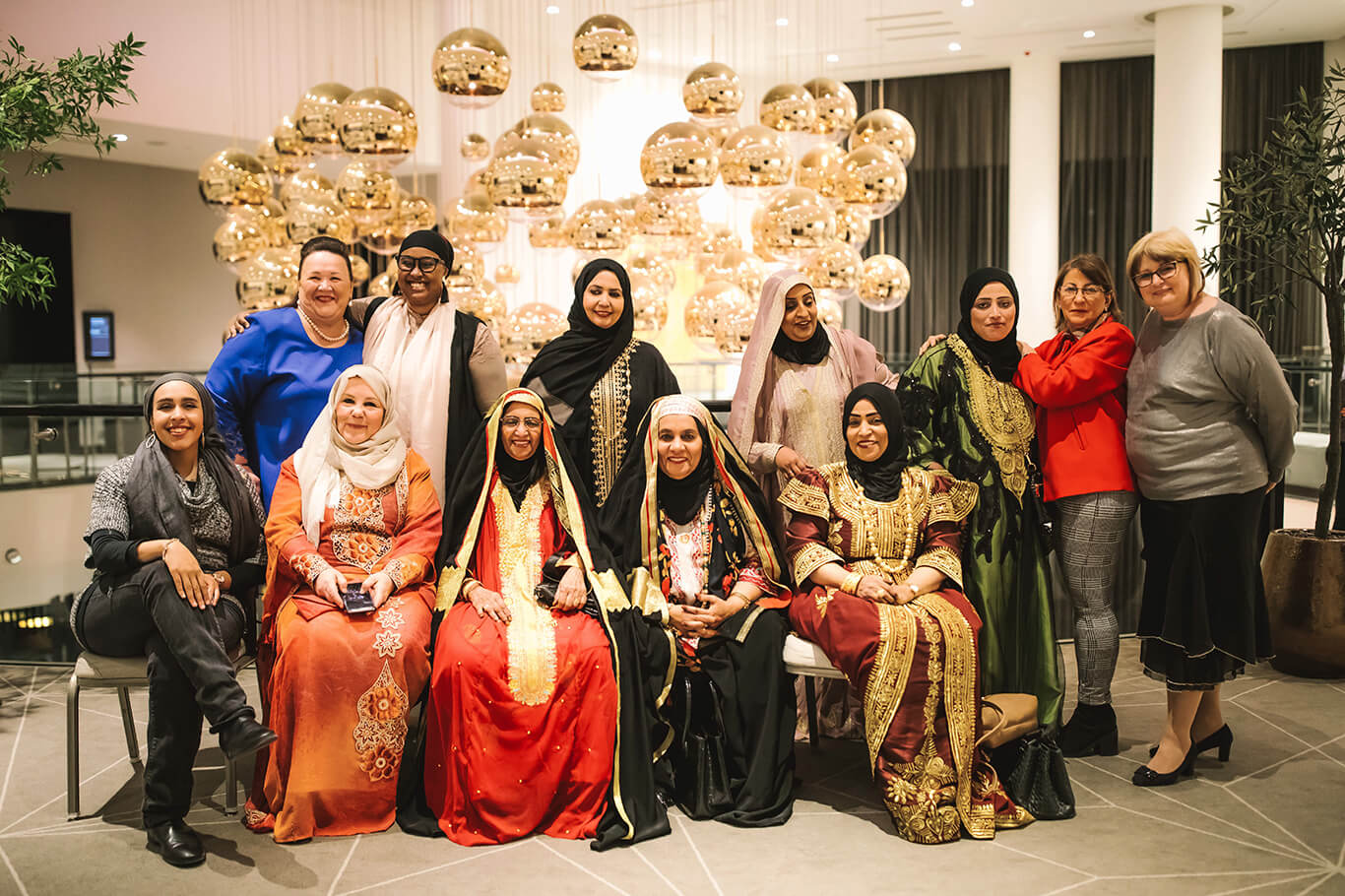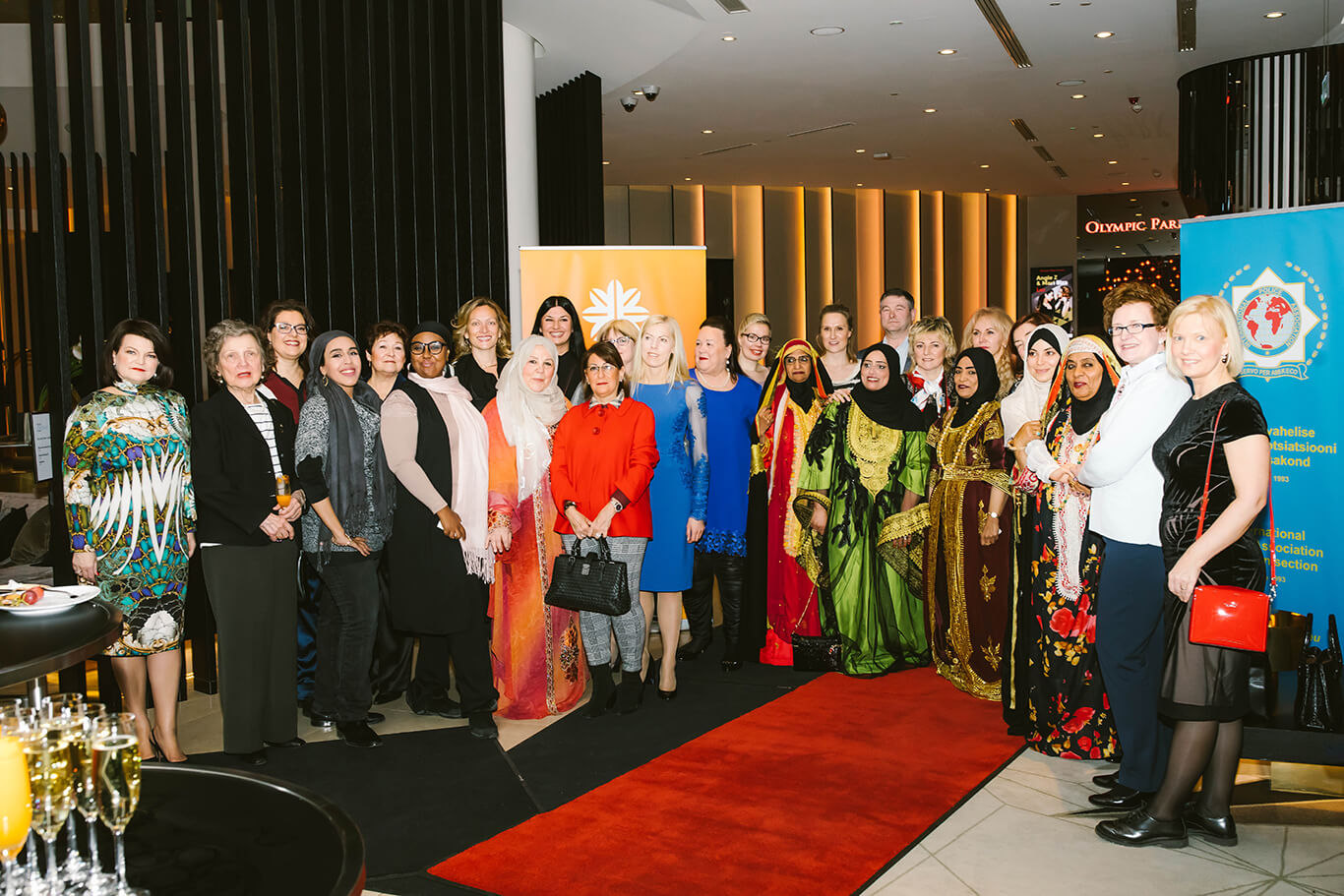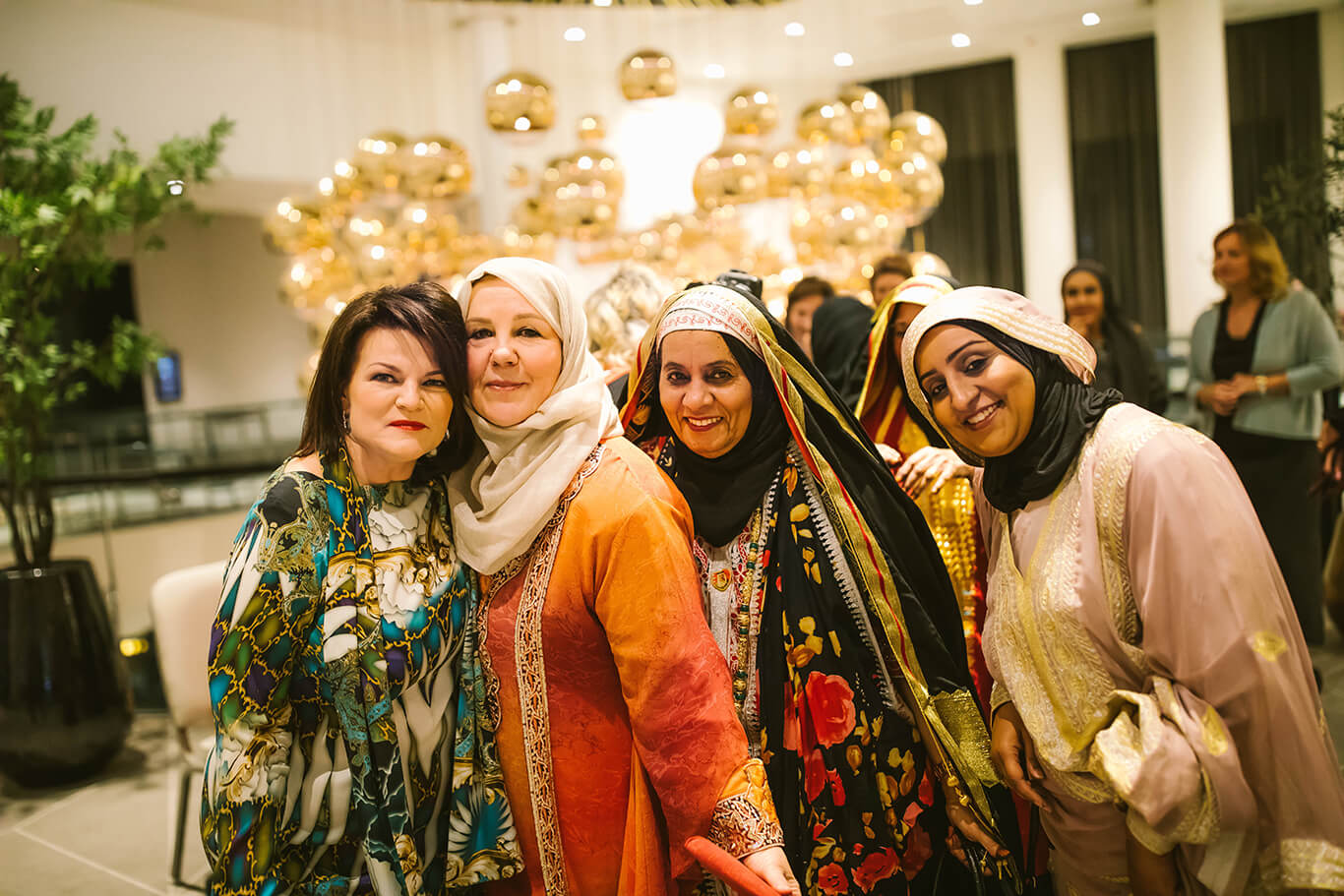 With an ever-expanding international network Ameena's ultimate goal lies in uniting as many women as possible, across the globe, each one sharing their stories and increasing their understanding of the others' voyages in order to build personalised networks formed of compassion and understanding.
Ameena is the very embodiment of the empowered, modern woman who combines femininity with feminism and does it with absolute grace and dignity. In her daily life she is an entrepreneur and pioneer,  but in the larger world she is a guiding star for many, one who lights up the universe with her own unique dynamism and spirit of giving.
A true-blue Finn at heart, she is passionate about Formula-1 races and music, the latter courtesy her father who was a musician of some distinction. She is revolutionary in her thoughts and action, standing fierce for what she believes to be right in both her personal or professional life. "There are no rules. With smiles and words that touch hearts, it doesn't matter where you come from", she says with a smile, a pair of glasses perched on the bridge of her nose, as she readies herself to begin yet another day of creating connections that brighten the journey for all who cross paths with this North Star of the Arabian sky.