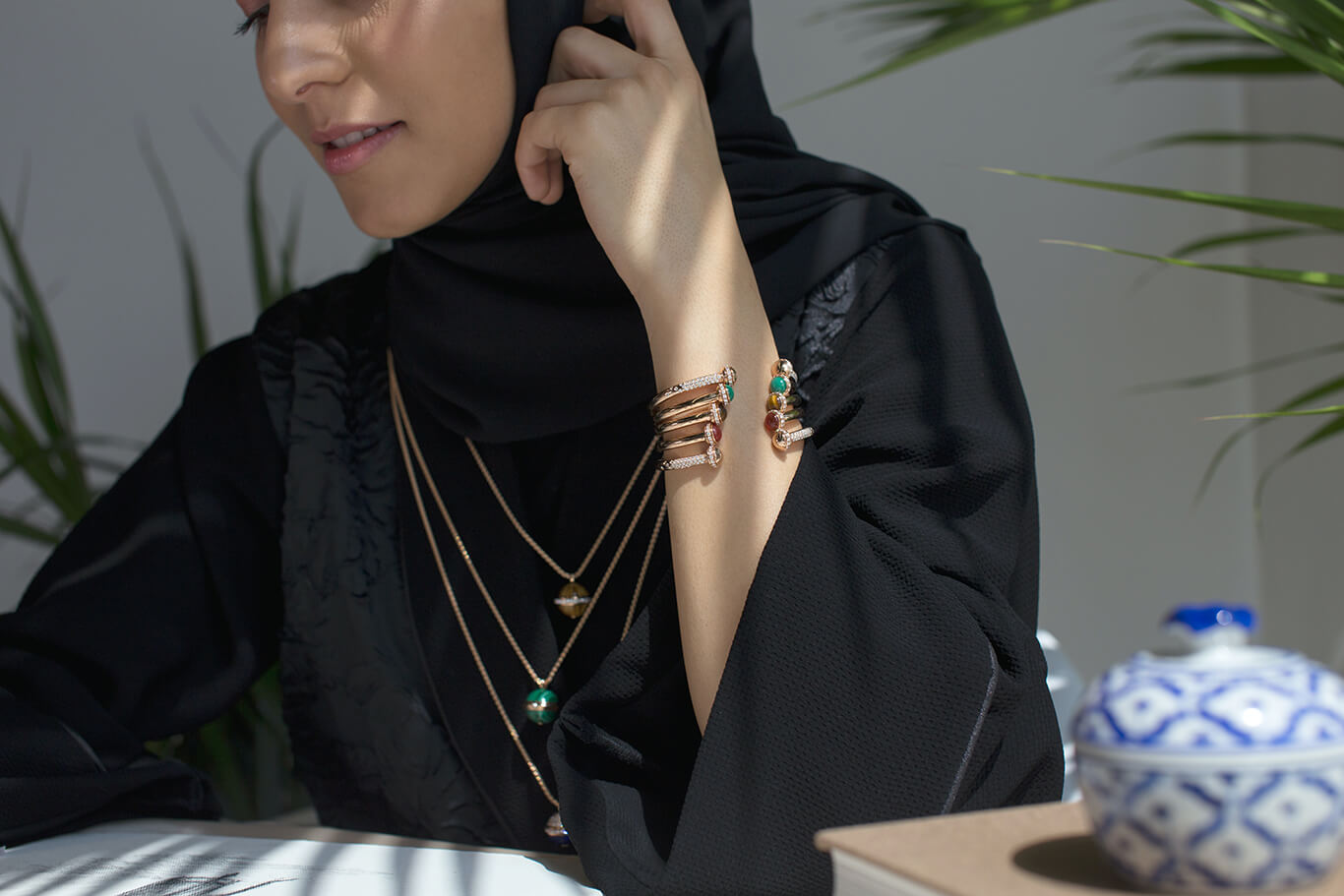 The future of business is female as Dubai opts to invest confidently in more female-run businesses. This year, there are multiple initiatives whose goal is to empower more women to recognize and leverage their ability to establish and run new ventures.
The Dubai chapter of The Indus Entrepreneurs (TiE) announced the second edition of TiE Women competition dedicated to helping women worldwide reach their full potential by empowering them with the necessary support to build their leadership skills and grow their businesses. The TiE Women initiative is built on the Pillars of Learning, Mentoring, Access to Funding, Scalability, Safe Space, and Community.
The second edition of TiE Dubai will be announced during a webinar by Ingie Chalhoub, Etoile Group President and Managing Director, who will be shedding light on her entrepreneurial journey and finding success in the virgin market of luxury fashion in the Middle East. Participants will receive mentorship sessions with renowned and experienced industry leaders, financial advisory services, strategy coaching, workshops on practical business planning, and tips to nail the perfect investor pitch. The previous winners of Tie Dubai will be in attendance, sharing their acquired experience on avoiding pitfalls in entrepreneurship.
Entrepreneurs looking to apply are required to provide funding details if they have raised it, outline their unique advantages in terms of strategic partnerships that their firm has made or how they would make headway in unfamiliar markets. Industry is no bar, with options including but not limited to fintech, edutech, environmental, health, or consumer services.
The gender investment gap does a disservice to women despite evidence of ROI, with women-led start-ups generating more in cumulative revenue over a five-year period and 78 % revenue for every dollar of funding compared to 31% of male-founded start-ups. Despite dependable performance, it is apparent that age-old biases about women in business still plague those approaching entrepreneurship, which is what initiatives like this are aiming to overturn.
Dubai is clearly betting on female entrepreneurs if the influx of resources to enable their businesses is any indication. Natalia Sycheva of Dubai Start-up Hub, which is the leading hub in the MENA region, astutely observes that while a corporate structure has only managed to double the number of female CEOs in the last ten years, still forming a mere 6% of all the companies under consideration, entrepreneurship has witnessed the number skyrocket to 50 percent of start-ups and enterprises having a female co-founder, which is no ordinary feat. Given the growth, accountability, and breadth of change that a woman can bring about, the likelihood remains strong that women leaders will opt for a plunge into entrepreneurship rather than sticking the course in jobs where existing structures still contain inherent biases against them.
The numbers favor the speculation, with a World Bank study looking at the level of entrepreneurial aspiration among women worldwide, recording the figure in UAE at 36.6 percent, one of the highest in the world.