GulfFood 2021 is, using their slogan here, "the only food and beverage show that matters this year." 
And of course, there are a ton of reasons backing up that confident statement. It is the only opportunity that people get in a year to fully network with 5000 different food suppliers from around the globe, industry experts and Michelin Star Chefs.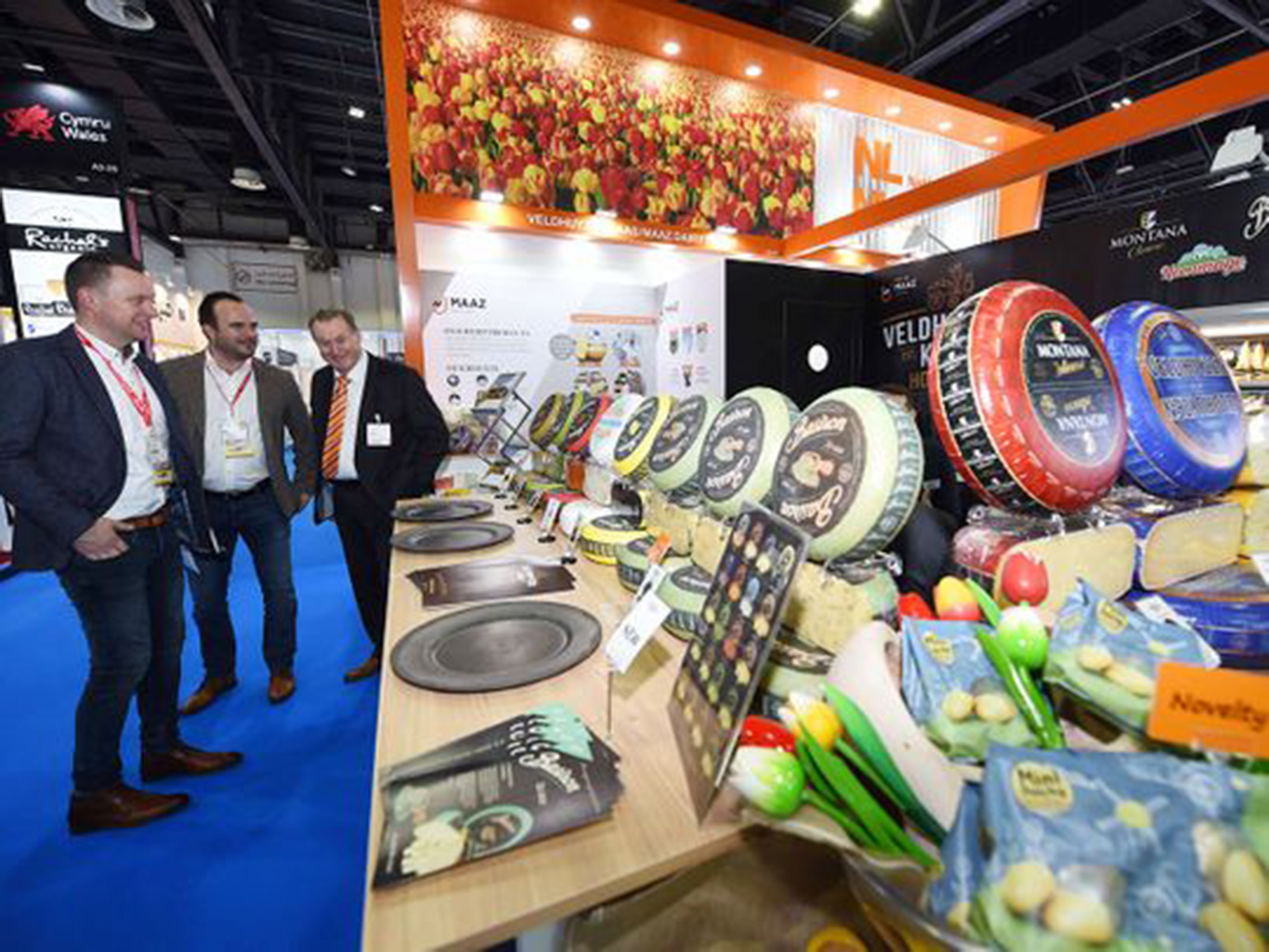 Explore the newest trends in food and beverage as well as get the opportunity to source from an immense range of F&B products at the most competitive prices. The exhibition has many other attractions as well – one of which is the Gulfood Innovation Summit wherein the best 'brains and skillers' of the business will be discussing and presenting the future of gastronomy. The amalgamation of all the knowledge and experience from food scientists, chefs, government officials, and more, all concentrated in one spot attracts a close to a hundred thousand visitors.
Being a live and in-person exhibition, they promise to maintain the utmost of safety standards, including mandatory social distancing and contactless transactions. 
Happening at the Dubai World Trade Centre, from 21st to 25th February, 2021. Mark your calendars for this annual event.