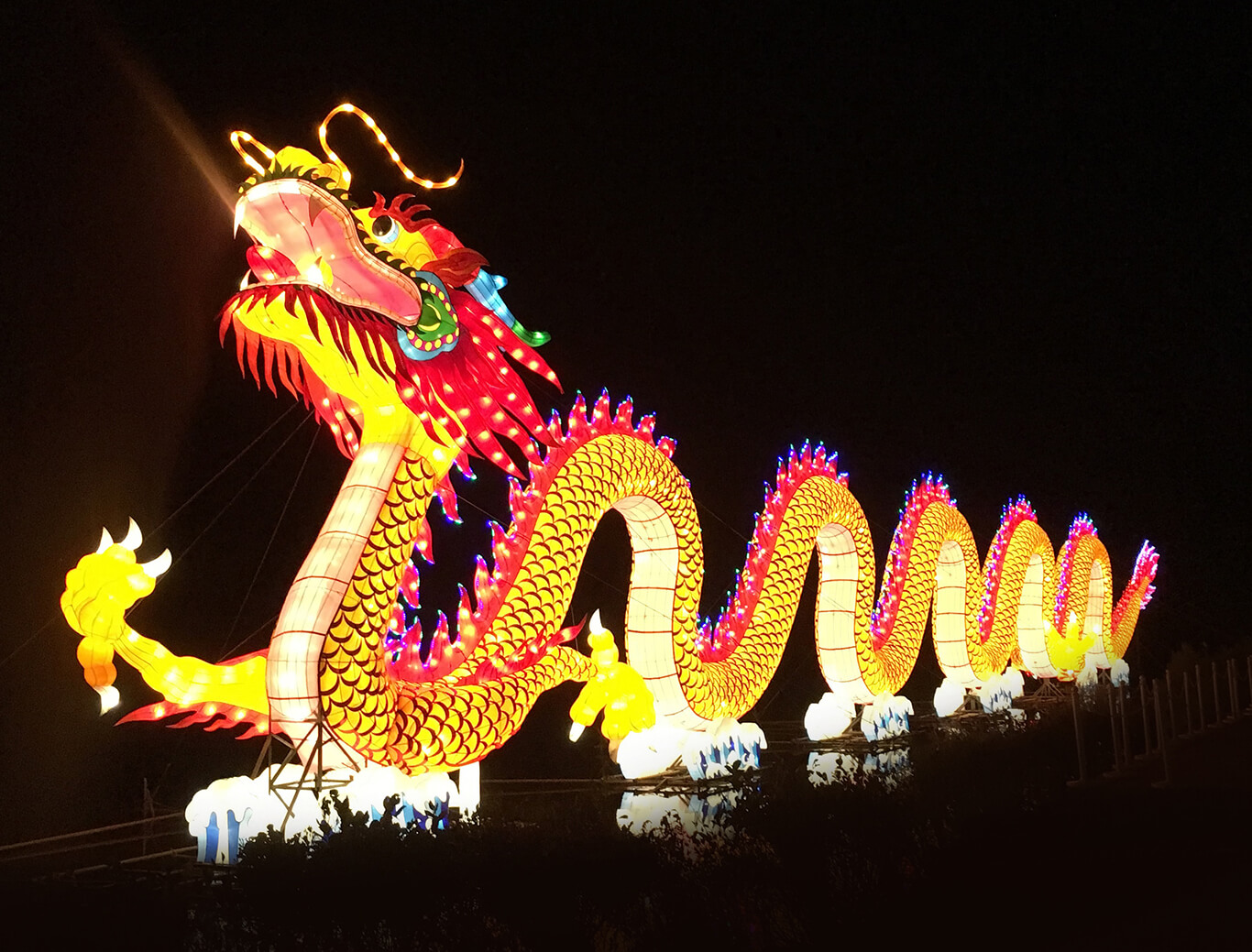 In the upcoming decade, China envisions massive constellations of commercial satellites that can provide services extending from high-speed internet for aircrafts to tracking coal shipments. According to state media on Tuesday, the southern spaceport of Wenchang in China will build a $3 billion supercomputing Centre by year-end to examine the data obtained from space.
With a planned and structured investment of 20 billion yuan ($3.1 billion), the supercomputing Centre of China will provide huge data services for industries including the aerospace and marine sectors starting in 2022, state-backed Hainan Daily said. China at present has four launch sites – three inland and one in Wenchang. But to comply with the requirements for satellite launches, China will have to build substantially larger rockets that can carry more satellites or build more launch sites or both. The government of China aims to build the country's fifth rocket launch site as they support Hainan in its international cooperation on launching commercial satellites and payloads along with its Research and Development in commercial spaceflight.
Not many countries have the potential to launch their payloads into space since space technology embodies the pinnacle of technological achievement, but a handful of countries have established their ability to conduct activities in space known as the 'spacefaring nations', and China features among this elite group.
A Long March To The Cosmos
By mastering independent innovation in the space industry, China envisages becoming the world-leading space power by 2045. The nation has invested highly in Research and Development to achieve this goal, at the core of which lies the Long March series of rockets. This series is designed and developed by China Aerospace Science and Technology Corporation (CASC). The China Academy of Launch Vehicle Technology, a subsidiary of CASC, has produced nearly all the variants of the Long March series. China's largest rocket, the Long March-5 can transport 60 satellites at a time. The Long March series have completed 307 successful launches and has carried out almost all the Chinese space launches giving the series a success rate of 95 percent.
China treads a clear path to space domination, having launched 39 missions in 2020, one of which is an unmanned probe to Mars. It is expected to launch more than 1,000 low-Earth orbit satellites in coming years with 40 launches in 2021, according to a space industry expert reported by state-run Global Times. It is anticipated that the rapid increase of technological advancement and innovation will lead to the progressive socio-economic growth of the nation.