In times of economic despair, a foreign currency is bound to hold its value better. Several countries over the years have resorted to official currency substitution as a policy to deal with a catastrophic case of inflation. However, what would the world economy look like if these alternate currencies were not merely brought in as messiahs to save a sinking market but were here to stay?
Intangible but fungible, the most popular cryptocurrency 'Bitcoin', was invented in 2009, but it was only in 2017 that the price of one Bitcoin surpassed the value of an ounce of gold for the first time, legitimizing that it had blown up! Several millionaires today not just trade in the same but have empires erected from scratch after well-rounded and astute investment in the technology. While shifting to virtual currency is a definitive step in breaking free from a centralized banking system, experts argue that it may not be enough to sustain the aspirations of the generation. Just like the traditional dollar, a crypto coin like Bitcoin or Ethereum can be traded for another, but when two powerful parties come face to face with a singular desire to hold the undivided ownership of a unique asset, the scape of trade changes forever. And NFTs provide a platform for just that!
Demystifying The Terminology
The value of a non-objective asset varies with the deemed importance it holds for an individual need. A fairly expensive but the only left air travel ticket might seem worthy of its price if the reasons for the journey are crucial to the traveller. Conversely enough, when a century-old baseball card that is unique unto itself can sell for as much as $1.8 million, it surpasses mere fandom and is looked at as a legitimate revenue-generating asset, making it a Non-Fungible Token (NFT).
An NFT is a digital representation of a unique asset, like a collectible, virtual land, digital file, among others, stored on the Ethereum Blockchain that cannot be swapped or traded for another NFT of the same type. Once the new data is verified on the blockchain, which is a list of records linked to one another, it is unmodifiable and distributed across a vast network of computers across the world, making it improbable for destruction. It is supported firmly by the three pillars of Blockchain – Decentralization, Transparency, and Immutability. While the first pillar liberates the NFT of a supervising authority like the government, the second pillar refers to the way transactions are recorded on a ledger, updating itself in real-time available for everyone to see and is saved on a network of computers around the world. The property of immutability is achieved through cryptography and blockchain hashing making it impossible for the data to be changed or altered, thus preserving the piece's unique status. A very good question here would be – Why this crippling need for a unique asset?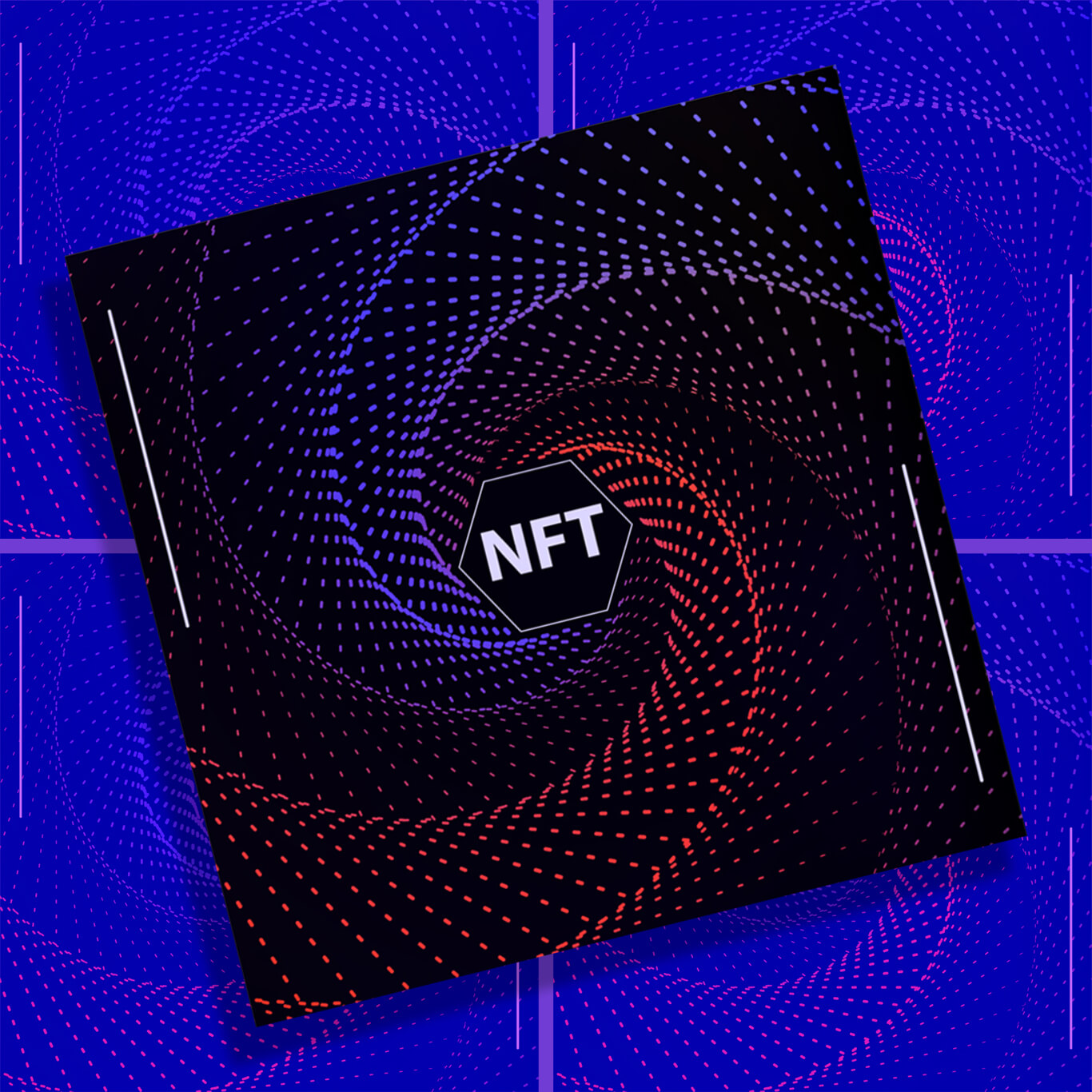 Da Vinci's Mona Lisa or Beethoven's Fur Elise can be thought of as NFTs as they are one of their kind, but their ownership is debatable. While today, the Mona Lisa is owned by the State of France, Fur Elise is free to be used across the world as it is a piece of music older than 70 years since its creation.
But since the proprietorship of a non-replicable NFT resides with an individual, they are the sole beneficiaries of every subsequent transaction that their NFT completes, in the form of future cash flow, which is the interest or royalties earned by the original owner of the NFT. For example, SuperRare, which is an Authentic Digital Art Marketplace, allows creators of NFT artworks to receive 3% royalty every time their artworks are sold subsequently on the secondary market. While Crypto coins stand as the digital replacement of currency, NFTs are the digital equivalent of tangible collectibles. In the game of 'Fortnight', people can buy skins that change the way their players look and then further sell their customized characters. The technology under consideration revolutionizes the world of gaming completely, making it more tangible and rewarding, allowing players to generate income from time spent in the game. The intrigued are in luck, for it is now possible for them to create an NFT on safe platforms and expand their journey into alternate currency.
A prerequisite to creating an NFT on an open-source platform is to connect your Metamask Wallet (software wallet) and charging it with Ether, a cryptocurrency that you can buy using your debit or credit card, or directly deposit it using one of the big exchanges like Coinbase or Bitpanda. Navigating to a site like Rarible.com, the first community-owned NFT market place and uploading your tokenized digital file would be the next step. Now, what's important to note is that it is not the artwork that gets a place on the blockchain but a unique sequence of 1s and 0s that hold the address of that NFT. The interplanetary file system, which is a protocol and a peer-to-peer network, stores and shares the data in a distributed file system.
After filling all in the details including instant share price and description, the item can be created and uploaded. Every time after the first sell that your artwork is resold to a new buyer, you get a certain percentage of royalty that you decide yourself. A 'gas fee', which ranges from low to high based on the processing time of your transaction is deducted from your wallet for every blockchain transaction. You are now all set to start minting tokens by clicking on the 'start button. Once that process is done, you can open your profile to see that your digital file is listed under the 'on sale' option.
The NBA Top Shot, a blockchain-based platform, allows fans to buy, sell, and trade numbered versions of specific, officially licensed video highlights. Once purchased, they go into the buyer's encrypted, secure highlight wallet to be "showcased" or re-sold on the NBA Top Shot Marketplace. Several other NFTs have also taken the world by storm, but Mike Winkelmann's digital art, 'Everyday: The first 5000 days', definitely takes the cake.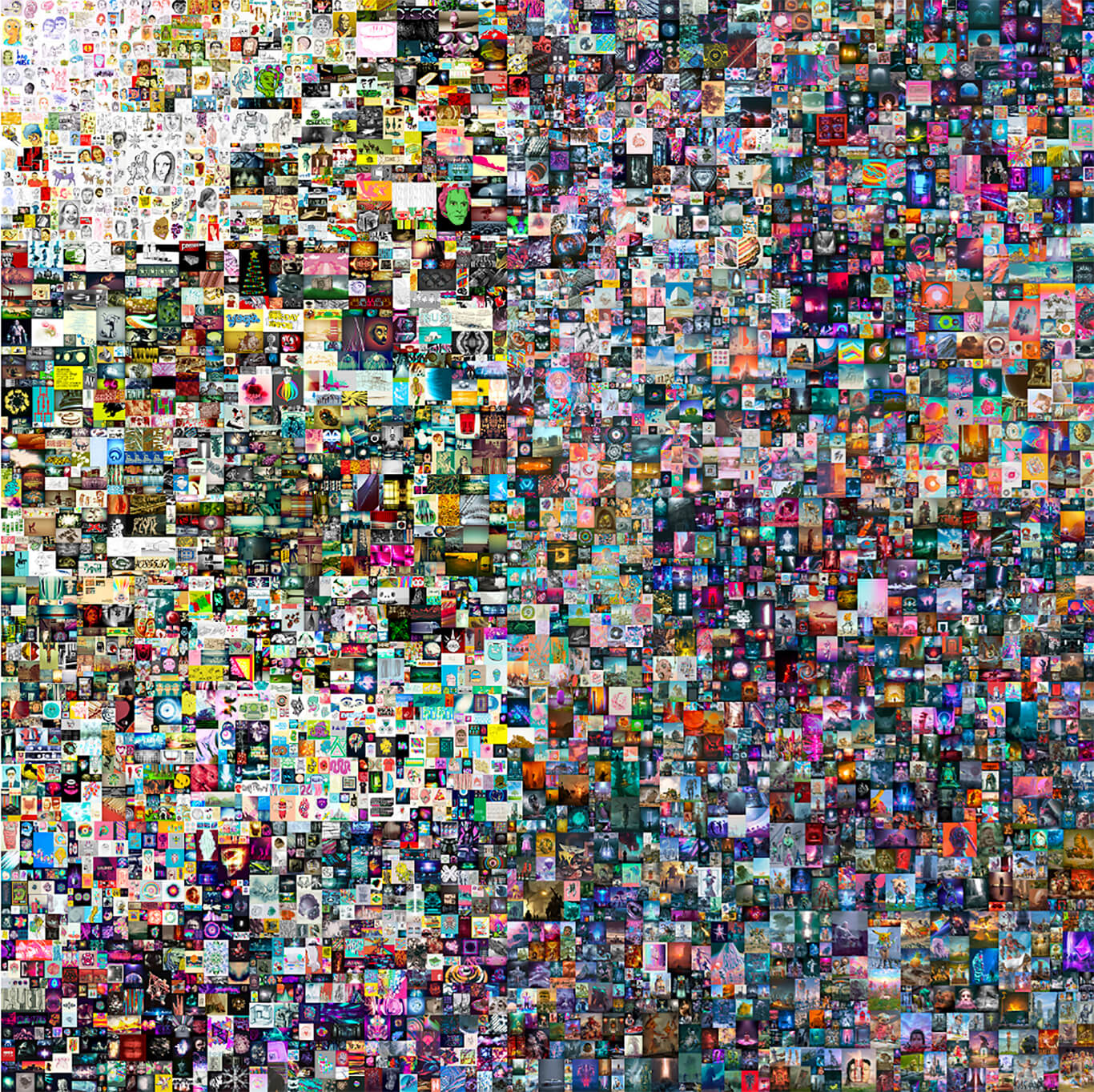 The Curious Case of Beeple's Artwork
Popularly known as Beeple, his artwork is a collage of digital pieces of art that he crafted every day for thirteen years, of which most exude a strong socio-political message. Sold at a record-smashing $69 million at Christie's, the sale positions him "among the top three most valuable living artists," according to the auction house. Apart from the fact that Beeple has developed a fan base as large as 2.5 million followers across social channels, a key contributing factor to the massive sale is the sudden blow-up of NFTs in the past month, which is being seen by many as the way digital art will be acquired and traded going forward.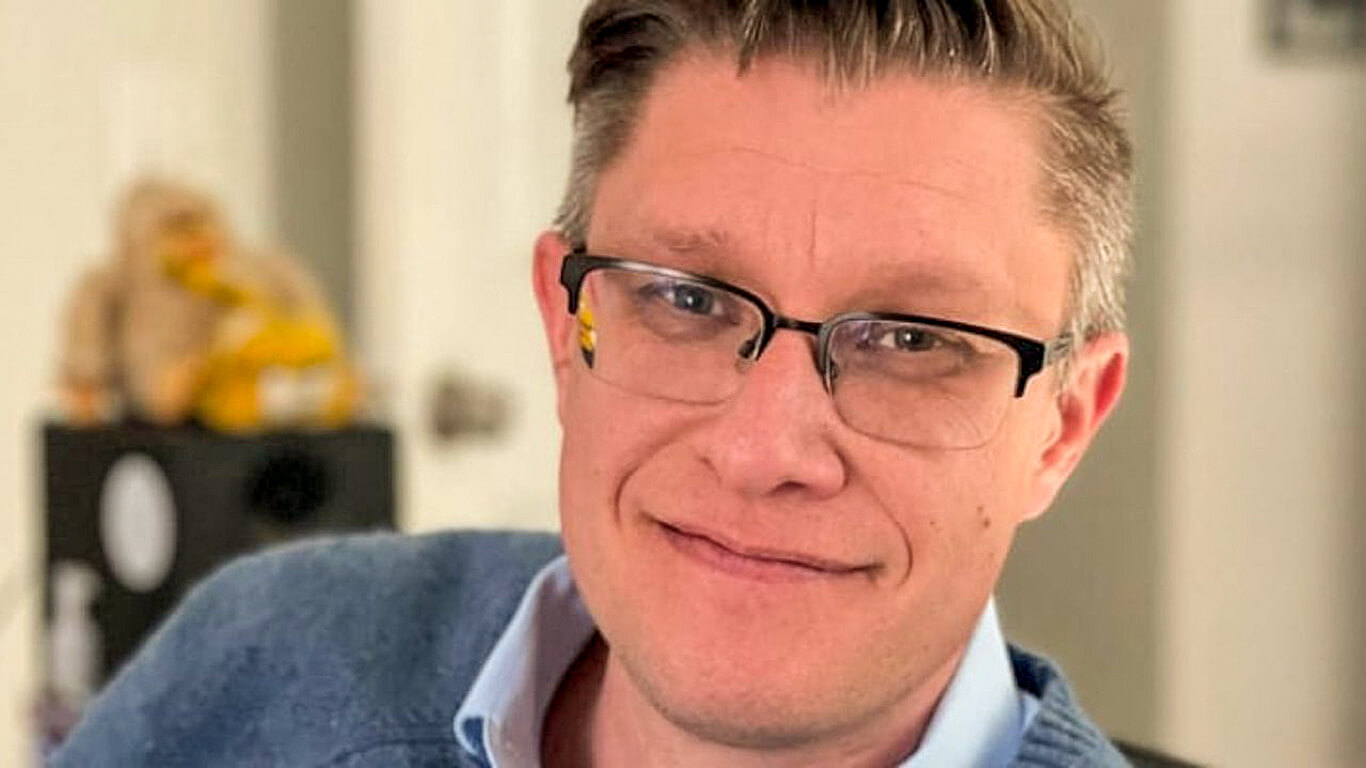 "I do view this as the next chapter of art history. Now there is a way to collect digital art," said Winkelmann. The man with a greater vision, Vignesh Sundaresan, a Y-Combinator alumnus who co-founded BitAcces, is also the buyer of the revolutionary piece. "I'm honored to be a part of the story of an NFT, which is a significant piece of art history," says Sundaresan. He goes by the name of 'Metakovan' and has been exploring the crypto space since 2013. He speaks with great affirmation that while investing in an NFT looks like a huge risk today, it is a technology that is here to stay and will only go up!
Pulitzer prize awardee and a celebrated art critic at the Washington Post, Sebastian Smee, however, shares a slight disagreement in his latest review of the artwork. "The success of the auction can be saluted as a triumph of marketing and manipulation, but it has absolutely nothing to do with artistic value. In fact, from an art point of view, the eye-popping sale is interesting mainly as an illustration of irony," he comments. With the top dogs in the intellectual world divided on their stance for NFTs, it will be exciting to witness whose word wins.

While we have discussed the pros of NFTs, it is important to weigh their cons. All activities carried out on the blockchain are highly wasteful of electrical energy, still primarily produced by fossil fuels, which is a leading cause of climate change. Every time someone buys, sells, or creates an NFT in a process known as 'minting', a chain of actions is set off for its verification, leading to the establishment of the 'proof of work'. It is a concept that is essential for any digital work to qualify for an NFT. The process is extremely computation-intensive and sets the most vicious greenhouse gasses into the environment. A single transaction on the Ethereum Blockchain uses an average of 48KWh of power, which is more power than what an average US household uses in a whole day! It is estimated that the median NFT artist uses 3 MWh of energy per year, releasing roughly 2 tons of CO2, which is equivalent to four transatlantic flights or about a third of the power consumed by an American household over an entire year. An NFT artist or collector can check the environmental cost of a piece using the website 'cryptoart.wtf'.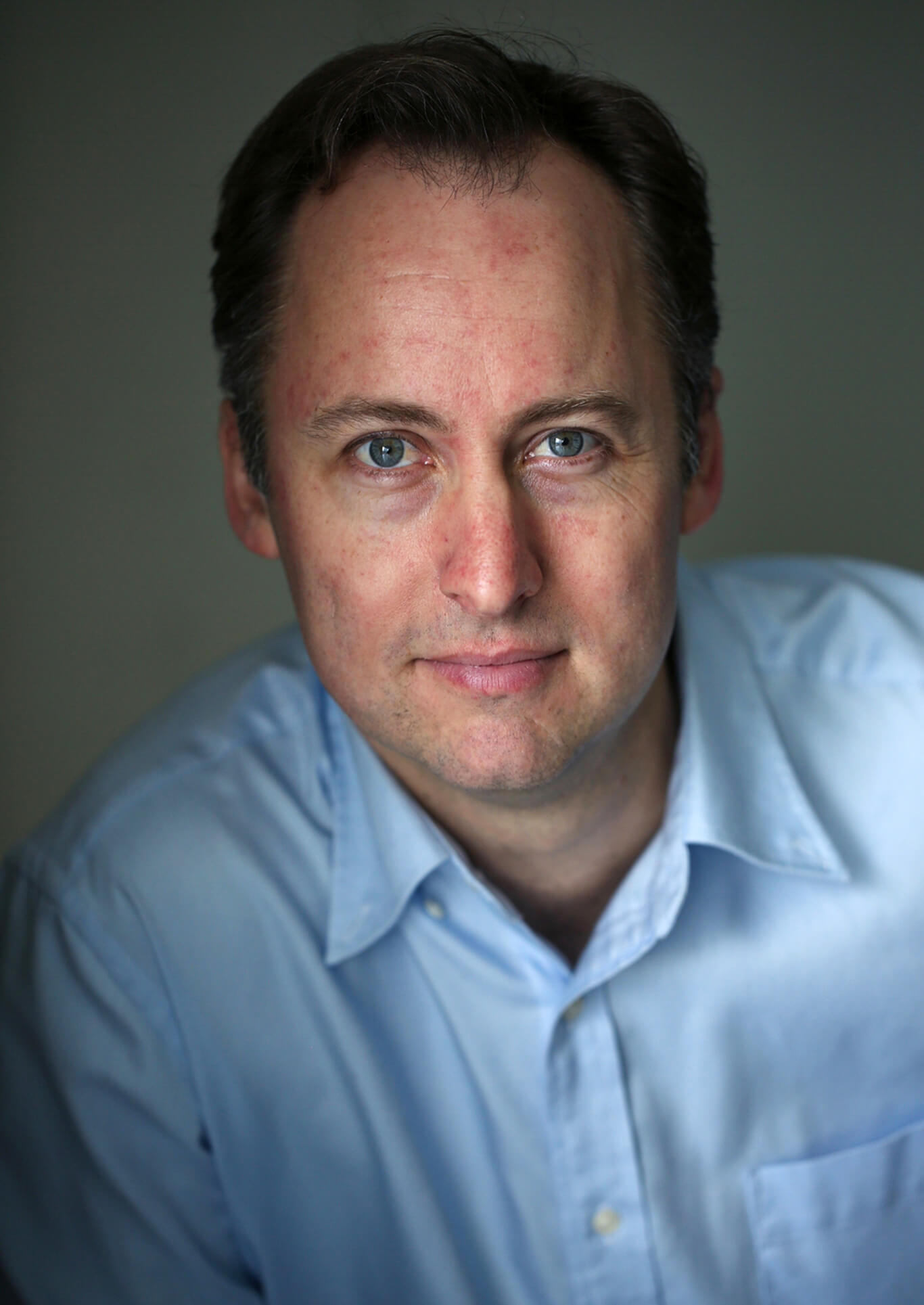 Efforts are being made to reduce the harmful effects of NFT mining, but no certified solution has been found yet. Apart from the threat it poses to the ecosystem, it is also true that the NFT trend is a relatively new concept that needs further evolution, which is no secret. Chances of losing huge amounts of money in a hasty NFT investment, whose value declines sharply, happen to be immensely high. But in all proven senses, 2021 seems like the perfect year to definitely broaden your horizons and keep a close tab on its developments, if not dive deep into turning into an NFT connoisseur yourself. After the Bitcoin boom, no matter how shaky at the moment, NFT can be seriously considered as the next move in the arena of shifting to a decentralized economy.