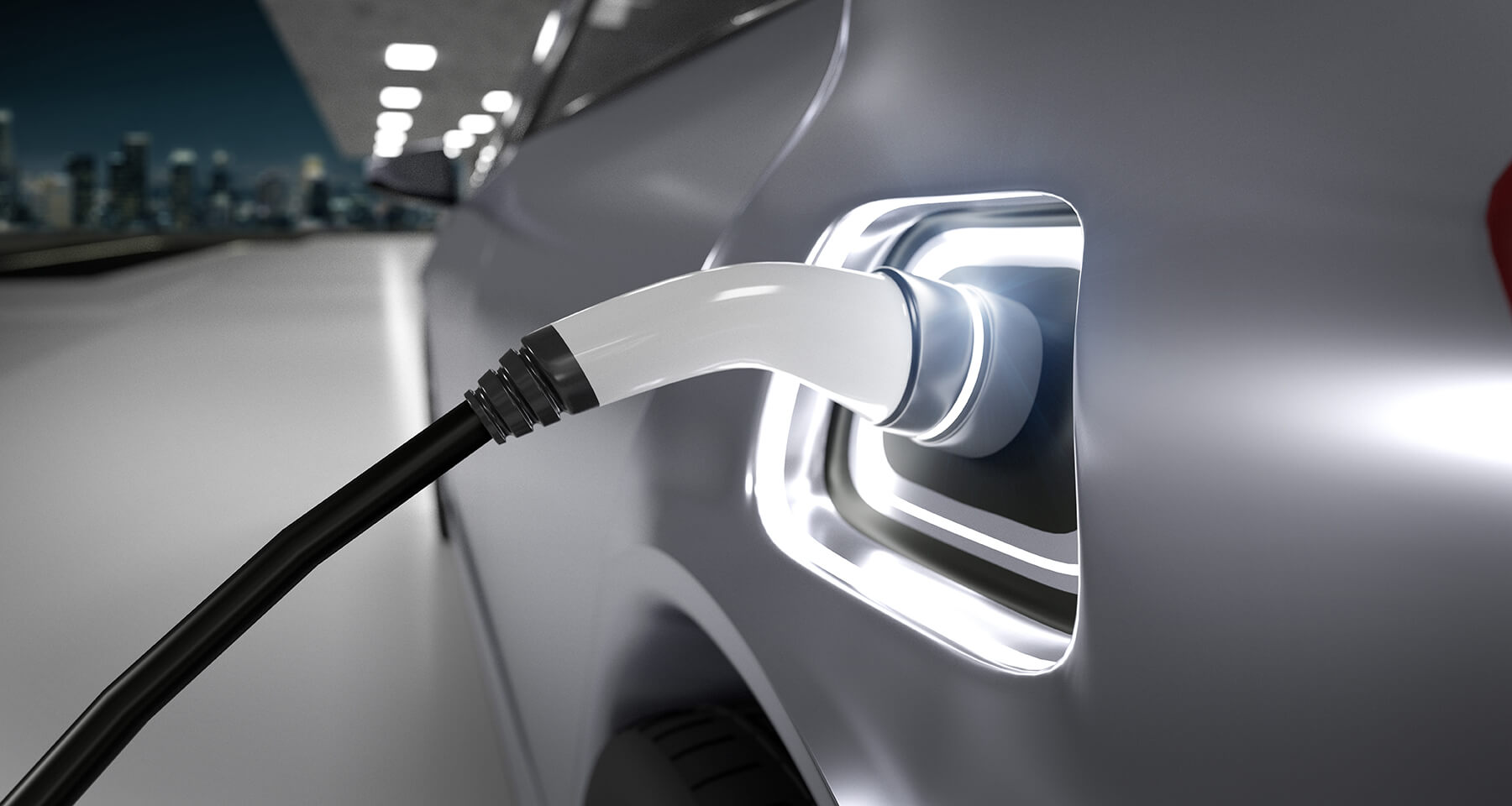 The Franco- a Japanese Alliance between car manufacturers Renault, Nissan, and Mitsubishi, is as much about teamwork as about tech, declared the Alliance 2030 conference. The trio announced plans to spend $25.8 billion (€23 billion) in electrification, aiming to roll out 35 EV models by 2030 as competition increases in the sector. The virtual conference announced common, unified actions and projects to "accelerate and shape their shared future toward 2030, focusing on the mobility value chain".
"Today, the Alliance is accelerating pace to lead the mobility revolution and deliver more value to customers, our people, our shareholders, and all our stakeholder," said Jean-Dominique Senard, Chairman of the Alliance. "The three-member companies have defined a common roadmap towards 2030, sharing investments in future electrification and connectivity projects. These are massive investments that none of the three companies could make alone. Together, we are making the difference for a new and global sustainable future; the Alliance becoming carbon neutral by 2050."
In May 2020, the Alliance had announced a Leader-Follower scheme wherein select technology would be developed by one of the three companies and the other would act as followers, hence enabling each member of the Alliance to gain access to key technologies. Additionally, the companies also announced the enhanced usage of common platforms in the coming years to more than 80% of its combined 90 models in 2026. This is expected to allow each member to focus on their customers' needs and their best models and core markets and expand innovations across the Alliance at a much lower cost.
Renault, Nissan, and Mitsubishi have established themselves as a pioneer in the EV market with more than $11bn (€10bn) invested in the field of electrification. In the main markets of Europe, Japan, the US, and China, 15 plants owned by the Alliance have already produced parts, batteries, motors, and more for 10 EV models currently on the street. Along with this, the Alliance has sold over 1 million EVs so far and has recorded 30 billion e-kilometers driven by these cars.
The Alliance aims to have a total of 220 GWh battery production capacity by 2030 across all key EV production sites by working with common partners to reduce battery costs by 50% in 2026 and 65% by 2028. Sharing a common vision for all-solid-state battery (ASSB) technology, the conference revealed that Nissan would be leading in this area based on their unique experience and deep expertise as a pioneer in battery technology.