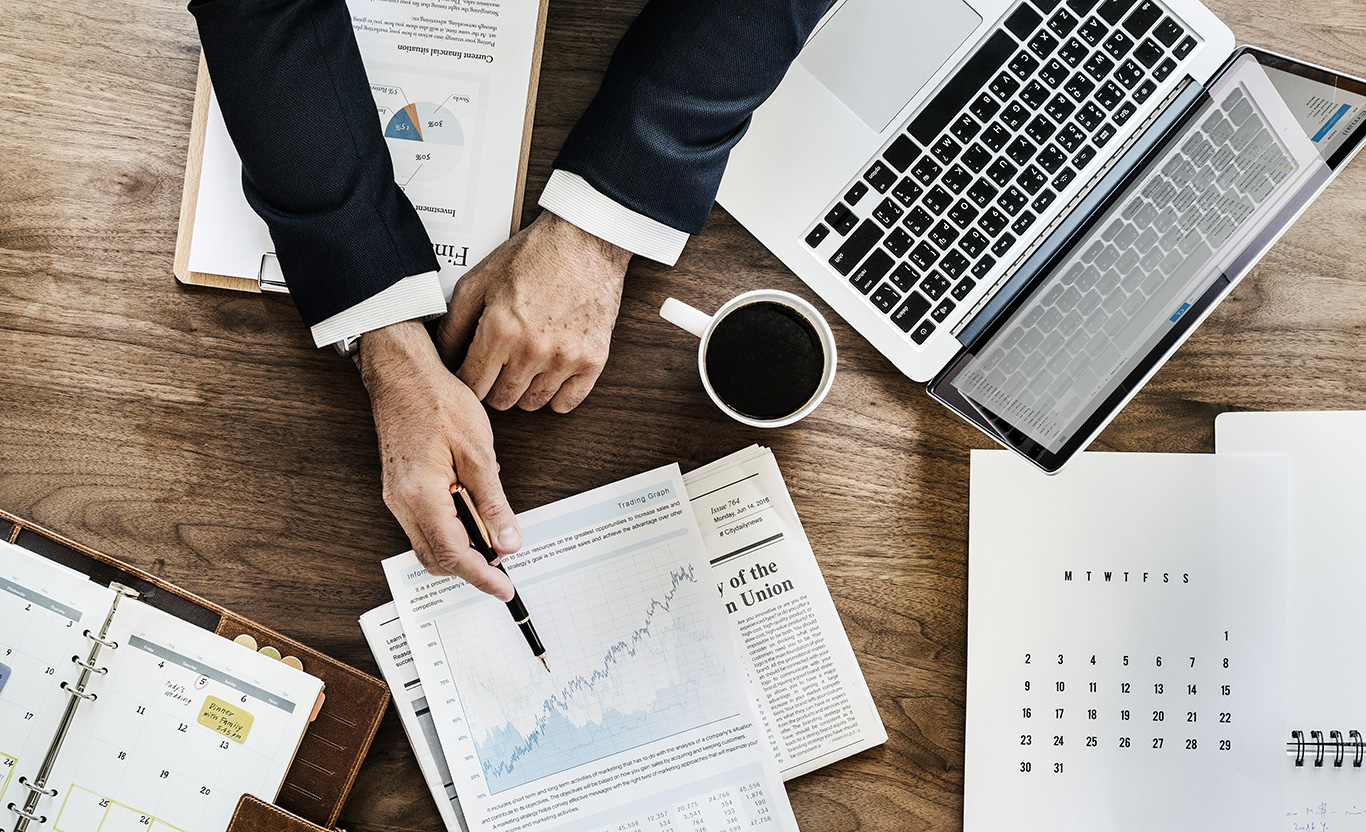 With exponential growth patterns in consumer demand, tech, and the change in industry dynamic, visibility is vital in today's scenario. There is no better place to network, learn from those leading the charge than the Investment Expo, where you get to network and engage with industry peers and source new partnerships within a wide range of categories. The perfect opportunity for investors and investment seekers.
Showcase your company, services, or product to Key Investors, Leaders of Investment Companies & Royal Offices. For most investors, personal interaction and impression is a key to make up their mind. So, if you have an interesting investment project, you still have time to send an application and become a participant.
Capitalize on one of the largest and most diverse investment exhibition event in the region slated for the 26th to the 28th of February. The venue is yet to be announced.