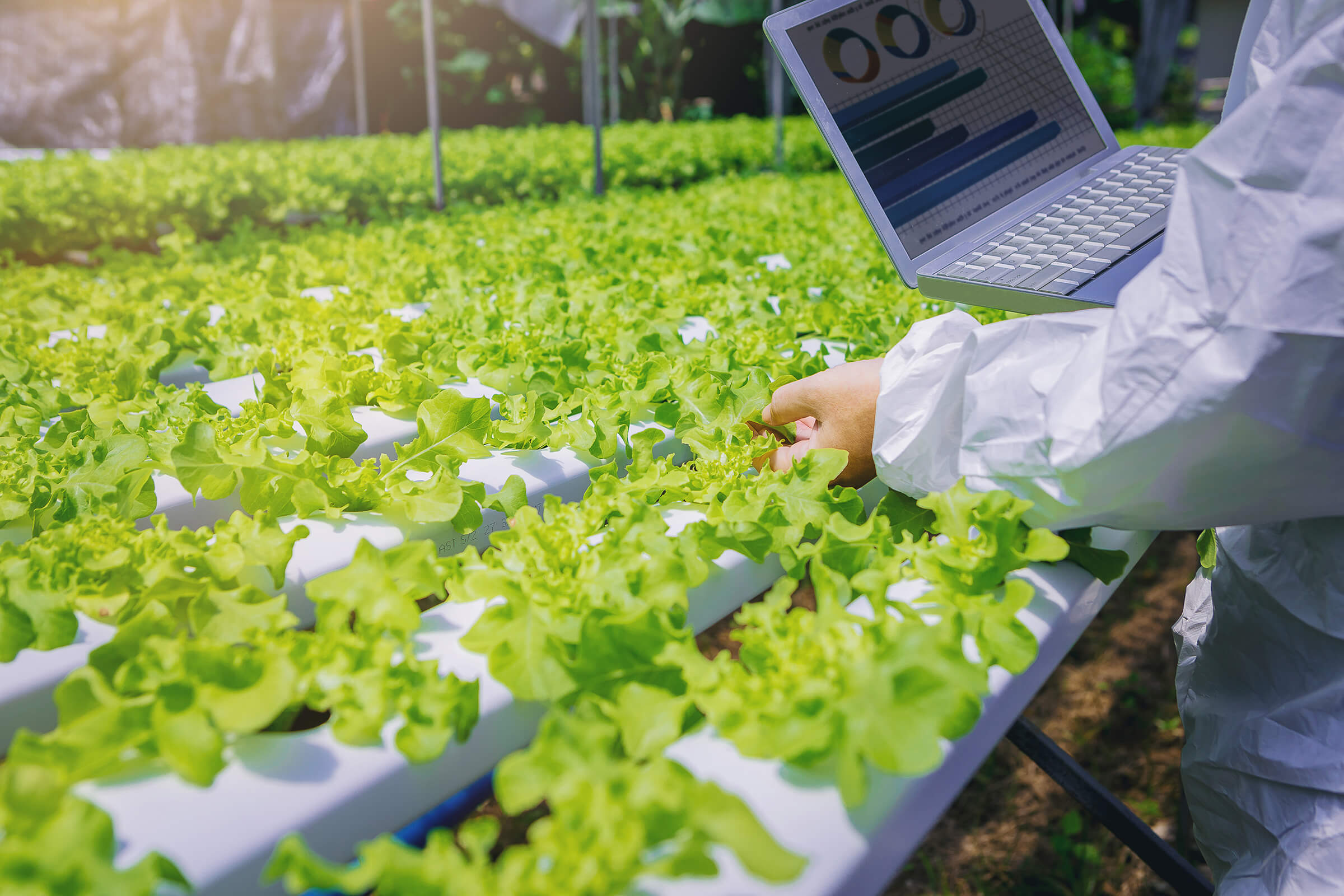 The second edition of the UAE Global FoodTech Challenge, launched at EXPO 2020, will award $2M to four early-stage agri-tech startups who develop efficient and sustainable plans for the industry. The UAE has been importing 80-90% of its food, a strategy demonstrated to be unsustainable by the COVID-19 pandemic and has spurred the government to explore agricultural solutions to repair its land, decrease waste, and grow its food, giving rise to the challenge.
The FoodTech Challenge is co-organized by the UAE Ministry of Climate Change and Environment and Tamkeen, an Abu Dhabi-based organization that collaborates with prominent local and international institutions to produce projects that improve the UAE's social, cultural, and educational landscape. The competition invites innovations related to two critical tracks: 'Food Production' to address the availability and abundance of food and explore progressive, nutrient-rich alternatives, and 'Food Loss and Waste' to ensure sustainability across the food supply chain and the planet more broadly.
Aimed at early-stage start-ups ranging from international university-based research teams to individual entrepreneurs and small firms, the winners of the competition will be granted an opportunity to scale up their business model within the UAE, with R&D, start-up acceleration, commercial incentives, and mentorship to take winning innovations from the lab to the market. Applications are being accepted worldwide, focusing on countries with a high concentration of agri-tech.