A much-adored actress of classic Hollywood cinema, Elizabeth Taylor once said, "The beauty of fragrance is that it speaks to your heart". That's precisely why Spice Blend by Dior has become a crowd favourite among men and women, alike. Launched in 2019, this beloved perfume has swept most celebrities and even the CognoScentis of Tiktok off their feet.
Spice Blend by Dior offers a spicy concoction of amber and cinnamon. This powerful fragrance features a combination of woody and spicy notes with an olfactory signature that has a biting, yet fresh edge to it. Spice Blend is layered with various levels of semi-opaque scents with top notes consisting of rum and ginger, middle notes that are a blend of cinnamon, black pepper, nutmeg, coriander and pink pepper and cloves. The base notes comprise bay leaf and woodsy tones.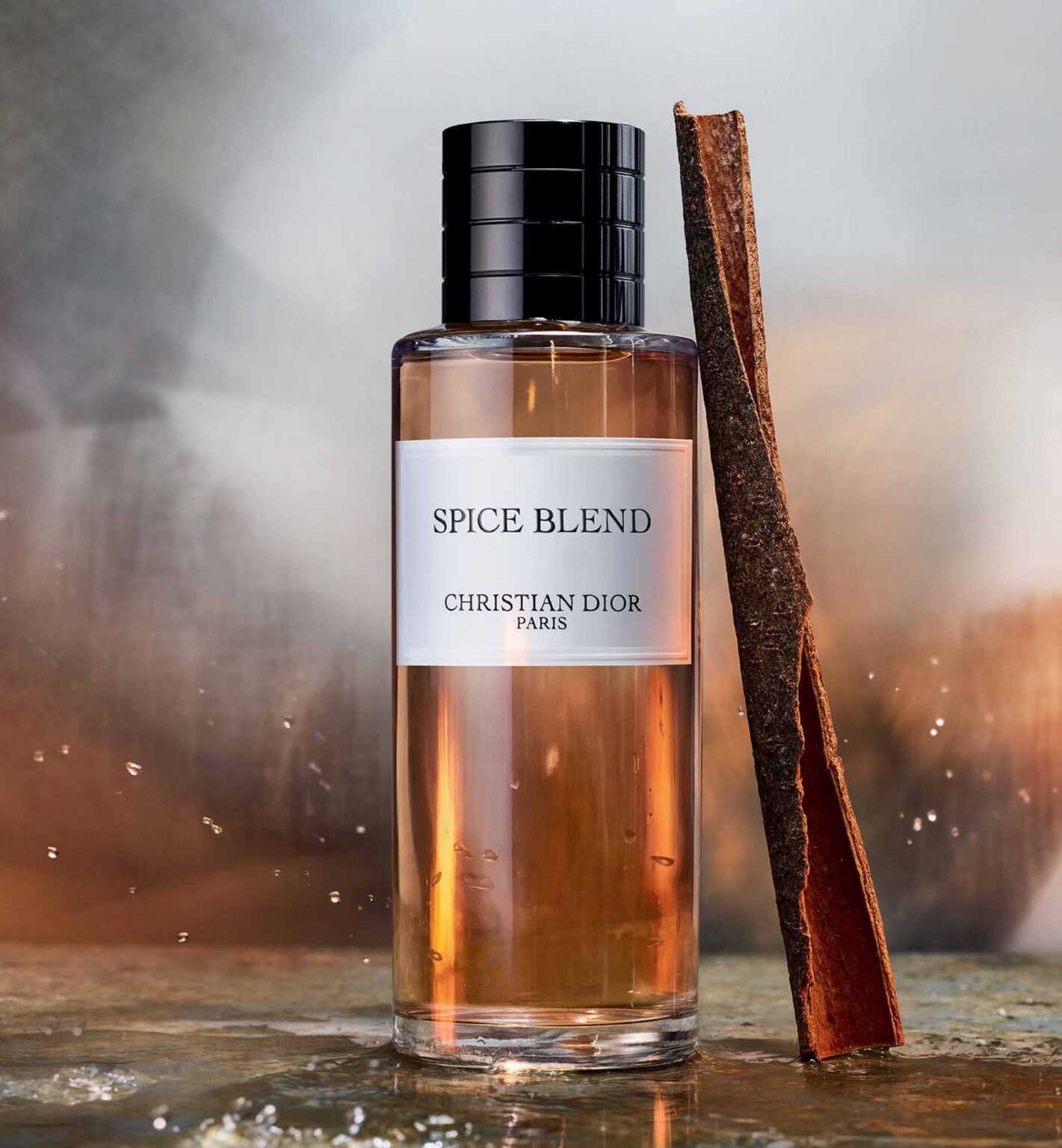 Praised for its longevity of up to 12 hours and its excellent sillage, Spice Blend by Dior is a mature, classic, refined and timeless fragrance. With no rough edges or harsh tones, the scent balances steadily on the edge of being neither a masculine nor feminine fragrance. A must-add to your fragrance collection, Spice Blend by Dior will leave a lasting impression wherever you go.