Embroidery has long been part of human tradition, with historians dating the practice to 30000 BC. Though during relatively recent history (during the Common Era), it has been typically associated with femininity, it is an enjoyable hobby for just about anyone with a needle and thread. Yes, men too if they please, providing them a way of expressing emotions and embodying them into the intricate stitches on fabric. Similarly, Handicrafts is also an activity rich with history, and its sustenance and prevalence in modern culture is a testament to the art's importance.
Embroidery came from tailoring or repairing clothing, where people discovered that while stitching or mending, you can just as easily add another layer of fabric, sow new thread into the clothing, or add on different embellishments altogether for decorative purposes. As a symbol of high status in Western, Asian, African, and Islamic cultures, the art of embroidering clothes, belts, calligraphy, and more with gold and silver thread became extremely popular – in Medieval England, this was termed Opus Anglicanum.
As most women in the past lacked a formal education but were often taught embroidery, today, it is specifically very pertinent in the study of women's history over the ages. The women used their needlepoint talent as a unique tool for documenting their lives, which made it incredibly important in the study of primeval people whose history often was not documented in books.

Its cultural significance as a folk-art ties in heavily with Handicrafts, whose millennia of history is rich with culture and religion. One such type of artistry is dhokra, an ancient Indian type of metal casting that even after 4000 years, is popularly used. One of the sole requirements for something to be a handicraft is the individual artisanship present in each crafted piece – that which is mass-produced would obviously be rejected. This very requirement of a human touch makes handicrafts so charming to the eyes and marks them as special belongings in every household.
Handicrafts have significant recent relevance. The Arts and Crafts movement in the 19th century that arose after the detrimental effects of the industrial revolution became a hot topic – the impact of isolation and deprivation of fulfillment led to people investing more time in arts and crafts. This was mainly because it gave people a sense of enrichment and comfort in pre-industrial societies, which led to its 'revival' in western culture.
Both artistry types have a unique allure and charisma that make it seem like a youthful activity – even if the stereotypical image is one of a grandma with knitting needles in a rocking chair. The personal touch makes it the ideal go-to whenever you do not know what to give to your friends for their birthday, and if you get proficient enough at it, opening up your own small online store would provide just enough for a rainy-day fund.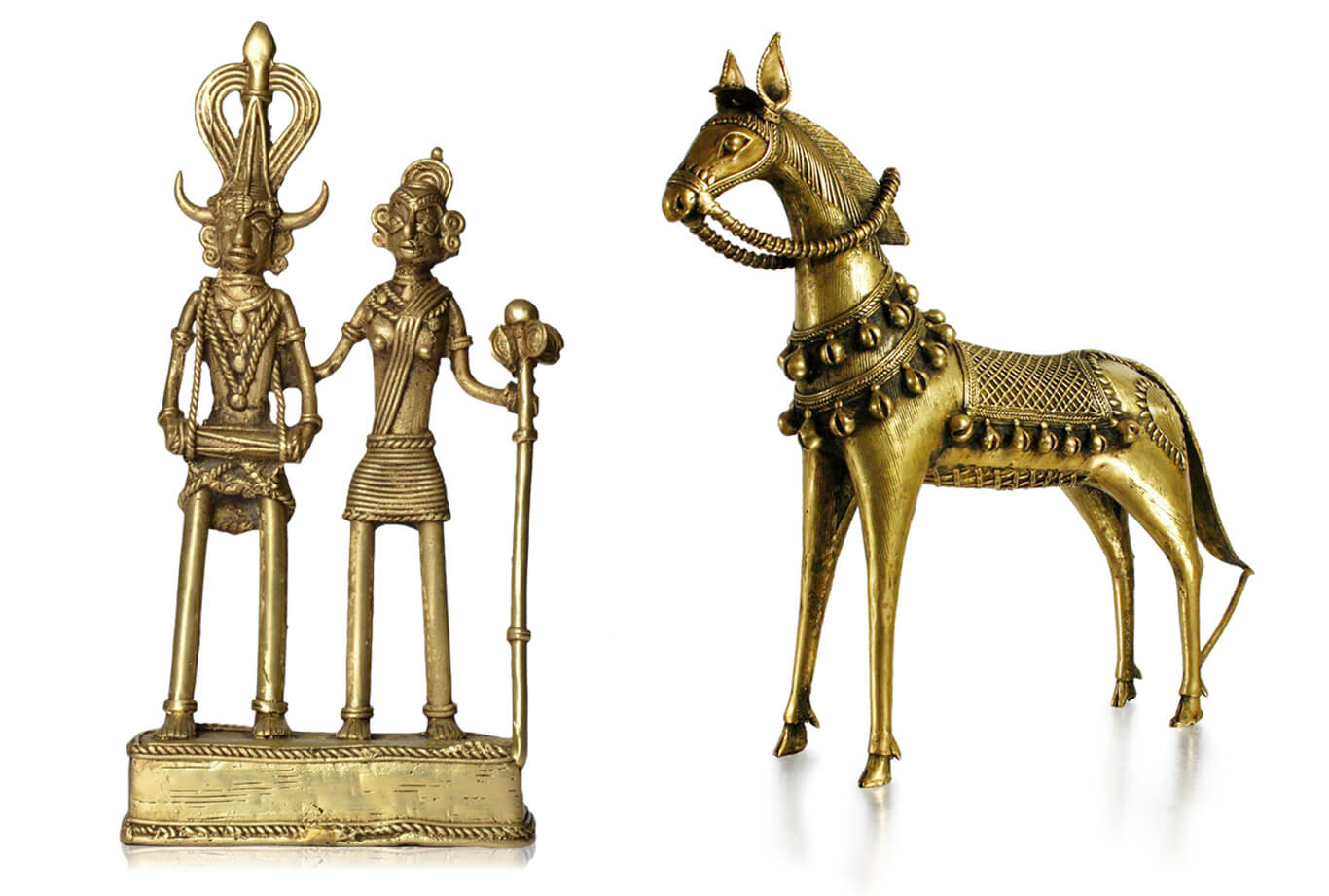 Embroidering and adding materials like shells, pearls, beads, and other applique is a very trendy approach in today's fashion world, as a direct opposition to minimalism and solid colors. Learning how to sew or mend clothing and make them look even better after the damage is not easy, but it is a hobby well worth investing in.
It is relatively easy to get ahead of yourself as a newcomer and look up YouTube tutorials on embroidering a dragon on a handkerchief (I speak from experience), only to be ultimately disappointed with the results and with the craft in general. But it is important to start with one stitch and learn little by little; that is when each achievement truly becomes satisfying and enjoyable.
One can start with machine embroidery, which is comparatively easier but would cost more as you would obviously spend for the machine and the needed equipment, or hand embroidery, which requires more patience and efforts but maybe better for those who do not know if they want to commit to the art entirely.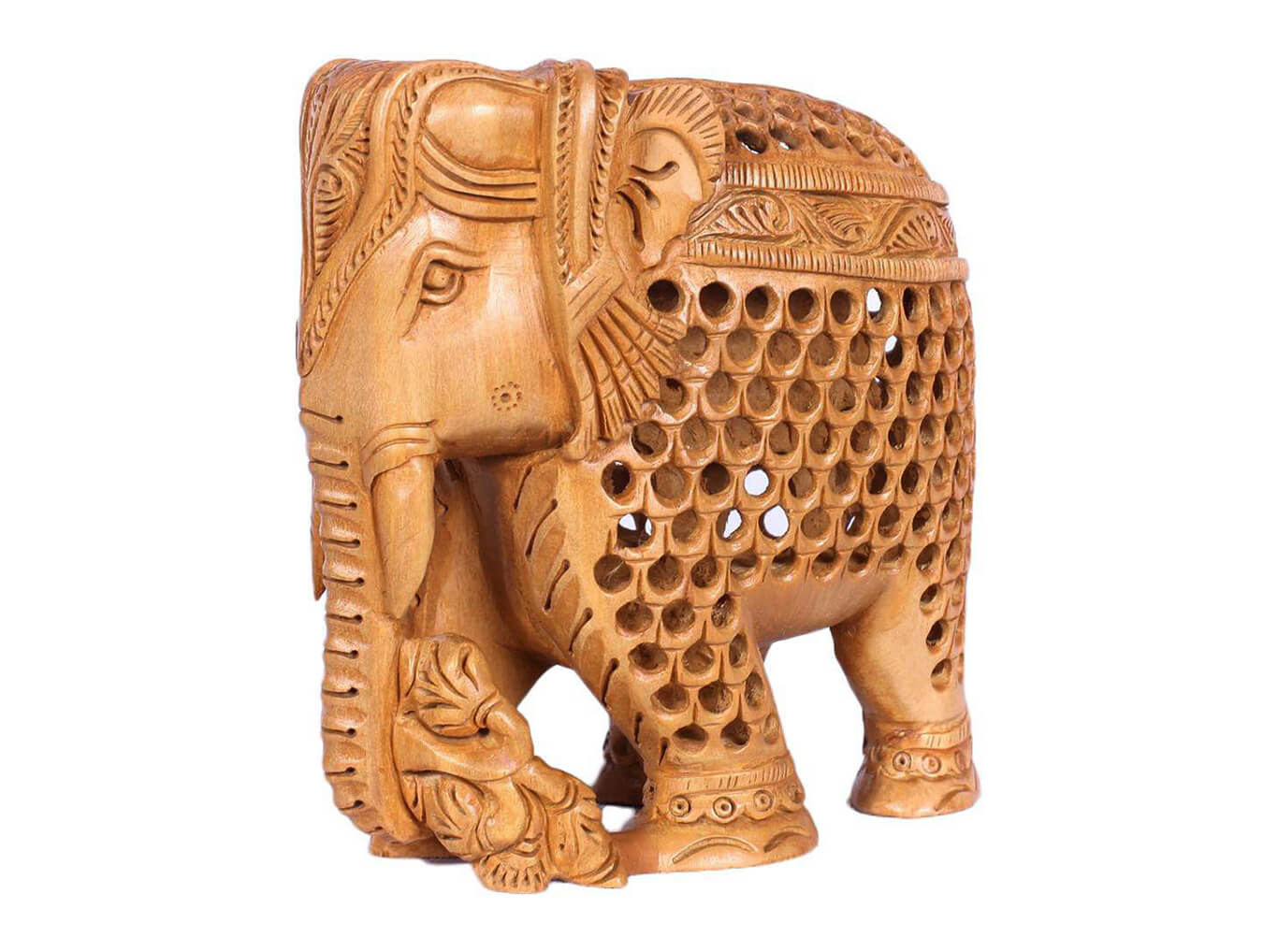 Hand embroidery also costs more on the market considering the labor that goes into it as compared to machine-made pieces, but the loving nature of each stitch is still in high demand. However, if you want to seriously enter the market with embroidery, machine embroidery would be a wiser decision, as the same piece that would require a week of hand embroidering could be completed in a day or hours. While Redbubble's and Etsy's are not exactly new, recent stay-at-home businesses have caused the market to explode.
Handicrafts have a vast range in regards to how you can approach it; with glass-carvings, wood, and metalwork to plate painting, there are loads of avenues you can go down and specialize in. Some people try to stick to the traditional style of doing things and usually go with materials that are natural or indigenous. In contrast, others try to 'upcycle' industrial throwaways as a statement and cause against wastage.
There are many requirements to enter the world of embroidery and handicrafts – patience, creativity, and courage – but once entered, the beauty and magic held in every handmade piece of art truly leave its mark in the hands that hold it.