The EU's imports and exports have shown good numbers and indicate that global trade is in recovery, pursuant to a projected rise in April 2023. An estimated 1.5% monthly growth in April has come after a slow winter period from last October to March this year. This comes from the monthly report from the Kiel Institute for World Economy. That said, this is still lesser than the 2.1% expansion in global trace for the same month in 2022, according to the German research institute. Global trade was anchored by the EU which showed positive figures of 2.7% and 2,2% for exports and imports respectively. Europe's biggest economy, Germany doubled its GDP growth predictions for this year, to 0.4% at the start of the year. Vincent Stamer, Head of the Kiel trade Indicator feels that, "Intra-European trade in particular is benefiting, as is France's trade in goods. But also neighbours outside the single market such as the UK, Norway and Switzerland display a positive development in April." The US was also studied by Kiel and growth in exports – up 0.6 per cent.
Studies by Kiel has shown that the volume of standard containers shipped worldwide also rose again slightly in April to almost 14 million units per day, confirming the upward trend of recent weeks, up to 3%. Freight volumes in the Red Sea exceeded the 600,000 a day standard in April for the first time since the Ever Given accident in the Suez Canal two years ago.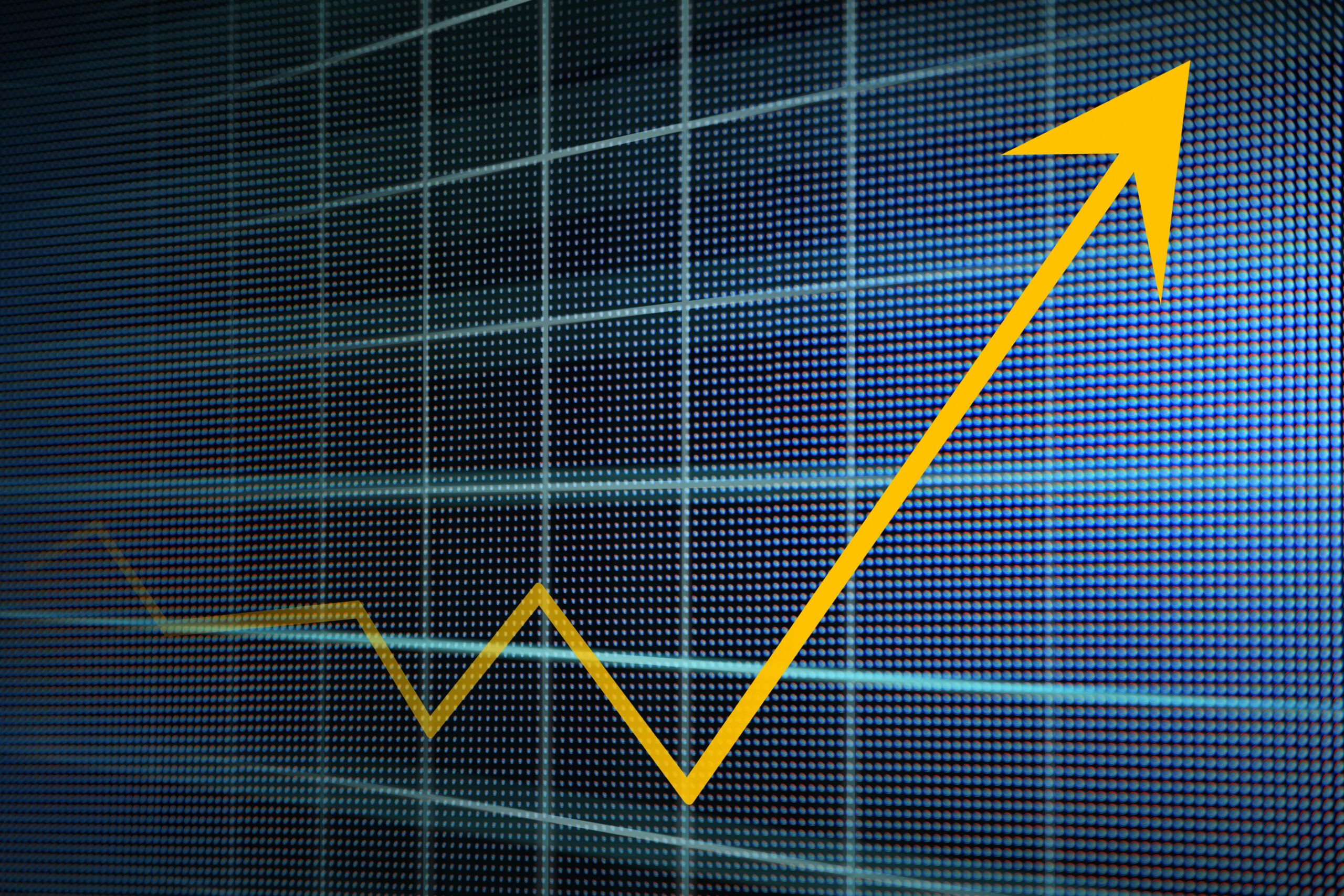 While global trade is in recovery post the Pandemic, it has had to face global economic and geopolitical challenges, including high inflation with corresponding interest rate hikes and the effects of the Russia-Ukraine conflict of essential supply chains.  Inflation in the US slowed again in March as the Federal Reserve interest rates helped to ease price pressures on households and businesses in the world's biggest economy. And while China recorded a 1.3% decline in exports, imports rose by 0.5% in April 2023. "Apparently, the economic recovery after the end of the zero-Covid policy leads to higher domestic consumption, but currently not to increased foreign trade," Mr. Stamer stated.