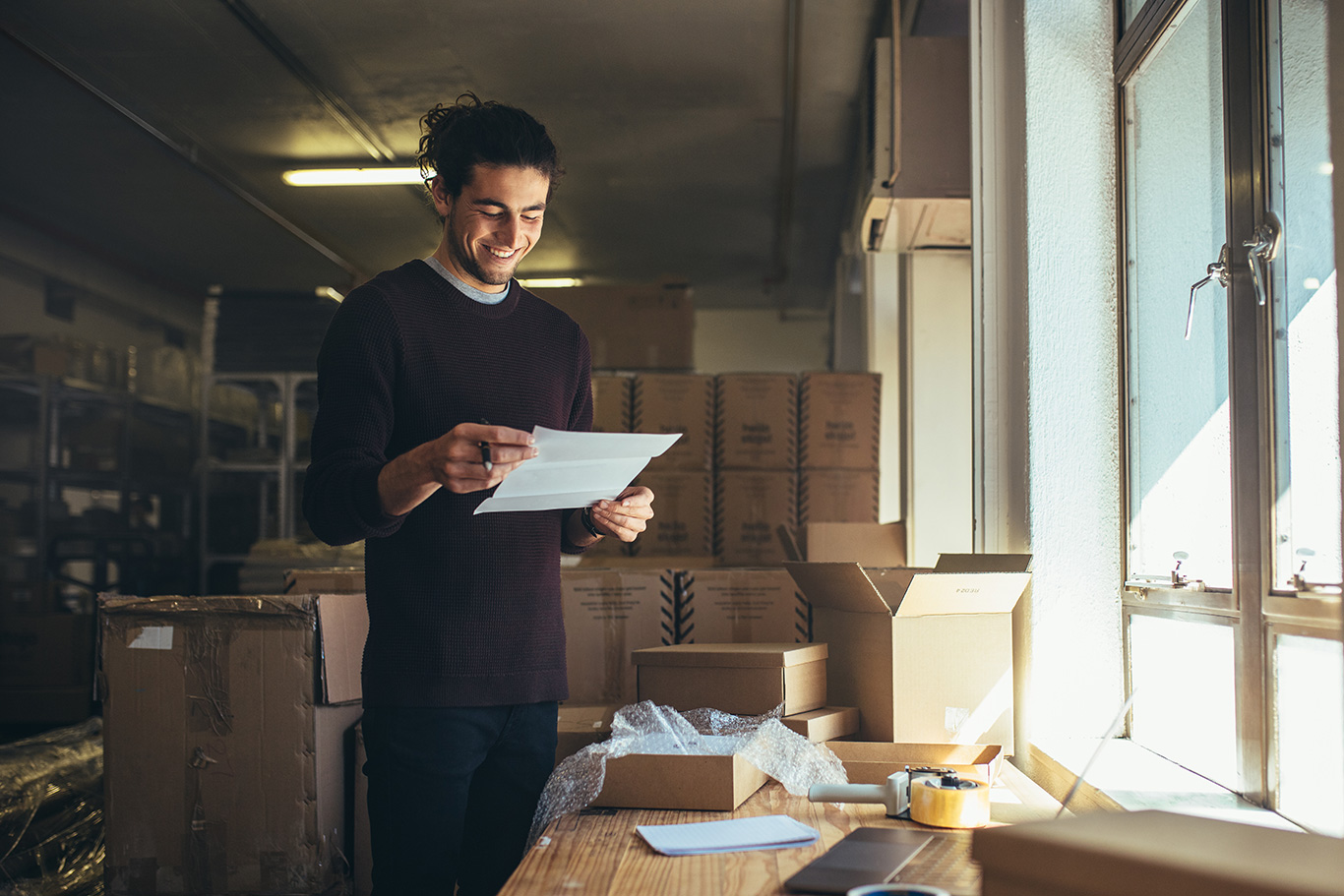 UAE-based e-Commerce enabler Zbooni, has raised a staggering $5 million in a Series-A funding round led by an undisclosed London-based fund.
Zbooni is an integrated mobile application, enabling smaller businesses to keep up with the ever-dynamic nature of modern commerce. Lately, detailed interactions with customers have become a norm so their needs are well catered to. However, there are few alternatives in the market that provided a safe and user-friendly gateway, allowing buyers to make payments for the orders placed, within the same interface. To bridge the gap, the idea of 'Zbooni' germinated back in 2017. The simple invoicing tool creates a payment link that ensures its users a fast and safe checkout experience. Catering to the needs of freelancers, Instagram sellers and merchants operating from physical locations, the free online store can be leveraged by a diverse set of entrepreneurs.
"Zbooni is on a mission to help provide access to digital commerce tools, ultimately supporting our merchants to start, run and grow their business. While we wish to keep the investor undisclosed, their reputation and track record speaks for itself. They have previously invested in some of the most successful emerging market growth stories – operating a fund of well over $1billion in assets under management. Through this support, we will invest in people to develop even better products for our vendors and enhance the customer experience with best-in-class technology," said Ramy Assaf, Zbooni CEO and co-founder.
Serving thousands of consumers in MENA, the company currently operates in the UAE, Kingdom of Saudi Arabia and Amman, in Jordan. A considerable chunk of its funding is intended to be directed towards its team and fuel expansion across the home ground. Zbooni identifies as an online market-place that works closely in association with Amazon Payment Services, PayTabs, and more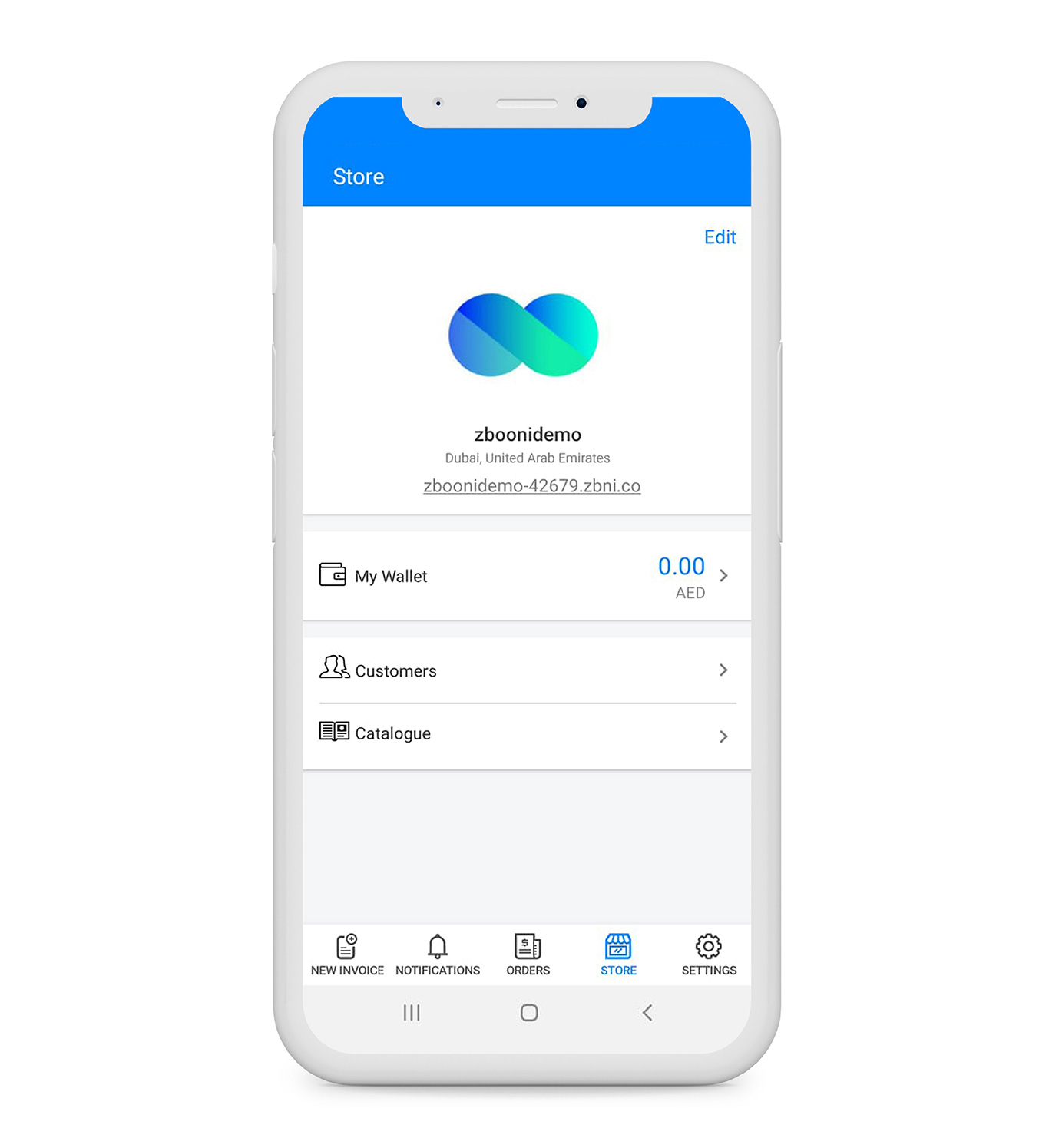 What Could An Opportunity Like This Mean For Emerging Businesses? 
Focussed on giving flight to the dreams of micro-enterprises, the chat commerce app believes customers are the real heroes of the story. A convenience in operation is a huge boost, and gives smaller firms the much-needed confidence to compete against veteran establishments that have been dominating the market for a while, but devoid of an ease of facilitation, may not be propelling the same like the competitors do. For the market to keep evolving, there has to be an influx of newer energy, something, Zbooni is ferociously facilitating.
The knowledge that investors are looking to invest in fresh talent brings out the best in newer players of the start-up game. Irrespective of who bags the highest seeding, the greater picture lies in the fact that the quality of everyday interactions around the world, is bettered.
The core team of Zbooni identified a gap in the operating market, and set out to fill it. The fact that an established firm saw potential in their vision and bankrolled them wholeheartedly will encourage creative problem solving among contemporary entrepreneurs, thus elevating the overall standard of services offered.