ClearTax, recently rebranded as Clear, India's leading fintech SaaS company has announced its entry into the Middle East market through a series of $75 million Series C fundraise aimed at expanding into international markets. The fundraising, which also aims to help diversify into other business lines, including but not limited to B2B credit and payments, was led by Kora Capital alongside notable firms like Stripe.
ClearTax, Asia's largest and most trusted tax and compliance technology player, also offers software solutions for payments, invoices, and credits for a large number of businesses. With over 3,000 large enterprises, 1 million SMEs, and 60,000 tax professionals as clients for a variety of services from GST filing and e-invoicing to vendor management and input tax credit claims, the company is an approved partner by Indian Tax Authorities for direct API integration with government's technical infrastructure for e-invoicing and GST.
The company plans on starting its Middle East expansion by launching electronic invoicing products for medium to large businesses and then expanding to VAT compliance, B2B payments, and Accounts payables and receivables in the following months. ClearTax aims to build a global B2B network that helps enterprises with compliance, taxation, invoicing, collections, payments, and procurement. E-invoicing solutions of the company are compliant with the Zakat, Tax and Customs Authority (ZATCA) guidelines in the Kingdom of Saudi Arabia. The platform is available in both Arabic and English with cloud servers hosted within the country.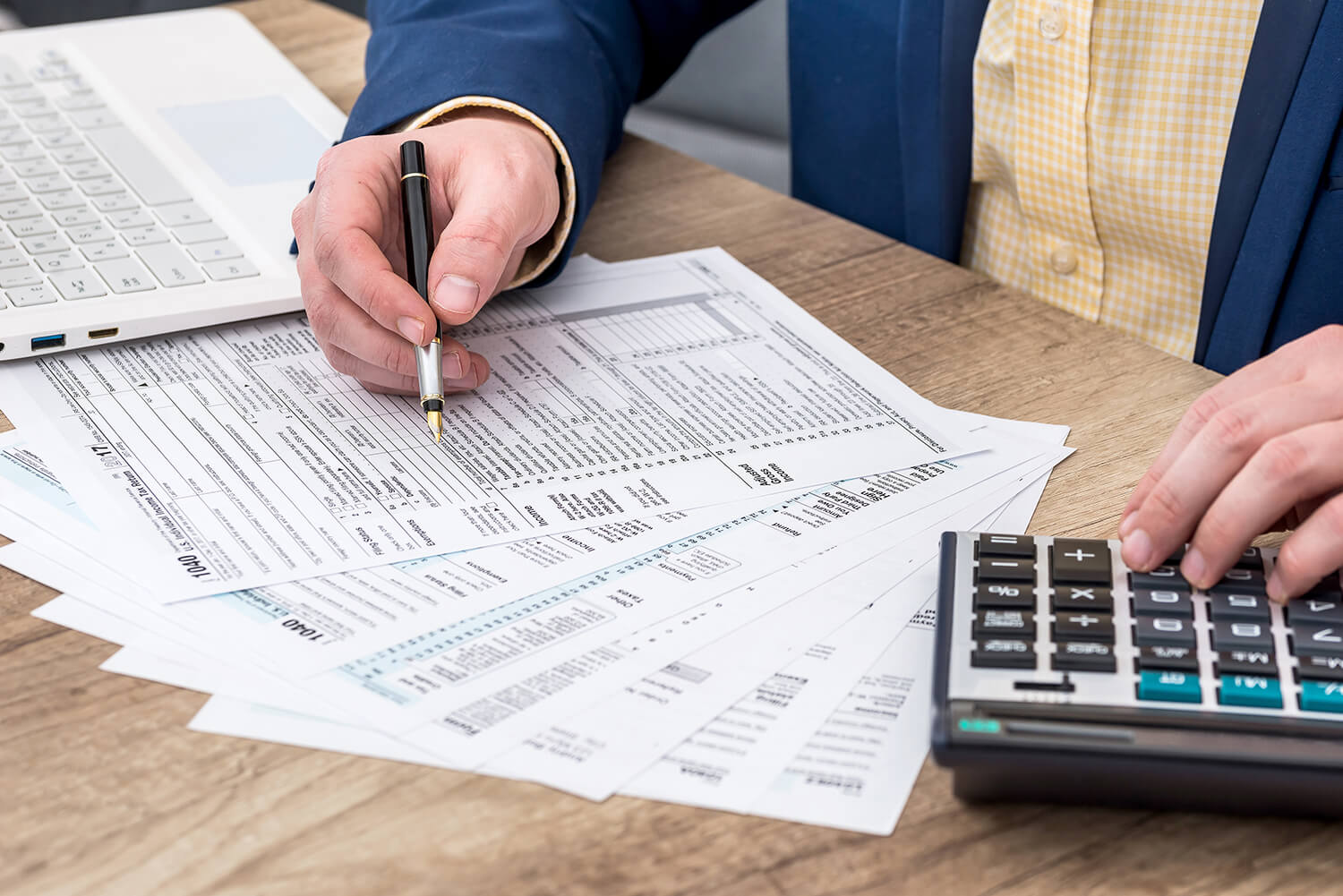 CEO of ClearTax, Archit Gupta, said "Government authorities across the Middle East are undertaking massive digital reforms to transform the economy in the next decade. This wave of digitization is resulting in rapid investments in this region from global tech giants. ClearTax is well-positioned to enter the Middle East market considering the increasing push on digital payments, digitization of business processes, government mandates on digitization of tax and compliance, and overall increasing adoption of cloud-based technology solutions. ClearTax has a solid product roadmap for the Middle East and will launch a series of SaaS product suites in the next few quarters."
The company, which has managed to raise $140 million in capital since its inception, processes more than 10% of India's business invoices with a GMV of $400 billion. ClearTax is now in the process of developing solutions that can be integrated with all ERP/POS systems, providing artificial intelligence-powered validations and reconciliations to ensure accuracy and efficiency in e-invoicing and VAT filing. It also plans on entering the UAE market by mid-2022, offering e-invoicing and VAT offerings within the country