Belinda Carlisle was right when she sang: Heaven is a place on earth. That's what we feel about spas too. For spa sojourns that are sure to elevate you to spa heaven, hidden behind ornately carved wooden doors of the magnificent Jumeirah Zabeel Saray awaits Dubai's best-known secret.
Spoiling you silly: The award-winning Talise Ottoman Spa is touted as one of the largest and most luxurious spas in the Middle East! Spread over a whopping 8,200 sqm, it boasts of 42 individual treatment rooms covering two levels: Male and female on the ground level and a gorgeous couple area on the mezzanine level.
Its exciting spa menu encompasses the essential elements of both modern and traditional spa experiences to deliver a unique culmination of Turkish-inspired treatments. From the Cocoon Massage for expectant mothers to massages derived from Thailand, Turkey, Bali, Monaco, and The Best of Asia – there's a massage to suit all indulgences.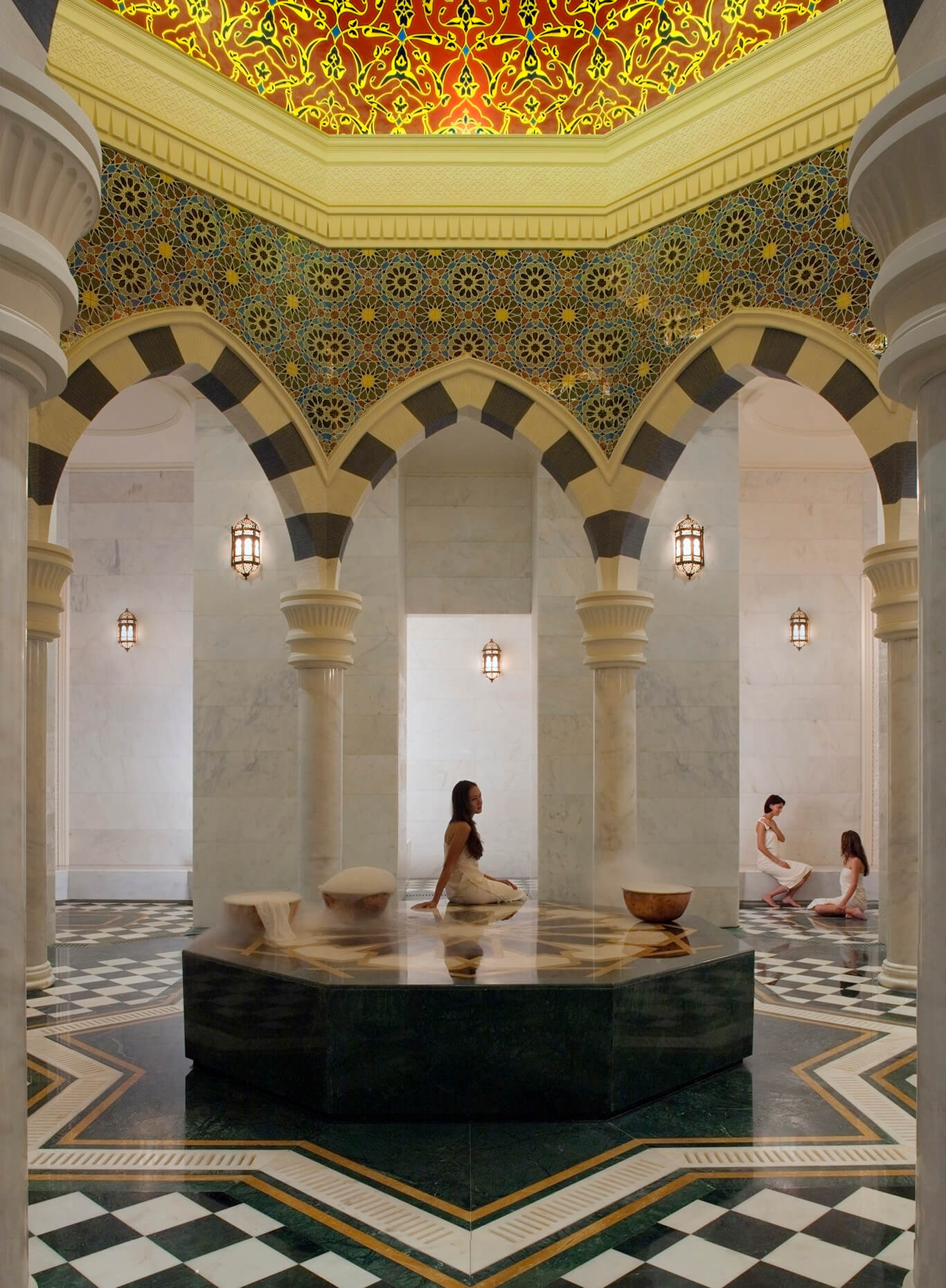 Afrah Hamdy, Director of Spa & Wellness at the Talise Ottoman Spa, reveals that the spa is all the rage among its patrons given how it not only pampers them in style but also evokes the zen mode within. She shares, "While being one of the most awarded and the biggest spa in the Middle East, we are very well known for being a true luxury spa destination where our guests can transcend into a new world of self-discovery and indulge in ripples of endless bliss."
A cocoon of indulgences: The signature Turkish Hammam, Sultan's massage, and tailored facials with premium wellness experiences are amongst some of the acclaimed treatment offerings at the spa. One can also enjoy unlimited access to unique facilities such as the Snow room, Thalassotherapy pools, Russian & Finish Saunas, Jacuzzis, and many more. It is here that guests can rediscover their beautiful inner self.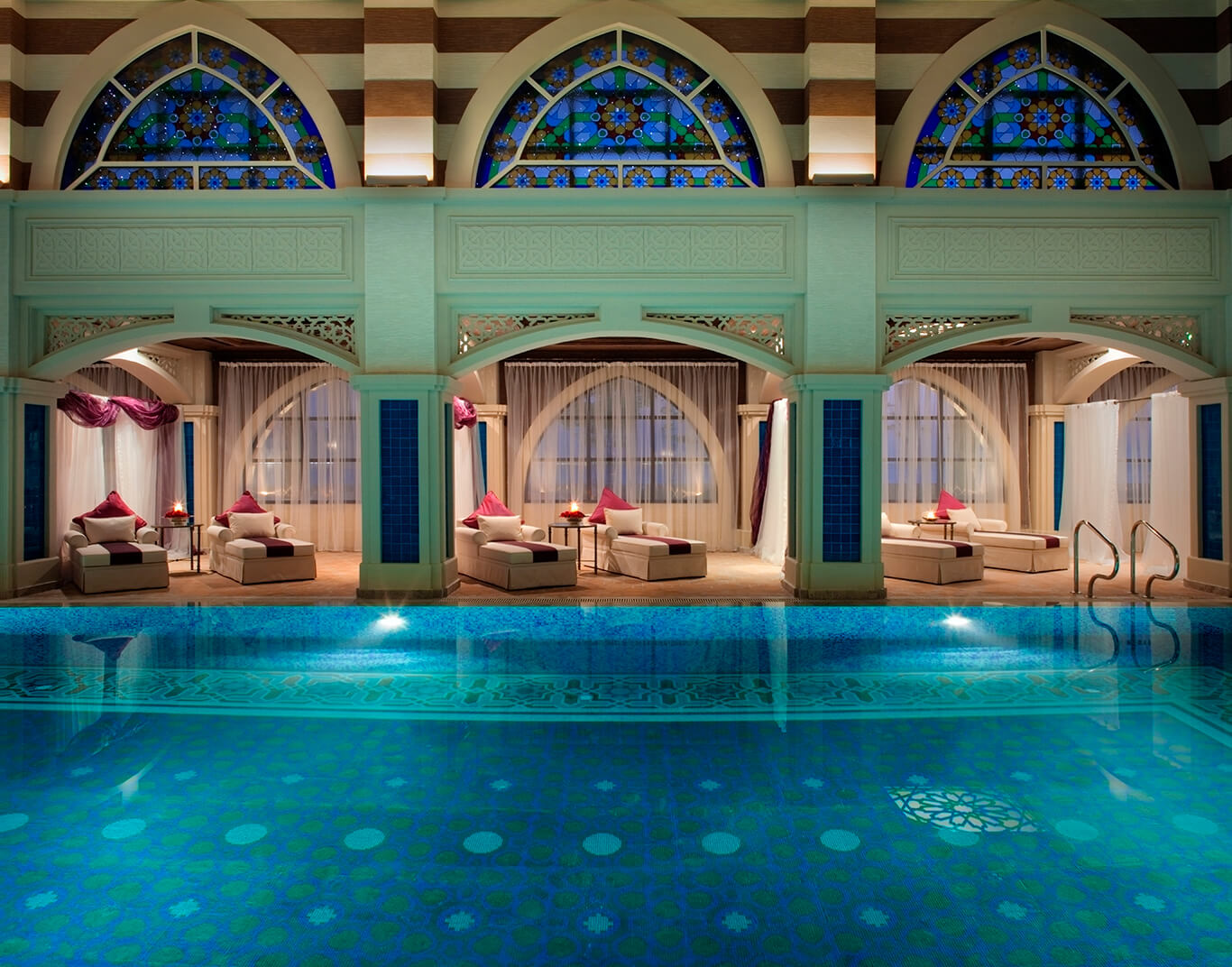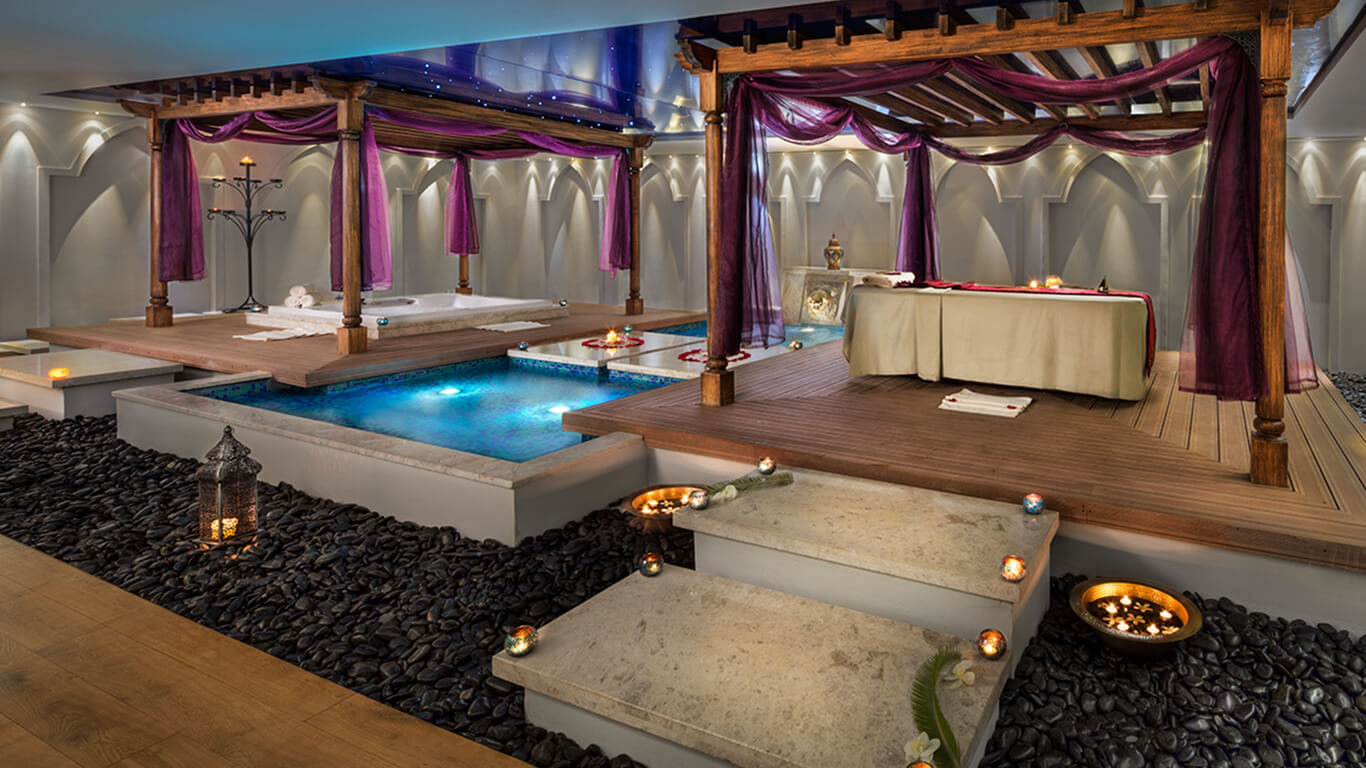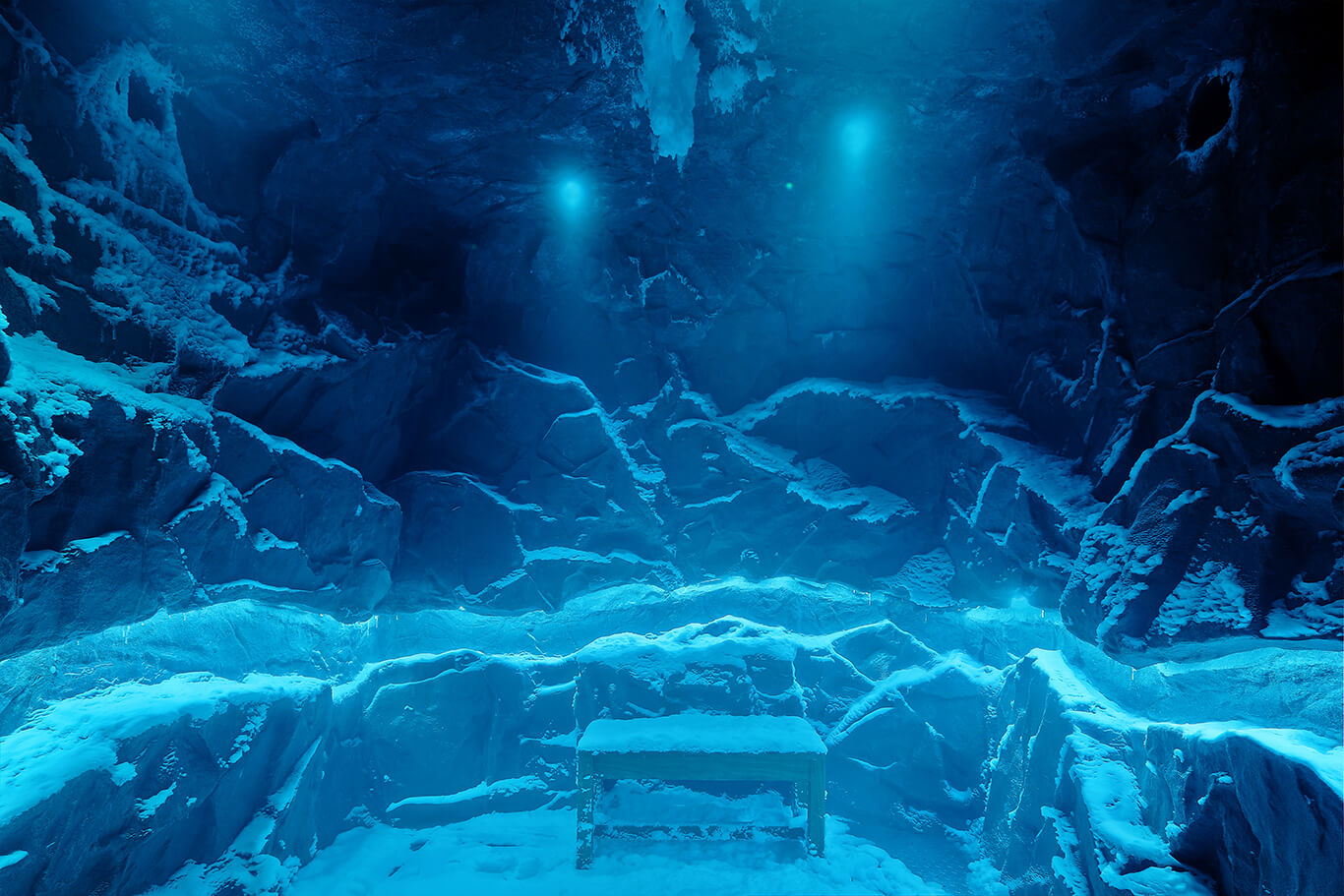 A journey of three stages, the spa experience begins on arrival, where the reception is filled with the uplifting scent of Lemongrass, helping you feel refreshed. Stage two reveals the fragrance of wild Frangipani, infused into the relaxation areas, ensuring you feel calm and relaxed. Before moving to the final stage of the sensory journey, guests can choose from three contrasting essential oils for use during their treatment, each holding its powerful effect. This is usually a choice of a de-stress, energizing, or relaxing scented oil followed by the specific treatment administered by skilled therapists, and you'll be in spa nirvana!