The Future Sustainability Forum 2023, a landmark event organized by the Dubai International Financial Centre (DIFC), concluded on October 5, marking two days of intense discussions and collaborative efforts aimed at mobilizing finance to accelerate climate action. Held at the prestigious Ritz-Carlton DIFC in Dubai, the forum gathered global leaders and innovators from the financial sector, government, academia, and civil society, with a focus on various critical topics shaping the future of sustainable finance.
Under the theme 'Mobilizing Finance to Accelerate Climate Action', the forum featured a comprehensive agenda. Insightful discussions on diverse subjects, ranged from 'The Path To Making Dubai A Global Sustainable Finance Hub', exploring Dubai's ambitious journey towards becoming a hub for sustainable finance on the global stage, to 'Navigating The Landscape Of Sustainable And Islamic Finance', examining the intersection of sustainability and Islamic finance principles.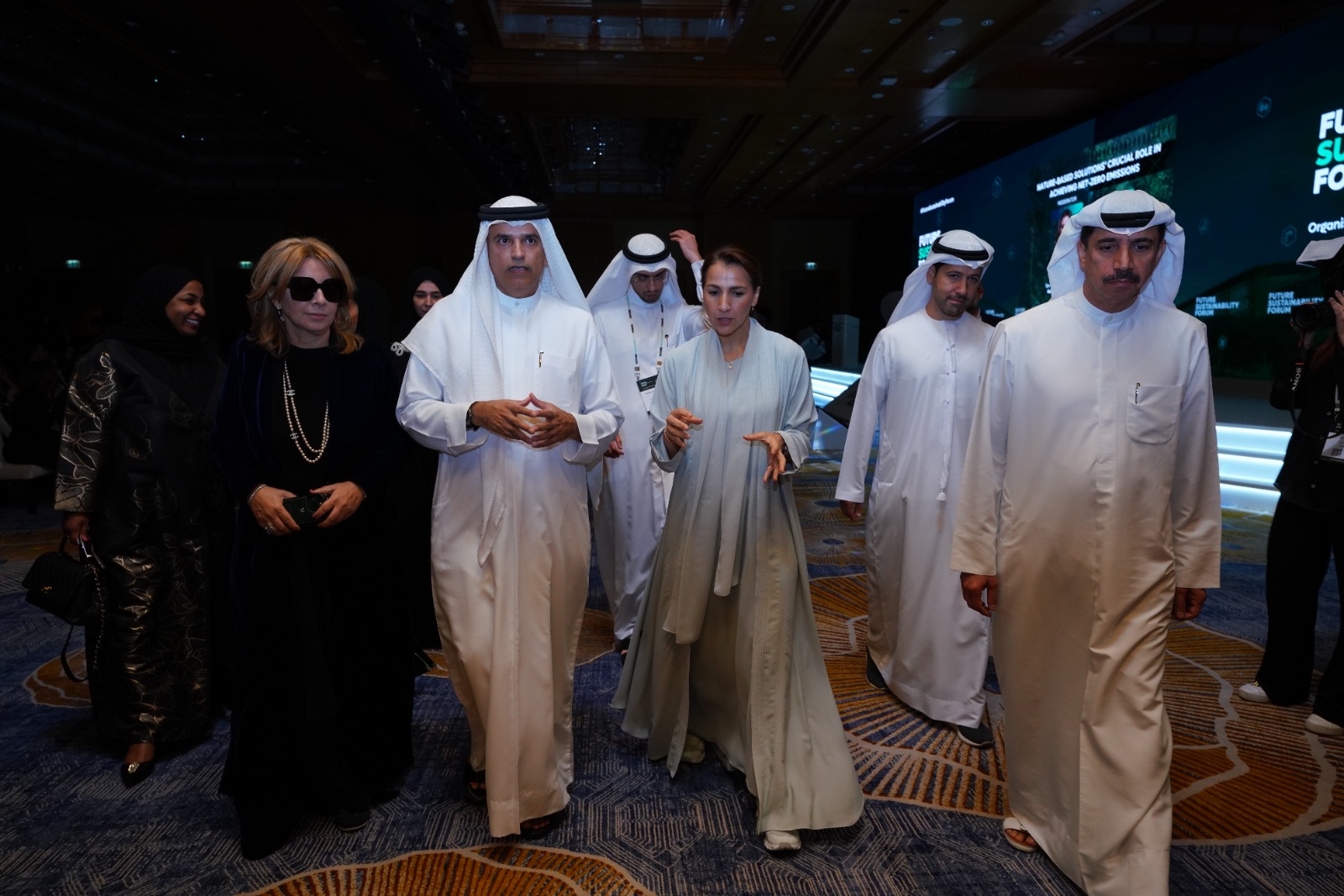 Another key discussion revolved around 'Sustainable Finance Accessibility to Climate Vulnerable Countries', highlighting the need to ensure that sustainable financial resources are accessible to countries vulnerable to the adverse impacts of climate change. Participants delved into strategies to bridge the gap and provide support to nations most affected by climate-related challenges.
'Empowering Sustainability Through Digital Transformation' emerged as a pivotal topic, emphasizing the transformative power of digital technologies in advancing sustainability goals. The forum showcased innovative approaches, demonstrating how digital transformation can empower sustainable initiatives and enhance their impact.
The event also shed light on 'The Evolution of ESG In Venture Capital', illustrating the evolving landscape of venture capital investments infused with Environmental, Social, and Governance (ESG) criteria. This discussion provided valuable insights into how venture capital, a driving force behind innovation, can align its investments with sustainable principles.
Moreover, the forum addressed the critical aspect of regulatory compliance and transparency through 'Understanding ESG Regulations and Avoiding Greenwashing'. Participants explored regulatory frameworks surrounding ESG principles, emphasizing the importance of adherence and the consequences of greenwashing, ensuring that businesses genuinely uphold sustainable practices. Integral to the conversations a topic highlighting the mainstream acceptance of ESG criteria in investment decision-making processes. The discussions emphasized the fundamental shift in mindset among investors and businesses, underlining the importance of considering ESG factors when making strategic financial decisions.
The forum's impact is far-reaching, serving as a testament to the power of collaboration and shared vision. As the event concluded, it left a lasting impression, inspiring hope for a future where sustainable finance and collective efforts pave the way for a greener, more sustainable world.