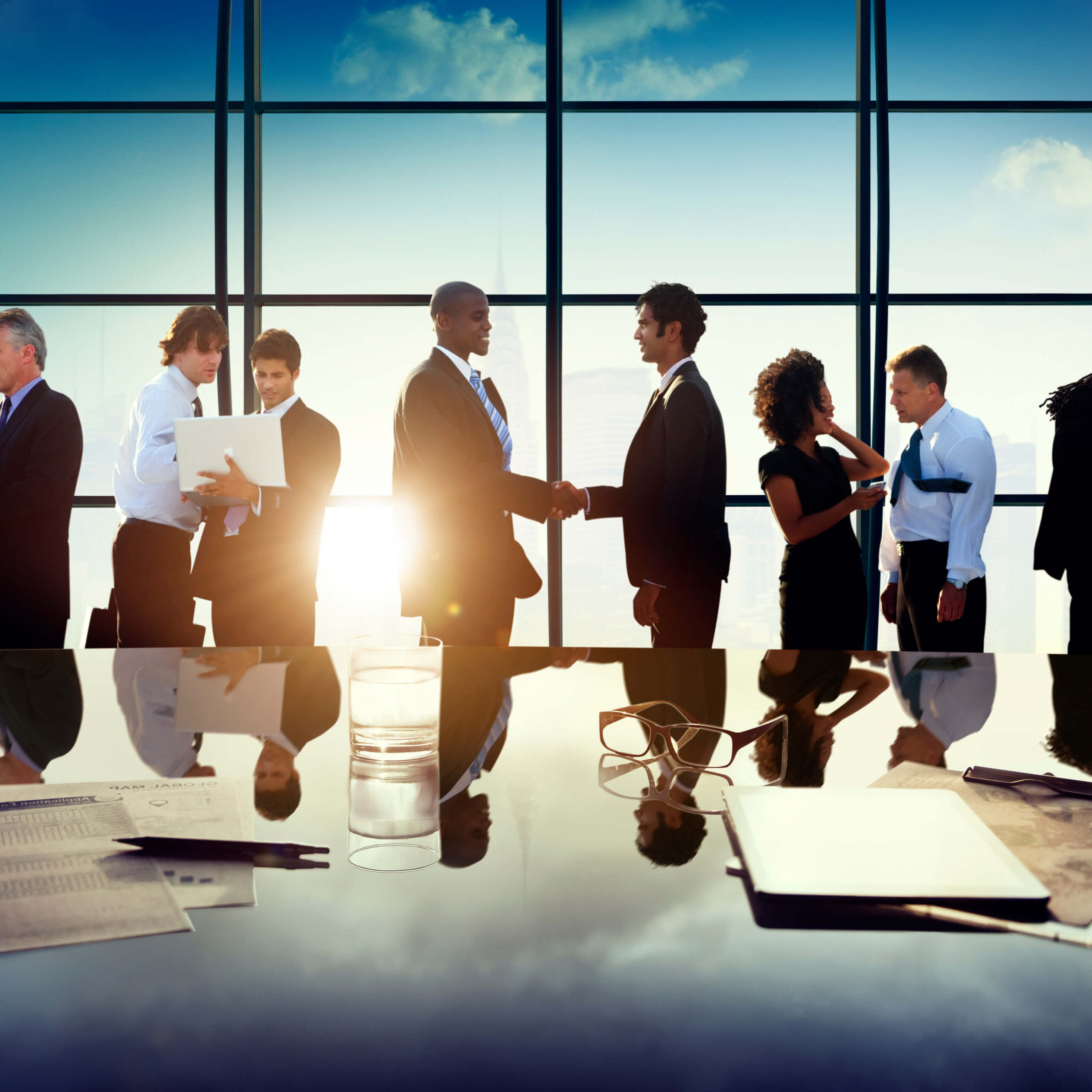 The Business Unplugged Investment Summit organized by GCC Vision, a B2B and B2G networking platform, is set to take place on Saturday, 30th July 2022. With over 100 Business Owners joining this meet, the event is set to take business networking to the next level. The Networking Event will help business owners and others connect with and benefit from the vast network of business developers, investors, government officials, and other dignitaries.
The event will bring together entrepreneurs and investors from industries such as F&B, technology, Fashion, Real Estate, Finance, Blockchain, and NFT.
Taking place from 4:00 pm to 8:30 pm, it is an unmissable opportunity for anyone looking to grow their network and business. The event provides an excellent opportunity to spot the current and future trends in business, and the primary focus areas, understand the target market of niche businesses, and accelerate business growth.
Tickets for the event start at Dhs 250 and go up to Dhs 500 for the VIPs. However, payment will only be collected from the shortlisted candidates.
Register here at GCC Vision