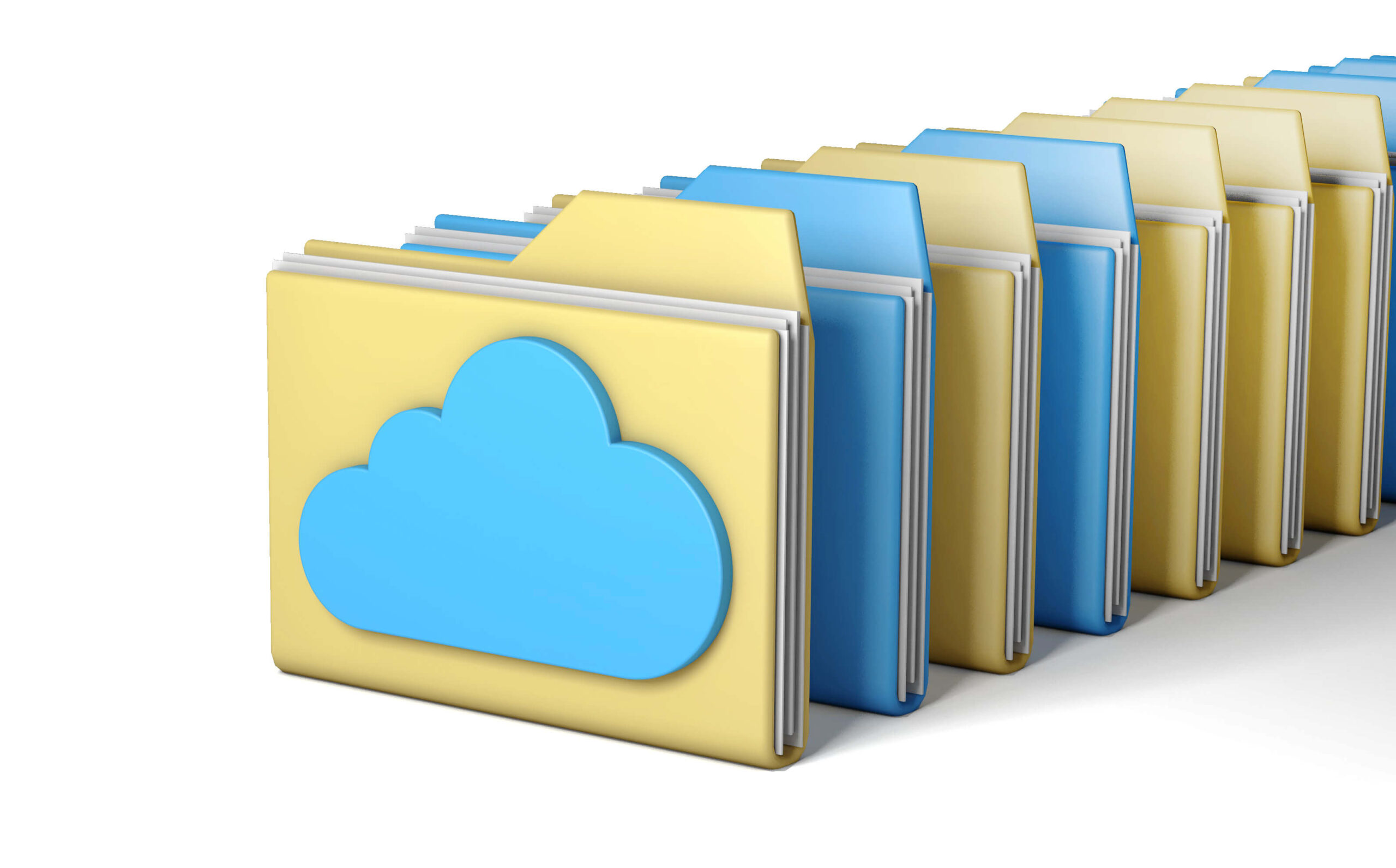 Migration to the cloud has been widely adopted worldwide over the past few years. But the recent shift to remote working due to the pandemic has forced businesses to adopt cloud services more than ever before. In 2020 alone, 61% of businesses migrated their workloads to the cloud, which has now gained universal acceptance and is transforming how companies operate.
According to the latest Gartner report, worldwide end-user spending on cloud services is estimated to grow to $494.7 billion in 2022, up from $410.9 billion in 2021. In 2023, end-user cloud spending will reach nearly $600 billion.
Businesses adopting cloud computing technology have seen remarkable payoffs, with cloud-based resources redefining their data sharing, storage, project management, and marketing capabilities. However, many small businesses and startups are slow to adopt cloud services. But cloud adoption allows startups to develop core business processes to succeed.
This article highlights why cloud technology is essential for tech startups and how cloud hosting is better than traditional hosting.
Cloud computing is an on-demand availability of computer resources, including computing power, data storage, networks, servers, and software, without direct management by the user. It relies on resource sharing to achieve coherence and generally uses a 'pay-as-you-go' model that can help in minimizing capital expenses.
By leveraging cloud computing technology, individuals and organizations do not need to manage physical servers themselves or execute software applications on their machines. Cloud computing allows users to access files and applications from any device as the storage and computing take place on the server in a data center rather than locally on the user device.
Features of cloud computing include
Resource pooling
On-demand self-service
Large network access
Easy maintenance
Automatic system
Availability & Security
Measured service
Pay as you go
For start-ups, migrating to the cloud is beneficial as it removes IT costs and overhead. For example, you do not need to maintain and update servers as cloud service providers do that for you. It's particularly beneficial for small businesses that may not be able to afford in-house infrastructure.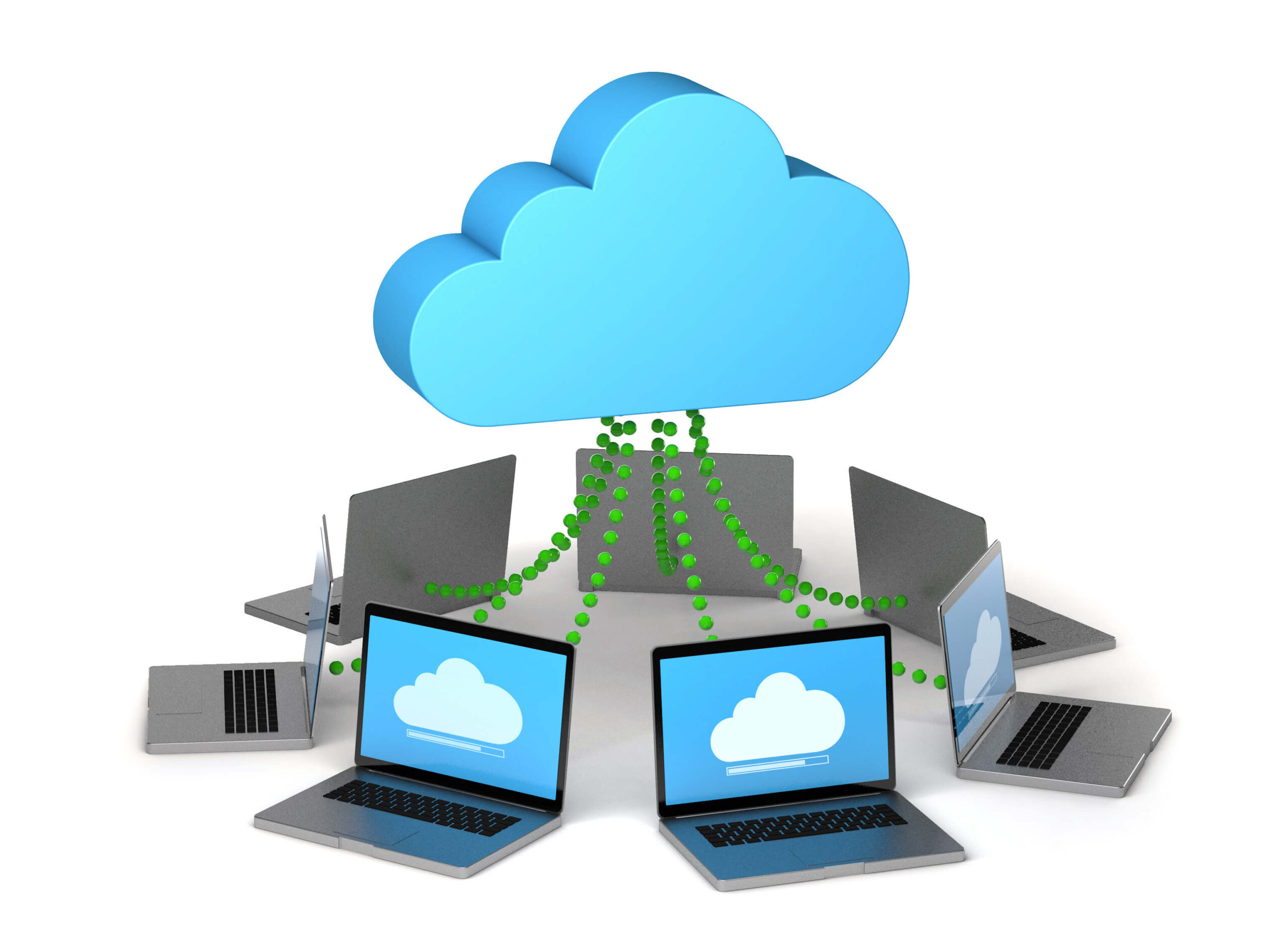 Benefits of Cloud Computing Over Traditional Hosting
Cloud computing is now becoming one of the significant investments for startups. Here are some benefits of cloud computing resources for businesses of all sizes.
Cost-effective
20% of businesses are worried about the initial cost of implementing a cloud server. However, the most significant advantage of the cloud is the IT operational cost saving. By leveraging cloud technology, easy access to your business' data saves money and time in project startups.
Using a remote server eliminates the need for in-house application requirements, storage equipment, and overhead costs such as software management, updates, and data storage. Cloud-based services are much cheaper and can be deployed on a pay-as-you-go model. Many small businesses with limited budgets are reaping the benefits of cloud computing.
Data Security
Security is one of the primary concerns of every business, regardless of industry and size. Cyber attacks and data breaches can devastate an organization's revenue, brand positioning, and customer loyalty. Cloud technology provides advanced security features that guarantee data security.
94% of businesses realized an improvement in security after migrating to the cloud. In addition, 91% said that leveraging the cloud makes meeting regulatory and compliance requirements easier.
Features like access management and granular permissions can restrict access to sensitive data. Cloud service providers implement the baseline protections for their users, such as access control, authentication, and encryption.
Improved Collaboration
The cloud environment provides significantly increased collaboration between communities and groups having access to the same data or files. It eliminates the communication overhead of the traditional IT models and provides feasibility to employees working in remote locations to access data and collaborate with team members. It helps streamline processes and increase productivity.
Scalability
IT requirements vary based on the industry and company's size. A startup won't have the same requirements as a large enterprise. Leveraging cloud technology is a great solution as it enables businesses to quickly and efficiently scale up or down their IT resources based on their business demands.
Cloud-based solutions are great for businesses with fluctuating or growing demands. If your company size and requirements increase, you can quickly expand your cloud capacity without investing in physical infrastructure and vice versa. The scalability feature reduces the risks associated with traditional hosting issues and maintenance.
Disaster Recovery
One of the major factors contributing to business success is disaster recovery and business continuity. By investing in cloud technology, startups can guarantee reliable and fast backup and disaster recovery solutions without the fuss of setting them up on physical devices. Investing in complex disaster recovery plans can be costly for many small businesses and startups, and backing up data can be time-consuming.
However, the cloud is designed in a way that data stored in it is copied across the server. In this way, data is instantly backed up if one server fails. Accessing data quickly after a disaster continues business operations immediately reduces business downtime and loss of productivity. In a recent survey, 43% of IT executives said they plan to invest in cloud-based disaster recovery solutions.

How to Choose the Best Cloud Service Provider?
As more and more IT infrastructures are externalized, choosing the right cloud service provider for your business can be critical. The available market is vast, with plenty of cloud service providers providing various services. Here are some of the best cloud vendors, and you can choose one based on your requirements.
Amazon Web Services (AWS)
AWS has been on the market since 2006 and has grown into an invincible leader in the cloud market. It is a comprehensive and vast cloud with a massive scope of its operations, a significant reason behind its popularity. Amazon web services provide various services, such as Software-as-a-Service (SaaS), Infrastructure-as-a-Service (IaaS), and Platform-as-a-Service (PaaS). Moreover, it offers temporary storage, mobile and application services, developer tools, virtual machines, networks, subnets, and many more.
Microsoft Azure
Just like AWS, Microsoft Azure is a well-developed platform. It's an enterprise-level SaaS, PaaS, and IaaS cloud service provider. Azure providers mobile and web app development, scalability, database services, mobile backends, virtual machines, storage, and more. In contrast to highly flexible AWS, it emphasizes enterprise applications. It has broad experience in developing enterprise-based solutions.
Google Cloud Platform
GCP is the youngest player among the top three cloud service providers. However, it allows high-performing computing and provides storage, databases, networking, and servers. GCP is particularly suitable for mobile applications. The App Engine of GCP enables mobile developers to develop applications without dealing with the server. Apart from these, GCP is considered highly secure due to its multiple layers of data encryption, authentication, and various security-oriented teams.
Final Words
By leveraging a cloud service provider, a startup can prevent many problems and eliminate the hassle of using the on-premise infrastructure. However, choosing the right cloud service provider for your startup might be a complex task. The three leading cloud service providers are comprehensive solutions with numerous features to develop reliable and robust applications.
However, AWS has been in the market for long, making it the most mature platform. It's a public cloud, flexible and ready to meet the requirements of every business, regardless of the size. Azure and GCP are comparatively new, but they also have significant advantages. You can make an informed choice based on your business needs.
Email your queries to Hameedullah Khan at hameed@sudconsultants.com