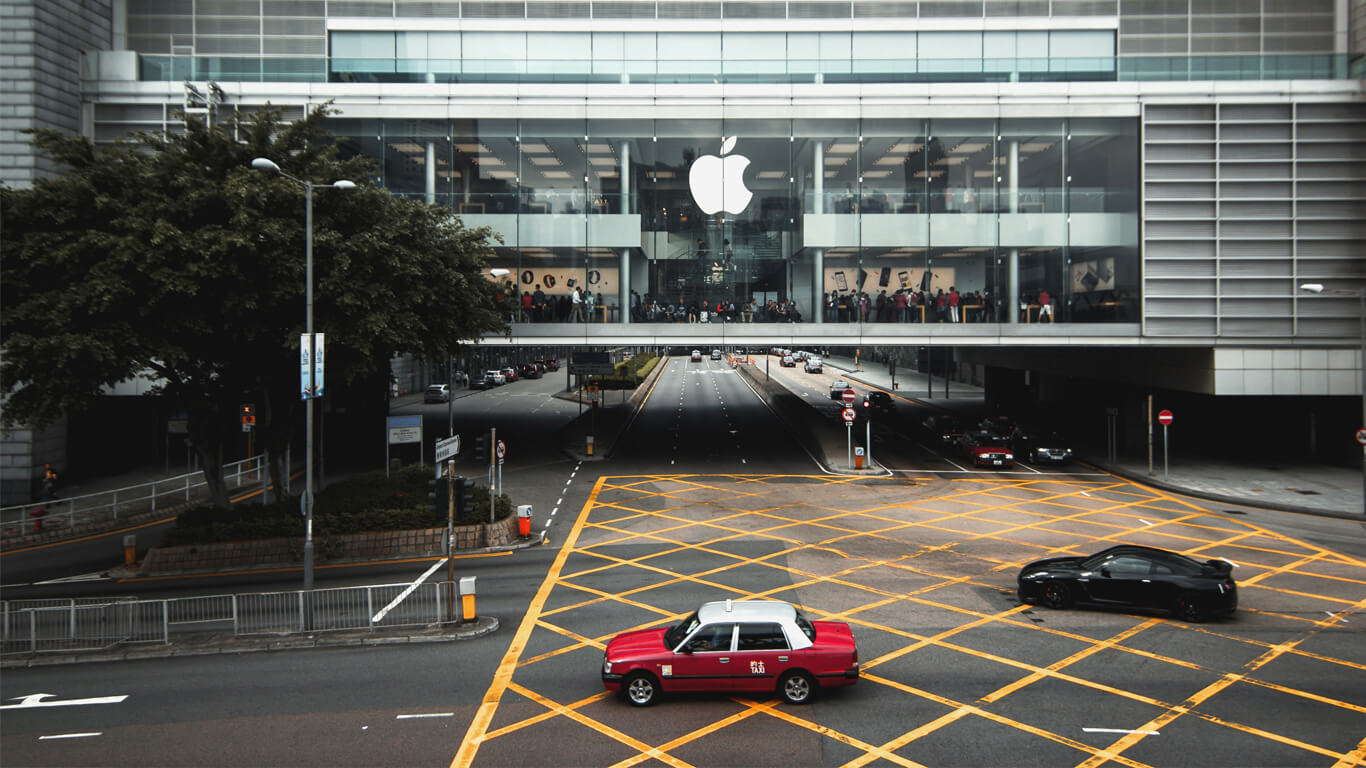 Hot on the trail of corporations eager to prove their inclusivity of women and minorities, the latest is Apple Inc. It has announced open applications for another Entrepreneur Camp, exclusively for female founders and developers.
Initiated in 2019 to promote diversity and inclusion, the program welcomes female CEOs, co-founders, or developers with a demonstrable functional app to their credit. Offering coding guidance to individual participants by Apple engineers, a one-year membership in the Apple Developer Program, and access to the Apple Entrepreneur Camp alumni network, this promises to be the tech event that is a must on every developer's horizon. Applications close on March 26th, 2021.
Previous attendees of the camp have astute observations to share about their experience. Jhanvi Shriram, CEO of Krikey, Inc, an augmented reality gaming app shares, "Often, as women, we are asked to constantly prove ourselves and defend our achievements even if we've earned a Ph.D. or MBA. The Apple Entrepreneur Camp was a place where we were truly supported and seen for our potential."
It is clear that Apple wants to capitalize on both the demand of new-age feminism that holds firms accountable for a skewed gender ratio and the innate empathy and team spirit that women bring when encouraged to join the table. When Entrepreneur Camp was initiated, Esther Hare, a senior executive at Apple, quickly dispelled myths of reverse gender discrimination or favoritism. No participant had been selected merely due to gender, without a clear demonstration of skill and ability. One of the review criteria is a commitment to the development of Apple platforms, for the firm wants to find talent through these camps that they can invest in for the long haul. Case in point, another participant from 2019, Anita Puranik, who created a patient care app that focused on patient education and empowerment to reduce post-transplant complications, leveraged the Apple Watch as a potential interface for their healthcare application during her stint in the Entrepreneur Camp.
Every such initiative is a step closer to bridging the gap that women are being underrepresented in tech fields such as programming, development, or data science. This will help correct the misconception that women aren't well suited for these roles, leading to more egalitarian workplaces where a person's gender is not considered an inherent drawback. It is common knowledge that women face diverse pressures in society and may have to take hiatus from their careers for reasons unrelated to their professional expertise, such as childrearing, familial responsibilities, or care for elders. These initiatives by tech leaders are a move towards equity, which is far more important than equality, where instead of naively considering the sexes equal, efforts are being made to recognize and solve the unique problems faced by men and women to achieve both employee growth and the advancement of technology, beneficial to all of humanity.