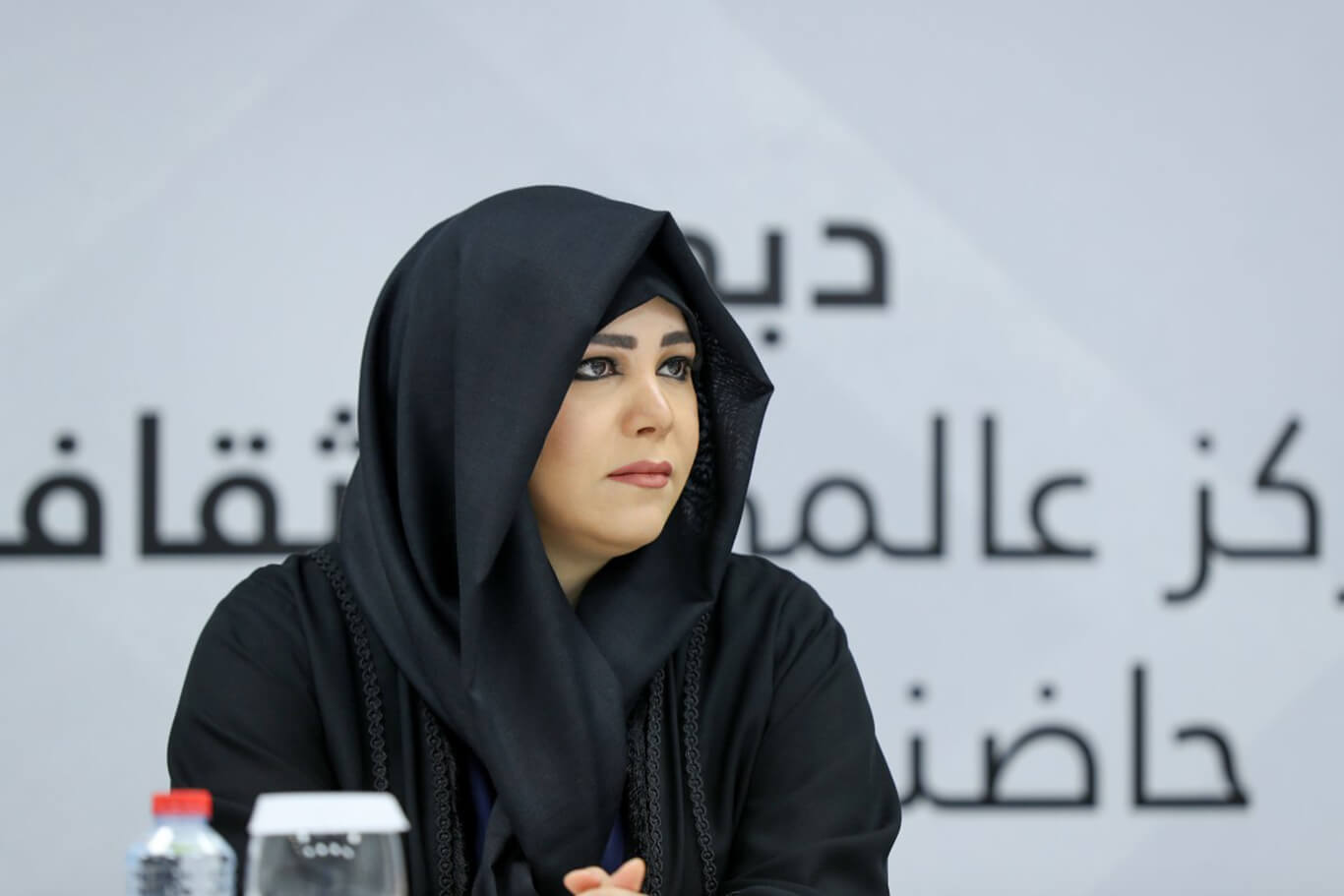 The Emirate seeks to become the world capital of the inventive economy by 2025, based on the directives of HH Sheikh Mohammed bin Rashid Al Maktoum, Vice-President and Prime Minister of the United Arab Emirates and Ruler of Dubai.
A 100-day plan has been set up to determine the priorities of individuals with creative industry ambitions, with significant progress in developing the Al Quoz Creative Zone, the first phase in Dubai's ambition to become the capital of the global creative economy. The initial Al Quoz Accelerators workshop, launched by Dubai Culture and Arts Authority (Dubai Culture), set additional timelines and drew an ensuing roadmap for the upcoming five years. Discussions on establishing Al Quoz Creative Membership and nominating creative people to obtain long-term cultural visas were also held as part of the workshop.
The workshop followed the appointment of Sheikha Latifa bint Mohammed bin Rashid Al Maktoum, Chairperson of Dubai Culture, to lead the committee to develop Al Quoz Creative Zone. The committee also consists of high-ranking Dubai Government officials such as Mattar Al Tayer, vice president, as well as members Dawood Al Hajri, Sami Al Qamzi, Hilal Al Marri, Hala Badri, Hisham Al Qasim.
"Decades ago, Dubai invested in establishing sophisticated, creative complexes in numerous sectors that attracted several companies and innovators from around the world; the Emirate's creative industries possess substantial and promising capabilities to play an inevitable role in serving the sustainable development goals," said Badri, the director-general of Dubai Culture, while inaugurating the Al Quoz Accelerators workshop.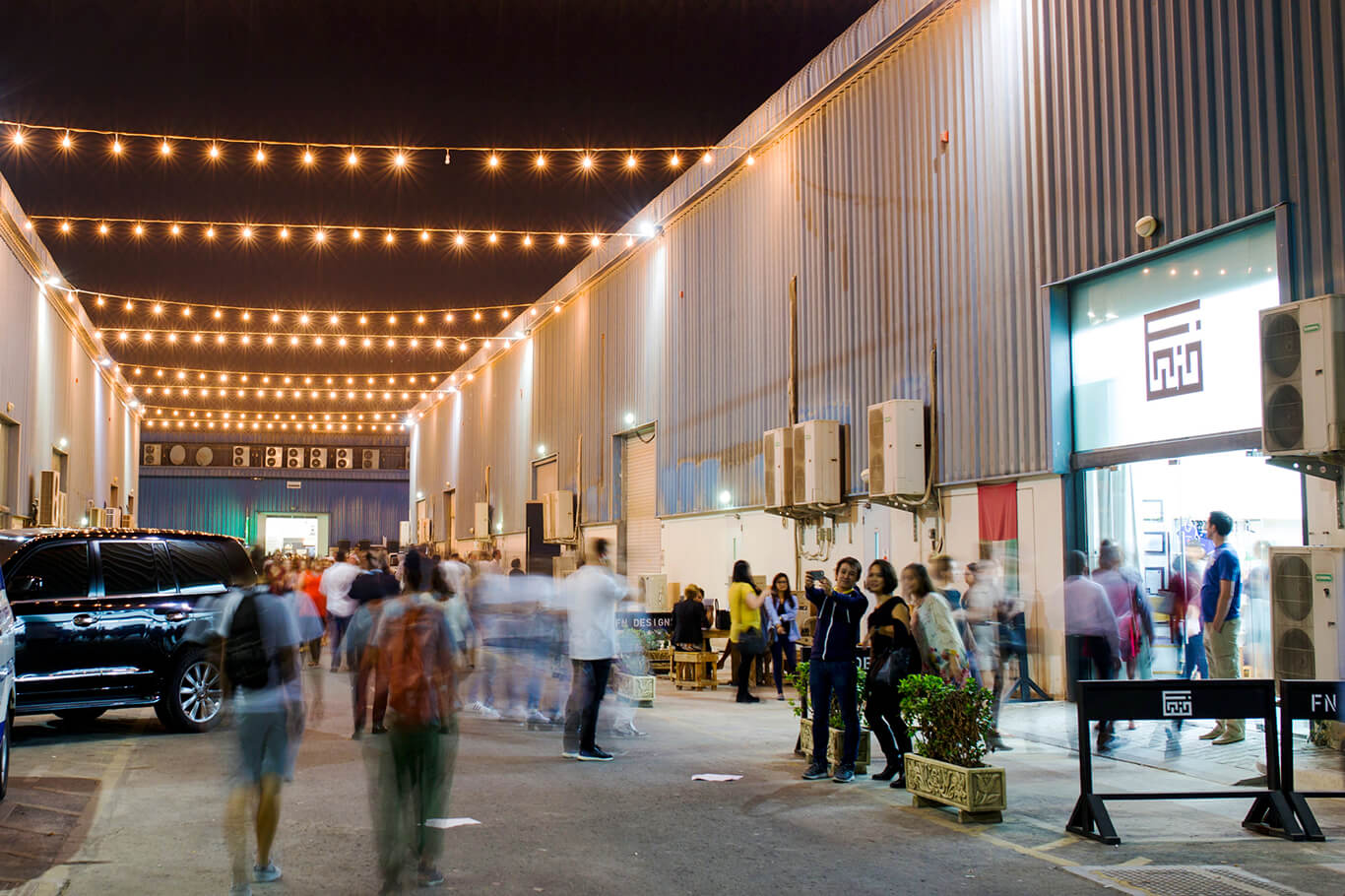 Establishing The Economics of Art
This initiative launched by HH Sheikh Mohammed aims to achieve a rise in the number of jobs in the creative industry within five years, mainly from 70,000 to 150,000. The number of firms is set to rise from 8,000 to 15,000 over the upcoming five years. Dubai conjointly aims to increase the contribution of the creative economy to the nation's GDP from 2.6 percent to 5 percent and launch advanced creative zones in content, design, and arts.
The 100-day plan aims to accomplish the objectives by reviewing the list of projects, budgets, policies, and processes along with developing the internal environment and creating a harmonious institutional culture among the Authority's staff, in addition to launching a series of creative initiatives and setting well-recognized standards for measuring employee performance and project capability. This initiative further falls under the Dubai Creative Economy Strategy, which also includes creating the legislative and investment environment necessary for the planned growth and aims to increase the Emirate's "attractiveness to innovators, investors, and entrepreneurs."