Budgeting and money-saving deserve their due importance. Especially now, since everyone seems to be affected monetarily in one way or the other. Strategically planning your finances & spends will help create the ocean where you can happily sail your boat. Here are four new apps that you can use in the UAE which help you in your money-goals.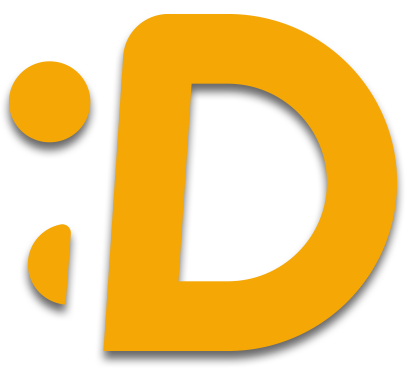 The discounter is one of the newer apps providing discounts & offers for top vendors in the UAE. You can make some big savings at your favourite restaurants; get offers at salons, spas, and other leisure & entertainment activities; Online shopping deals; also discounts on some services with more categories being added soon.

Repeat – Go More. Pay Less
A cool app for restaurant frequenters. This app rewards you for being a "repeat" customer at a certain restaurant. You get discounts based on the number of times & how frequently you visit a particular place. The app does not place any restrictions on the menu items and the discounts apply to the total bill.

Toshl – Personal Budget & Expense Tracker
Moving our focus from discounts, to keeping track of the monies spent, we have an app called Toshl. It starts by setting up a simple monthly, weekly, daily or any custom period budget in different categories for all your expenses. You can also bring together all of your bank accounts, credit cards, payment services in one place to get a comprehensive view of your income and spends over a short or longer period of time.

As the name suggests, Splitwise reduces the headache of splitting the bills and keeping track of monies owed among friends, roommates, and anyone else. The app keeps track of the accounts and one can pay each other back in one big lumpsum, instead of a series of small amounts. The app also sends you email reminders & notifications of upcoming shared bills to ease the worry of remembering for you.