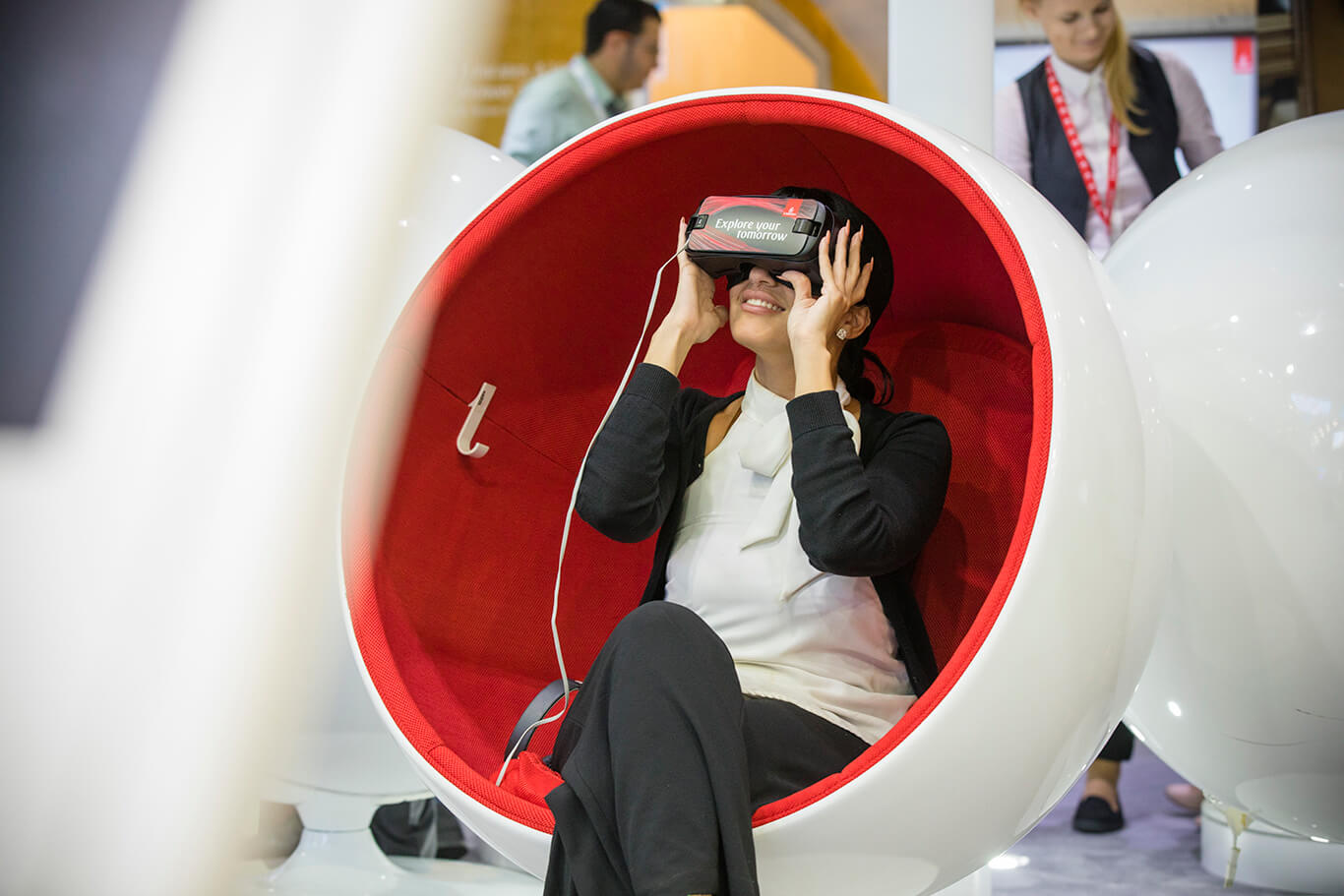 Explore stunning tourism destinations from around the world along with a diverse range of accommodation options, spectacular tourism attractions, innovative travel technology, key airline routes, and a lot more. All of this at Dubai World Trade Centre from the 16th to the 19th May 2021.
Arabian Travel Market (ATM) is inviting travel professionals, government officials, and international media to network, negotiate and discover the latest industry opinion and trends. This exhibition is the first major live event in 18 months for the travel and tourism industry, and if you're an inbound and outbound tourism professional or a travel enthusiast, this event is a must go.
'A New Dawn for Travel and Tourism' is the theme this year, and ATM will also be holding a virtual event with webinars and video meetings a week later from 24th to 26th May, making the 28th edition a hybrid event.
To secure the health and safety of everyone attending the event, ATM will be following the rules laid out by the authorities, which means restrictions on the numbers in attendance. Therefore, to secure your place at the show – register online at www.wtm.com/atm/en-gb.html at the earliest.