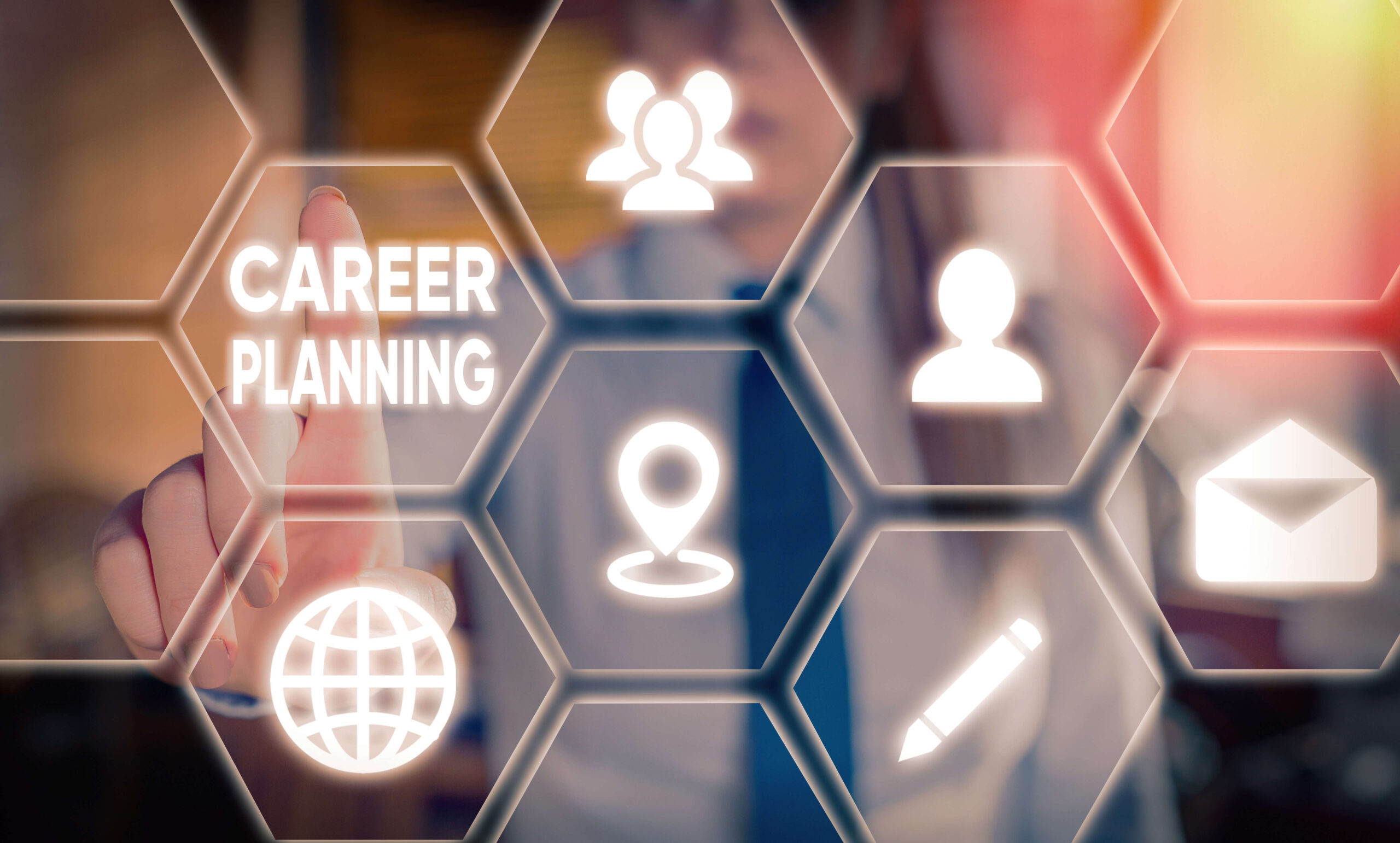 Ru'ya, Careers UAE Redefined will be back at Dubai World Trade Centre from September 20th –22nd to educate and motivate people seeking to advance their careers. Ru'Ya is more than simply a job fair; it provides young Emiratis with a way to achieve their goals.
The ideal opportunity in the UAE to discover your strengths, acquire new abilities, and find inspiration to mold your journey is Careers UAE Redefined. Just by attending the show, one gets an advantage over the competition. Explore the unusual and unexplored, challenge the conventional, find new professional routes, unearth daring, new business ideas, find incisive creative outlets, stimulate fresh thinking, and empower your future with mighty new learnings while having fun.
Visitors can anticipate engaging talks, live performances, interactive workshops, and fantastic opportunities to network with top organizations, all of which are focused on visitors' personal and professional growth. Everyone is welcome to attend the Ru'ya, Careers UAE Redefined exhibition—students, recent graduates, and adults seeking a new professional path or more education and training. You will also get the exclusive opportunity to participate in 'The Next You' competition for budding entrepreneurs.