Direct-to-Mobile Broadcasting is an emerging technology that might soon make internet streaming to your phone obsolete if its grand plans and ambitious technology find an anchor. This new avatar is poised to improve the consumption of broadband and the way we utilize the spectrum of airwaves.
Let's analyze the technology and its potential to influence our way of life by challenging the essentiality of the World Wide Web on our phones and opening a new door to streaming on the go. 
How would customers and businesses gain?
Converging broadband and broadcast to provide mobile phones with terrestrial digital TV, D2M will evangelize content independent of the internet, much like that available on our good-old televisions. The closest comparison to this is how smartphones receive radio content by tapping into its frequencies.
According to Shashi Shekhar Vempati, former CEO of Prasar Bharati (India's public broadcaster, comprising the Doordarshan Television Network and All India Radio, which were media units of the Ministry of Information and Broadcasting), D2M broadcasting provides a very efficient supplementary downlink one-to-many distribution not just for broadcasters, but also for mobile operators, allowing them to transmit live (news and sports) and popular linear content. The consumer benefits from a better experience since the bandwidth is not competitively allocated and also from the reduction in mobile quota consumption. "It is a triple win – consumer, broadcaster, operator," states Shashi. 
The concept seeks to bridge the gap that prevents users from receiving citizen-centric information, counters fake news, sends out emergency alerts, and acts as a capable platform for effective disaster management. Apart from this, it can also stream content like a live sports broadcast without any buffering or internet data consumption. Last but not least, the technology would enable rural citizens to watch content without being affected by the perils of affordability, be it value-added or entertainment. 
Shashi highlights the many benefits of D2M for the underprivileged. "The common man benefits from an enhanced experience, higher quality, more choices, and lower cost since it's a shared resource. Moreover, there is a social benefit angle in being able to deliver content to locations with poor internet, where SMS may be adequate as a back channel. Think education content and instruction delivery, emergency alerting, disaster management."
This rather utopian reality can occur when telecom service providers offload video traffic from their mobile networks onto the broadcast network, decongesting the spectrum and making the internet much more efficient and swifter in its functionality. 
Shashi Vempati further relays the technical benefits by explaining, "The content provider benefits from efficient one-to-many delivery, which reduces the CDN cost, server infra cost, and increases viewing traffic because of a better user experience and lower cost to the consumer, also increasing the ad revenue. The mobile operator benefits from a better ROI from the offload decongesting the network (if 30% of traffic can be offloaded with a 10% increase in infra cost to D2M, that is a powerful business incentive). The advertiser benefits from more eyeballs. A great broadcast D2M play may also enable services in EdTech, health and tangible, non-monetary benefit for public safety."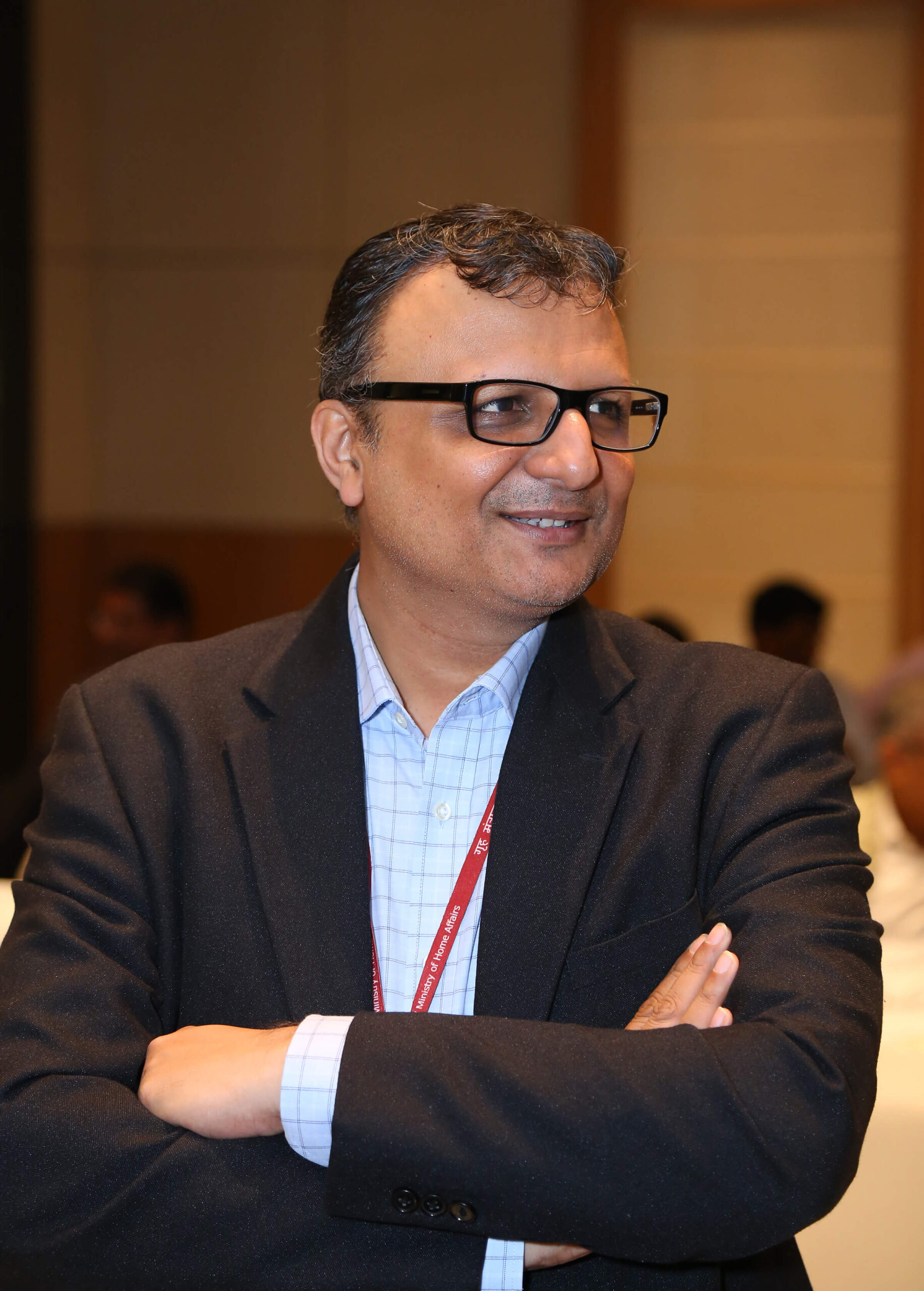 The initiative is only in its formative stages, but a few countries have taken the first steps toward the grand narrative. 
India's Department of Telecommunications (DoT) has designated a committee to study the feasibility of a spectrum band that can offer broadcast services to smartphones. Public service broadcaster Prasar Bharati had also announced a tie-up with IIT Kanpur for the same. The university will partner with TSDSI (Telecommunications Standards Development Society, India) to make D2M a reality.
According to K Rajaraman, Secretary, DoT, "82 percent of the internet traffic in India is video-related, with nearly 1.1 million minutes of video streamed or downloaded every second. An estimated 240 exabytes (1 exabyte = 1 million gigabytes!) of data is consumed per month. The solution for satisfying the increasing need for connectivity is to create a converged network. This enables very efficient use of the country's spectrum resources and existing infrastructure while facilitating an inexpensive mode of content delivery to all citizens of India". 
However, implementing this initiative in the country has its challenges, points out Shashi. He said, "Attracting shareholders like mobile operators on board will pose the most significant challenge in launching D2M on a broader scale. For it to play out, it will require close cooperation between content providers, network providers, and device manufacturers to develop and execute the business models that will enable the investments needed."  
Shashi hints at mandatory provisions for this technology if the government determines that this is in the public interest for purposes of public broadcasting, emergency alerts, disaster management, and at the same time, earmark affordable spectrum for this purpose. This would allow broadcasts of public and national interest to be directly delivered to mobile phones, which will evidently be several orders of magnitude higher than conventional television because there are 200 million TV households in India, while mobile phones are prevalent across nearly 600-700 million.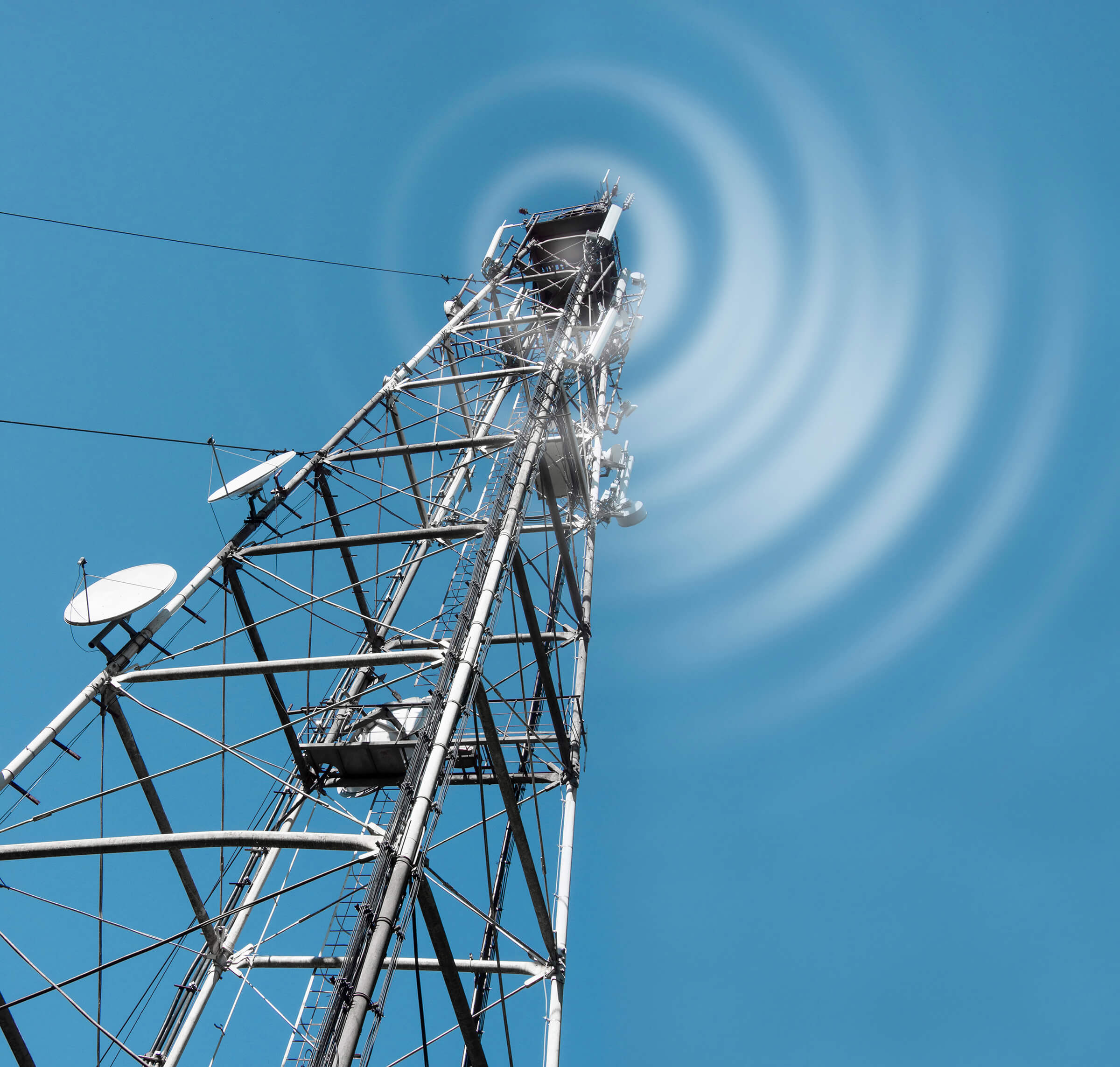 In the UK, the government-funded DTG, a Digital TV Group, to incorporate a 5G-based platform that can broadcast events across stadiums and other venues. Supported by Digital Catapult, Global Wireless Solutions, Rhode & Schwarz, and O2, it has a total exchequer of Euro 2.3 million, of which nearly 1.3 million euros is sponsored by the Government of the UK. 
While announcing the initiative, the DTG declared, "The consortium's VISTA (Video In Stadia Technical Architecture) project aims to test and demonstrate consumer benefits and technical feasibility of using 5G FeMBMS technology."
The body feels that the project brings together a lot of skills from the mobile media delivery ecosystem, which includes content and device makers, venue operators, etc. Interestingly, the DTG has claimed that it will demonstrate how 5G broadcasts can combat carbon footprints by decreasing the number of base stations and spectrums that may be required for content delivery. 
Shashi outlines the progress of nations. "D2M broadcasting is poised with immense potential due to its software-defined radio technology, open-RAN deployment, AI routing algorithms, and silicon & device development. Korea-based ETRI is doing a lot of research. Saankhya is making strides in India. With ATSC 3.0 gaining momentum in the USA, Sinclair ONE Media and device manufacturers like Samsung and silicon companies like Qualcomm and MediaTek are gaining traction. In Europe, testing is being conducted for 5g broadcast."
When asked if India can adopt any strategy deployed by other countries, Shashi informs that India can actually lead the charge on D2M. "We can show the world the way. The other country with similar capabilities, scale, and need is China. This may be a race! If India succeeds, it will set the global D2M road map." He also said that the technology is hitting the grounds soon. "With the right impetus, it can move into a deployment with first-generation devices and gateways leveraging existing broadcast infrastructure in 19 Indian cities. The first commercial deployment will be by 2023, and on a large scale in 2024 or 2025."
A development of manifold proportions
The internet made the impossible possible in the last few decades. Direct-to-Mobile Broadcasting is about to unearth a potential that was not even fantasized about a decade ago. Through the journey of exploring the concept, this sophisticated technology could bridge the gap between the urban and the rural diasporas, make the world a little more sustainable, and, all in all, introduce us to a range of possibilities in our unforeseen future.