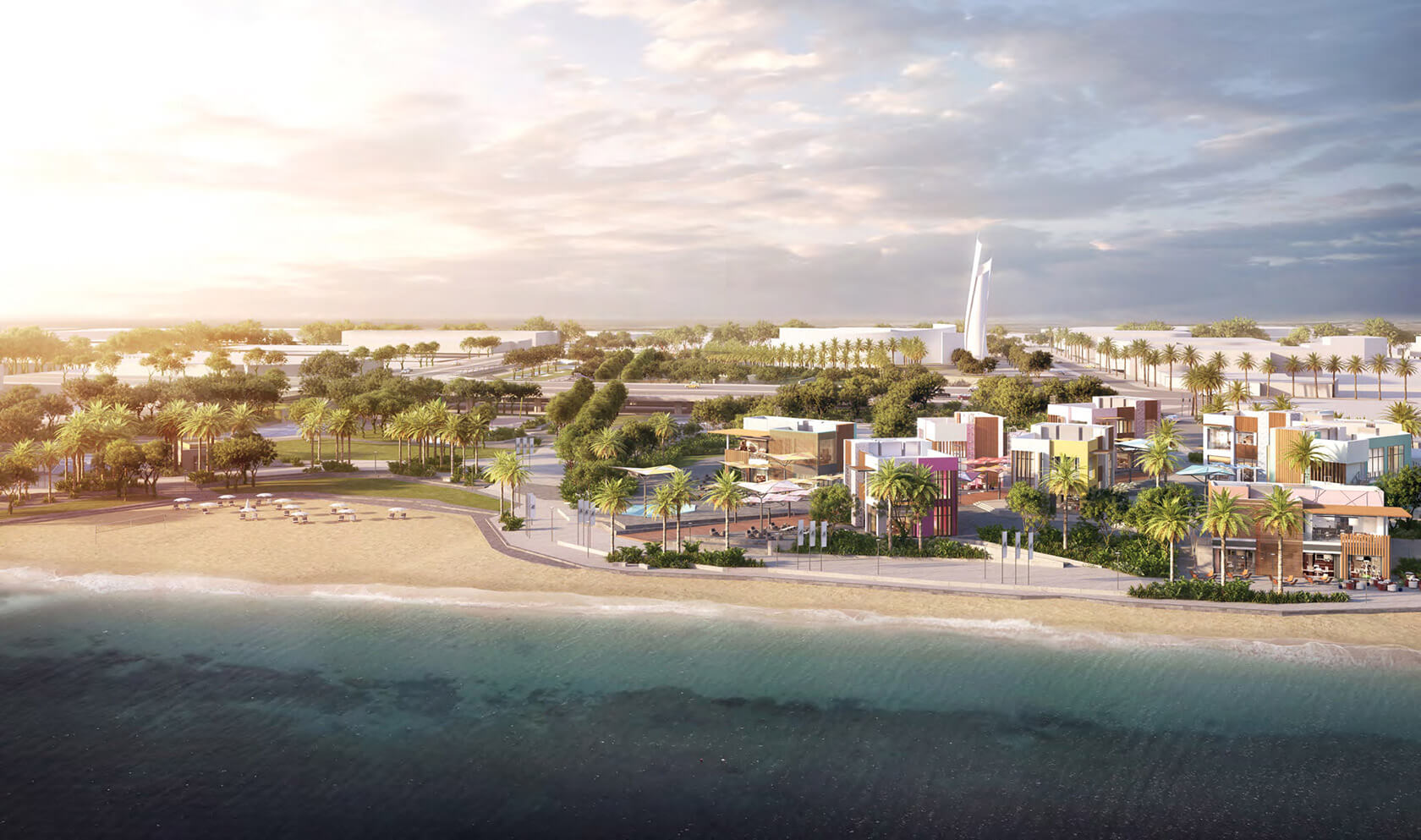 Abu Dhabi has had a dynamic and fluid landscape since before the nation's founding, but never as much as in recent years. With rapid developments in technology and the Sustainability Goals in place, Abu Dhabi is looking to change in a smarter, greener, and more community-friendly way than ever before.
This is why 300 Million AED worth of new projects are being designed and tendered in the Emirate, covering key areas in landscape, horticulture, parks, playgrounds, sustainable irrigation, and new public parks. In light of this investment of time, money, and effort, Future Landscape and Playspaces Abu Dhabi has been the key platform for multiple stakeholders to meet and share their ideas in shaping the Emirate.
This year, the 6th edition of the Annual Future Landscape and Playspaces Abu Dhabi will be taking place in the St. Regis Abu Dhabi, 13th-14th September 2021. Be a part of this conference today to leave a mark on the Emirate tomorrow and for the years to come.