Of all the books in the world, the best stories are found between the pages of a passport" – isn't this the quote every die-hard traveler swears by? When you take a journey, you see things you've never seen before, embrace divergent cultures, meet interesting people, discover places you've only dreamt of, and get acquainted with the world on a whole new level.
A year ago, travel came to an abrupt standstill, and as it slowly resuscitates, it's apparent that we're rebooting the originals. Traveling styles have changed, new trends have emerged, and priorities have reshuffled, with health and safety taking the top slot. From exclusively seeking out lesser-known destinations to the mode of travel, from 'airport looks' that protect you from head to toe to picking solitude over bustling crowds, our choices have evolved. People today have started conceptualizing their travel and doing extensive groundwork before heading forth on a journey.
As we usher in the new world order, 2021 will be the first year of the rest of our lives with regards to exploring the world. Here are some of the top emerging travel trends that will help you plan a getaway that you will remember for a long time.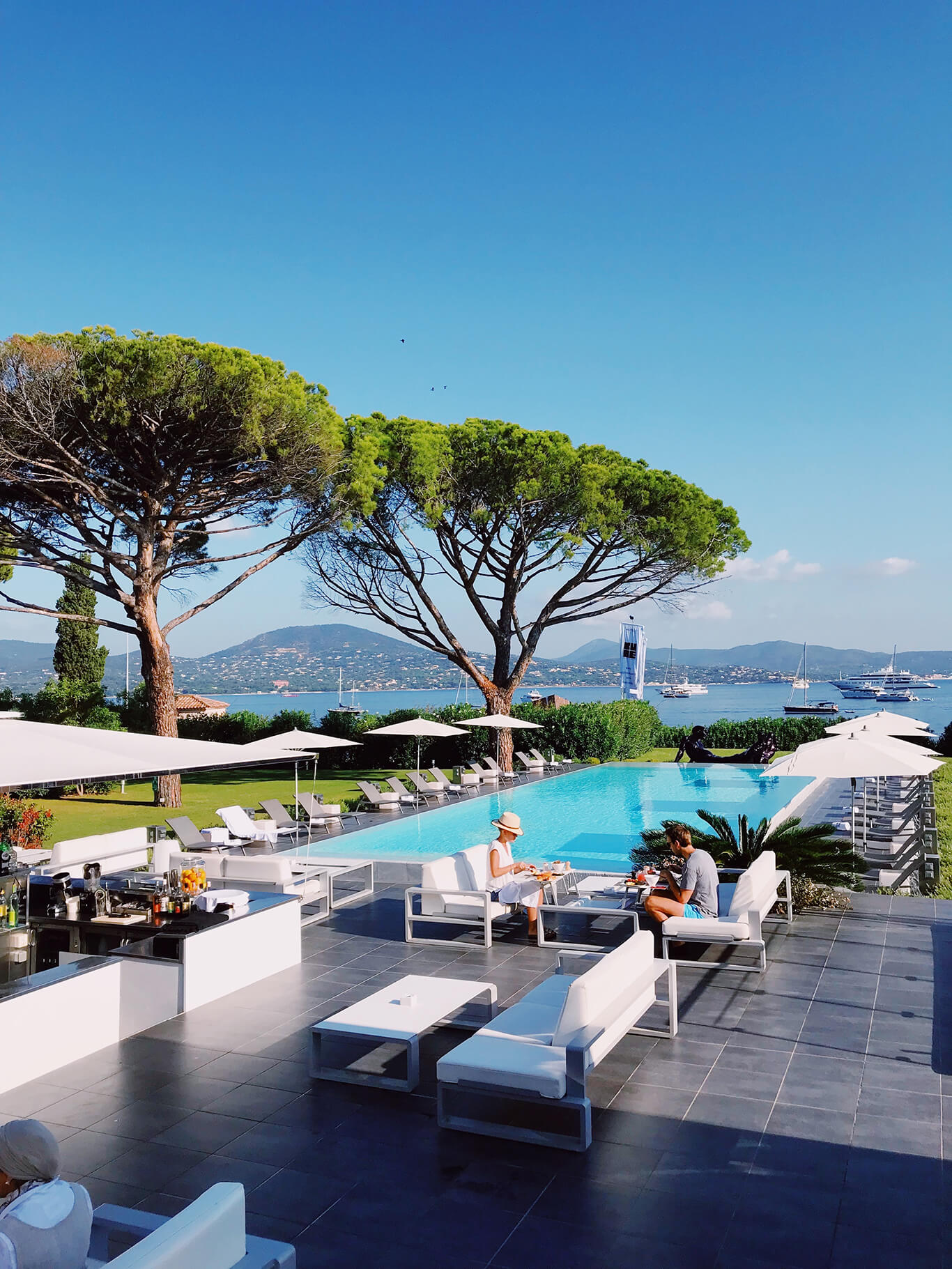 Have you ever experienced a 'tourist burnout'? It's a term used when you leave a trip more tired and exhausted than before you began. Trying to stick to a jam-packed itinerary and doing every 'touristy' activity that a place offers can leave you wrung out. Instead, travelers today seek fully immersive experiences that thoroughly soak in one locale over a random many. They also prefer to venture to offbeat zones rather than oft-repeated tourist havens. Eponymously called 'Slowcation', it describes a leisurely, deliberate holiday at a slower pace where travelers thoroughly enjoy only one single destination per trip.
People embrace travel that emphasizes connection to culture, food, local people, music, and much more. Most people will agree that their most memorable vacations were those where they took their sweet time to take the sights in, instead of visiting every 'must-see' touristy spot in a rushed way.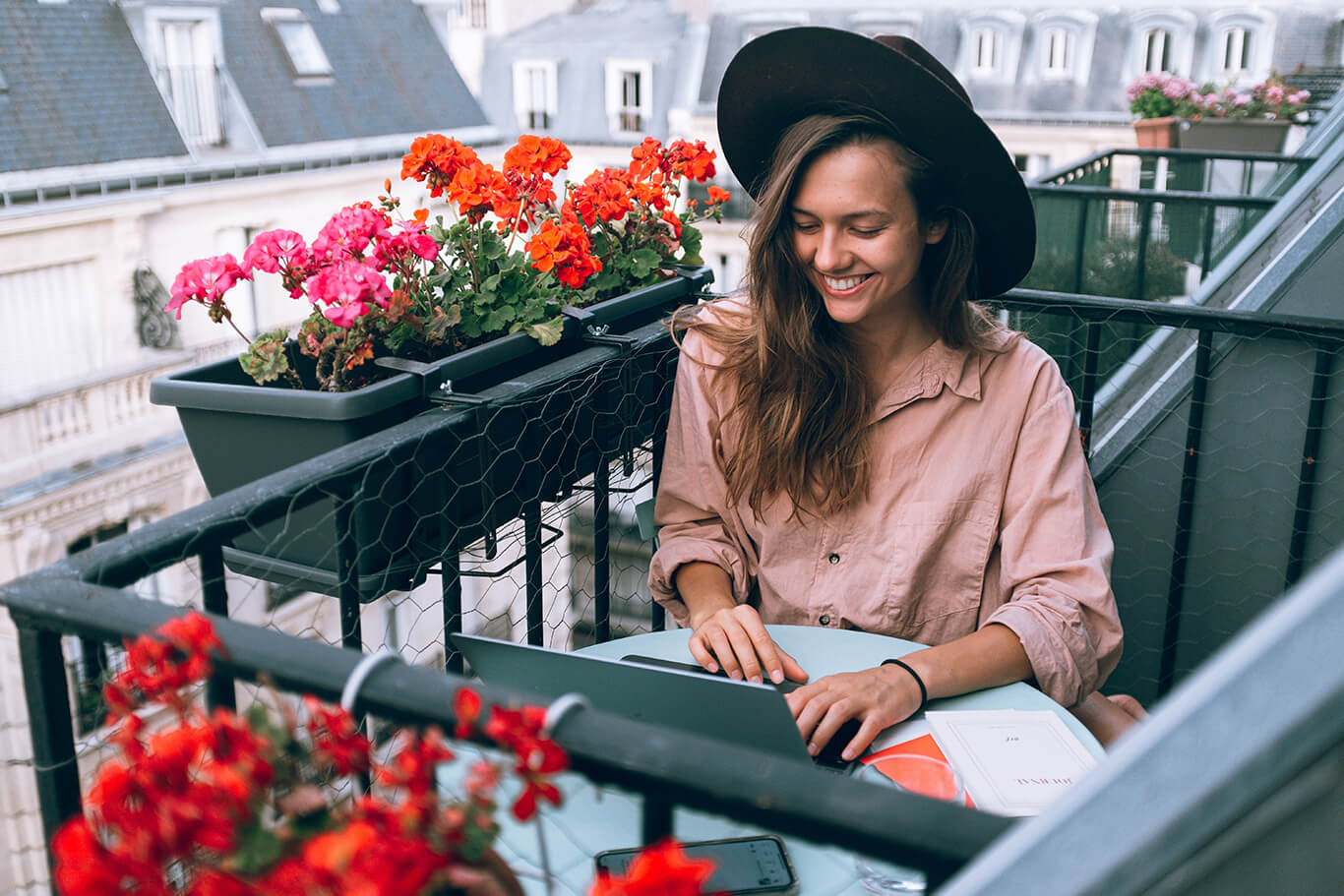 The terms 'work' and 'vacation' were sworn enemies once, but the pandemic has turned them unlikely allies. With work from home inescapable now, people can be on vacation without taking time off from work. Workcation hence is a legit term, a combination of leisure with full-time working.
Previously, a 'workcation' was a bonus business trip offered by precious few companies, but the pandemic has broadened the definition. Now, with easily accessible Wifi and a remote desktop, you are only limited by your imagination. It is now a matter of flexibility and efficiency, logistics no bar. Remote workers are happier, healthier, and feel more valued. According to a survey by JayWay Travel, 93% of respondents stated they are more productive when working remotely.
Hotels worldwide are looking forward to capitalizing on this new trend, especially in the business travel segment. Many countries have been offering remote working visas to boost tourism and project a sense of normalcy.
Dubai has also introduced a one-year virtual working program that would entitle individuals the opportunity to work in Dubai remotely while remaining employed overseas. Employees and even business owners can stay up to 12 months along with their families, with access to co-working spaces and government support services. Individuals can open a local bank account, enroll kids in school, have internet access, and get a local phone number without paying any income tax in Dubai! One must prove to be drawing a salary of a minimum of $5,000 a month to be eligible for this visa.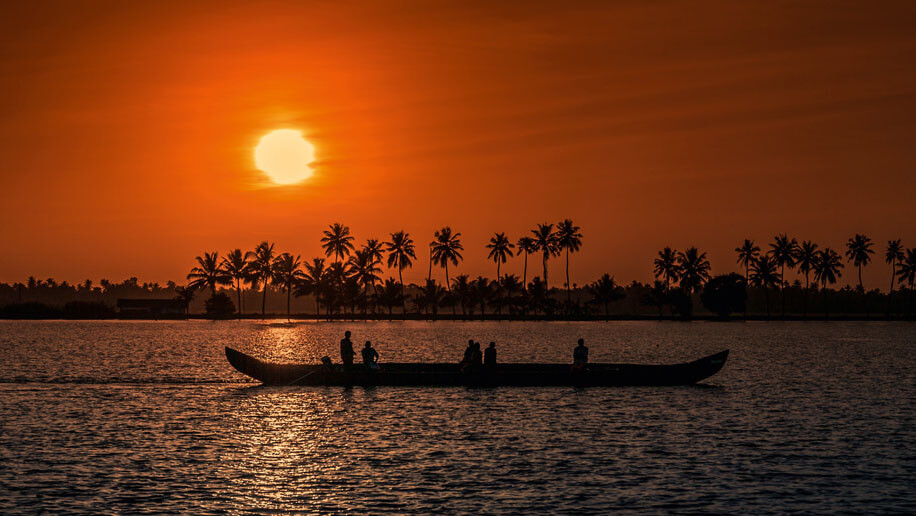 'Revisiting your roots' is no longer a metaphor; it is a travel trend that's quickly catching steam. Travel lovers have now added it to their bucket list, heading off to their ancestral dwellings. As the pandemic surged, most people left the metropolis areas of the world to head to the heartlands, but this trend goes beyond simple homecoming. This speaks of a deeper desire to visit their birthplace, know their ancestry and embrace timeless traditions.
The idea is to excavate heritage traditions and cultures and discover the essence of a generational timeline that provides unseen facets of who we are today. In today's Instagram age, authenticity is aspired as an ideal amidst apparent flawless lives online, which are often staged, curated, or flat-out fake. This roll-back to realness has extended to travel, where people look forward to immersing themselves in something tangible and heartening, where there is a potential of human connection and that of learning something new from everyone they meet. People also look forward to giving something back and leaving a positive footprint wherever they go.
A nostalgic return to their heritage may not have been everyone's first pick for a vacation a year ago, but if there's one thing we've come to realize – there's no place like home.

The blessed consequence of demanding sustainability from world leaders is that your conscience also implores you to live more responsibly and creatively. We've managed to rope travel into the ambit of sustainability. In tune with this, eco-friendly tourism is seeing a spurt in popularity where travelers are more attuned to nature by turning more aware of zero-waste and warding off the offered plastic.
Today, travelers from around the world are more conscious than ever of the impact of their footprint when traveling – therefore, 'mindful tourism' has made steady strides over the last decade. From transport choices and organically sourced food to staying in eco-friendly homes, travelers make concerted efforts to encourage more carbon-neutral and eco-friendly methods when transiting from one destination to another.
Mindful tourism originates from a "less is more" attitude and forging deeper connections with the places you visit. Conscious travelers seek fewer alluring destinations and more of the humble trips as a mindful alternative by being more conservative while making travel plans and turning sensitive to nature. In the wake of the pandemic, travelers are thinking far more carefully before choosing and doing everything they can about how they travel to minimize their impact on the planet.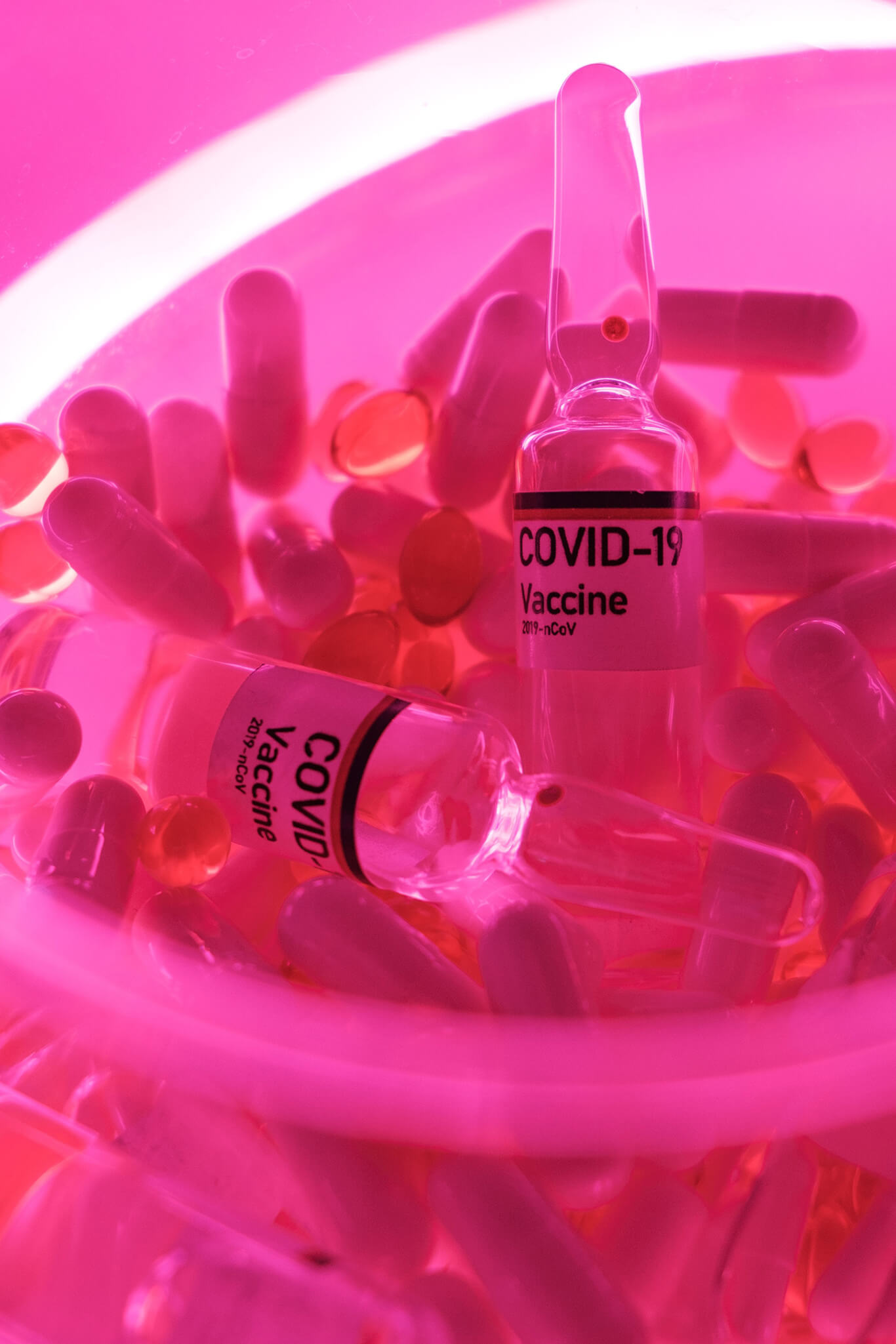 It's finally time to put that dusty passport to use that had been grounded for a year! As immunizations rise, people who've had their 1st shot of the Covid-19 vaccine are making up for lost time and travel bookings are seeing an upsurge compared to a year ago.
Vaxication is a term coined to capture the post-vaccine vacation. The first Vaxication trip would inevitably be bittersweet – some people have waited nearly a year to reunite with families and friends. On these journeys, who you go with is more important than where you go to – people will look forward to staying in one spot and catching up on family events rather than sightseeing and driving from place to place. One reckons that even a trip to a friend's house or a dinner with extended family could count as a vaxication, for these simple joys were lost to us in the wake of this terrible pandemic.
Countries are welcoming international visitors once again with unique rules for vaccinated travelers. According to the International Air Transport Association (IATA), both the UAE's national carriers Etihad Airways and Emirates announced launching the IATA Travel Pass in phases and on selected flights. Dubbed a 'digital passport', the pass shall be used to verify if a passenger's pre-travel Covid-19 test or vaccination meets the eligibility requirements to undertake a journey. In February, Bahrain became one of the first countries in the world to launch a digital Covid-19 vaccine passport.
As the vaccination continues to roll out at high speed, we can finally picture ourselves riding off into the sunset.
A year and a half into the greatest upheaval our world has seen, the travel industry, unlike any other, continues with cautious optimism for recovery. Having spent much of 2020 and 2021 at home, wanton travelers look forward to various options for offbeat adventures, wellness, and safe getaways. The new world order has made life unpredictable, but this tragedy demands urgent creativity from the planet's thinking beings. As we emerge from the grasp of the pandemic, brace yourself for unfamiliarity, for systems and norms that you would never have considered possible. After all, we never imagined working full-fledged from home or weddings on Zoom calls with the bride and groom in different cities, but the pandemic has pulled no punches. Simply tighten your seat belt, settle in, and take time to explore the wanderer in you. With these new available avenues, it looks like there's no time like the present.