It is a word that cannot be taken lightly. It holds the power to evoke myriad emotions, perceptions, and discussions. This word has fuelled movements, stunned people, and made waves throughout the world. As we attempt to understand the various facets of feminism, it is essential to revisit history and uncover it all: the roots, causes, movements, mistakes, successes, and lessons. Feminism is an ever-transformative concept and changes meanings with the advent of new eras.
People have posed a single question for feminism since its inception – what is feminism? From the first wave in 1848 that took place at the Seneca Falls Convention to present-day movements such as #MeToo and "Jin, Jiyan, Azadi" (Woman, Life Freedom), there is much to understand, unpack, learn, and unlearn about feminism. It is an ever-evolving movement that shapes itself according to the times we live and the rights we fight for. To understand how far society and feminism have come, it is important to reacquaint with the spark that fuelled change for women – back in the early 19th century.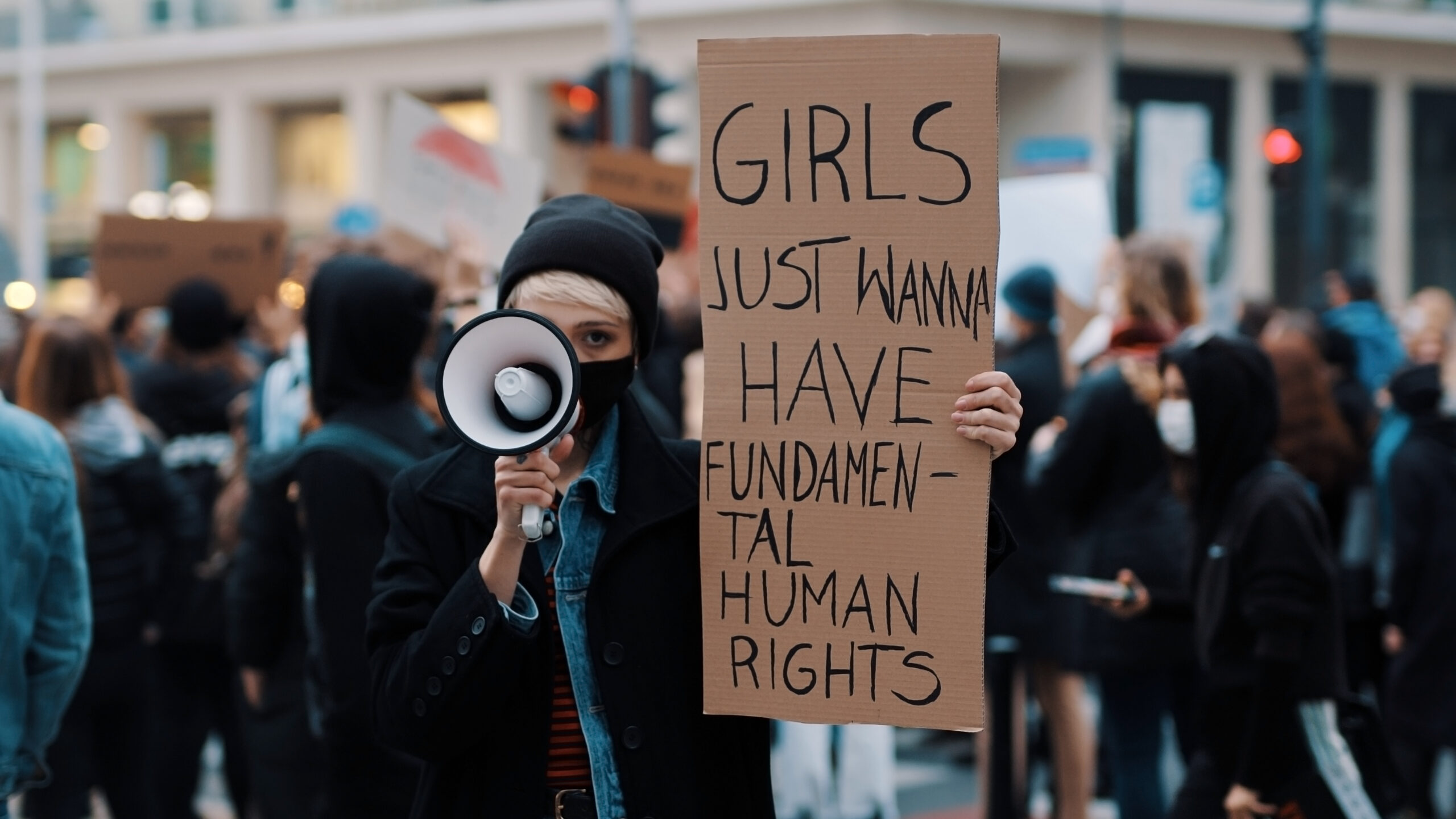 Popularly referred to as the 'first wave of feminism', the Seneca Falls Convention is widely regarded as the first collective effort of men and women to fight for women's rights. This was the first time a women's rights convention was being held, in the United States, and the world, as activist and leader Elizabeth Cady Stanton drafted the Declaration of Sentiments.
Parallel to the Declaration of Independence from the founding fathers of America, Stanton's document outlined the rights American women should be entitled to as citizens of a free nation, along with facts describing the extent to which women are oppressed by both the government and the patriarchal society. 12 resolutions were passed during the convention, on July 20, 1848. Ironically, the one resolution that did not receive unanimous passage called for women's suffrage – as many thought it too controversial, or not necessary at all.
The wave is not without its drawbacks. Many years later it was established that the activists of the era predominantly catered to the rights of white women, rather than universal women's rights. Despite that, the first wave witnessed women of colour such as Maria Stewart and Sojourner Truth who fiercely battled for universal rights and universal suffrage.




1903 invited a new phase for women's suffrage with the formation of the Women's Social and Political Union (WSPU) – spearheaded by political activist, Emmeline Pankhurst. Women's suffrage received a new slogan, "Deeds Not Words", as the small group set out, determined to obtain their right to vote. An 8-year-long battle began in 1906 when the WSPU relocated its headquarters to the city of London. From continuous protests, petitions, and processions to confrontations, heckling and instances of the protesters chaining themselves to government buildings, there was no near end in sight for the suffrage movement.
The government often responded by arresting thousands of suffragettes, including Pankhurst and her daughters. The arrests, bails and rearrests of suffragettes almost transformed into a cat-and-mouse game between the protestors and the police. Eventually, British women above the age of 21 received the right to vote in 1928. But the suffragette movement would change forever with the advent of World War 1.
It is common fact that as the men of Britain were deployed to fight the enemy during both World Wars, women took over the workforce. From 'traditional' roles such as typing and sewing, women emerged as important contributors in 'male-dominated' fields such as manufacturing war equipment, agriculture, and healthcare.
For many women, the wars were not solely an opportunity to contribute to their country, but also to attain a sense of independence – professional, personal, and financial. And that was not all. World War II witnessed women directly involving themselves in war efforts. In America, approximately 350,000 women joined the military as nurses, drivers, engineers, and pilots.
Eventually, there was widespread fear that after the war, there would be no jobs for men. Many working women were urged to return to their 'original' roles as homemakers, thousands were laid off once the men were back home and seeking job opportunities. However, there were no stopping women. By 1950, 32% of women entered the American workforce, and this statistic saw a steady increase till the present day.
Modernization, Machinery and Empowerment
It is not that women only worked from the confines of their homes. Albeit small, there was a population of working women in the early 20th century. A significant and rather simple reason most women remained at home was due to the demanding and exhausting nature of housework. Before the second industrial revolution, household tasks were labour-intensive and occupied a large portion of a woman's day. According to statistics, only 24% of homes in America had running water. Imagine having to lug gallons of water each day simply for household consumption.
The boom of appliances such as washing machines, vacuum cleaners and refrigerators was a boon for women, who could finally dedicate time and energy to a career outside their homes. A study revealed that an average household spent 58 hours per week on housework, a number that plummeted to 18 hours in 1975 with the rise of women in the workforce and the adoption of household appliances.
It is important to note that the appliance boom was coupled with factors such as a rise in wages and demand for labour, prompting women to not only work professionally but strive for equal pay as men.

Although the first wave of feminism occurred in the early 19th century, history is filled with strong, inspirational women. From warrior queens such as Cleopatra, Rani Lakshmibai and Chand Bibi to figures such as Joan of Arc, Rosa Parks and Marie Curie, women have played pivotal roles in various fields. The most striking and perhaps beautiful quality of feminism is that it holds a unique meaning for everyone.
India, for example, welcomed its first female president of tribal origin, Draupadi Murmu. Iran saw a sudden uniting force among its citizens who protested for women's freedom following the death of Mahsa Amini. America recently bid farewell to Supreme Court justice, the feminist and cultural icon, Ruth Bader Ginsberg. Women in the Saudi Arabia are gradually receiving their rights to drive, work and purchase property, amongst other things. Spain recently celebrated the implementation of menstrual leave for working women – becoming the first European nation to do so.
While feminism is not yet perfect, women today have arrived at the precipice of empowerment. The world is riddled with issues of the subjugation of women, and Afghanistan's current socio-political environment is a striking example. Feminism will continue to live, breathe, and fight as times change and the treatment of women continues to be an issue.
Undoubtedly, there are numerous critics of feminism and feminists – often labelling them as 'angry, man-hating, shrill women'. The feminist waves have also been critiqued for excluding people of other genders and colours for an excruciatingly long time, and rightly so. Certain critics label the different waves of feminism as purely theoretical, with little impact on the daily lives of real women.
Like any movement, notion or concept in the world, feminism is not without its faults. Faults, that will hopefully be corrected by the present and upcoming generations to strive for a society that upholds the freedom, dignity, and rights of women. From achieving women's representation in an array of fields to encouraging young girls from rural regions to attend school – feminism is a multifarious movement.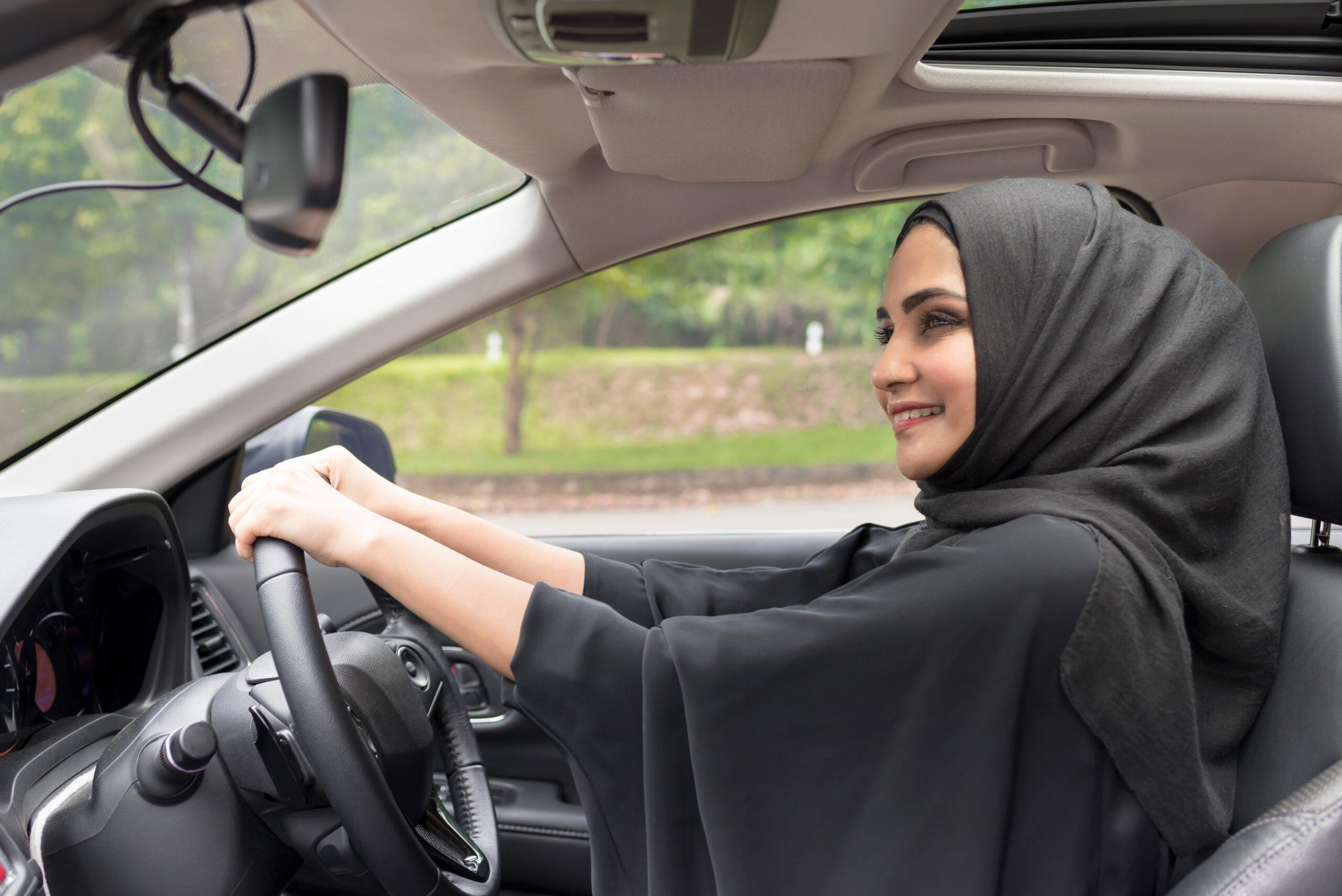 In an increasingly intersected society, intersectional feminism has carved its way into the dialogue of scholars and citizens alike. This concept acknowledges the existence of voices outside the 'status quo' and advocates for the inclusion of people of different colours, sexual orientations, genders, classes, religions and races. Intersectional feminism addresses how the overlapping identities of women can impact their experiences and perceptions.
Dubbed as a more diverse and inclusive direction for feminism, we are now noticing the gradual increase in representation – at many levels. From government circuits to the workforce to educational institutes. Yes, the road is long and arduous, but look how far the world has come.
While it is painfully easy to watch the many injustices against women and question society, it is important to acknowledge the efforts and successes of those who campaigned for justice.
If a woman from an impoverished household obtains a job through all the odds, it signals a victory for feminism. If a young girl is not forced to leave school because of menstruation, it signals a victory for feminism. If women of colour and different orientations receive the dignity and rights they deserve, it signals a victory for feminism. If a woman is enabled to make important choices for her body, it signals a victory for feminism. Any act, no matter how monumental or miniature; if it marks something positive for one woman, it is a victory for all.