You have finally bought your dream home after completing loads of paperwork, choosing the best finance options available, smug and smiling on having achieved a huge goal. All that remains now is to pay the monthly equated installments and live happily ever after.
Well, it doesn't always end in a fairy tale for some. Life happens along the way; a home loan is not finished within a few months or even a year. For some, this 'dream nest' turns into a 'debt noose' that they can't seem to escape, and before they know it, things catapult to such extremes that everything gets thrown off balance.
Especially in today's pandemic scenario, many borrowers face salary cuts, job losses, delays in receivables, and business closures, preventing one from making timely payments. This is where Jaya Ratnani comes in as a savior. Better known as a 'Mortgage Debt Doctor', she helps people find a cure for their Home Loan Debt ailments. "Everyone's diagnosis and case is different, so I understand their needs one-on-one before working on a cure or solution," she states.
Jaya is Managing Partner at FREED Financial Services, an exclusive Home Loan Debt Management company. She and her team of experts represent borrowers to structure the best possible solution for Home Loan debt with banks without resorting to any legal procedure. The team diagnoses and run some checks to analyze the individual's financial situation and offers customized repayment options in line with the borrower's ability and the bank's policy.
Tell Us About Your Background? What Have You Been Doing Before You Started FREED Financial Services?
I was part of the corporate sales team at Le Meridian, India, before joining Dubai Properties Group in 2005. I was a prime member of the business development team to drive the local and international sales for JBR, Business Bay, Culture Village, and The Villa project.
When the 2008 crash happened, I joined Abu Dhabi Commercial Bank and was instrumental in developing the Mortgage Collections Team. Defaults had started; people were losing jobs and leaving the country with properties behind. I was part of the initial setup to devise an end-to-end process that included foreclosure procedure, restructure policy, and the remedial risk framework to manage credit control and recoveries.
Is That How You Started Your Venture?
Having worked in both the Real Estate and Banking sector for a long period of time, I was able to identify a gap. People buy a property with a mortgage based on certain projections, and sometimes things do not work out as per the plan, thereby making it difficult to fulfill these commitments.
Also, in my role with the bank, I came across many families and individuals in difficult situations, not being able to honor their mortgage payments.
Fortunately, in some cases, I was able to provide an appropriate solution, which was personally very satisfying for me.
I guess it's a combination of these two, which led me to embark on this journey, and today I am guiding many families who are struggling to cope up with their Home Loan payments.
How Does One Manage The Home Loan Debt in These Difficult Times?
Typically, in a period of economic slowdown or an extraordinary situation like Covid-19, we see property owners struggling to meet their home loan payments due to loss of income, drop in rental yield, property values, and many other factors. These circumstances can throw anyone off track, and property owners hit a roadblock paying off the debt.
Many borrowers start defaulting on the payments or even chose to relocate. But this is not a solution as the unpaid debt can keep mounting with interest and penalties and can turn into a monstrous sum of money.
As a solution, there are a set of options that can relieve an individual or a company from litigation processes and assist in reducing the debt burden.
What are The Different Options to Manage Home Loan Repayment?
Some of the options to mitigate a bad debt situation are:
Debt Settlement Plan: This plan includes finding a suitable buyer and liquidating the asset. If it is not possible to cover the outstanding loan amount out of the asset's sale, the shortfall can be negotiated with the bank. This includes options like reduced repayment sum, flexible payment on shortfall – single or multiple, at a lower rate of interest.
Debt Restructuring: In this process, based on the financial situation and repayment track record, banks can modify the terms of existing debt and provide relief in repaying the monthly obligations. The banks can offer options like reducing the loan interest rate, increasing the loan tenor, providing a payment holiday, or reschedule the interest and principal payments.
Bankruptcy/Insolvency: Under this law, borrowers are supported against legal prosecution, and a three-year plan is offered to settle the financial obligations. Under this option, an application is submitted to the court. The insolvency option should be considered as the last choice as it may damage the credit rating adversely for a long time. Such an option reflects that there is no more source of revenue available, which can discourage creditors from loaning money in the future altogether.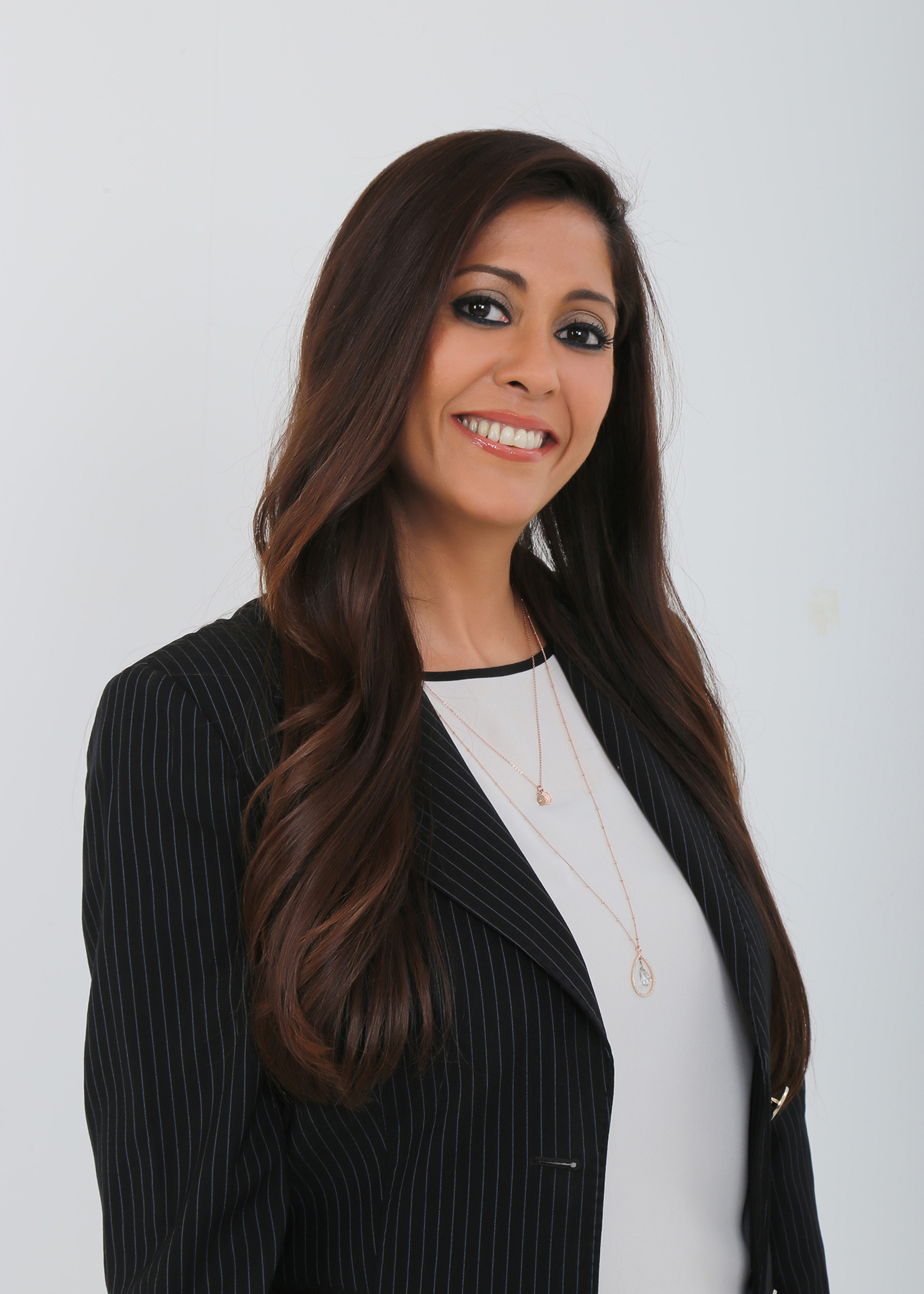 What are The Consequences When Someone Leaves The Country With A Mortgage Behind?
Leaving the country will not help to get rid of the Mortgage Debt. Moreover, one will be closing all the doors to return in the future and work in the UAE.
The banks can legally pursue various measures. At first, the banks will initiate legal action against the bounced security cheque. Thereafter, they will make all collection efforts with the help of affiliates and overseas agencies to recover the debt amount.
Banks can also take legal action on defaulters in home countries. This means that the verdicts of UAE courts can be enforceable wherever you are living.
If one still plans to leave the country, it is recommended to clear the outstanding Mortgage Debt. Alternatively, one can give a Power of attorney to experts who can discuss and manage the remaining payment terms with the Bank.
How Can Experts Like Yourself Help Individuals Manage The Home Loan Debt?    
If one cannot meet the financial obligations and has exhausted every avenue, hiring an expert can certainly work to one's advantage. While some banks can be cooperative, others may require sensitive handling to find suitable alternatives.
Gauging the right option will depend on many factors such as repayment history, the borrower's personal and financial circumstances, the market value of the property, etc.
An expert can assist the client in the following way:
⦁ Represent them at the bank, even if they have to leave the country.
⦁ Assist in selling the property & negotiating the best possible settlement if the market value does not cover the loan outstanding.
⦁ Help builds back the client's credibility so they can come back to the UAE in the future.
Can You Share A Step-By-Step Process for The Successful Management of Mortgage Debt?
⦁ Identify the problems that are making your loan repayment program difficult.
⦁ Prepare a cover letter that explains the events leading to such a situation and why you are looking for settling or restructuring your debt.
⦁ Gather all the essential documents related, such as bank statements, termination/salary reduction letter, cash-flow position, other assets, and borrowings.
⦁ Approach the bank or seek specialist advice by finding out your legal rights and options that would be best suited for you.
Doing things on your own can be daunting. Debt counselors have the expertise and experience to help find the right solution. The experts ensure the borrowers are represented in the best way possible until a favorable repayment option is reached.
What Advice Would You Like To Give Our Readers? 
Buy Wisely. Honor your Mortgage payments. And if you are stuck at any point, speak to the experts.