Eating outdoors against a backdrop of skyscrapers and the rugged feeling of buying from a food truck is a unique experience – so why not combine it with diverse cuisines and culinary creativity coming straight out of the kitchens of Dubai's very own home-grown food concepts?
The eight novel outlets at the event include 25'55'; Coppasta; Semisweet; Tres Marias Coffee Company; The Mattar Farm Kitchen; Simple; Lost Bread; and Karak Inc., which is open to people on weekdays between 8am to 8pm, at the Outdoor Plaza next to the Dubai World Trade Centre from Jan 17th to Feb 25th.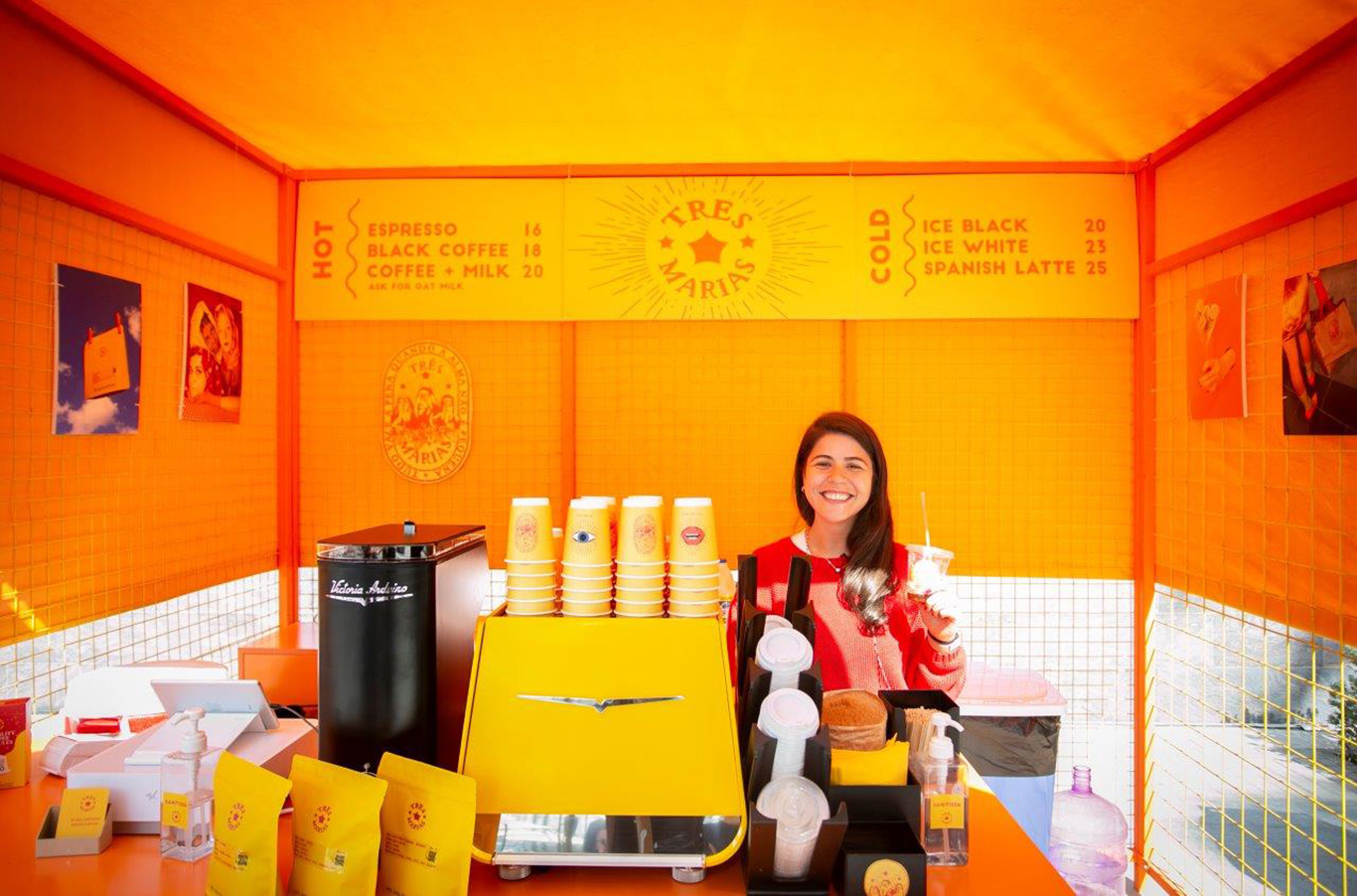 The initiative launched by Brand Dubai – lovingly named 'Proudly from Dubai', works to highlight start-ups that originate from the Emirate of Dubai. Proudly from Dubai have their own selection process that determines the creativity, innovation and contributions to society from every brand, so there is no doubt about the level of quality on display.
Brand Dubai, the creative arm of the Government of Dubai Media Office, is bringing you this event in partnership with One Central, Dubai World Trade Centre to raise the visibility, forge partnerships and collaborations both at local and international levels for these businesses.