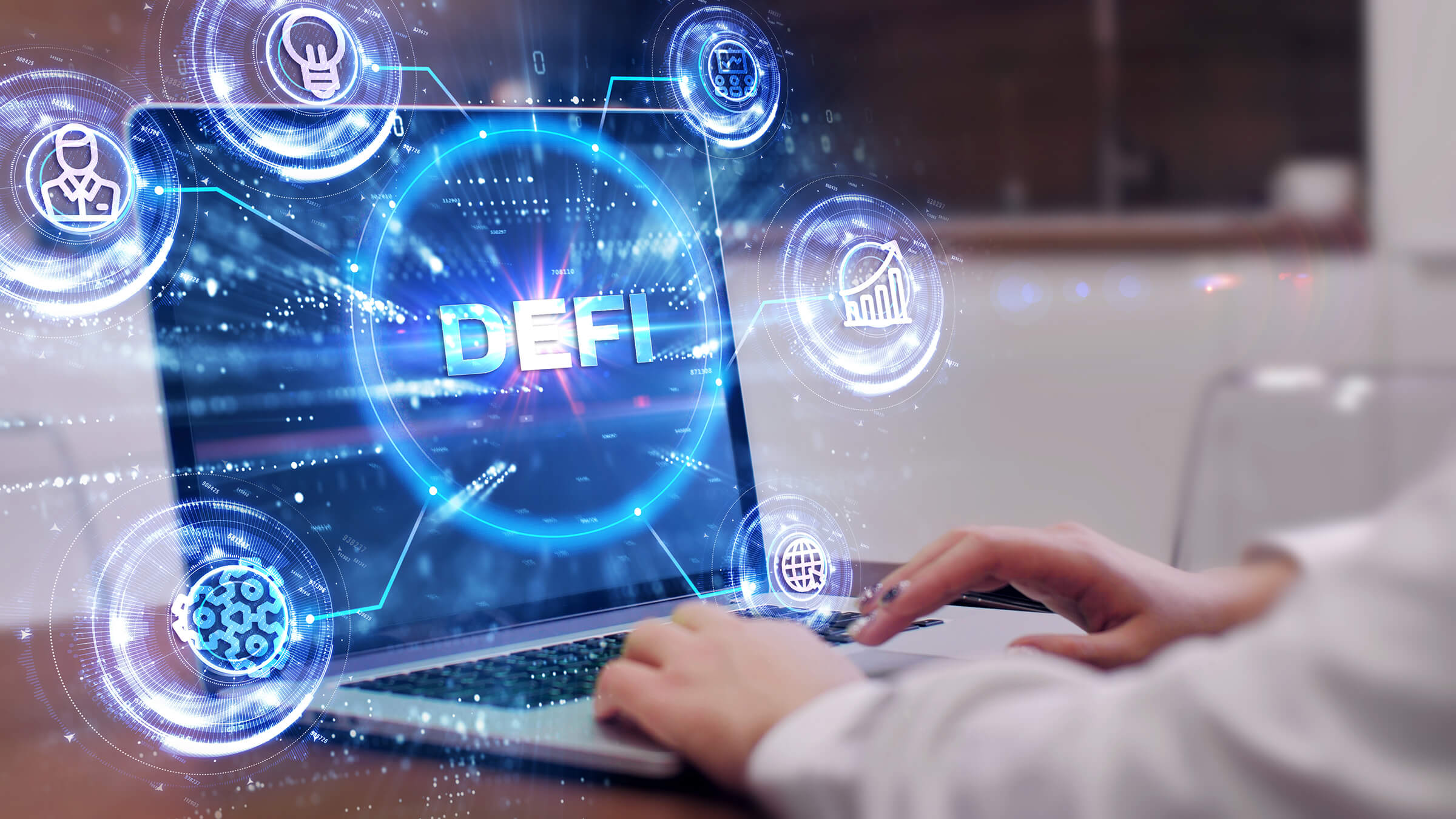 Following the success of the first three editions of the Global DeFi Investment Summit, where blockchain pioneers, cryptocurrency projects, venture capitalists, and business entrepreneurs gathered to discuss DeFi, Metaverse, Gamefi, NFTs, Web 3.0, and other hot topics in the blockchain ecosystem, GulfXellence has decided to launch the fourth edition of the summit dedicated to innovative technologies, bringing together the biggest names and thought leaders who are actively shaping the tech industry.
Taking place from 29th to 30th June at Dusit Thani, Dubai, the summit is a space where attendees will be exposed to enterprise use-cases, motivational speeches, panel discussions, tech sessions, fireside chats, and speed pitches.
The Global DeFi Investment Summit's main purpose is to bring together global investors and projects under one roof and link them. In addition, several start-ups and local firms from relevant industries will attend and network to form commercial ties. Participants and investors will be able to see technology and business advancements during the Summit. The summit's primary goal is to raise worldwide awareness of the crypto ecosystem and connect blockchain and digital asset owners from all over the world.
With over 30+ speakers & panelists and over 3000 attendees, the tickets start at $100 and can be bought online on their official website. Attendees will get to meet founders, DeFi & NFT investors, gain in-depth investing insights, explore future-tech investment prospects around the world, grow their credentials as thought leaders, and get access to a multitude of benefits.