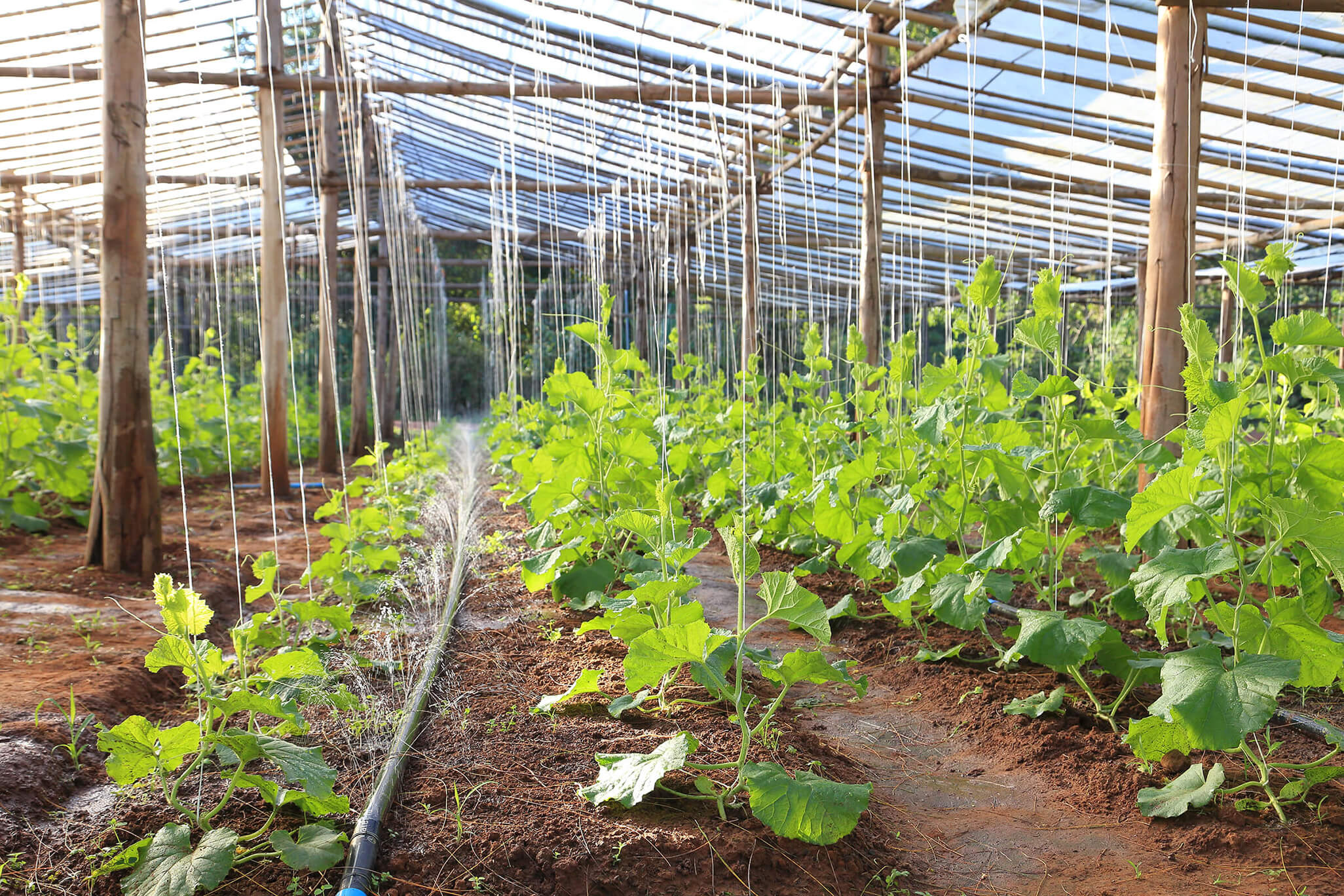 TAB group presents the Global Vertical Farming Show 2022, a more dynamic and trailblazing of its type, following the exceptional success and reactivity of the first Global Vertical Farming Expo–GVF2021 (Virtual Connect) last year. The United Arab Emirates has devised a National Food Security Strategy intending to make the UAE the best in the world in terms of food security by 2051, including vertical farming as a potential alternative. The Global Vertical Farming Forum (GVF) is a ground-breaking event that brings together the whole vertical farming value chain to learn about the business, meet new people, get new initiatives, and build long-term relationships. GVF 2022 aims to create a world-class environment for vertical farming and cutting-edge technology businesses to thrive to boost the industry's economic prospects.
Every possible idea required to scale up this new revolutionary vertical farming business exists in the Middle East, which will benefit foreign corporations in identifying the perfect channel partner and creating long-term commercial ties. Aside from finding the right channel partners, there are various commercial and long-term networking platform opportunities.
"The UAE intends to build the world's largest vertical farm, which will provide essential food staples. It will soon be operational, producing many of the key food products we require, such as tomatoes and leafy greens, "said Essa Abdul Rahman Al Hashemi, Head of the UAE's Food and Water Security Office.
With over 1500 targeted attendees, 400+ senior conference delegates, 50 exhibitors and sponsors, and more than 40 expert speakers, this is the must-attend show for all things agriculture in Dubai. The event will take place at Conrad, Dubai on 27th and 28th of July. Registrations are now open on their official website.