WATCH IT: Detective Series

Starring the brilliant Gillian Anderson, who is known for playing Dana Scully on the cult classic 'The X Files', this detective series is sheer brilliance. Edgy, sexy, fast-paced, yet slow enough to absorb the character and plots, 'The Fall' tracks Agent Gibson as she heads a task force to in Belfast, Northern Ireland, to track down a serial killer. While the tension builds up in the first two seasons, it does not manage to carry that through to the final season.

Despite that, the show delivers on all fronts with superb acting, nail-biting twists and turns and a story line that is gripping in intensity. Importantly, the show exposes in subtle and overt ways the way in which misogyny operates in all spheres of life making the world an unsafe place for women on all fronts. From bosses to killers, to colleagues to partners, the shifting roles of male-female dynamics are examined and exposed in ways that leave the viewers entertained and educated.
A must-watch! Available on Netflix.
Read It: The Unpublished David Ogilvy

The Unpublished David Ogilvy is a peek into one of the finest minds this world has seen. A compilation of the letters and memos of the incomparable genius that was David Ogilvy, the book offers insight into his avant garde, creative and out-of-the-box thinking when it came to building his advertising empire and promoting his impressive list of clients. From downright rude to brilliantly witty this quick and easy read is a must for anyone starting out in business or trying to grow one. Anyone seeking a crash course on leadership, humanity and business management needs to read this collection of thoughts that flowed from the desk of one of the most brilliant minds of the 20th century. 
Available as a print or e-book with most major book retailers.
Eat It: The king of fruits!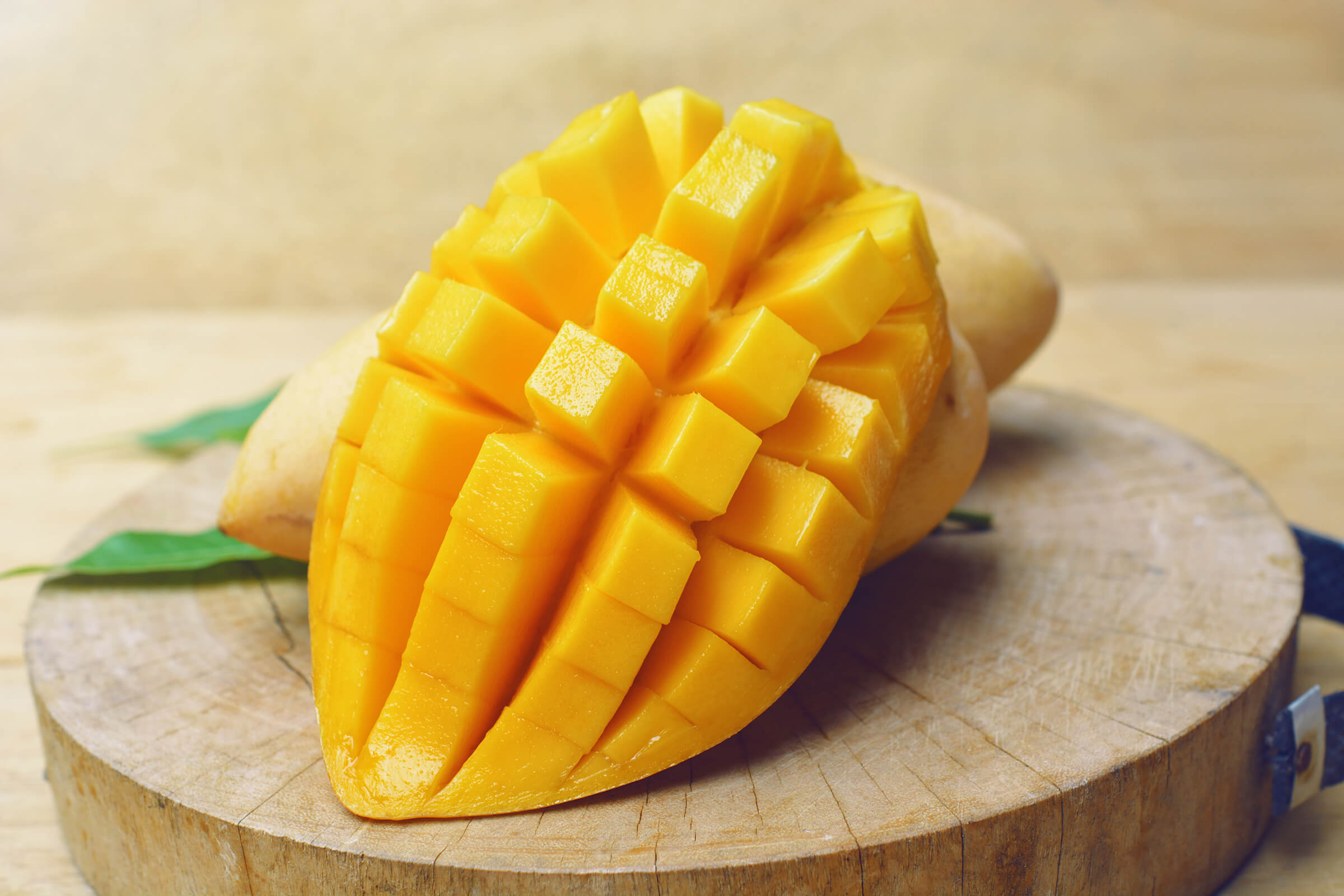 Summer's here and with it comes the main summer attraction – mangoes!
The divinely succulent and deliciously sweet fruit is much sought-after not only for its taste and high nutritive values, but also because it is notoriously seasonal (summers only), and the best varieties can cost a pretty penny. But that is no reason not to enjoy mango season!
Mango is packed full of vitamins, minerals and antioxidants that can replenish any deficiency you have and improve your overall health. Its vitamin K helps prevent anemia, while its beta-carotene content is proven to fight potential cancer cells. The only caution one must take with this fruit is if they are diabetic, for mango contains immense amounts of natural sugars.
The other amazing quality is that mangoes have a wide spread of varieties available, each with its own flavor palette. The famed Alphonso is the sweetest and thus the most expensive of all, but its well worth the hype. If this is too rich for your taste, you can opt for Kesari or Banganapalli which are also sweet and do not over-ripen as quickly. If you are a sucker for tangy fruits, the Totapuri variety makes some of the most delicious chutney or raw accompaniment for your meals.
Play around with the texture and style by whipping up mango smoothies, adding it to your curries, creating the choicest fruit bowls, grilling the tender insides or even pickling it! Have your full of the most bountiful of tropical fruits, to truly make this summer a tasty one.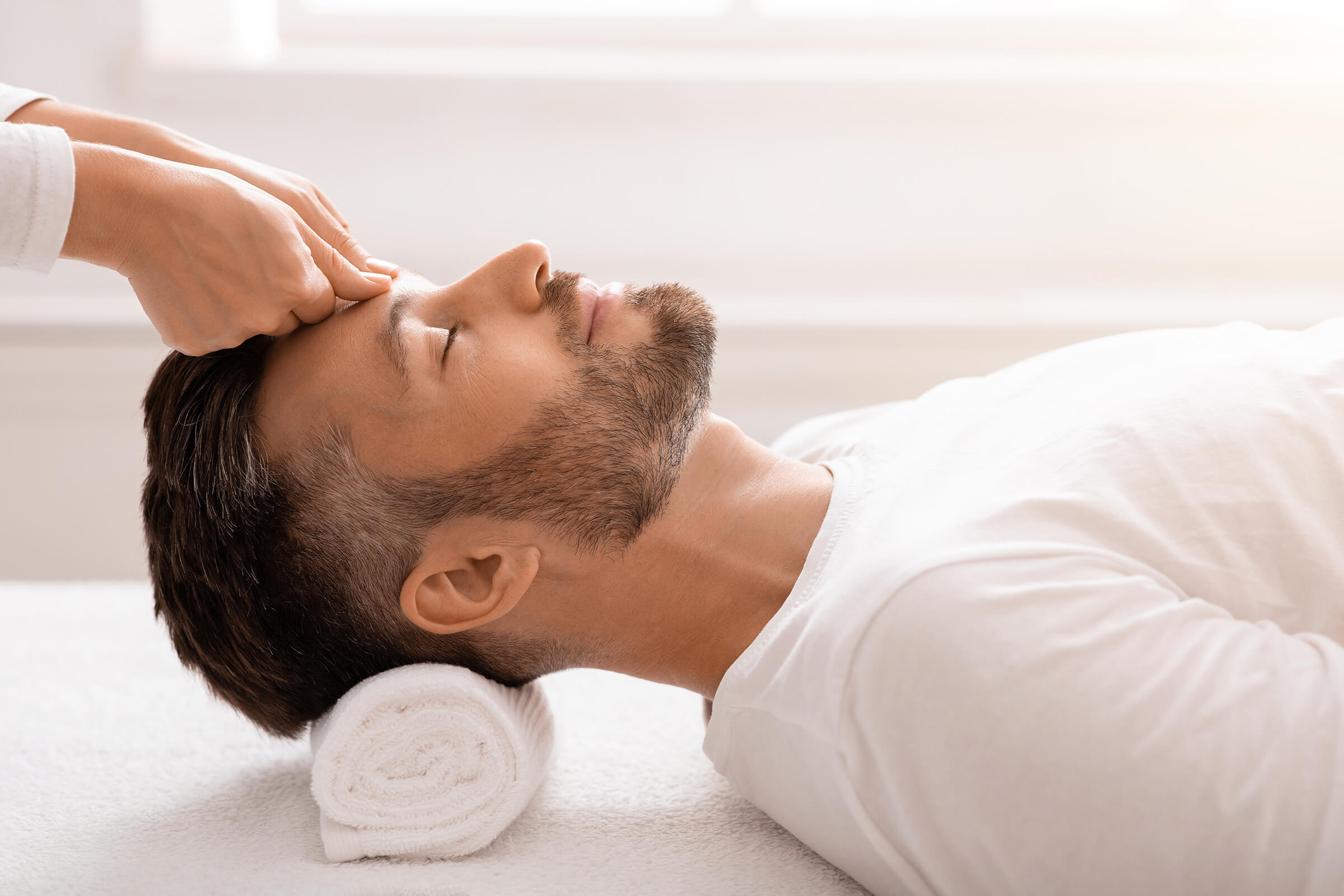 Access your best self. Founded by Gary Douglas, Access Bars® has been transforming lives since its inception in 1990.  Offering over 7000 tools, this powerful technique has seen people clear their lives of negative blocks and manifest possibilities of some distinction in their lives.
Access Consciousness empowers people to help themselves. It is available to everyone, can be included in everyday life, and can be applied without outside help.
The tools and techniques of Access Consciousness focus on your knowledge about yourself and the world around you. Many modalities clear the limitations built around words; Access clears the energy underneath the words.
Access Bars® helps you help yourself and as a practitioner of the modality it enables you to help others achieve a free-flowing state of existence. Book a session today with a qualified Bars practitioner to open up to a world of positive change or, better yet, train to become a coach yourself.
Start a conversation with Shagufta Patel, a certified Bars facilitator, to join an upcoming Bars class on the 25th June 2022. Get in touch to start living your best life.