Raise your hand if you reach for your phone each time a payment is due – whether it is for your weekly grocery haul, rent or a substantial transaction. If you did extend your arm upwards or you just thought, "Oh yes, I do that," you are part of the millions of people who are gradually shifting towards a cashless society.
Gone are the days when the phrase, "Cash or credit?" was ubiquitous with finances and payments. Following the digital revolution that began in the 1980s, the world continues to be impacted by technology in myriad manners. From cloud computing and big data to social media and digital payments – there are hardly any aspects of society that remain technology-free.
An integral sector that was swept along with the technology wave was banking and finance. From cold, hard cash and cheques to credit cards and digital wallets, online banking is fast becoming synonymous with finances, payments and the very concept of money. And it is here to stay.
Before the arrival of cash and digital wallets, the concept of money applied to a variety of objects, including shells, precious metals, beads, and stones. As the world evolved from the barter system to utilizing different forms of currency, the concept of banks emerged. Simply defined, banks are accredited financial institutions and intermediaries that are authorized to accept cash deposits and provide credit. The world's oldest bank, Monte dei Paschi di Siena, was founded in Italy in 1472. It is the first institution to define the standard model of banks we are familiar with today – consisting of paper currency, branches, and cheques. With globalization, economic reforms and a growing awareness about finances amongst the masses, banks evolved and began providing services such as capital management, safety deposit boxes, foreign exchange services, personal and commercial accounts, etc.
The first-known activity of computerised banking occurred in 1980 when United American Bank (UAB) began offering home-banking services to its clients. This was achieved in partnership with Radio Shack, a popular electronics retailer, wherein a secure custom modem was produced for the TRS-80 computer, allowing UAB clients to access their account information securely. This concept was soon tested by major banks including Chase Manhattan, Chemical Bank and Citibank – wherein clients could avail of home-banking services.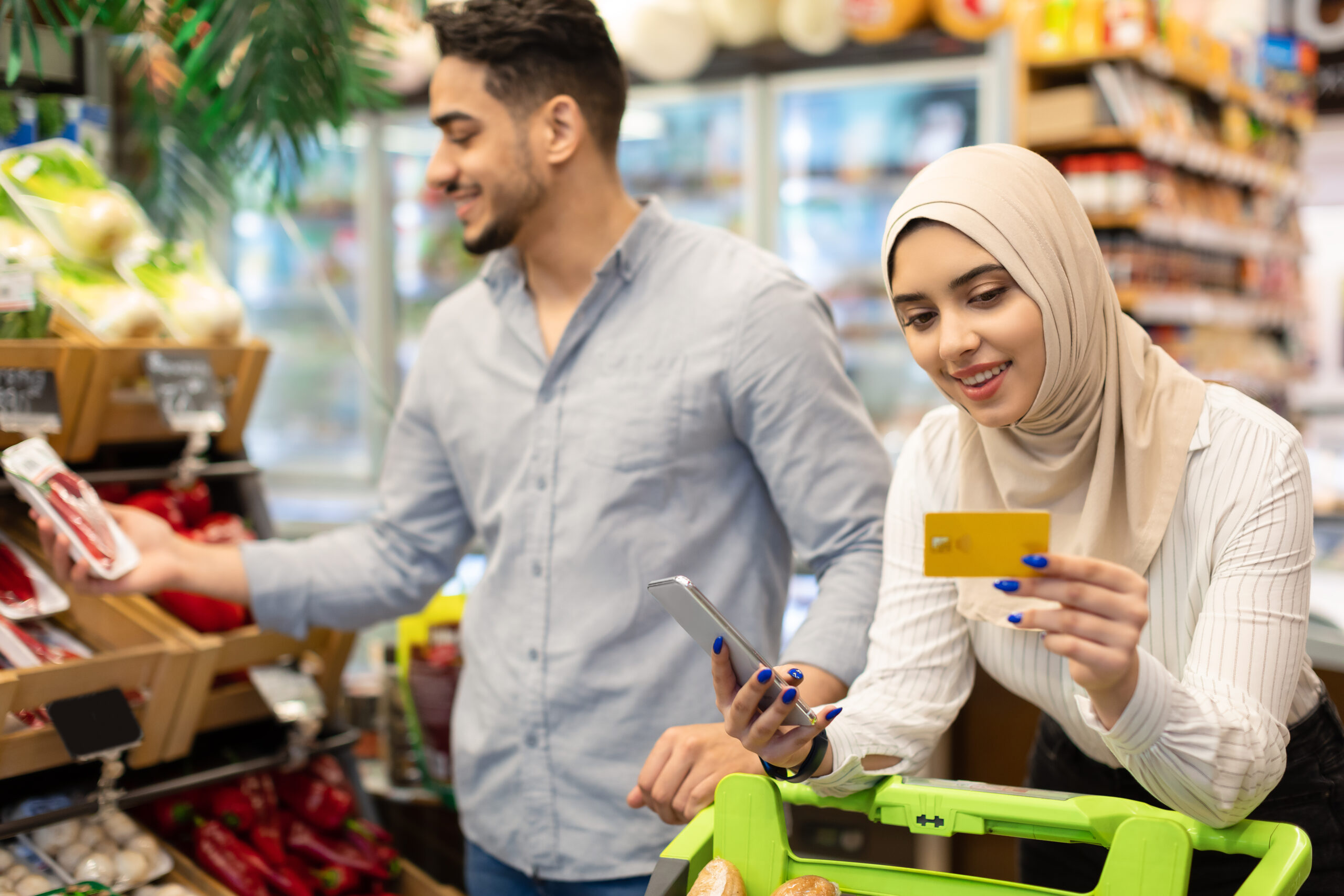 As the Internet became widely accessible, banks began developing online banking portals between the 1990s-2000s. This allowed account holders to perform various functions without having to physically visit a bank branch, such as checking the account balance, transferring money, paying bills and much more. Since then, there has been no turning back for online banking services.
A newer phenomenon in the form of digital wallets and payment has set the bar higher for banks and financial services companies. Digital wallets (e-wallets) are applications that allow financial transactions through secured electronic gateways. Once consumers enter their bank account details into the mobile application, they can utilize it for payments in multiple places. With big tech companies and startups churning out digital payment and e-wallet platforms regularly, consumers have ample options to select from these days.
The growth of online banking was sparked by a very simple notion – convenience. A 2021 report by Statista states that the Far East and China account for the largest population of online and mobile banking services – a monumental 805 million users. This figure is estimated to arrive at nearly 1 billion users, annually, by 2024.
The initial growth of online banking was due to an exceedingly simple factor: convenience. It is yet amongst the many benefits that continue drawing millions towards online banking. This has also sparked discussions on whether we are navigating towards a cashless society. With net banking, UPI (Unified Payments Interface), digital wallets and even Bitcoin, many argue that a cashless society will soon become our reality. The debate usually ends with the question, will cashless societies prove to be beneficial or detrimental?
It has been proven that online banking and cashless transactions have significantly reduced financial crimes. Movie scenes wherein people rob an armoured truck and take off with piles of cash are less likely to occur in reality. It has also made money laundering more difficult than in the past, as electronic trails and records of transactions cannot be erased as easily as a paper or cash trail.
Online and mobile banking are also cost-efficient for both banks and their clients. With more automated processes, banks save substantial amounts of money on practices such as the everyday storing, transportation, and protection of cash. For the masses, minimal to no fees for opening a bank account, discounts, and rewards on e-wallets such as Google Pay, minimal fees on international transactions and other provisions make online banking an appealing alternative to physical banking.
During the pandemic, the usage of digital payment platforms was at an all-time high. A survey by Kaspersky Digital Payment noted that 93% of their respondents from the Middle East reported a significant increase in the usage of digital wallets and online payment services in 2021. Additionally, 92% of the respondents intended to use online banking and payment services even after the pandemic receded.
However, such notions have also been contested with valid arguments about the disadvantages of online banking and a cashless society.
While online banking has reduced certain financial crimes, it has also given rise to online cybersecurity and financial scams. From fake bank representative calls to phishing schemes, thieves and hackers have concocted innovative ways to scam people of their money online.
This also sheds light on cybersecurity, privacy and technology issues that may put personal details, account information and the money of millions at risk. There have been several instances wherein sensitive information such as addresses, phone numbers, and identity cards of many have been compromised. Although banks and cybersecurity companies continue to tackle these issues on a daily basis, they are likely to remain a concern in the near future.
A cashless society also reveals the stark inequalities between the rich and poor. How does one opt for digital payments if they do not have access to a smartphone, Internet, or even financial literacy? This issue plagues nations with a vast rural population, who have little access to basic necessities. A subtle change, however, seems to be arising for nations such as India, where the implementation of UPI has revolutionised payments. From stores in a mall to the local vegetable vendor, a UPI QR code sticker or printout is now a common sight across cities and towns.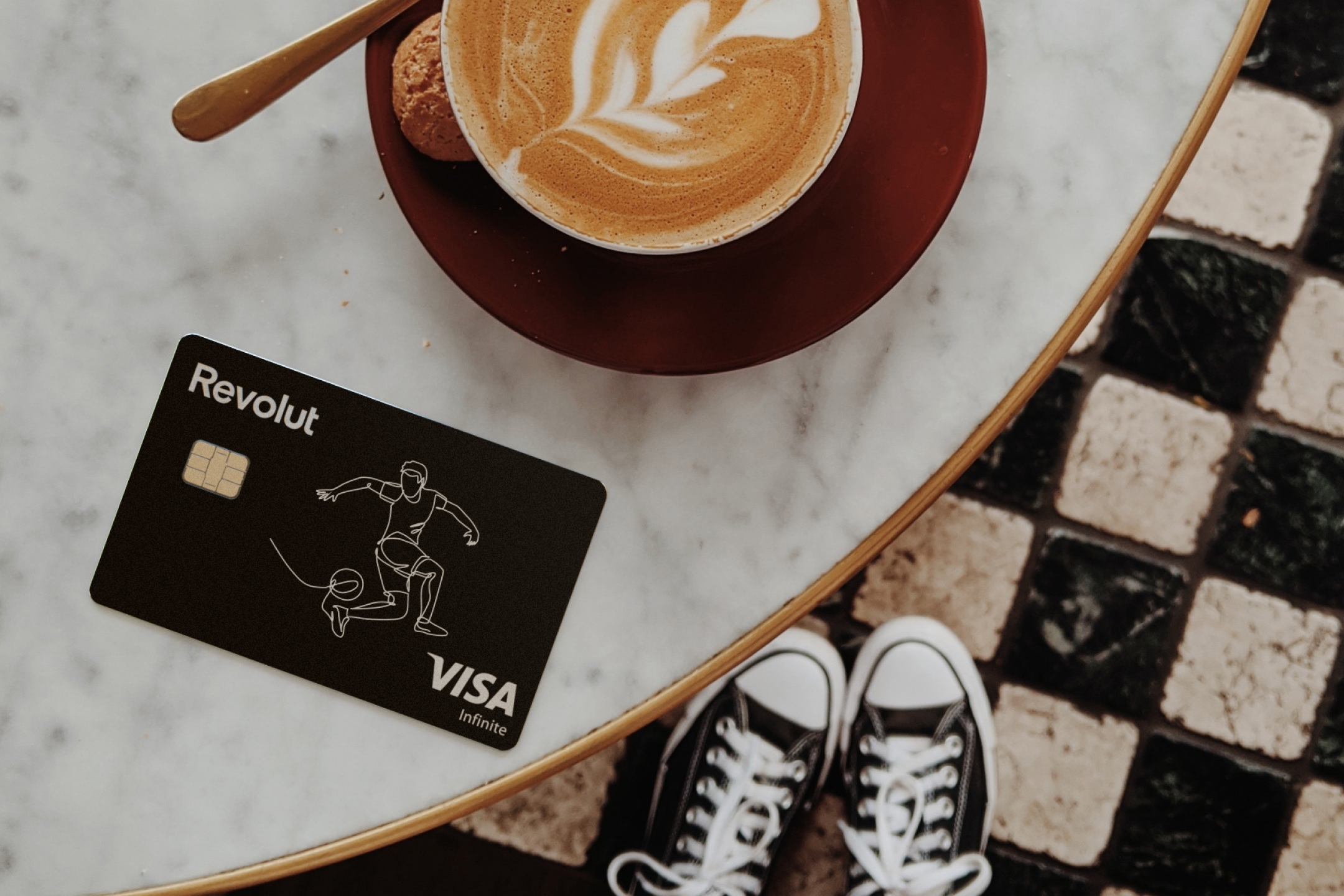 Along with the transformed way we pay, there are undoubtedly some glaring issues that require acknowledgement and address from governments and relevant authorities worldwide, but the increasing reliance of people on online banking platforms is undeniable. Today, financial technology companies such as Revolut have been giving traditional banks a run for their money. Such companies have been marketed as a low-cost solution for all money matters – exclusively online banking, international transfers, crypto, and multi-currency accounts are a few of the abundant services provided by Revolut and companies such as Chime, N26, Swissquote, etc.
The integration of multiple services has considerably simplified banking and payments for people – especially in the era of globalization and increased interconnectivity of societies, sectors, and people.
Digital payment in the UAE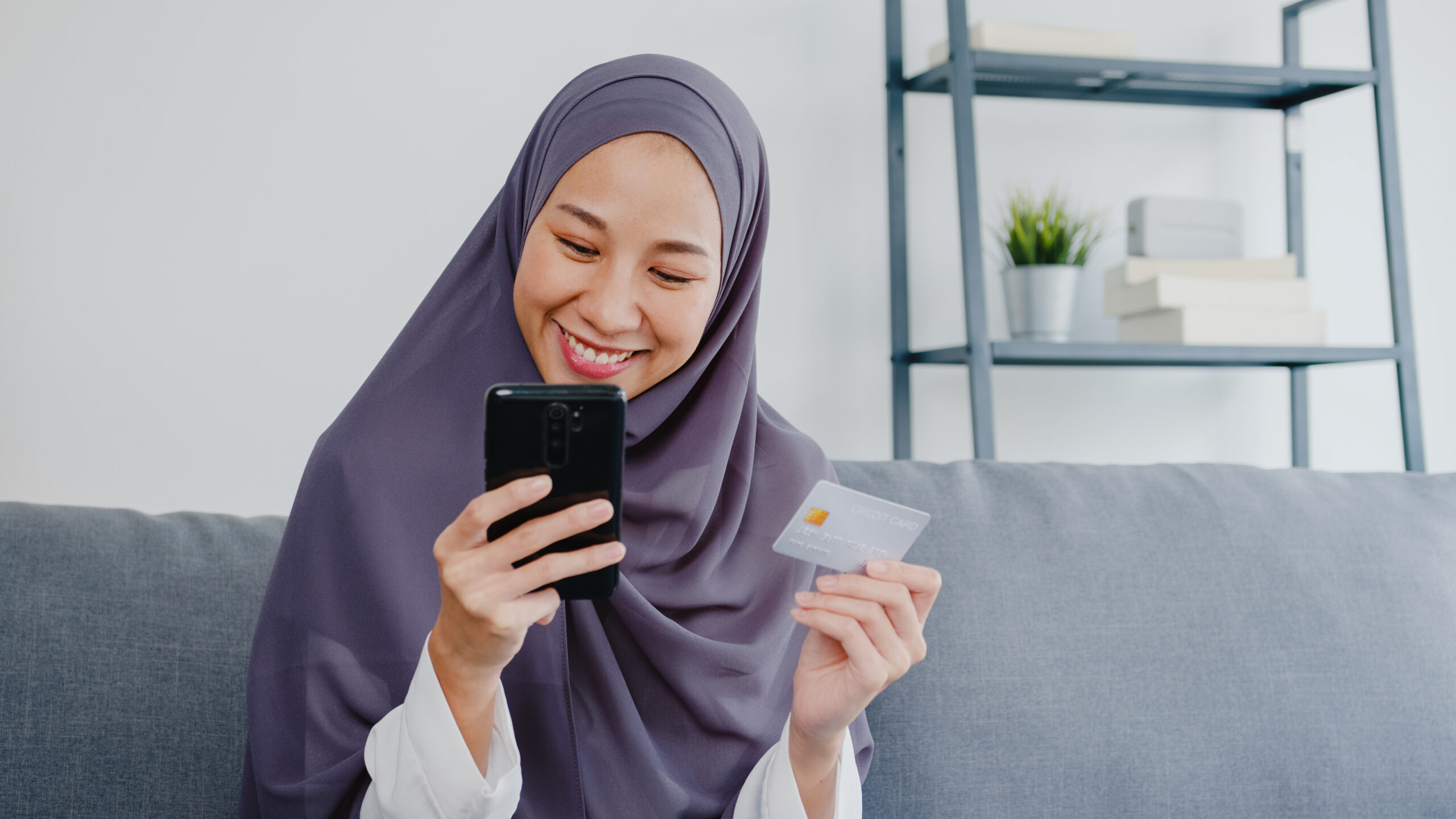 Digital payments are steadily becoming the new normal in the UAE, and multiple steps have been taken by the UAE authorities to ensure that the country becomes one of the world's most innovative digital economies. This is being implemented through measures such as the adoption of blockchain technologies in financial transactions and services, national programmes for coders who can contribute to the digital revolution and the UAE Strategy for the Fourth Industrial Revolution – all aimed to increase the UAE's contribution to the national and global economy through digital innovation.
In Dubai, international conferences such as the Dubai Fintech Summit are convening speakers, investors and fintech entrepreneurs from over 50 countries to discuss the future potential of financial innovation. The summit which will be next held in May 2024 will address several themes including digital payments, regulation, Web3 and crypto.
Amongst the common man, credit cards and e-wallets are quickly becoming a preferred mode of payment. The FIS Global Payments Report 2023 shared that e-wallets were the second-most popular payment option in the UAE, accounting for 24% of transaction values. The abundance of global e-wallet brands such as Alipay, Apple Pay and WeChat Pay, along with domestic brands such as Careem Pay and Payit have made it easier for consumers to seamlessly spend within the country and abroad as well.
As we continue to embrace and adapt to newer advancements in digital payments and online banking services, it is important to note that our actual wallets containing cash are not completely obsolete. They are also here to stay, at least for the near future. So while e-wallets and online banking continue to be your preferred mode of payment, it's probably still very prudent to carry some cash wherever you travel. Utilizing both payment forms in different circumstances is like having the best of both worlds, the best of old and new. And as the new wave rises, we can expect innovation in global and personal finances in what will most certainly be a brave new world.