A 'bachelor bash' in the US, 'stag-do' in the UK, Ireland and Canada, a 'buck's party' in Australia and with French flair enterrement de vie de garçon  (translating to: 'the burial of the life as a boy'). Different terms, but all describing one last party as an unmarried man.
Bachelor parties of the recent past have brought up imagery of cigars, strip clubs and endless bouts of drinking. It has been portrayed as one last free pass where everything goes! While we know that marriage isn't necessarily the end of individuality and fun, celebrating singlehood has become a rite of passage. Very few weddings, especially in the Western world don't have a bachelor party as part of pre-wedding festivities. This reason-to-party is gaining significant importance in the East too.
The more popular, publicised parties would have us believe that this pre-wedding celebration is an invention of the modern world. However, it was in ancient Sparta (of '300' fame) that the earliest pre-wedding custom was recorded and recognised. That was in about 5 BC! While their practices and rituals may vary from those of today, the sentiment remains the same – a toast to a close friend before a major life event!
Through the ages, bachelor parties have been organized and conducted differently – with the Industrial Revolution in the 19th century influencing those we know today. These have been fun nights in pubs with co-workers and friends, black-tie events hosted by the groom-to-be's father and weekends of 'no-limits'.
However, more recently, there has been a big change in what happens at a bachelor bash. People marrying when they are older, and more financially well-settled, increased travel options and more activities to choose from are some factors that influence how bachelor parties are planned today.
Men today may choose weekends of heavy drinking in favour of a trip to the mountains. Similarly, strip-club surfing is being replaced by renting a yacht for a weekend of fishing and sailing.
Move over Las Vegas! Another practice that is becoming popular is a trip to an offsite location. In this regard, here are a few places that we recommend if you're planning a bachelor bash for your best mate. There's plenty here to see and do while still focussing on strengthening the bonds of friendship that you've probably had for years. What's better? You won't have to break the bank while making this trip!
If your idea of a bachelor party doesn't involve clanging slot machines, scantily dressed women, and bright lights, read on…
This probably isn't the first place you'd think of when planning a bachelor party, but it's a really fun place to visit! Known as the 'Pearl of the Orient' this tiny country in the Arabian Sea is an unconventional destination, and exactly the reason why you should plan your trip here!
The visa process is online, quick and cost-effective. Plus, there are several flight options into Colombo from the UAE. So, you can plan and travel with ease.
When you get there, you can choose to remain in the capital city – Colombo. Or travel to other parts of this small, but diverse country! For its size, Sri Lanka is sure to surprise and delight you with fun options!
If adventure is what you seek, you're in the right place. Sri Lanka is a great place to surf and spots can be found on both east and west coasts. There are plenty of other adventurous water sports to keep you occupied and entertained. Snorkelling and scuba diving are other options.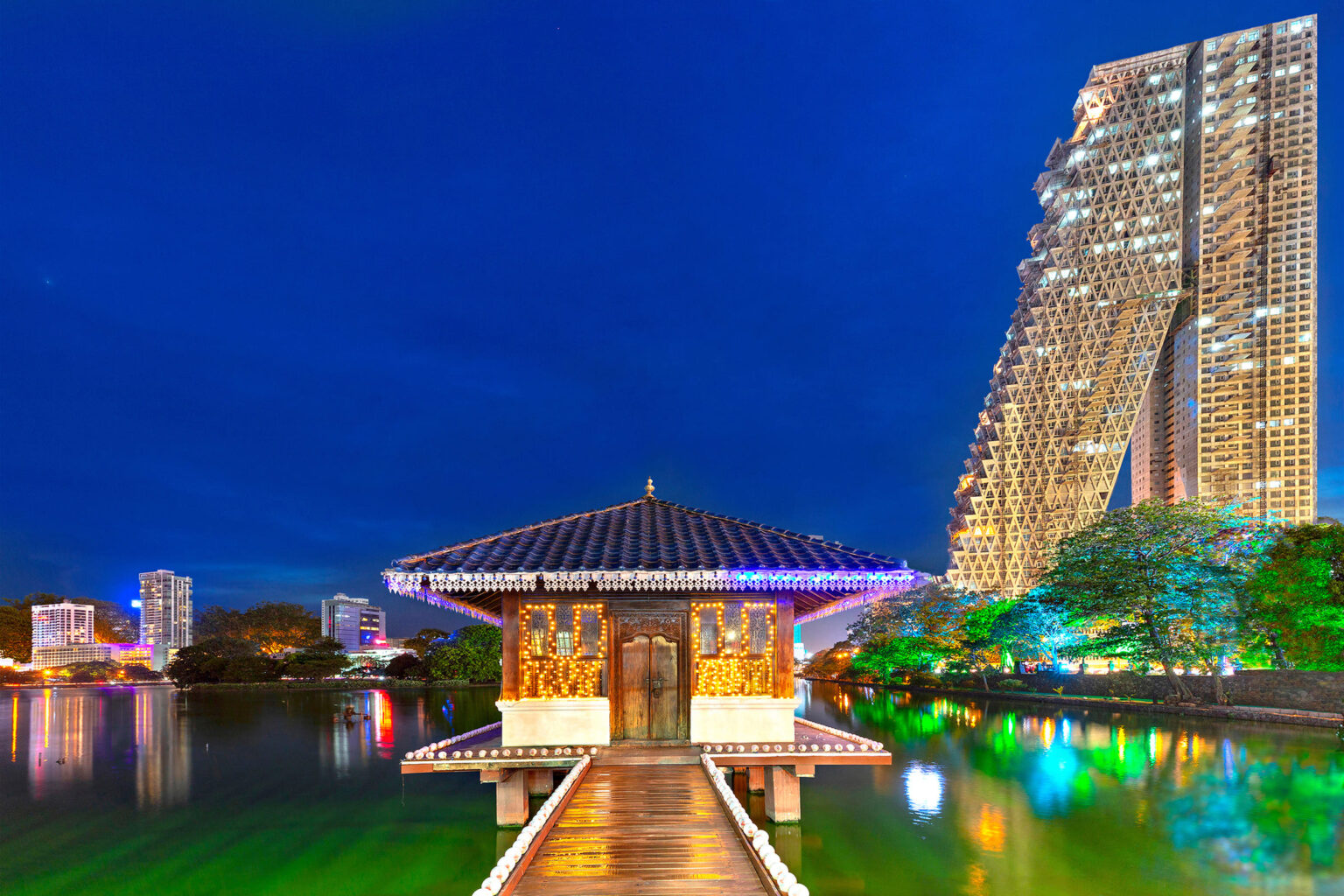 If you're a nature buff, you can choose to visit one of the country's many wildlife parks and sanctuaries for an experience like no other. Yala National Park, Uda Walawe National Park and Minneriya National Park are great options – you're sure to spot some magnificent beasts in the natural habitat. Especially, the wild elephant that Sri Lanka is known for.
There are also several jungle trekking options. While day treks are quite popular and you'll have plenty of easily available options to choose from, if you want something more challenging try a trek to Adam's Peak, Ella Rock or the Lakegala Mountain. Some of these are quite physically demanding and you'll be best served with a local guide to help.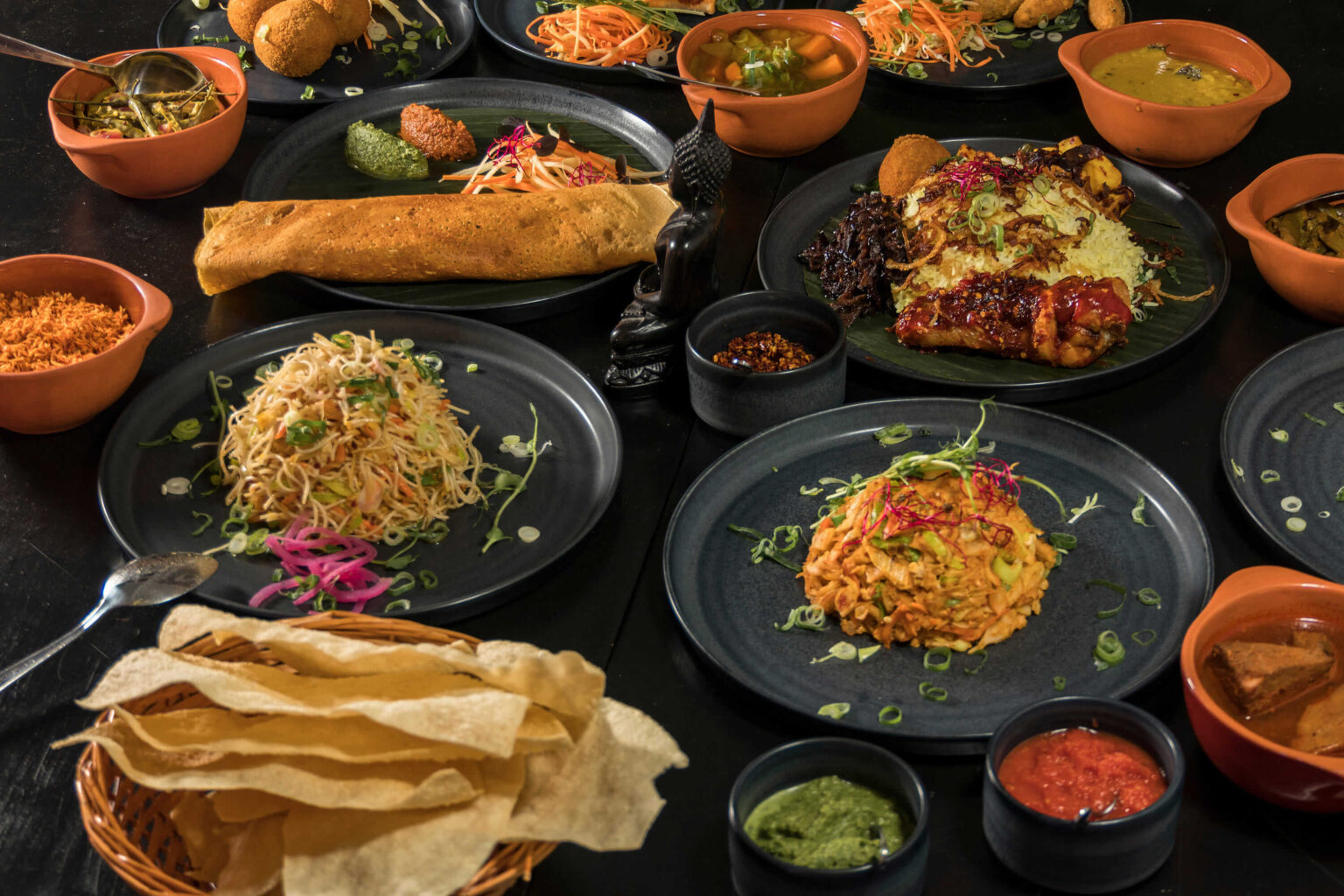 For all the foodies in the house, Sri Lanka does not disappoint! A word of caution – Sri Lankan food is spicy! But be sure to check out the varied cuisine. Different places in Sri Lanka have dishes that you wouldn't find in other places. So if you're visiting more than one place, make the best of that opportunity to sample different foods. And if your mates are also food enthusiasts, you could do a street food tour or book yourselves in for a cooking class or two!
You could still choose to go conventional and head to Colombo. This capital city is a party destination with a vibrant nightlife that includes restaurants, bars, casinos and pubs!
With all that activity your group is sure to need options to pamper, soothe and relax you. So check out the various options for men's ayurvedic spa packages. Make sure to book yourselves into one before you head back home.
If seeing all those pictures of hot-air balloons and the gorgeous coastlines in Turkey gets your heart racing, you have to plan a trip there. What better occasion than to celebrate your best mate!
Turkey is, without a doubt, a gorgeous location and offers tons to choose from. The visa process is online and rather straightforward and Istanbul is very well-connected by air. You should have no problems getting there.
If you've never been to Turkey before, you should probably start with the beautiful capital city of Istanbul! Especially if you're a history and heritage enthusiast. This city is buzzing and a delightful mix of old and new. It is home to many landmark buildings and historic sites that you can just lose yourself in! But that's not all. You can choose to wander through one of the city's many parks, get yourselves great bargains in the bazaars or shop for spices and be pampered at a Hamam. There's plenty to see, do and eat!

If you have more time, add Cappadocia to your list! This destination and its hot-air balloon trips have been made popular by social media. But there's more! From exploring underground cities to marvelling at open-air museums and trekking through valleys to seeing the famed 'fairy chimneys' up close, there's plenty to keep you occupied! If you plan early enough, you could even book your group into a unique cave hotel. How exciting is that?!
Kusadasi is one of Turkey's most popularly visited attractions. You could opt for a visit to the ancient ruins of Ephesus city located nearby or just revel in the dynamic nightlife or indulge in the various hedonistic pleasures this destination offers.
If you're keen on combining more than two places on what's sure to be an epic trip, you could book a cruise around the Turkish Riviera. This allows you to call in at a few more places of fun and activity!
So, whether you're planning a luxe holiday or a laid-back trip, Turkey is a destination you shouldn't ignore!
Seen as one of the most liberal places in the Middle East, this country offers a diversity of landscapes. From the fast-paced life in Amman to the humble and calm lifestyle of the Bedouins, this country is a treat for your senses!
No first-time visitor to Jordan should skip a visit to its Rose City – Petra. This glorious, breath-taking city is thought to be around since 312 BCE and is declared by UNESCO to be one of the most precious sites in relation to man's cultural heritage.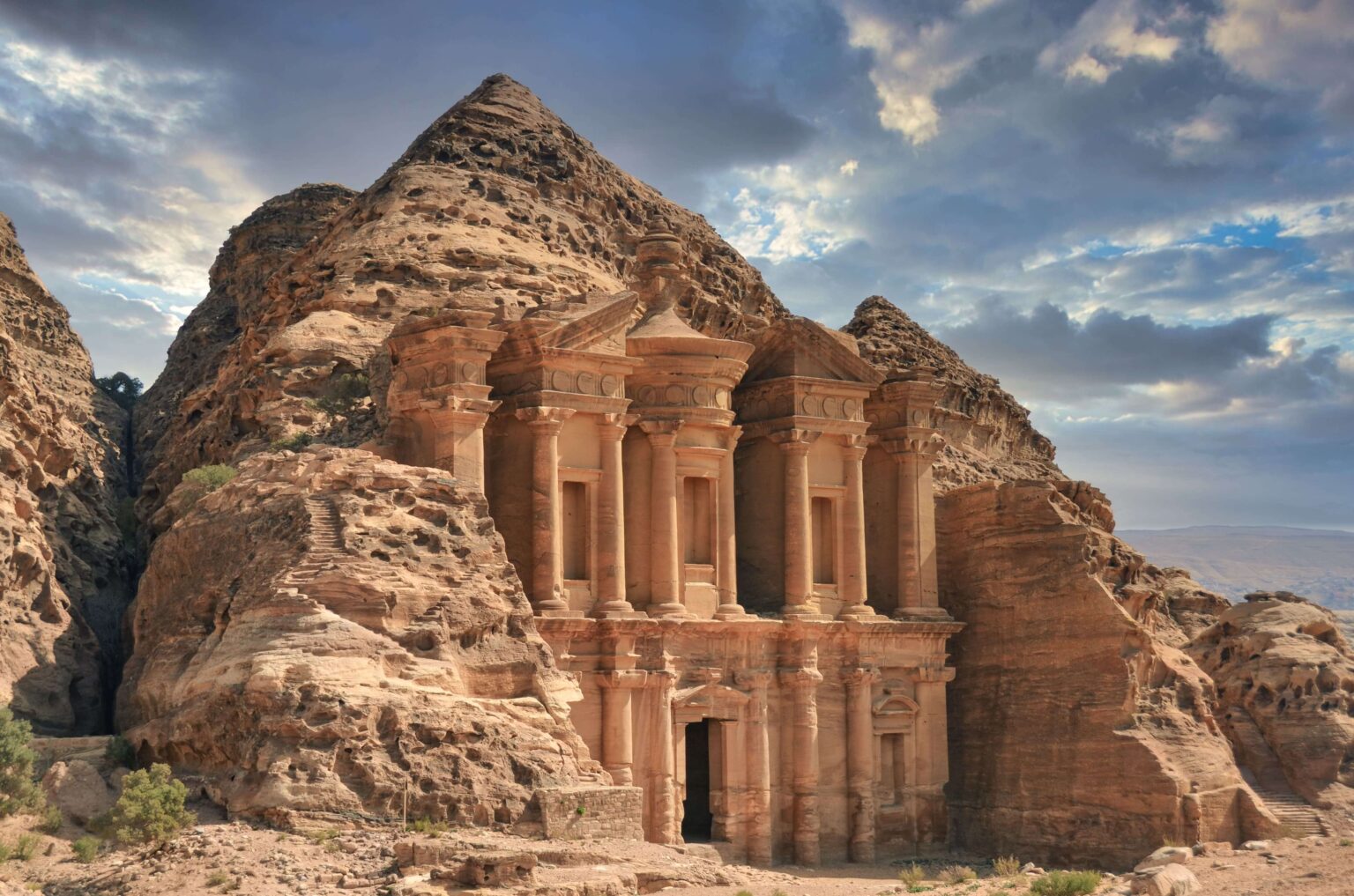 If you're interested in astronomy or astrology, don't miss this chance to visit the Dana Biosphere Reserve. This wholly natural reserve has mountains and valleys spread over more than 300 square meters and boasts diverse flora and fauna. With skies that stretch for miles, it is considered to be one of the best places in the world to lose watch the stars.
Jordan is considered to be an extremely hospitable place. And we know that impeccable hospitality always involved excellent food! Move away from the well-tried falafel and hummus and really dig into the cuisine from Jordan. Whether it's the fragrant rice and tasty meat dishes, or the plentiful and colourful summer salads, we're sure you're going to find plenty to tantalize your taste buds!

A trip to Jordan wouldn't be complete without a visit to the Dead Sea! Floating in these waters with the highest salinity is one of the most unique experiences in the world. And if spas are your jam, don't miss this opportunity to cover yourself in the plenty of natural mud available; it is believed to have healing properties too.
With visas issued on arrival and plenty of flights in and out of Jordan, you have no reason not to plan a trip here!
No matter which destination you choose, make sure you travel responsibly. Much of having an excellent experience depends on being safe, respecting local cultures and traditions and not trying anything too risky or foolhardy – especially on your own.
Don't forget to take tons of pictures to record all those outstanding memories with your best mate before he heads into the next chapter of his life! Cheers!