A month of new beginnings, January marks an important time of change in people's lives. A time to carry out resolutions for worthy goals, it is a fitting month to kickstart the radically constructive lifestyle choice of 'veganism'. A vegan January or 'Veganuary'(#veganuary), is a potential juggernaut gaining momentum and bringing attention to a plant-based lifestyle.
Veganism is defined as a lifestyle devoid of animal products – in diet, apparel, medicines, cosmetics, and personal care products. Much more than a diet choice, veganism has far-reaching effects and a chance to heal our planet and health. Veganuary really brings this concept home and allows people to explore the vegan lifestyle, without the pressure of failing, while becoming part of a growing global community.
A green, clean, and caring beginning
The Veganuary movement was conceived by Jane Land and her husband Matthew Glover in York, England in 2014, as a means to combat animal cruelty, climate change, and poor health conditions. The website www.veganuary.com allows users to download starter kits that have vegan celebrity recipes, meal plans, and restaurant information. In 2022 this crowdfunded campaign saw 629,000 signups, with more than 220 countries participating. Veganuary reported that in 2021, by going vegan for a month, the lives of over 1 million cattle were saved, and carbon emissions equivalent to 450,000 flights were reduced. So why is plant-based food consumption superior for the environment?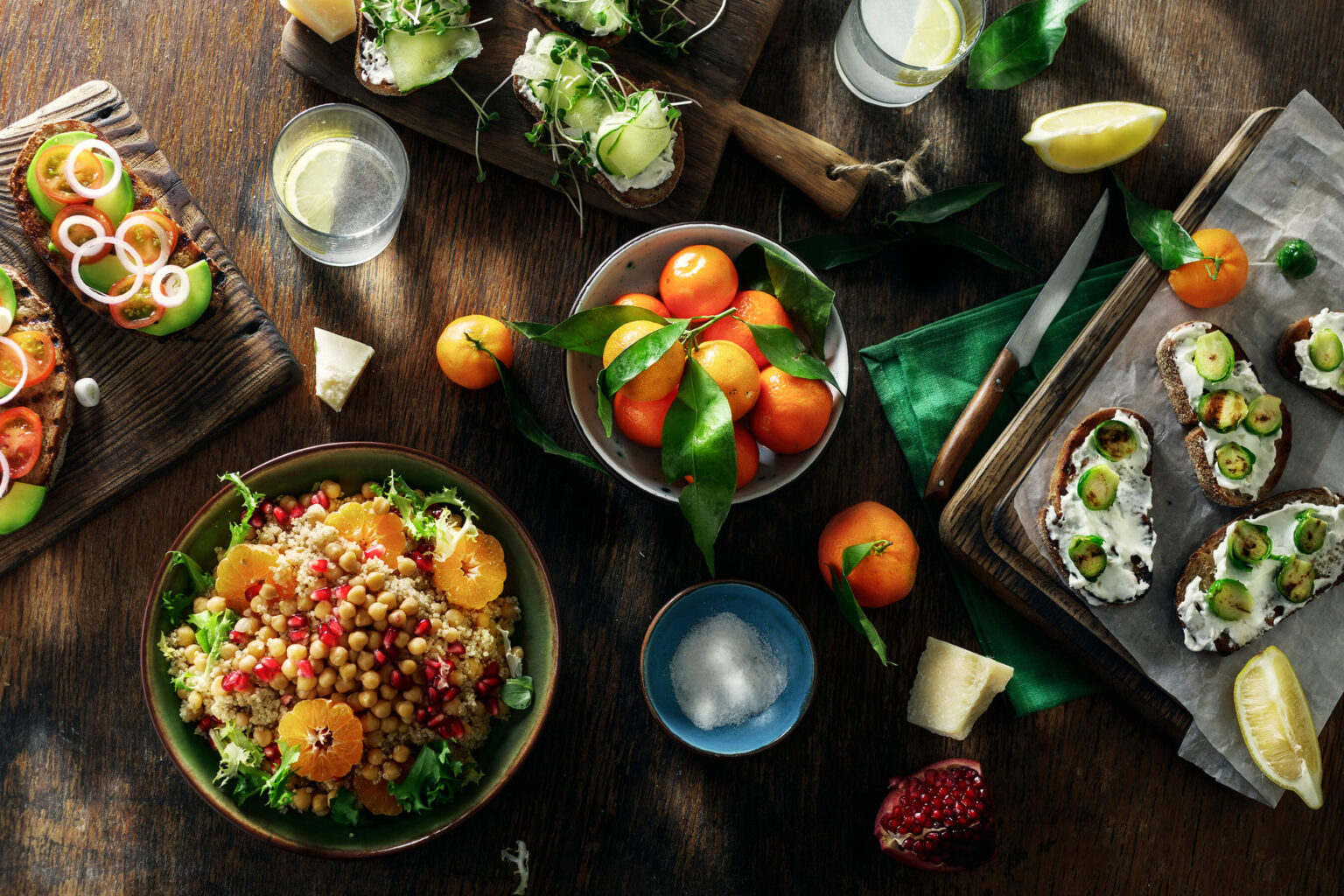 World Sustaining Food Goals
United Nations Food and Agriculture has reported that dairy and meat production generates nearly 20% of total greenhouse emissions. Research from the German University of Bonn suggests that the solution to the growing food crisis is a drastic reduction in meat consumption. Currently, livestock farming occupies 83% of global farmland while contributing to only 18% of global calorie intake via meat and dairy. 90% of all soy and 50% of all grain are consumed by cattle. If this grain was consumed by humans directly, it would reduce starvation as well as carbon pollution. Meat Atlas has reported that the top 20 meat and dairy production brands have a larger carbon footprint than entire countries like Germany and France! The irrefutable fact remains that veganism is the saviour and future of humanity's dietary needs.
'Clean' Fuel for the Human 'Engine'
Besides environmental responsibility, Veganism is also good for individual health. Health Study conducted at Loma Linda University found that the estimated life expectancy of vegans is 15 years longer than that of meat eaters. In 2017, Harvard Health published a study conducted with over 76,000 participants which reported that meat eaters have a 25% higher chance of dying of heart disease than their vegan counterparts. Also, it was found that a plant-based diet can reduce the risk of cancer, Alzheimer's, high cholesterol, and type 2 diabetes by up to 50%. Being extremely low in saturated fats and dense in vitamins, minerals, and roughage, vegan food is less taxing on the digestive system and promotes emotional well-being. Studies published in the Nutrition Journal state that switching from a nonvegetarian to a vegan diet reduces anxiety levels and mood swings. Some proponents of veganism also believe switching to veganism will deliver on global peace based on the "Violence in, violence out" model of philosophy.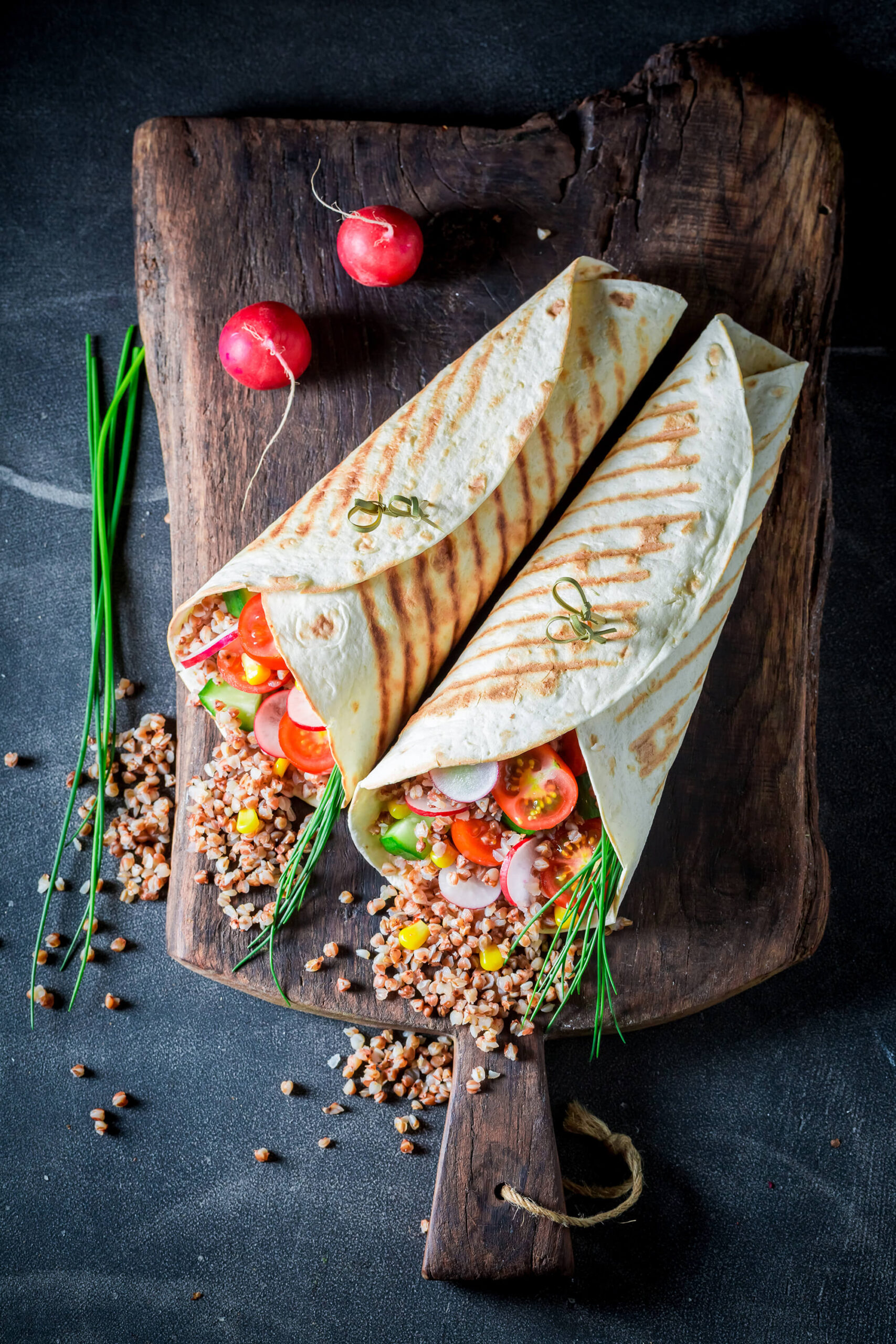 The Taste and Protein Issue
Despite the major health benefits, for a lot of people, 'vegan' somehow translates to unsatisfying and tasteless salads. The truth couldn't be more different. The vegan diet is rich, flavourful, and has all types of dishes, even steaks! Beyond Meat and Vivera are very in-demand vegan meat examples.
Another concern is that a plant-based diet lacks proteins and leads to muscle loss. A misconception – a well-rounded plant-based diet is chock full of proteins. In fact, it is medically proven that plant proteins like legumes are better absorbed by the human body than animal ones. People practicing veganism have reported no loss in strength and stamina. Case in point – Venus Williams and Serena Williams are both vegan and outstanding athletes. Cricket player Virat Kohli abstains from animal proteins and is one of the most legendary cricketers in the world. The star-studded list of celebrities and athletes practicing veganism is long with the likes of Ariana Grande, Alec Baldwin, Will.i.am, Emma Stone, Woody Harelson, and Lewis Hamilton to name a few. Companies like Hermes are also joining the vegan movement, collaborating with vegan leather manufacturers.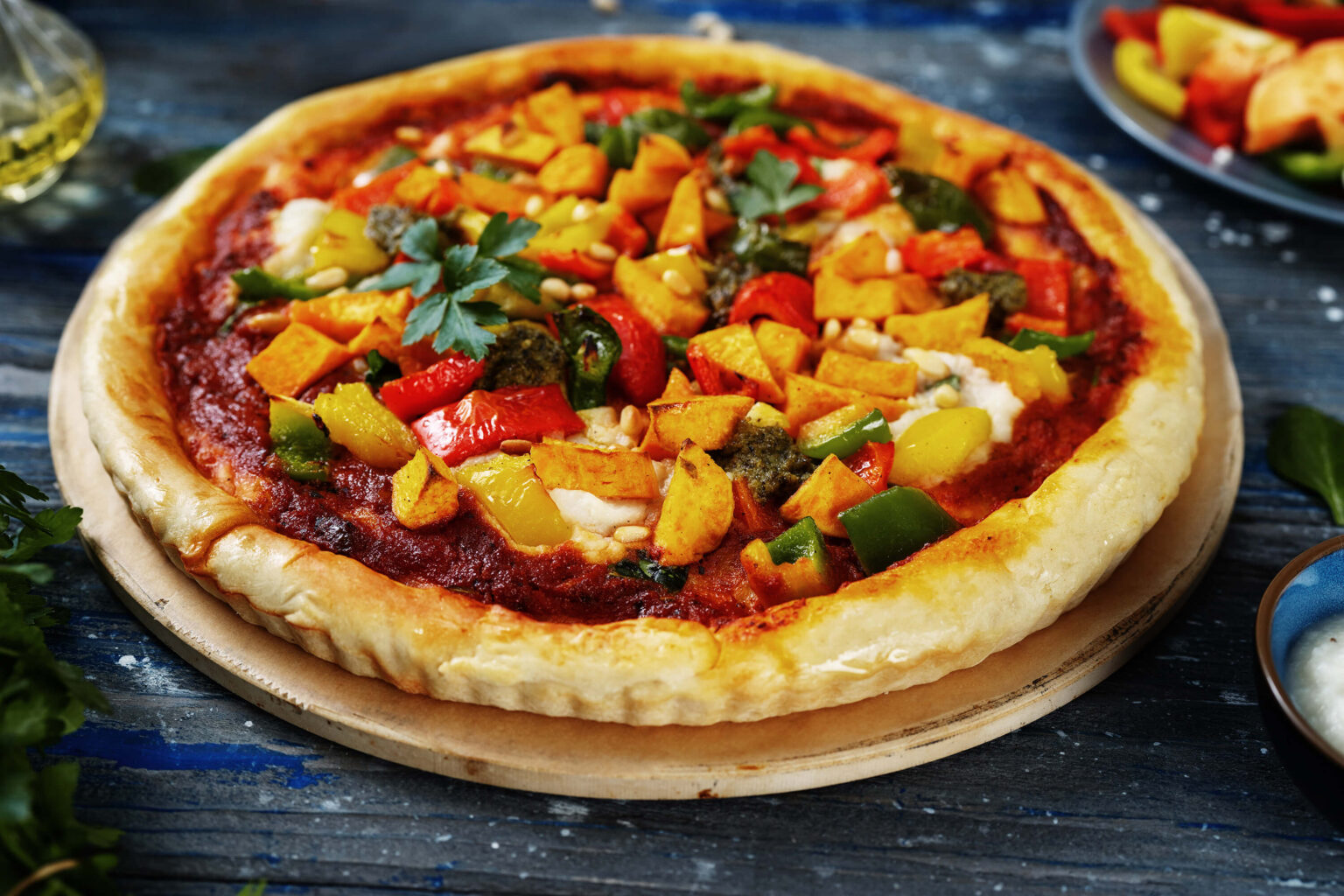 With the world's who is who trying veganism, UAE has embraced Veganuary heartily. A foodie paradise, Dubai and Abu Dhabi culinary scene has seen a sharp rise in vegan offerings. January will see specially dedicated plant-based menus popping up along with the regular fare. In fact, vegan foods and beverages are staples in almost all cafes and restaurants across Dubai – the real hallmark of a cosmopolitan city today.
Veganuary is a very necessary, positively reinforced step in the right direction. This movement entices rather than scares people into trying vegan foods. Social media posts of smiling, healthy people and cute animals are much more inspiring than disturbing posts of slaughterhouses and animal cruelty, eliciting a heartening response. More than ever, people are willing to change their eating habits for better health and a better planet and it would appear that we do need to give peas a chance.