What do Jason Momoa, Drake, Virat Kohli and David Beckham have in common besides being rich, famous, successful and handsome? They all sport beards!  The popularity of beards has come and gone through the centuries, but it has never completely disappeared. Now, beards are all the rage again and this trend is here to stay. With a plethora of products and tools at the customers' disposal, the twenty-first century is actually a good time to grow a beard. Considered to be a universal symbol of masculinity and virility, beards lend a mature and dominant air.  Beards are particularly popular in the Middle East and Indian subcontinent because of religious and cultural influences. Let's take a look at its history.
Ancient Mesopotamian men devoted a lot of time and care to grooming their beards by oiling, curling, and bejewelling them. Egyptians considered beards a sign of nobility and women and men of the royal family wore a bejewelled gold accessory on their chin called a 'Postiche' or false beard.
Confusians from ancient China considered unshorn hair to be a gift from God, thus terracotta armies found in Chinese tombs all have beards. Persian kings grew their beards long and dense. In ancient India, beards were considered a symbol of wisdom, spirituality, and dignity. Infact, ancient Indians, Spartans, Saxons punished deserters and cowards by shaving their beards off. Lombardians are so named because they are the people of 'long beards'.
Pre-Islamic Arabia had the culture of keeping short beards and thick moustaches. Prophet Mohammed maintained a beard and advised his followers to do the same, but to remove the moustaches in order to differ from non-believers. With the spread of Islam, the trend for beards also gained popularity. Signifying social status as well, beards have been an integral cultural part of this portion of the world.
Medieval Knights in England wore custom armour to display their moustaches and touching someone's beard was offensive and grounds for a duel! In the 17th Century, the Russian Czar Peter the Great ordered men to be clean shaven and introduced a 'Beard Tax'. This caused beards to became unpopular in Europe and America – a dislike for paying taxes is clearly not a new aversion. In fact, the first bearded US President was none other than the legendary Abraham Lincoln. Later, the Crimean war and French revolution tied beards with the idea of courage and the fashion came roaring back. The 19th century again saw a decline in the world beard trend because of hygiene concerns and the American glorification of the clean shaven, good boy image. 
Civilian prohibitions also kept this trend in check in the past. Airline pilots, firefighters are required in many countries to be clean shaven to be able to seal respiratory masks properly. Corporate culture across the world, civil services in western governments have frowned upon beards. But a lot has changed in the past decade as celebrities and influencers have affected the mass perception of facial hair. Pogonotrophy (The act of cultivating, or growing and grooming, a moustache, beard, sideburns, or other facial hair) is now popular again.
While the Middle East always had the culture of keeping beards, the global trend has affected the overall aesthetic. Social media has made body imaging more important than ever. While female ideals stress upon a slim yet curvy form and elevate feminine attributes, male ideals tend towards athleticism and a well-sculpted body and face depicting masculinity and strength. Beards go with this look as they shape the face and create a stronger jawline.
Another reason for the comeback is authenticity. Previous fashion trends encouraged a 'what is not there' approach – like altered skin and hair colours with fake tans and bleached hair. Current fashion wave glorifies the opposite 'what is there' policy – natural hair colour with highlights, natural complexions and a bit of contrived scruffiness with coiffed beards.
With this in mind, let's find out which are the popular beard styles right now:
The Five o'clock Shadow or Stubble
Ever popular, classy, a barely there, shortest possible beard rocked by celebrities like David Beckham.

Arabic Style Thick Angular with a Goatee
Very popular across UAE, Gulf and Indian Subcontinent – this style is sported by the likes of the Crown Prince of Dubai –  His Highness Sheikh Hamdan Bin Mohammad Bin Rashid Al Makhtoum. A close-cropped beard with sharp angles to emphasize the jaw, it has a goatee under the lower lip and a closed cropped moustache that joins to the beard around the chin. The rule of thumb with a close-cropped beard is that the scruff length should not hide the Adam's apple.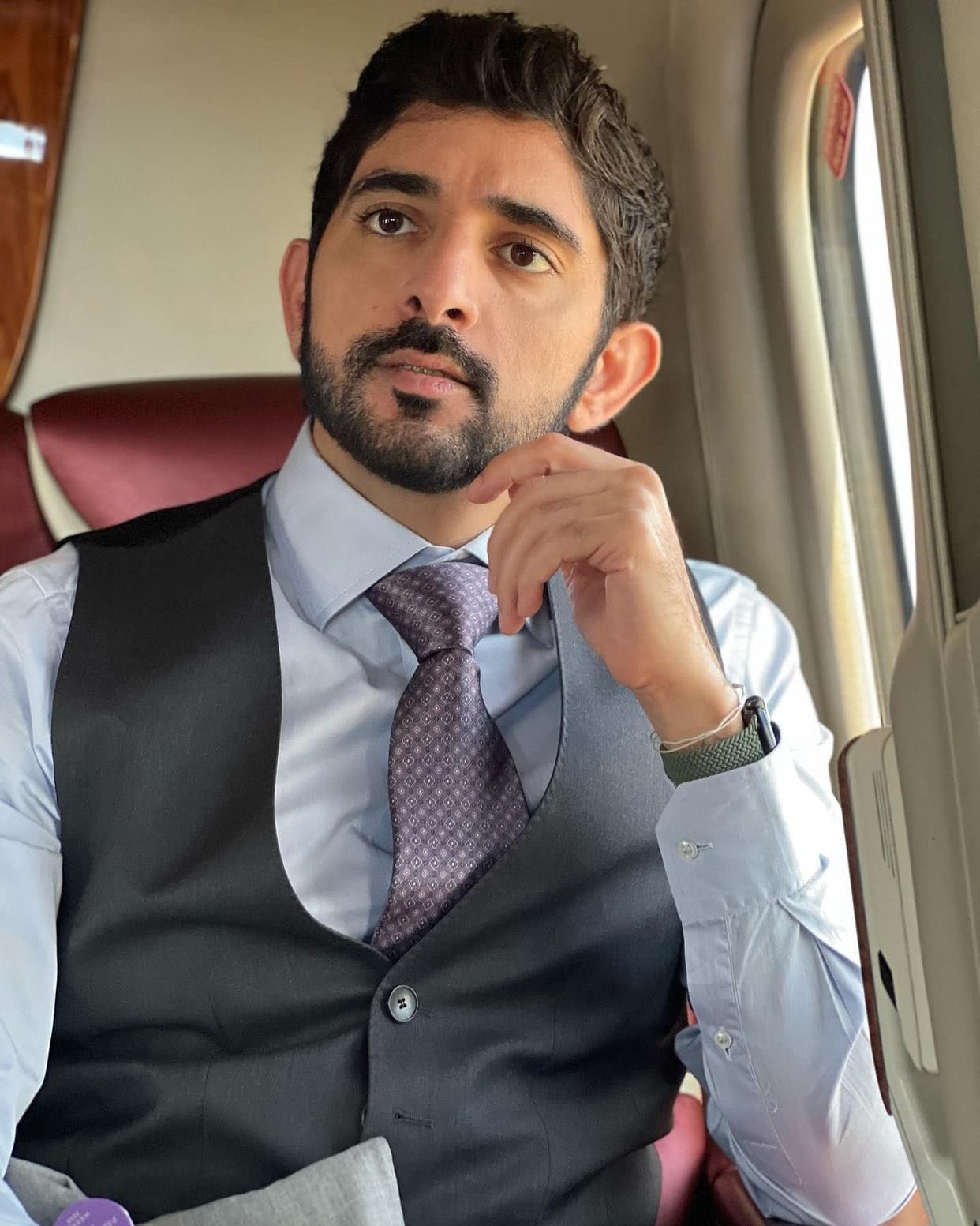 Well groomed, evenly trimmed (and not scruffy), each hair measuring 2 to 3 inches. Barber precision is required for maintenance.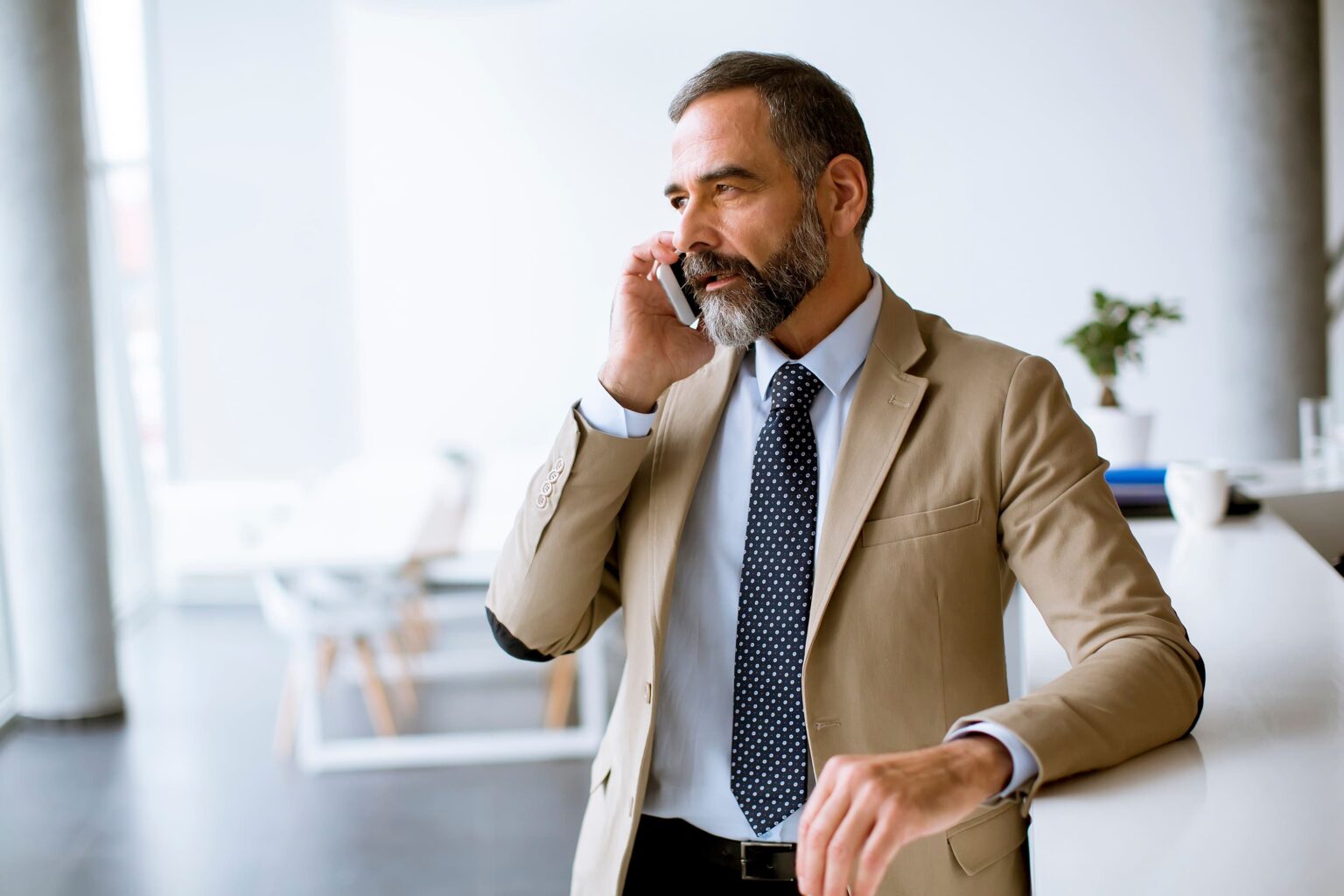 Full Short (Boxed or Rounded)
This is like a close-cropped beard but with slightly longer scruff. It covers the entire jawline and merges with the sideburns. Great for accommodating bushier moustaches, this beard can be shaped into a square or a simple round edge for variations.
Fully hugging the jaw with a growth of 4 to 5 months. This beard does not require a lot of precision, but it requires good genetics to pull off. Like Jason Momoa and Antonio Banderas.

Like hairstyles, beards need to be styled judiciously – to elongate the face and flatter the jawline. They can also be grown for raising awareness about public issues. One of the most famous being the 'Movember' movement (#Movember, #Movember2022). Men grow out their beards for the entire month of November to raise awareness about men's health issues like prostate cancer. Since its conception in 2003, this movement has gained strength. Another notable movement was the #CoronaBeard, started as a hobby during the COVID lockdown, but grew to provide solidarity and indicate that people were not alone during this scary period.
While for charity or style, how does one go about cultivating a glorious beard? For beginners, it's best to seek out professional help. The beard era is making barbers across the world weep with joy, bringing more business and clients ready to shell money on grooming expensive beards, and moustaches. Shaving giant Gillete has tried to capture this new market by launching a complete beard care kit – balms, oils, washes, and razors to shape and style.  But it is only one name in a growing sea of brands for beard grooming and consumers are spoiled for choice. The impact of social media on this style feature is stunning. 10 years back, the word beard evoked images of hippies, addicts, nomadic ascetics and wisemen who live outside the norms of society. Today, it's a desirable and powerful fashion statement. The tide of beard fashion is on the rise right now. And it looks like it is 'hair to stay' for a while.