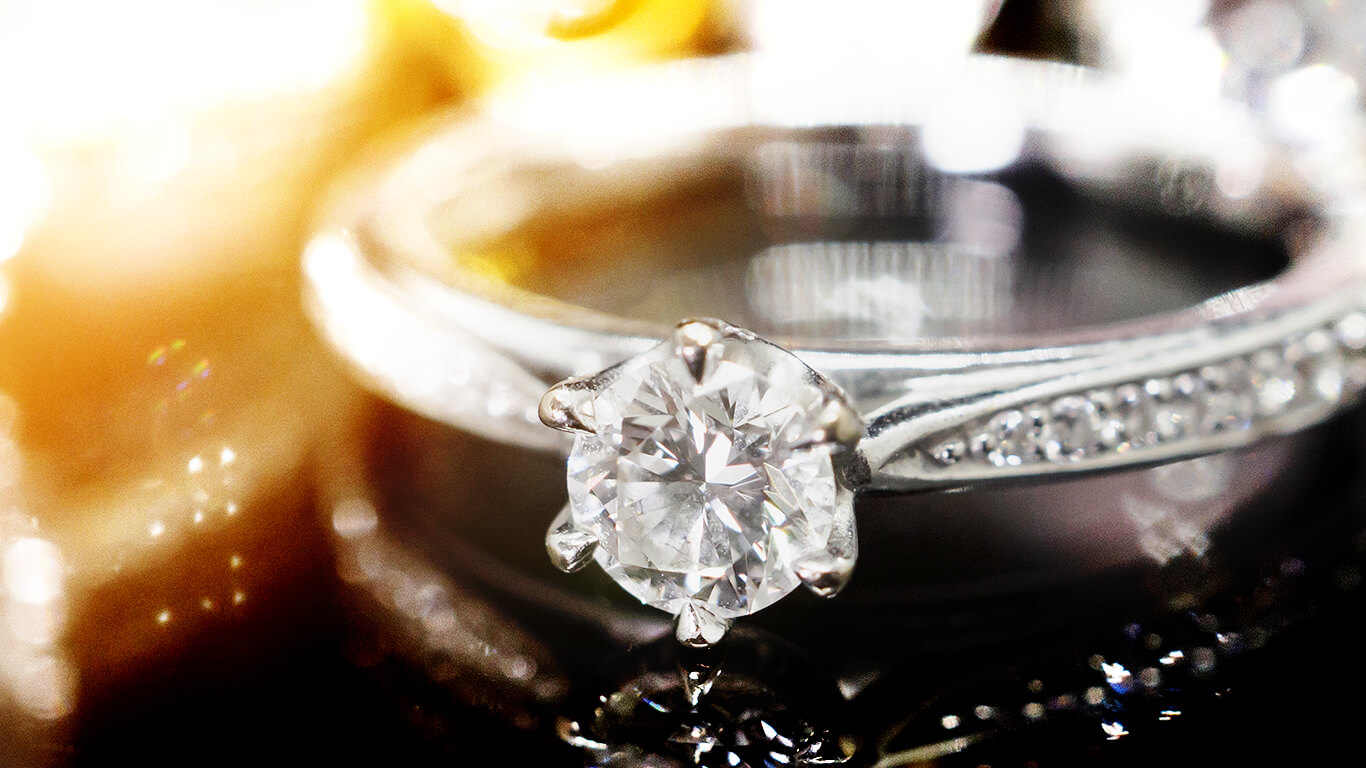 Jewellery, Gem & Technology Dubai will have its inaugural edition from 22 to 24 February at Dubai World Trade Centre. Intended to be a high-impact jewellery sourcing experience, the event will bring exhibitors, buyers, and sellers together in an all-encompassing marketplace for product discovery, inspired thinking, and meaningful connections.
A joint venture of the industry's leading events groups – Informa Markets Jewellery and the Italian Exhibition Group SpA (IEG), the three-day event aims to provide direct access to the jewellery and precious stones market for small and big businesses. Informa Markets Jewellery is the organizer of the world's biggest fine jewellery marketplace – Jewellery & Gem WORLD Hong Kong, while SpA is renowned as the organizer of Vicenzaoro, Italy's most influential jewellery show and the top European trade fair in the sector. Furthermore, with DMCC (Dubai Multi Commodities Centre), JGT Dubai's official partner, and Dubai Gold and Jewellery Group as an industry partner, this event has unmatched industry expertise, global reach, and local knowledge.
The event is primarily targeted at wholesalers, retailers, and manufacturers from the Middle East, India, Russia, Southern Europe, and North Africa – all the locations within 7 hours of flying time from Dubai. In addition, suppliers can take advantage of JGT Dubai's combined market of 4 billion consumers – an opportunity not to be missed!