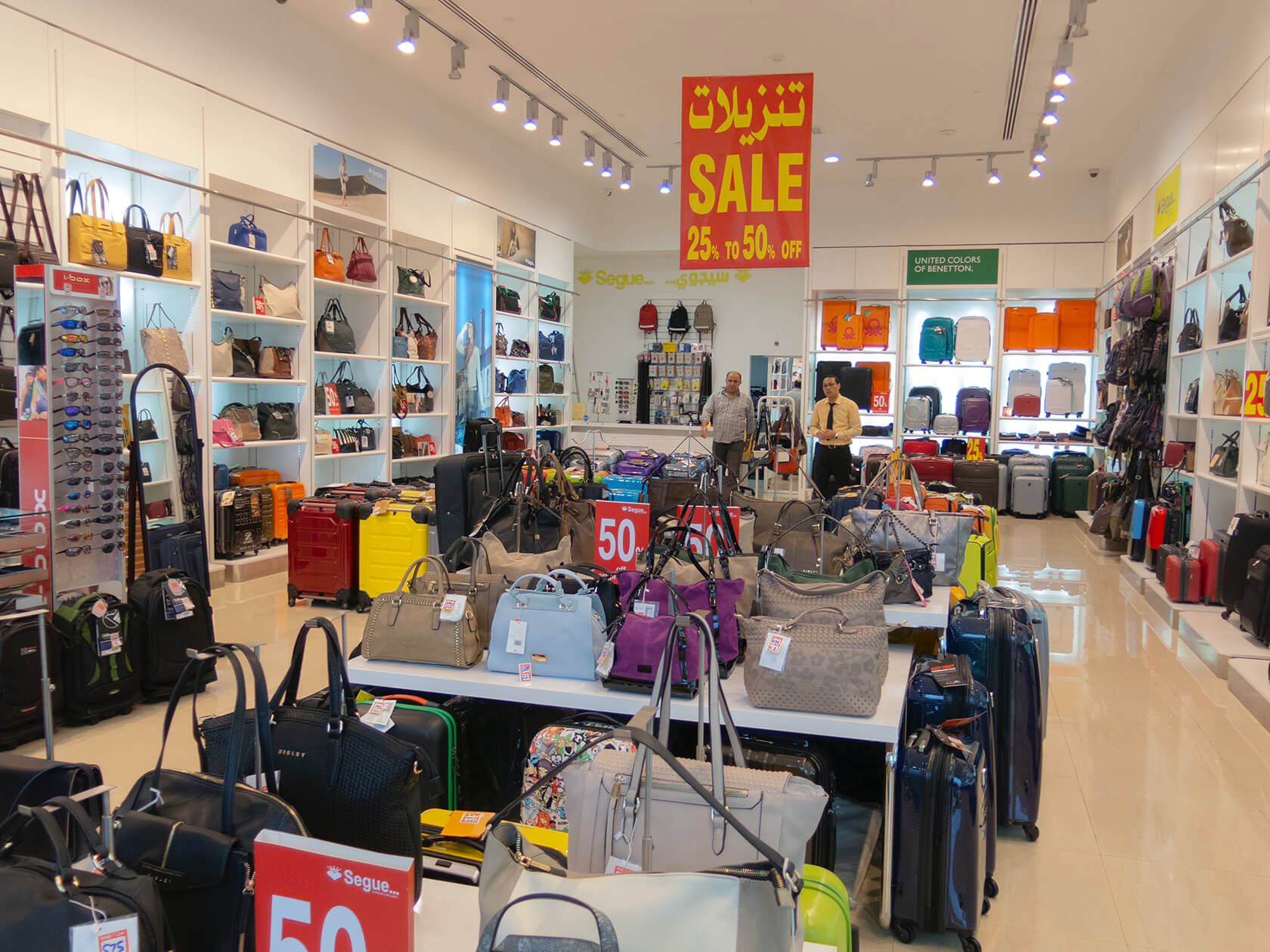 It's the time of year when everyone's inner shopper looks forward to the Dubai Summer Surprises. A time for great discounts in its usual dramatic and grandiose fashion, Dubai has put together a grand celebration, with music festivals and tech sales, so there is truly at least one thing for everyone.
From 1st July to 4th September, the entire emirate will be chock full of promotions, deals, and offers. We've already seen the spectacular firework show on July 1st, and we will continue to be treated with splendor all the way up to when Schools start again.
Kids have much to look forward to with theme parks also picking up steam this summer – Modesh World, the indoor 'edutainment' destination, is also back in town! Modesh World takes place from 8th July to 28th August at Dubai World Trade Centre from 2-10 pm on weekdays and 10-12 am on weekends. There isn't anyone who won't be satisfied. Malls and destinations will be taking all the safety precautions mandated by the government so everyone can ensure their family's safety.
Music shows will also get live coverage so you can enjoy it from the safety and comfort of home! Unsurprisingly, DSS is making its way to become the liveliest time of the year.