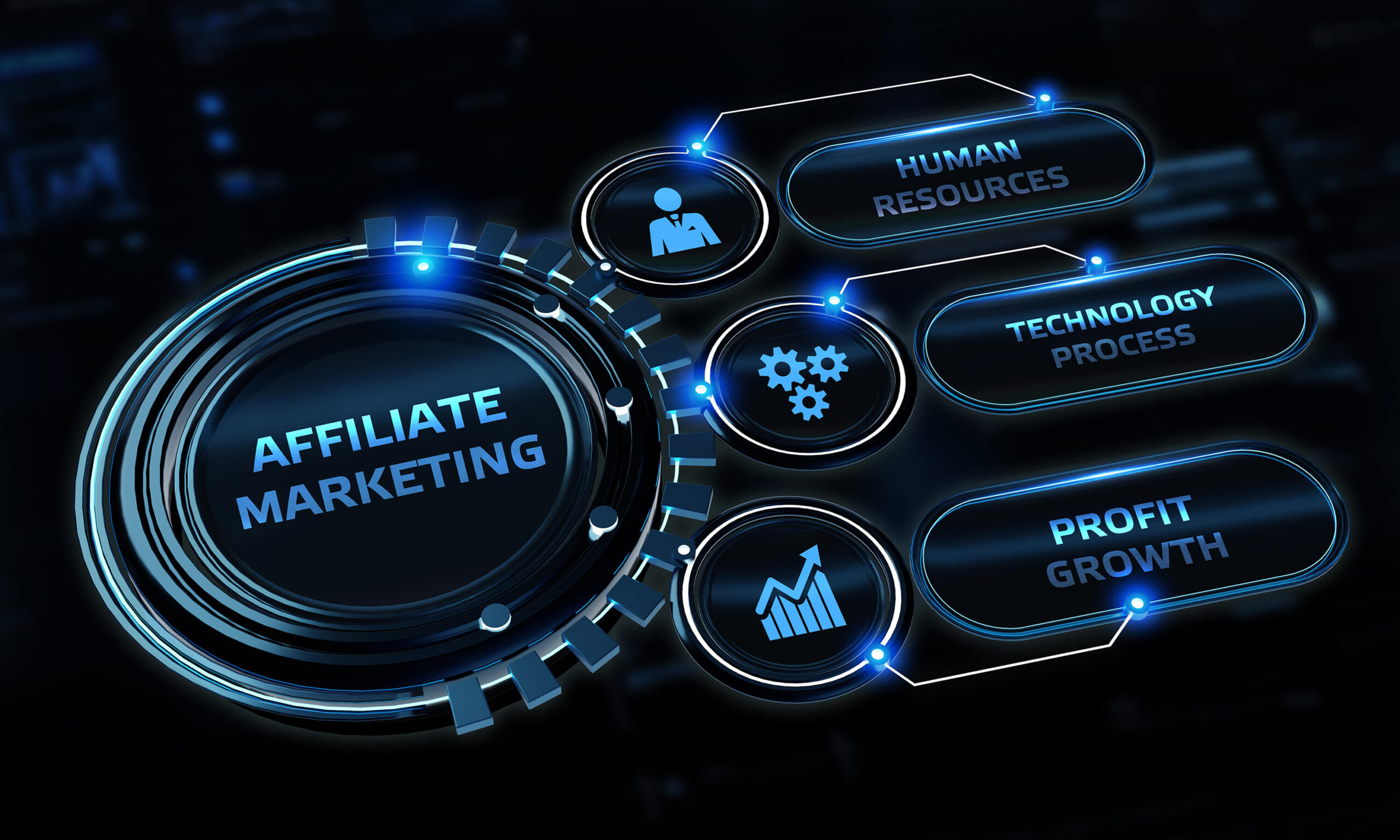 Thousands of highly qualified professionals with expertise in affiliate marketing and internet advertising congregate at KINZA Dubai, the world's biggest and most well-known affiliate marking event. Taking place at Festival Arena, Dubai, on 26 and 27 October, this is a must-visit event for anyone interested in professional and mutual development.
The ADSbase integrated communications holding company's KINZA 360 cross-continental affiliate marketing forum hosts industry professionals from around the world, including webmasters, SEO gurus, direct advertisers, and many more. Since its inception in 2014, the event has rapidly expanded, attracting more than 2,000 participants each time.
You will meet the top affiliate brands here focused on a shared future and skilled at capitalizing on the most competitive markets. Additionally, you'll interact with well-known entrepreneurs, businesspeople, and moneymakers who constantly have fresh skills to share with you. KINZA is a welcoming environment for developing professionally, growing together, earning more money, and, of course, having fun.
With 3500+ attendees, more than 30 top-notch speakers, and 100+ exhibitors, you can get in touch with prominent influencers, money makers, and business moguls who serve as constant inspirations and from whom you will have new skills to learn from. Prices start at $169 and can be bought on the official website.
Use code ASPIRE12 to get a 12% off on tickets.