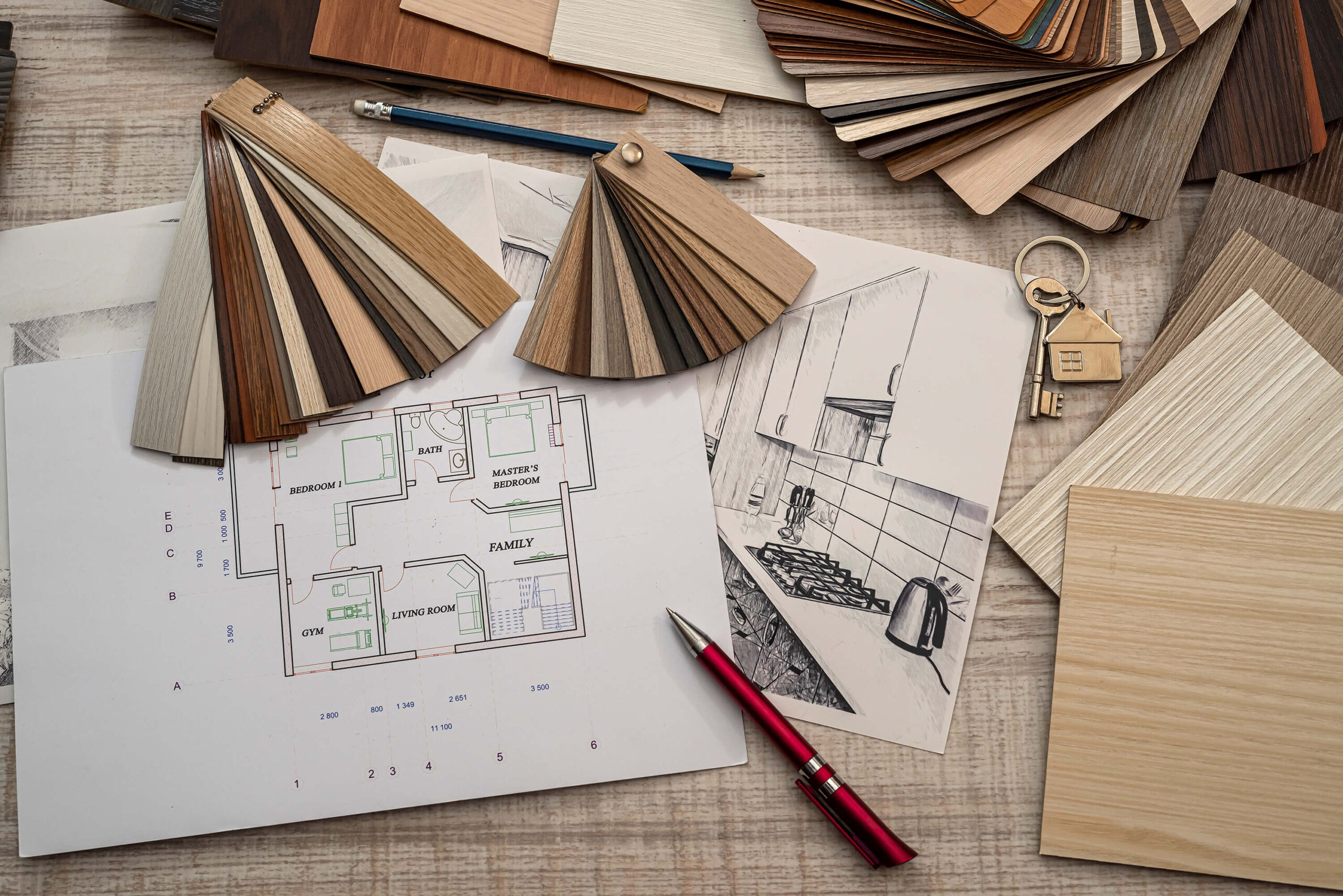 Dubai's most well-known design event is taking place from 9 – 12 November at Dubai Design District. Downtown Design is the only trade show in the Middle East devoted to original, innovative, and high-quality design. The four-day showcase draws experts and enthusiasts of design from various fields, including interior design, architecture, retail, and hospitality.
Held under the patronage of Her Highness Sheikha Latifa Bint Mohammed Bin Rashid Al Maktoum, Downtown Design is the commercial centerpiece of Dubai Design Week, the most significant creative festival in the region. With a schedule of events covering a wide range of design-related topics, bringing together thought leaders and decision-makers of the global design stage, the event draws more than 100,000 visitors to Dubai Design District (d3) over the week.
For the event, students, studios, and businesses arrange modern, limited-edition works and invite viewers from the Middle East, Africa, and South Asia to celebrate the future of design. This year's edition will feature the largest Downtown Editions, the fair's exhibition of limited edition and collectible creations, and is scheduled to feature labels from 20 different nations.
New goods by well-known businesses will also be unveiled with impressive interactive displays and eye-catching activations. View a vast array of objects, including furniture, carpets, lighting, and home decor. Talk and interact with eminent architects, designers, and specialists.