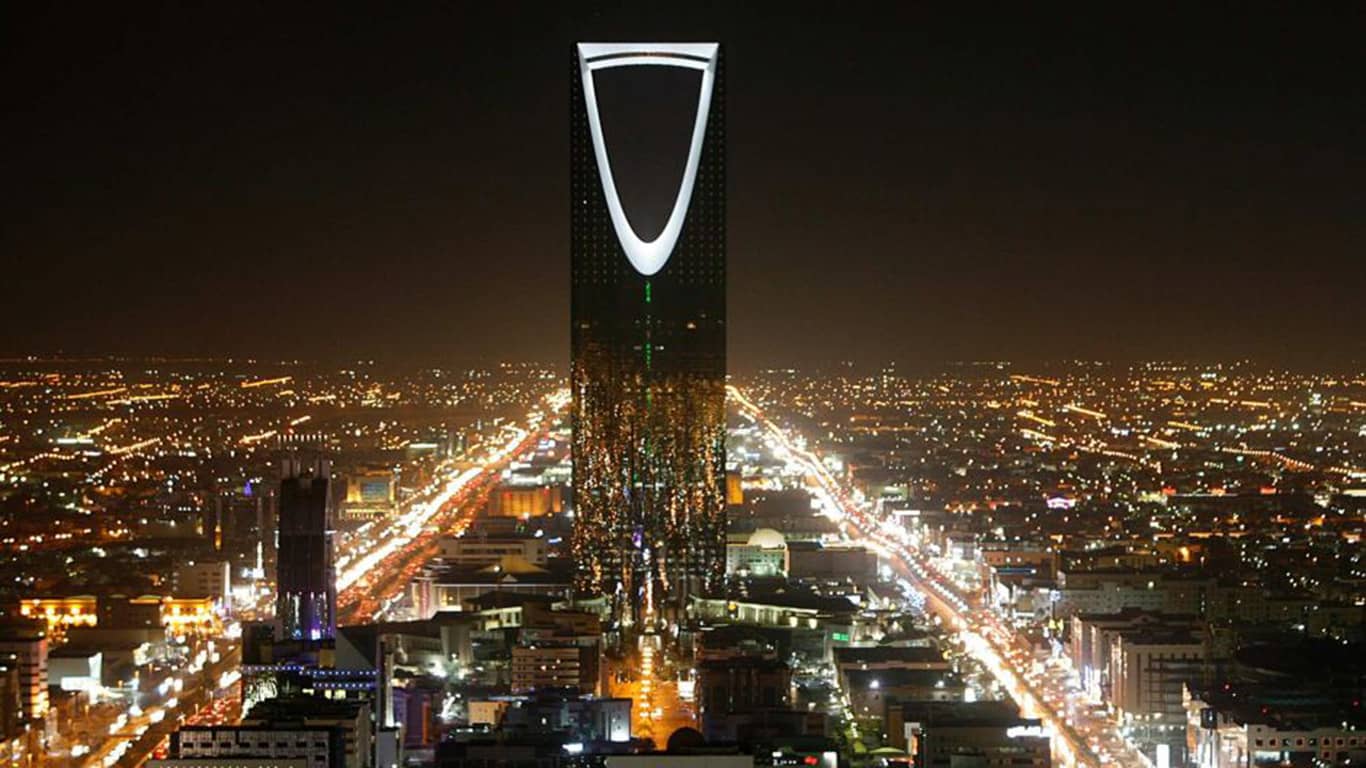 Amid the COVID-19 Pandemic, the world has seen rapid development in the number of people adopting tech as their principal medium for business and other ventures. The rapid adoption of tech and the rising demand for it has resulted in Saudi Arabia's Aramco partnering with Google Cloud to deliver cloud infrastructure in Saudi Arabia. Negotiations for the joint venture had reportedly begun in 2018 but talks of collaboration stalled in the face of the rising political tensions. As relations get warmer in the region, it opens up a space for many tech companies looking to expand.
Moving away from a complete oil dependant economy as one of its many aims for 2030, Saudi Arabia has long since announced its plans for diversification, of which technology has been integral. The country has been looking to global tech giants to bolster their efforts in this vision, and has already invested heavily in American firms, developing various fields within the tech sector, including AI and medical technology. The collaboration between Google Cloud Services and Aramco will be a pivotal step to further this goal.
While the deal's financial details were not disclosed, the collaboration is "forecast to reach a market opportunity of up to $10 billion by 2030," according to a statement from Aramco. Google's competitors in the Cloud-computing enterprise include Microsoft and Amazon, already present in the region, pushing Google to be a latecomer to the Middle East.