Anyone who watched the Walt Disney cartoon, The Jungle Book, will remember the baby elephant Hathi Jr who befriends Mowgli, the little boy who was raised by wolves. Meet the real-life version who was a protagonist in the Academy-winning documentary, The Elephant Whisperers. Set in the village of Theppakadu, at the foothills of the Nilgiris District, in Tamil Nadu, South India, the short 45-minute film tells the story of Raghu, an orphaned elephant calf who is assigned to caretakers, Bomman and Bellie who form a family unit that bridges the divide between the human and animal world. Raghu's mother was electrocuted while she wandered into a village in search of water and Raghu was abandoned by the herd. He was barely alive when Bomman took over his care and survived against some incredible odds. The touching tale of the love that develops between the caretakers and this gentle, playful pachyderm will leave you reaching for a box of tissues well before the end.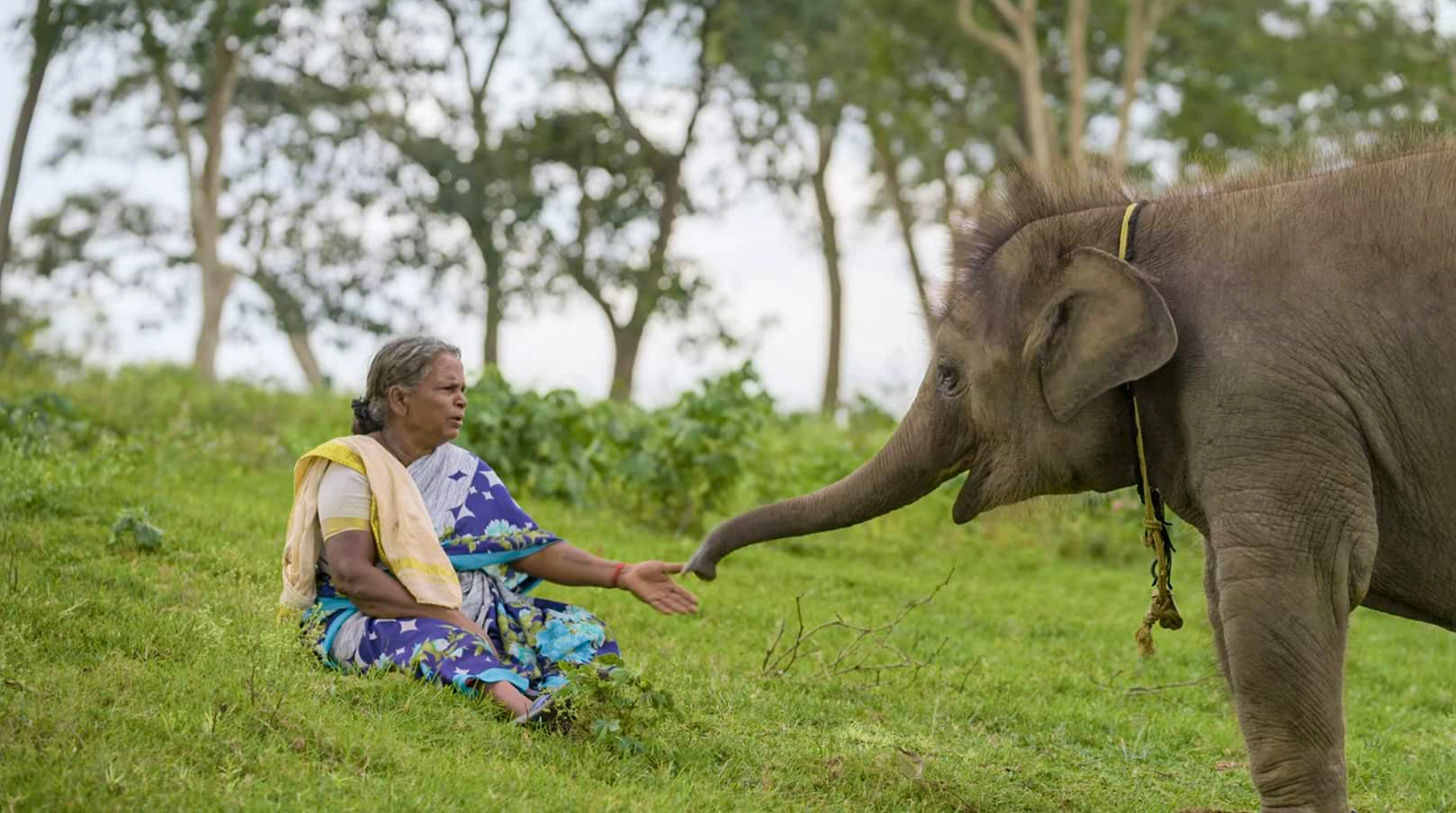 Beautiful footage of the bio-diverse Nilgiris with its lush jungles (home to leopards, tigers, pythons, panthers, langurs and a host of other fauna) captures the story of Raghu's rehabilitation and his eventual transition to become a working elephant at the working elephant camp at Theppakadu. The film also recounts the narratives of the caretakers who get married in a poignant ceremony with Raghu and Ammu, the other calf given into their care, in attendance. The joys of living in harmony with nature, the gentle storyline that captures the essence of unconditional love and the harmony that can exist between man and beast is powerfully captured in this short film that is the directorial debut of Kartiki Gonsalves, who is from the Nilgiris District herself. 
If you're looking to feel better about an increasingly consumerist world and a planet that is suffering the ravages of human greed, this documentary film is a must-watch. 
PRO TIP… You can fly from Sharjah to Coimbatore direct and head to Theppakadu in the Nilgiris District to say hello to Raghu in person.
Available on Netflix