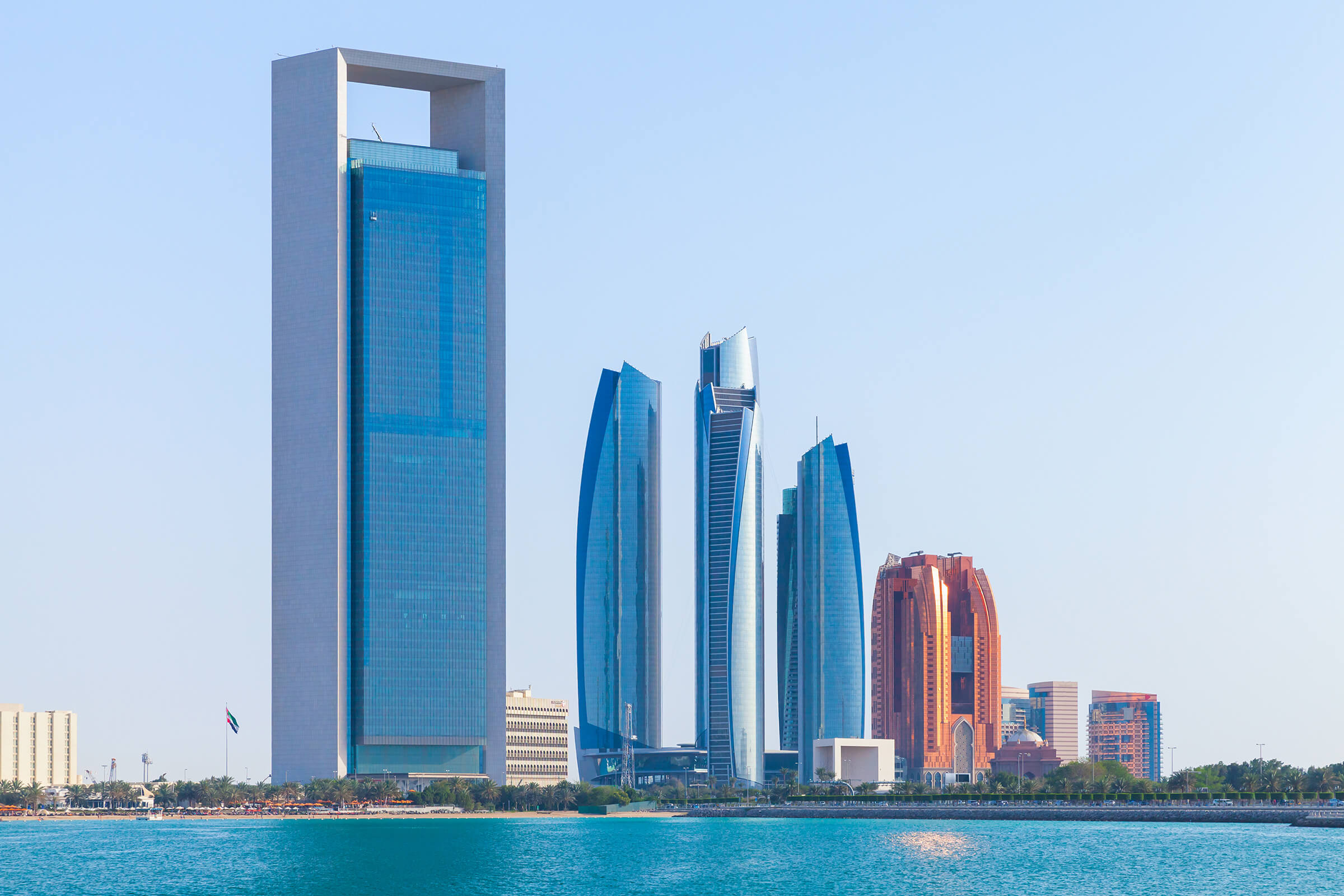 The importance of the environment and natural areas to human welfare and mental health has been highlighted in recent years. At the same time, there has never been a more critical time to address the importance of participatory and engaging play for children.
This is especially important in Abu Dhabi, where a huge number of new developments, entertainment attractions, cultural sites, and public parks are set to open in the coming years. Meanwhile, the UAE's inspirational environmental goals have emphasized the use of more environmentally friendly flora, materials, and irrigation methods.
The 6th Edition of the Landscape and Playspaces Abu Dhabi will be held in Conrad Abu Dhabi, Etihad Towers, on the 28th and 29th of June 2022 to address these crucial issues. The conference will offer a unique opportunity for government officials, public and private project owners, developers, architects, consultants, contractors, recreation and facilities managers, and equipment and solution providers to connect, network, and help define the city's landscape. You can register as a guest on their website for access to and information about this event.