The year was 2017 and a seemingly ordinary video featuring an oddly styled chef (what with Morpheus-styled goggles from The Matrix, a run-of-the-mill white tee, slicked back hair like some New York based Mafioso) caught the imagination of the world. The video on Instagram had a perfectly normal carving knife gliding through an apparent medium-rare Ottoman steak, definitely not an uncommon sight in the world of steak houses. But it was the very end of the video that was a cocktail of bizarre, surreal, and downright quirky. The chef in question, Nusret Gökçe, took a pinch of old-school white salt and peppered the video with quintessential magic. The unique way in which he twisted his wrist and sprinkled the salt, rumbling down his forearm and onto the meat below, changed the course of gourmet history. Folks on the internet lost their minds. Overnight, memes graduated from silly cats and Kanye West to culinary oddities, and the world found its Salt Bae.
Fast forward to 2021, a lot has changed in the world. Memes have gone from being social media side shows to being the mainstay of everyday conversation on Whatsapp and Telegram. A pandemic has put the fear of cold, cough, and oxygen saturation in the minds of adult humans around the planet. Restaurants, businesses, hospitality, tourism, travel, entertainment, gastronomy have all lost their sheen on a globe forced to stay indoors. But one thing continues to defy the norms of common logic.
Salt Bae and his one trick wonder continue to enthrall the legions of the gourmet kingdom. For the uber elite, Nusr-Et, Salt Bae's franchise of fine dine restaurants (erm steak houses, not really) are the go-to place in 18 cities around the world. While many in the hospitality business are downing their shutters, Nusr-Et continues to bask in the glory of its creator. The numbers on his Insta followers continue to swell as the lines between palette and palate get blurred beyond comprehension.
History Behind The Histrionics
The bossman at Nusr-Et, Gökçe was born in abject poverty to Faik and Fatma in Erzurum, Turkey. With his father earning a hard living in mining, Nusret was forced to drop out of school and work with a butcher in Istanbul. The world of meat carving caught his fancy and he landed in a country that's known as one of the world's largest producers of beef, Argentina. Honing his trade and skill in the restaurants of the football and meat-crazed nation, Nusret returned to Turkey a rejuvenated and revived man. His interest had diversified from cutting, chopping, and pounding meat, to curating and cooking it. So at the age of 27, Gökçe opened his maiden restaurant in Istanbul, named after himself – Nusr-Et (cue, a narcissistic genius of branding, yes and no. ET in Turkish translates to meat, and Nusret is in the business of steaks, so did we say genius branding?). Legend has it that the modest restaurant in the Turkish capital became a fan favorite not so much for the quality of meat, but for the friendly nature of service by its humble 10-man staff. At the head of this team was the charismatic Nusret, regaling his customers with his showmanship.
Under the patronage of Turkish billionaire Ferit Sahenk and his good friend Mithat Erdem, Gökçe was able to expand the Nusr-Et steakhouse franchise to Ankara, Doha, and Dubai. (Fun fact: In 2019, Sahenk, Erdem, and Gökçe were hopeful that the Nusr-Et brand would be evaluated at $ 1 billion, with the three partners hoping to off-load stakes in the business and invite public investment.) Once he had reached international shores, Salt Bae never looked back. The high point came on January 7, 2017, when Gökçe posted that 36-second video on Twitter and Instagram, and the rest is history. (FYI: As of July 2021, that viral video from 2017 has 16.9 million views on Insta, plus Nusret has 36 million followers.)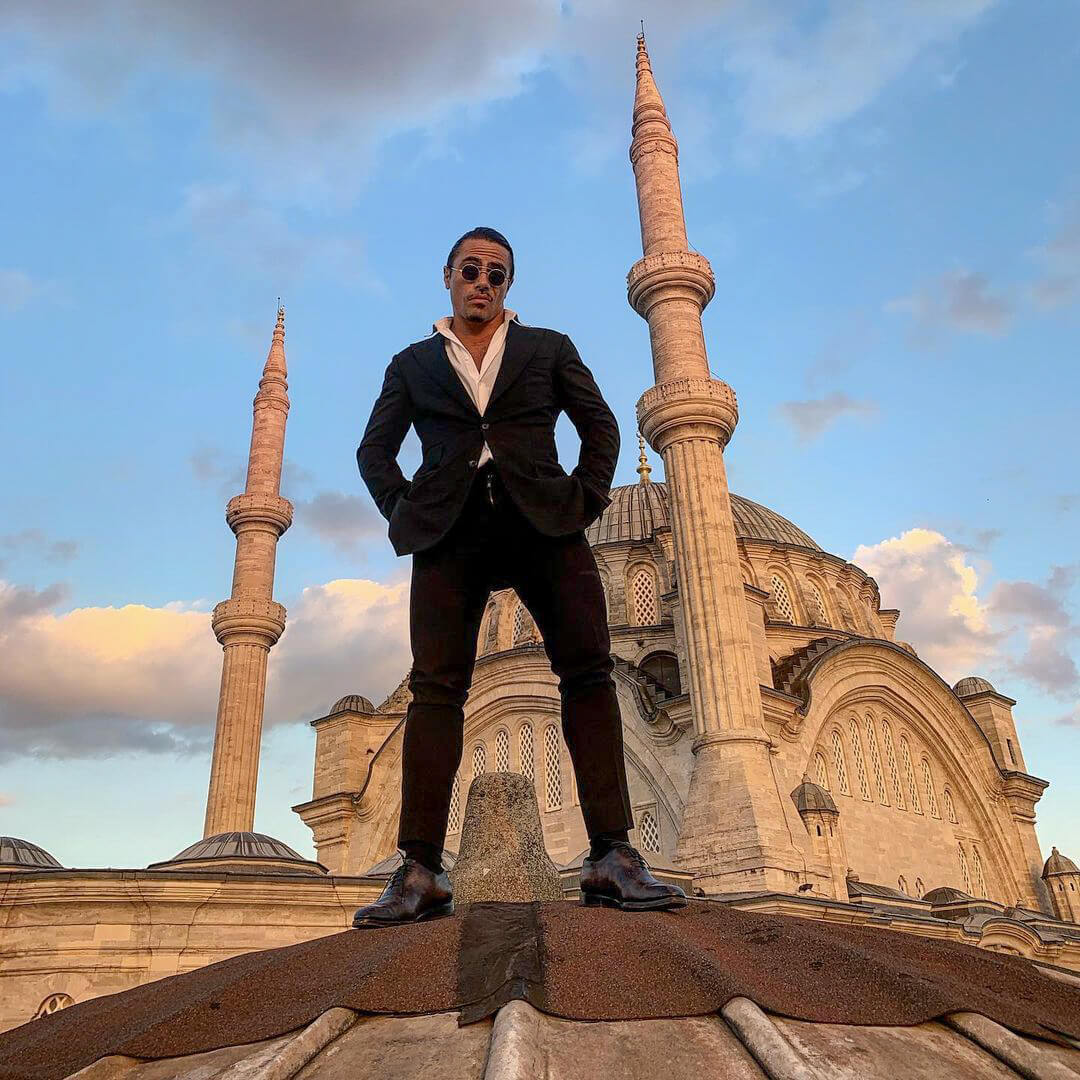 Branding To Reach The Big League
On January 9, 2017, fresh off the success of his latest single 24K Magic, Bruno Mars shared Nusret's already viral video on Twitter, and suddenly the eccentric chef was launched into the stratosphere of social media stardom. His video was circulated everywhere; screen grabs of the angled elbow and snowflake-esque salt became the template of many a meme. Suddenly the spotlight was on the newest Internet sensation, Salt Bae. (The word Bae saw a meteoric rise to fame in 2014 after the rather innocuous single by Miley Cyrus and Pharell called 'Come Get It Bae', released.)
He was famous but all that popularity still had to be translated into the restaurant business. And you'd trust Nusret to rely on his streetwise lessons picked up in Buenos Aires. Gökçe capitalized on the people's hunger for entertainment and dished out his signature salt flex move only for those customers who ordered the expensive $130 steak in his restaurant. Forget playing to the gallery, Nusr-Et was the gallery and Gökçe was the artiste. Just like the most successful art creators, there was a strong commercial science behind the gimmick. Nusret would ensure his table side shenanigans would always conclude in less than a minute, giving his connoisseurs the perfect short clip to share on social media and add to Salt Bae hashtags. In a world of bullish economics, the knife-wielding odd-ball had monetized time and effort.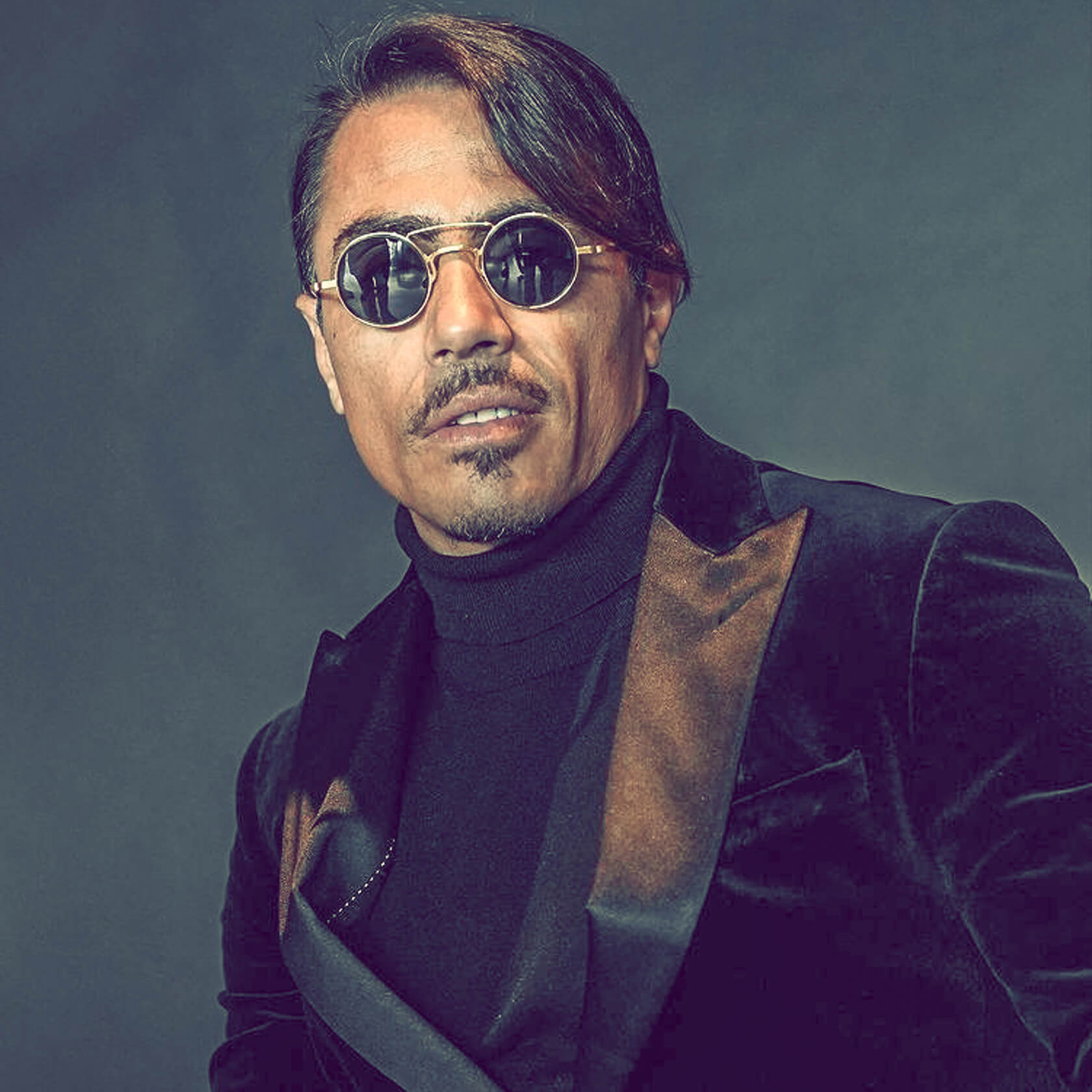 No Publicity Is Bad Publicity
You know you're a star when infamy comes easier than adulation. That's what happened with Nusret Gökçe, too. Christened under Salt Bae, he became a celebrity chef, celebrity friend, and the celebrity with whom every celebrity wanted a picture with. So you had the likes of Leonardo Dicaprio, Michael Phelps, Tommy Hilfiger, and more making a beeline to Nusr-Et and being more interested in the fine art of salt sprinkling rather than the juice and spice of the steak. Naturally, all the celeb attention translated into a storm of attention online. As Salt Bae's tribe increased, so did the discerning criticism. By the end of 2017, Salt Bae had his tryst with infamy as a few fans didn't like the fact that he posed in front of a photo of Fidel Castro. (Interesting fact: the men's room in Nusr-Et's New York franchise has a giant photo of Marlon Brando.)
By September next year, Gökçe was in the thick of controversy again as Venezuelan President Nicolás Maduro dined at the Nusr-Et Istanbul branch, but the camaraderie and comments between Maduro and Bae attracted a lot of heat from followers, especially because of the sociopolitical turmoil happening in Venezuela at the time. But Salt Bae's star refused to wane. Not even when his own employees in New York alleged that Bae took home a significant chunk of their tips. Gökçe showed some great business acumen again and settled the case with a major payout out of the courts. Not just that, his steakhouse in Boston was fined by local law enforcement for staying open during the 2020 lockdowns. Despite all the disparaging publicity, Salt Bae refused to let his swag down and continued to sprinkle the magic dust.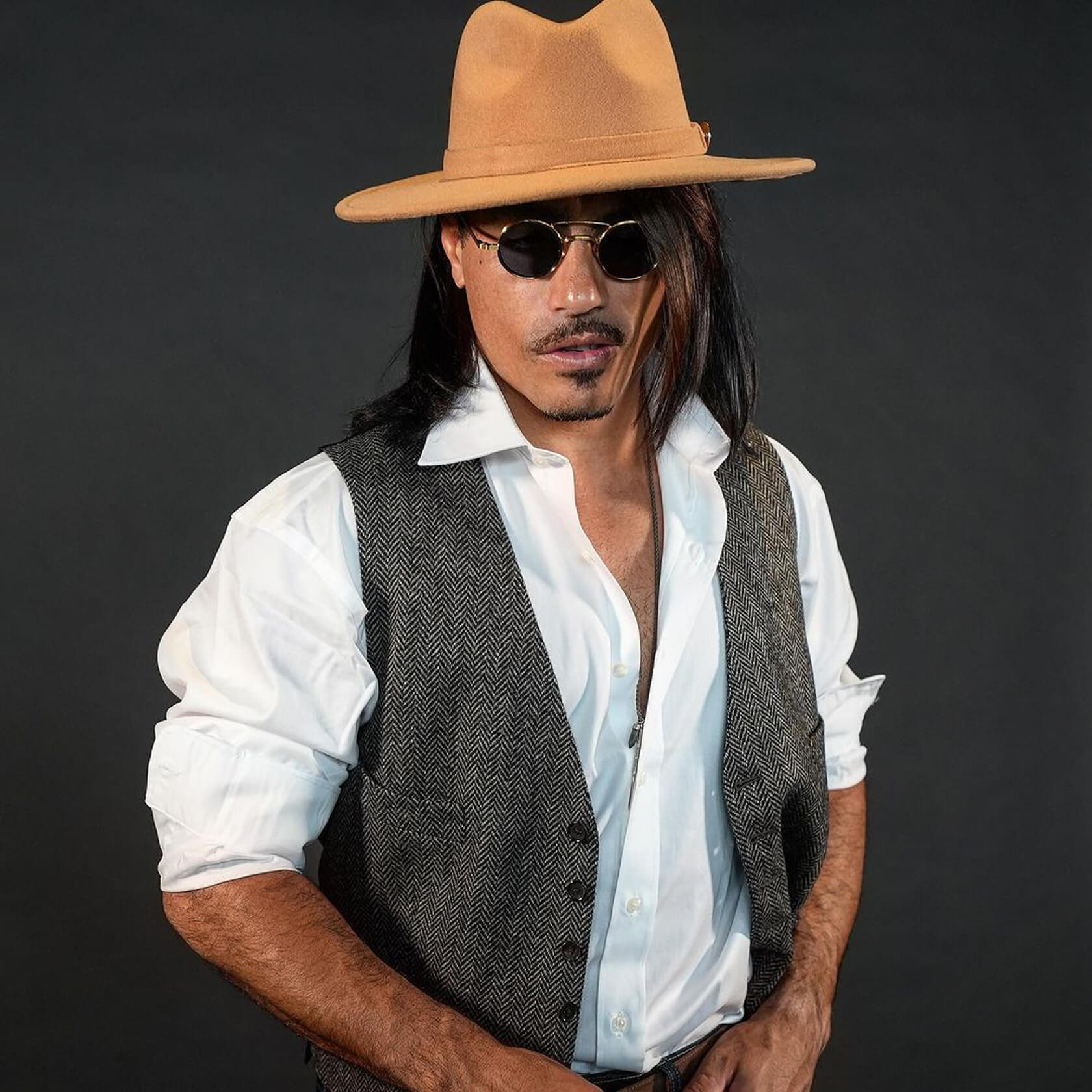 Entertainment Is Expensive
Reportedly, Salt Bae has over 15 restaurants around the world and more than 600 employees. His properties are called carnivore's paradise, and thousands throng day after day to taste the inimitable style of Gökçe and his Turkish delights. But dining at one of his steakhouses can prove to be a financial undertaking for those with modest salaries. In March 2021, social media threw up a bill from Nusr-Et's Miami property dating back to a dinner served at a table of six on October 16, 2019. The final bill came up to a whopping $ 6,228. The most expensive dishes on order were a bottle of Vin Dore 24K Gold de Brut for $1,500 and the famous gold-covered Tomahawk steak for $1,000. But what's been a constant thorn in the side of Nusr-Et's diners is the $10 can of Sprite and the $9 bottle of Voss water that just doesn't make sense to many.
Not just the masses, even the classes, the creme de la creme of the restaurant world, the critics have mixed feelings about Nusr-Et's hype and hoopla. New York Times food critic Pete Wells, for example, had commented about his visit to NY's Nusr-Et with the now-famous line, "I had a pair of trousers that Salt Bae had seasoned like a steak." Despite the fanfare and the criticism, Salt Bae maintains a fine balance between enigmatic and doggone weird. He has maintained through interviews and social media posts that his popularity hasn't changed anything in his life nor his craft. He claims to be the hardest restaurateur out there who prefers to wake up early every day and work until midnight. Overzealous humility has its own charm. Fact of the matter is, Salt Bae's restaurants are like entertainment hotspots where you can eat, not eateries where you'll get a new experience. It stems from Salt Bae's personality, stardom, and his brazen, over-the-top ways. As senior food critic Robert Sietsema had summed up, "If, on the other hand, you appraise the place (Nusr-Et) as a dinner theatre, you will find it satisfying – but only if Salt Bae is in the house."
And that's the bottom line. Enthusiasts keep a watchful eye on Gökçe's Instagram account and his Insta stories. They're the best way to find out what city he's in, and once it's confirmed that he's in your locale, fans line up at the steakhouse for some salty entertainment with meaty expectations.