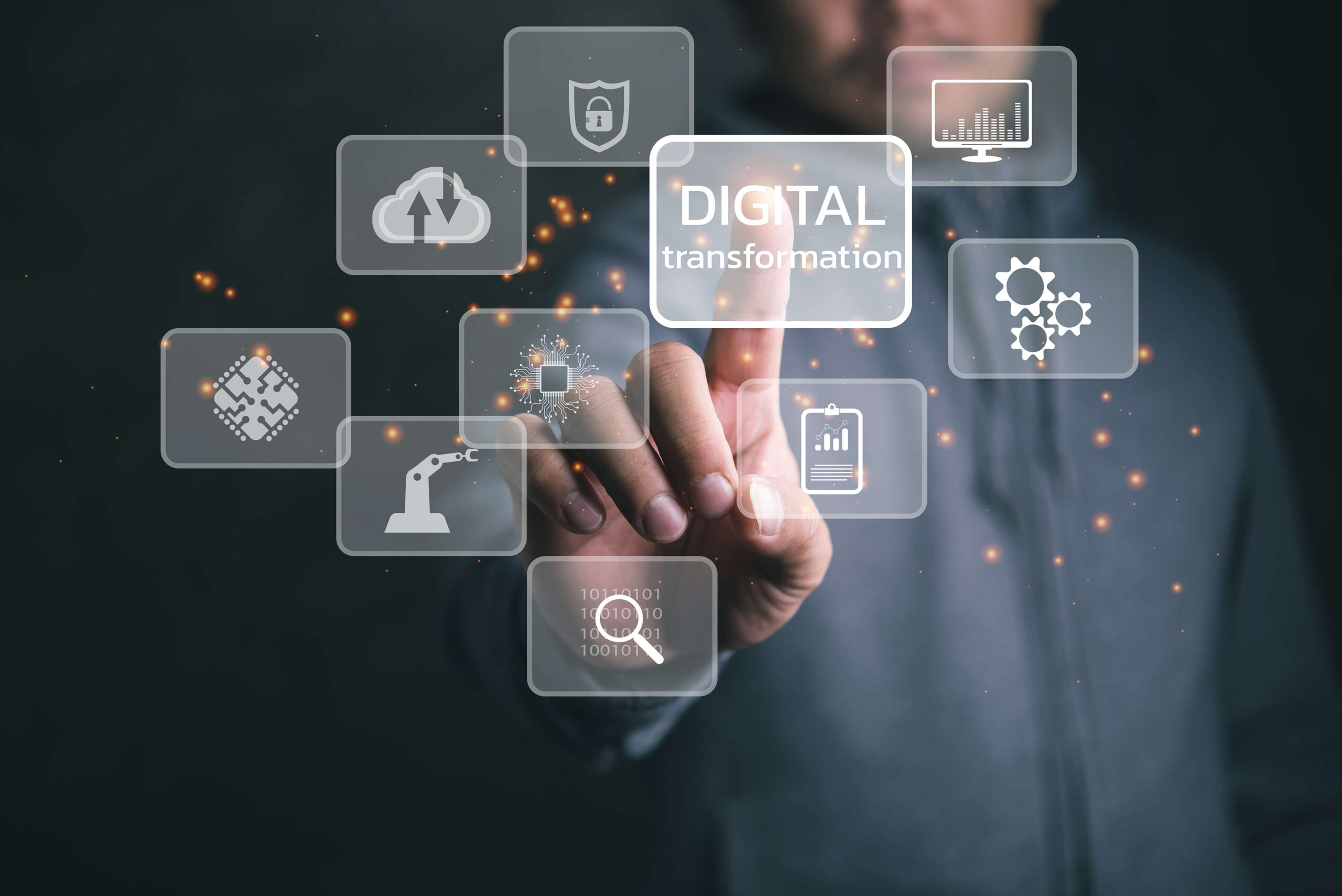 The 14th Digital Transformation Summit will offer a thorough overview of the current and anticipated trends in the Middle East's constantly evolving digital world. The top leaders in Saudi Arabia's digital transformation will give keynote addresses, participate in fireside chats, panel discussions, and live Q&A sessions at this edition of the DT Summit Saudi Arabia. There will be increased virtual networking opportunities all day long.
Many government and public sector organizations in the Kingdom of Saudi Arabia are implementing novel solutions as emerging technologies advance. It makes sense why the Digital Competitiveness 2021 Report dubbed the Kingdom the G20's Top Digital Riser. Without a doubt, Saudi Arabia has slowly shifted its attention to digital transformation, which is supported by the desire to reform and innovate. The emphasis on digital transformation will increase in the upcoming years to draw in more investors, close the digital gap, and fulfill the demands of a quickly changing economy. As digital transformation is no longer just a buzzword, the Digital Transformation Summit Saudi Arabia will examine and comprehend the world of digital organizations in great detail. The emphasis will be on digitalization with successful transformation using business case studies, relevant issues, and solutions tailored specifically for your company's needs.
The event will be held at Radisson Blu, Hotel, Riyadh, on 10th August from 9:30 AM to 6 PM (AST).